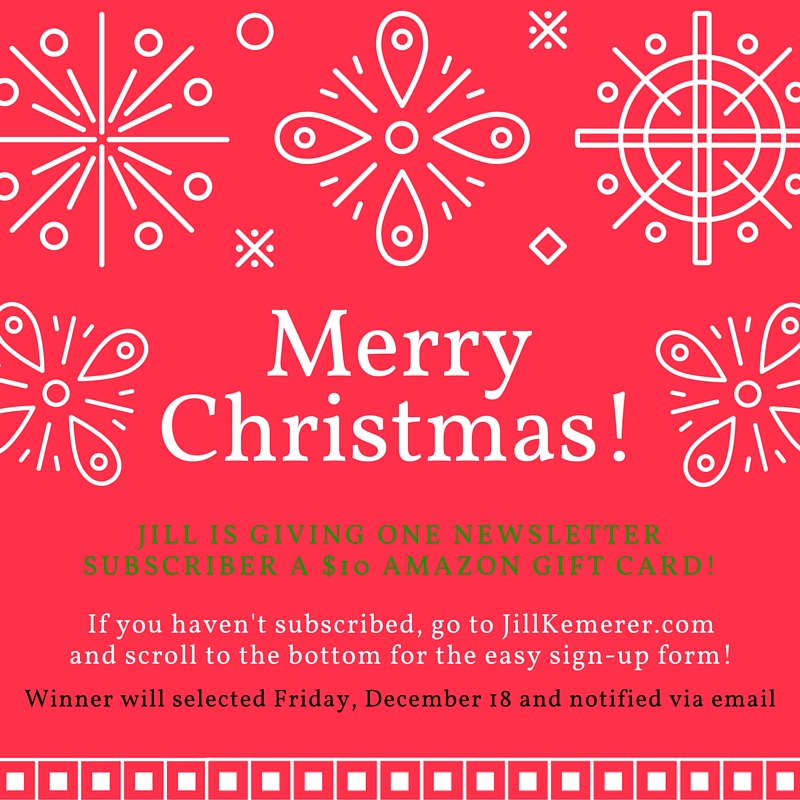 It's Friday! Yay! And it's December. I love it!
So it's a busy month. You know it. I know it. We have to grab hold of the bitty moments when we can. Are you stressed? Go buy that decadent coffee, sit at a table, inhale the aroma and rest for five minutes. Make that ten. Dream about the fantasy vacation in Hawaii until the tension releases. Whatever it takes–enjoy this month!
I have some fun things to share. Numero uno? I got the cover for Her Small-Town Romance, book three in the Lake Endwell series through Harlequin Love Inspired. Paperbacks will be in stores starting on March 22, 2016, and the digital book will be available April 1, 2016!
Cover Reveal (I adore it! The cover artists are amazing!!)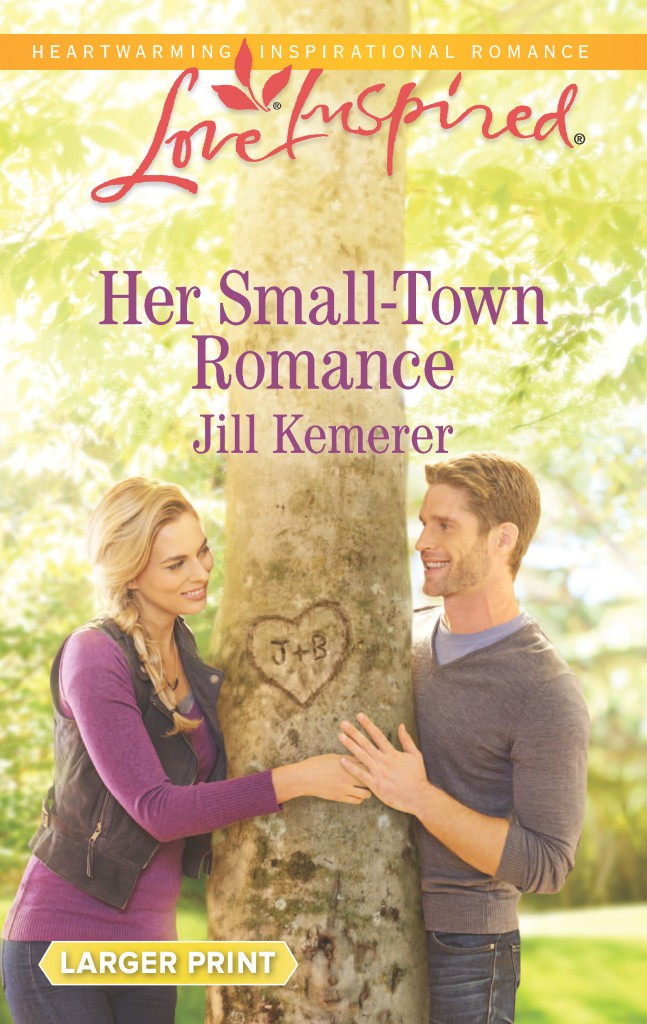 The second thing I'm sharing? A giveaway!
I appreciate my newsletter subscribers, so I'm giving one subscriber a $10 Amazon gift card. If you haven't subscribed yet, you can enter your email address HERE! I'll never share your address, and you can unsubscribe at any time. The bottom of every page in my website has an easy sign-up form, too. The winner will be randomly selected on December 18, 2015 from my newsletter subscription list, so if you're already a subscriber, you're automatically entered. I will notify the winner via email.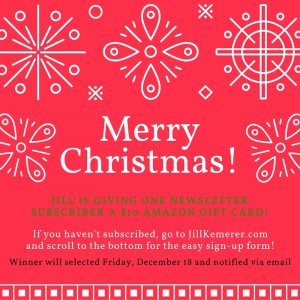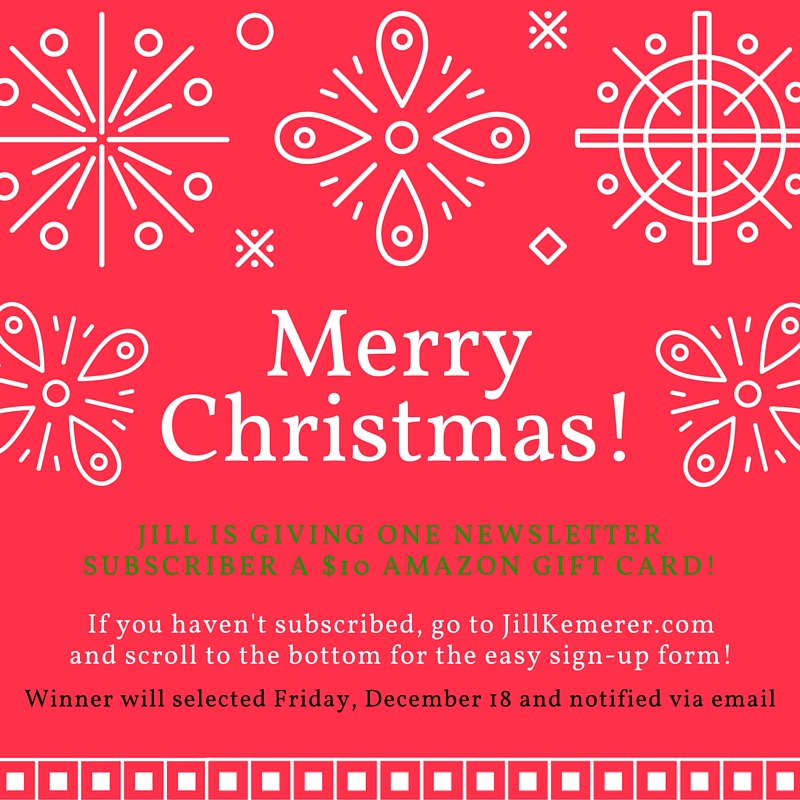 Lastly, newsletter subscribers just received the above information AS WELL AS the third installment to my serial short romance, "Love and Other Obstacles." Parts 1 and 2 are permanently linked on my For Readers page, and Part 3 will be added there on December 11, 2015.
Phew! What are you doing this weekend?
Have a great day!