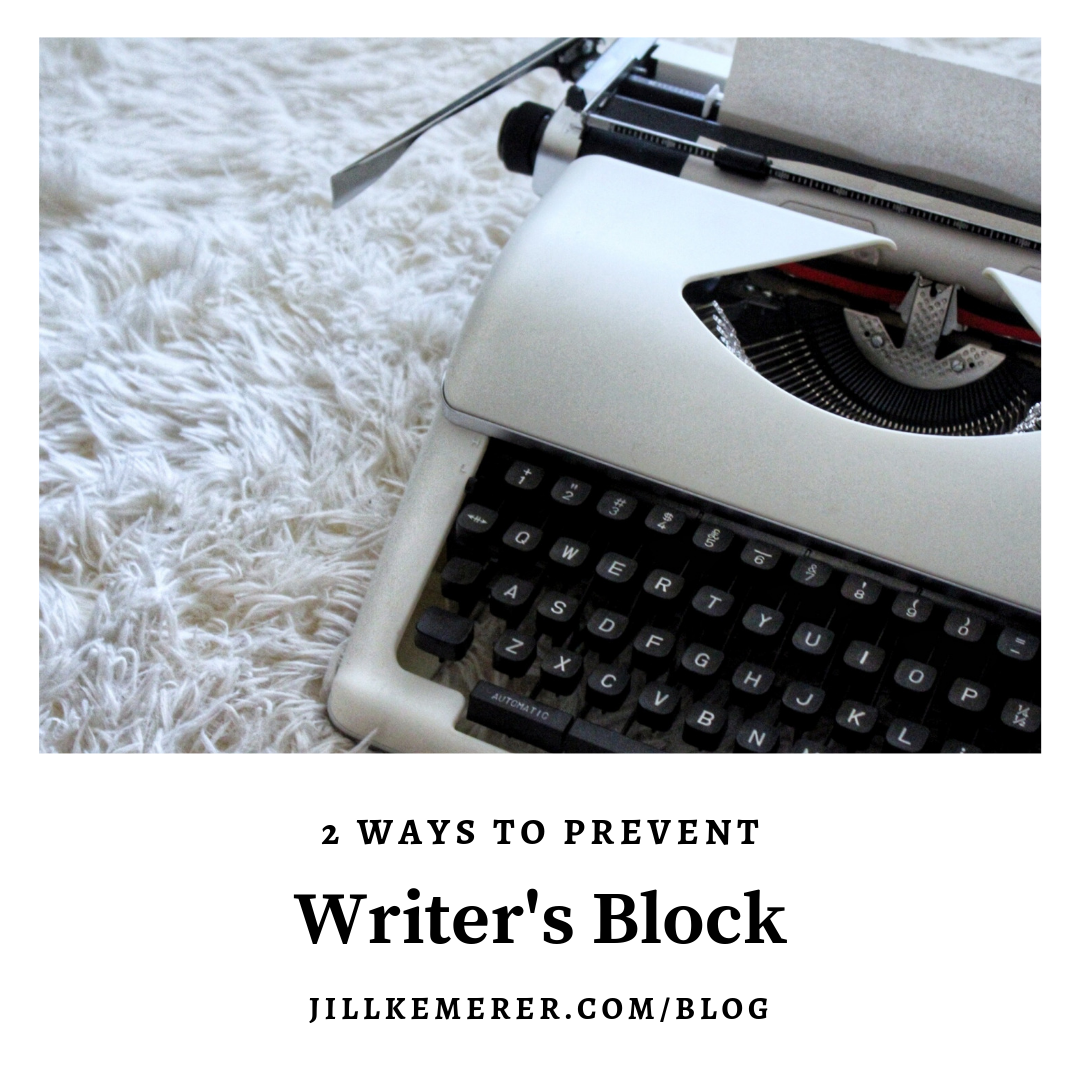 It's the final Wednesday of January! Where did this month go? Well, around here it was buried under snow and negative temperatures, but I've whined enough on social media sites, so I'll shut my mouth!
I've been writing a first draft, and first drafts are the hardest stage of writing for me. I love plotting–adore plotting! Revising? Challenging, but I enjoy it. Polishing gets me excited because I know the book is THIS close to being finished. But the writing itself…
It would be terribly easy for me to get writer's block. Every day. I wish I was kidding! For me, getting started is the tricky part. Thankfully, there are a bajillion writing blogs out there, and I've experimented with various tips. Here's what gets me back into my story each day.
2 Ways I Prevent Writer's Block
At the beginning of each writing session, I read through the previous scene.
At the end of each writing session, I sketch out the next 2-3 scenes.
If I didn't do these two steps every time I sat down to write, I would stare at the screen for hours.
Reviewing the previous scene jogs my memory and gets me back into the story quickly. And since I have the next 2-3 scenes outlined, all I have to do is review my notes to pick up where I left off.
At the end of the writing session, I'm usually really tired. I'm always tempted to skip my prep work for the next day. But I don't let myself. I know from experience if I don't spend 5-10 minutes thinking of the next scenes, I'll regret it. I'll end up wasting time and creating more work for myself. No thanks!
**Update: 10-28-2019** Jerry B. Jenkins has a terrific article with plenty of other tips to help with writer's block. You can access it here, "How to Overcome Writer's Block Once and For All: My Surprising Solution."
Here's the companion video if you're interested.
How do you prevent writer's block? What gets you back into your story quickly?
If you're dealing with the bitter cold like I am, try to stay warm! If you're in warmer climates, I wish I was there!