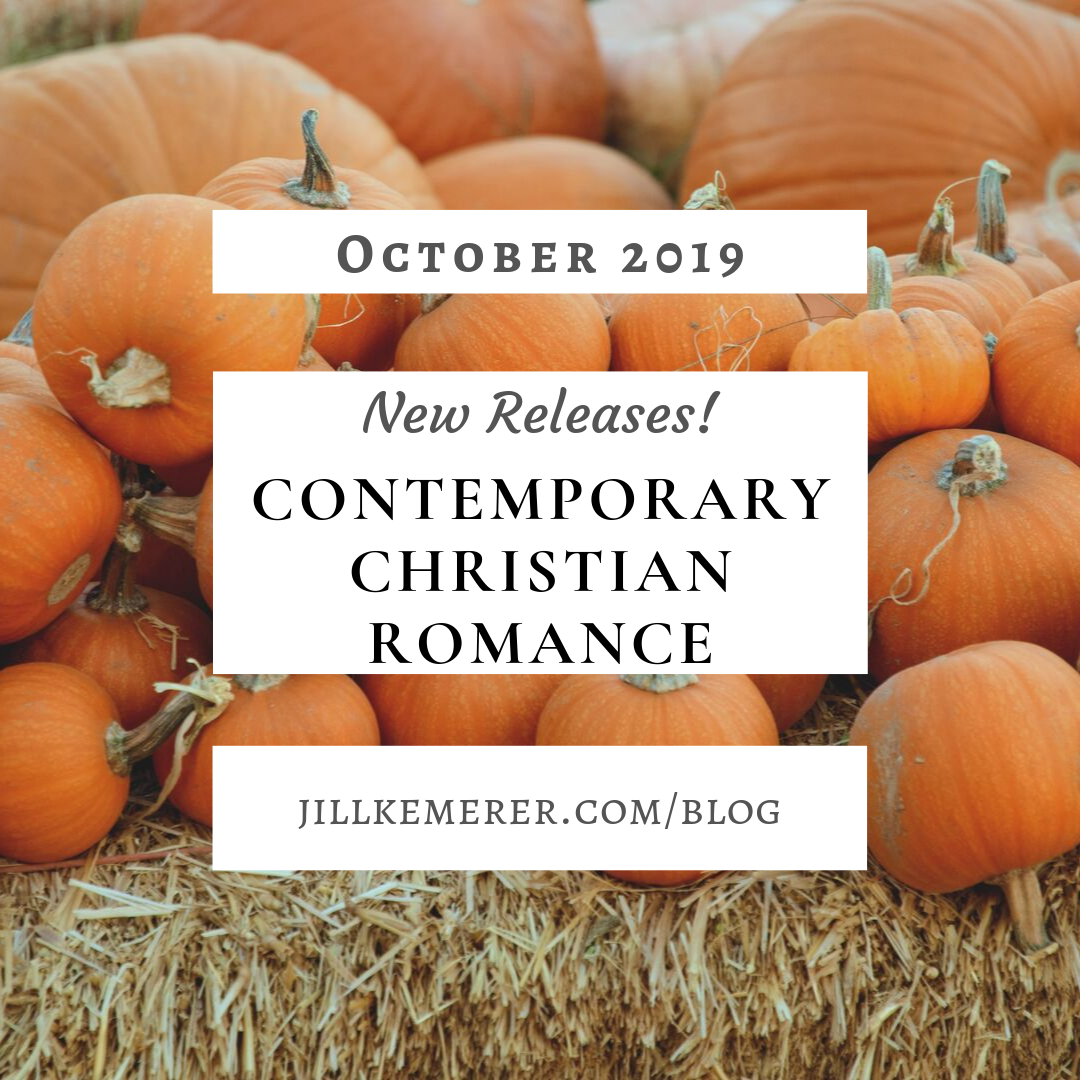 For months I've wanted to do a monthly roundup of the new releases in contemporary Christian romance novels. Why is it so hard to find them all in one spot?
I can't guarantee I've included every release, but I'm doing my best! You'll find the occasional indie release on here, too. However since many books are incorrectly tagged as Christian romance on Amazon, I'm only including authors I can vouch for.
The latest Love Inspired novels are listed first in no particular order, and you'll find other new releases below. If you're interested in purchasing any of these books, the Amazon link is included. I am an affiliate member of Amazon and get a small commission with each purchase that in no way raises your price.
October 2019 Contemporary Christian Romance Novels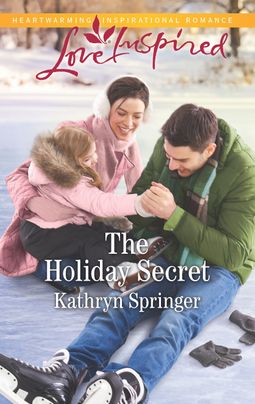 She could make a little girl's wish come true. But her secret stands in the way.

Family's all Ellery Marshall wants for Christmas. To connect with her long-lost brothers, she travels to Castle Falls and instantly falls for the innkeeper's five-year-old granddaughter, Bea. Carter Bristow—Bea's handsome father—has given up on love. But Bea hasn't given up on him, and Ellery could be the answer to her holiday wish to make Daddy happy again.
Buy The Holiday Secret HERE!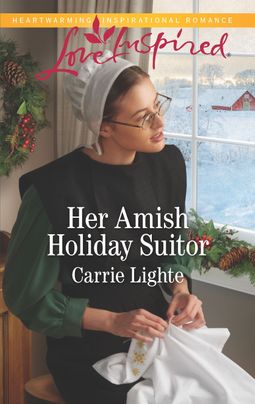 A serious maedel. A carefree bachelor…And a Christmas Amish Country Courtships surprise!

Lucy Knepp has no time for heartbreaker Nick Burkholder…until a pretend courtship means she can finish her embroidery for a Christmas fund-raiser in peace. Nick's arrangement with the too-reserved Lucy is the perfect cover while he repairs the cabin his brother damaged. But once Nick sees how vibrant Lucy really is, can he prove himself—and show their love is for all seasons?
Buy Her Amish Holiday Suitor HERE!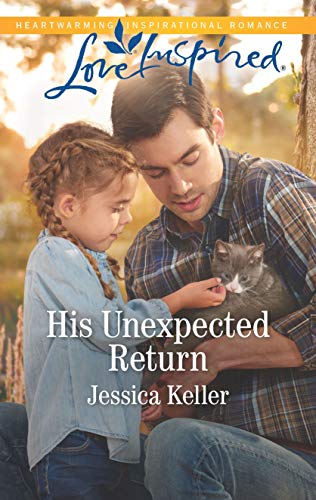 He knew he'd have to make amends…But never expected he had a daughter at Red Dog Ranch

Five years after being declared dead, Wade Jarrett steps onto his family's Texas ranch looking for forgiveness. Instead he finds the woman he can't forget—and the daughter he never knew. But with a secret of his own looming, can the former bad boy convince Cassidy Danvers he's ready for the new roles of daddy and husband?
Buy His Unexpected Return HERE!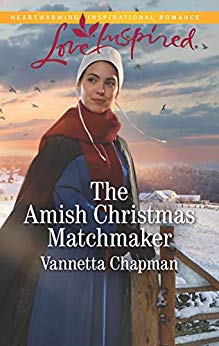 She'll find him a wife for Christmas…Which of these Indiana Amish Brides is next?

With her wedding business thriving, Annie Kauffmann could never leave her beloved Amish community. So when handsome Amish cowboy Levi Lapp tries to convince her father to move the family to Texas, she must put a stop to it. If Annie finds Levi a wife, he might forget his dream of moving…but can she keep from falling for him herself?
Buy The Amish Christmas Matchmaker HERE!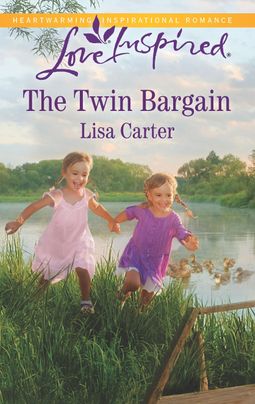 A mutually beneficial temporary arrangement…But can they keep it strictly professional?

Nursing student Amber Fleming couldn't be more stunned when ex-marine Ethan Green makes an offer: he'll babysit her twin girls if she cares for his injured grandmother. Amber knows it's temporary. Ethan isn't one for roots—or their hometown. But his steadfast caring has her wanting more than friendship. And with help from Amber's mischievous twins, can they risk becoming a forever family?
Buy The Twin Bargain HERE!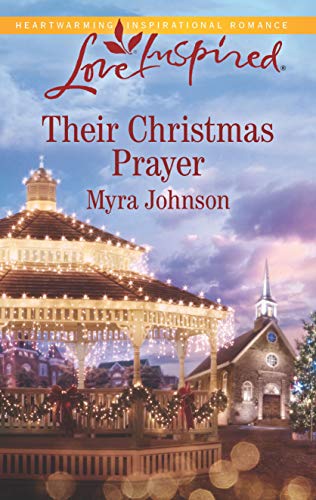 A Texas pastor has a million reasons to go…and just one to stay: her

Searching for a new start, Pastor Shaun O'Grady can't wait for his next foreign missionary assignment…until he begins working with Brooke Willoughby on the church's Christmas outreach program. Even as they clash over program specifics, Shaun and Brooke are drawn to each other. Now Shaun's not sure where he belongs: overseas for his ministry, or at home by Brooke's side…
Buy Their Christmas Prayer HERE!
And in other contemporary Christian new releases…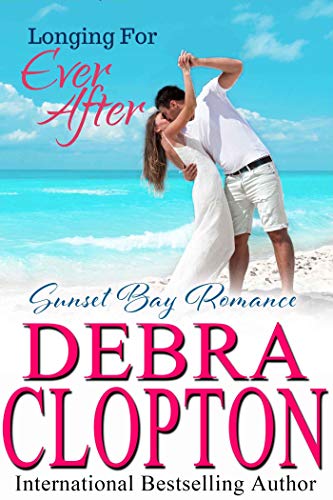 Jonah Sinclair gave up looking for his own happily-ever-after until he sees Summer Claremont and decides he's ready to try again. But Summer is haunted by her past and has a lot to overcome before she can think about falling in love…they say when you fall off a horse the best fix is to get back in the saddle–but she's learned that isn't as easy to do as it sounds.

Can Jonah soothe her soul and mend her heart and have her longing for ever-after with him?
Buy Longing For Ever After HERE!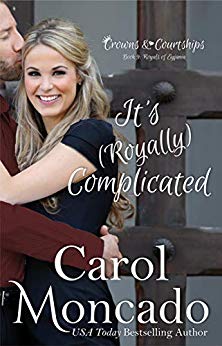 She's the outgoing princess.
He drives an RV around the States for a living.
Is there any way they can have a successful relationship while they're both keeping secrets?

Princess Genevieve has always been the outgoing one, but she's finding herself eclipsed by… everyone.
Her sister is finding love with a Hollywood hottie.
Her mother married the second love of her life.
And her older brother – the king – is about to have a child.
She's not changing, but everything around her is.
So when she's offered a chance to run away with the only man she's ever found herself falling for, she takes it.
Even if it means abdicating her responsibilities, and neglecting to mention that she's a princess.
But Levi's keeping something from her, too. She knows he is, but has no idea what it could be.
A princess on the run, far more secrets than should be legal, and a trip down the Mother Road give her a taste of freedom, but when it comes to her relationship with Levi… well, it's (royally) complicated.
Buy It's (Royally) Complicated HERE!
Do you have a resource to find monthly new releases of certain genres? I'd love to hear about it!