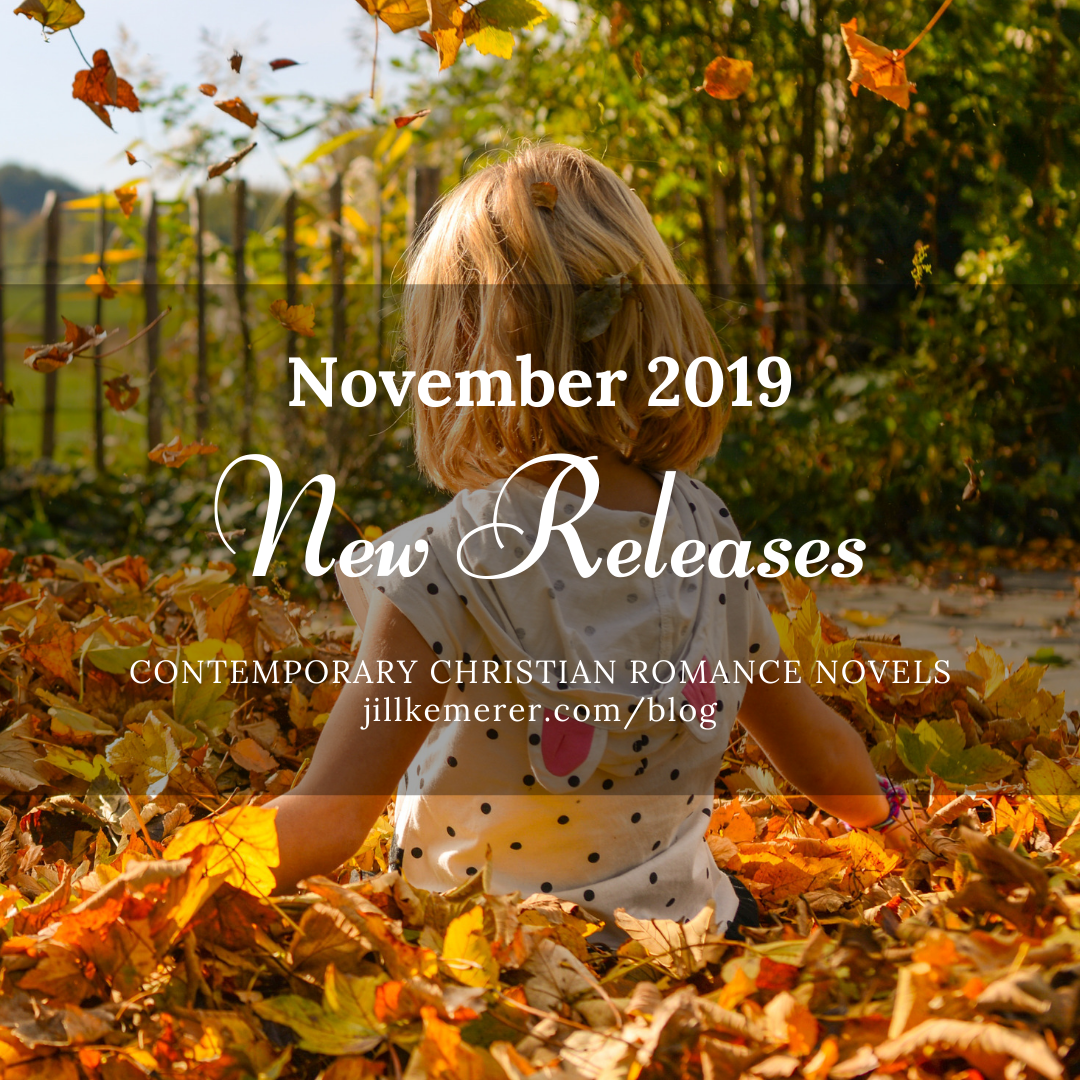 Monthly roundup time! Scroll through to see the latest contemporary Christian romance novels.
I can't guarantee I've included every book, but I'm doing my best. You'll find the occasional indie novel on here, too. Since many books are incorrectly tagged as Christian romance on Amazon, I'm only including authors I can vouch for, and even those I occasionally miss!
What's not included? Historical romance, romantic suspense, women's fiction or other romance genres. This is for contemporary inspirational romance novels only.
First up you'll find the latest Love Inspired novels (in no particular order). Other new releases are listed below. If you're interested in purchasing any of these books, the Amazon link is included. I am an affiliate member of Amazon and get a small commission with each purchase that in no way raises your price.
New Contemporary Christian Romance Novels – November 2019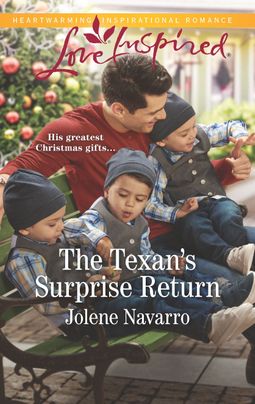 The Texan's Surprise Return by Jolene Navarro
His greatest Christmas gifts…

"Is that you? You're…you're alive."An unforgettable family reunion for the holidays.

For three years, Xavier De La Rosa's family thought he was dead. Now Xavier is back home in Texas for Christmas, and finds a wife he can't remember and adorable triplets he never knew existed. Can Xavier reclaim his memories and the love he left behind…before he returns to the job that nearly killed him?
To purchase, click on The Texan's Surprise Return!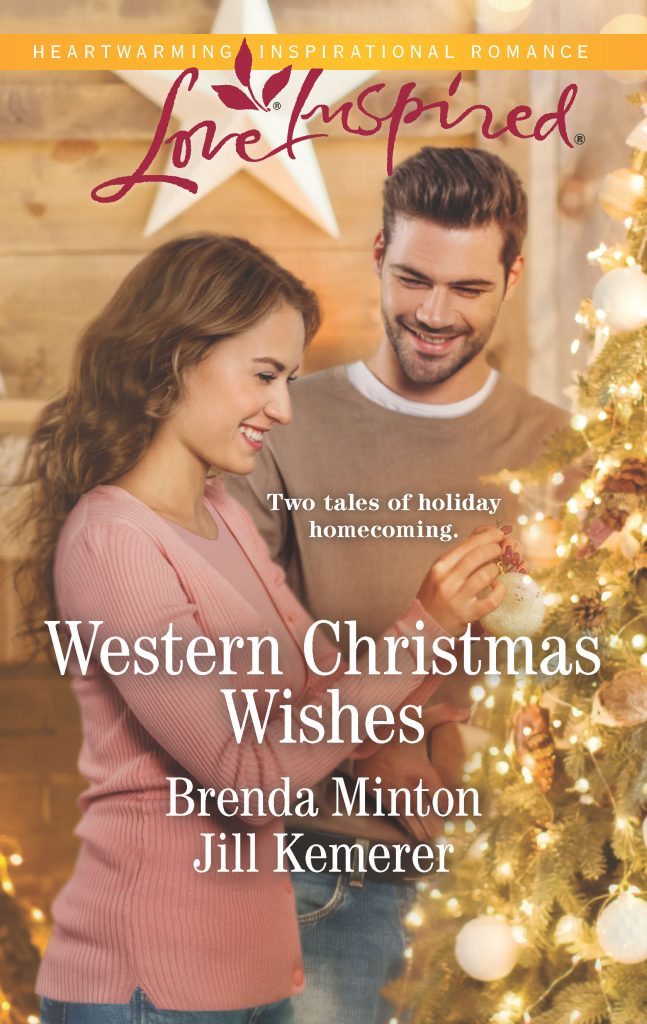 Western Christmas Wishes by Brenda Minton and Jill Kemerer
Two tales of holiday homecoming.

Spend the holidays with family in these two Western novellas!

Home is where the heart is in His Christmas Family when Laurel Adams comes home and discovers a foster kid and a seriously charming horse trainer living on her grandmother's ranch. And in A Merry Wyoming Christmas, single mom Leann Bowden is starting over when she and her daughter are rescued from a snowstorm. Might the dashing cowboy be the Christmas gift they're dreaming of?
To purchase, click on Western Christmas Wishes!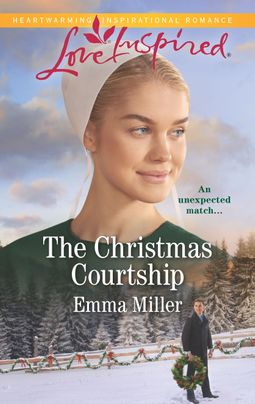 The Christmas Courtship by Emma Miller
An unexpected perfect match…

An Amish single mother with a secret past…Searching for a fresh start at Christmastime.

Caught up in a scandal in her Amish community, Phoebe Miller moves to her cousin's farm in Delaware hoping for forgiveness and a second chance. The last thing Phoebe expects is to slowly fall for bachelor Joshua Miller. But Joshua doesn't know the secret that made her leave her old life behind. Can their blossoming love survive the truth?
To purchase, click on The Christmas Courtship!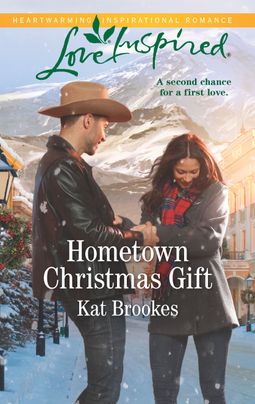 Hometown Christmas Gift by Kat Brookes
A second chance for a first love.

Her little family needs healing…Could he be the answer to her Christmas wish?

Home for the holidays, widow Lainie Michaels never would have thought to ask old love Jackson Wade to help her troubled child. But when her still-grieving son forms a bond with the handsome rancher, ignoring Jackson goes from challenging to impossible. Jackson let his first love go once before, but this Christmas, he'll hold on to Lainie with all his heart.
To purchase, click on Hometown Christmas Gift!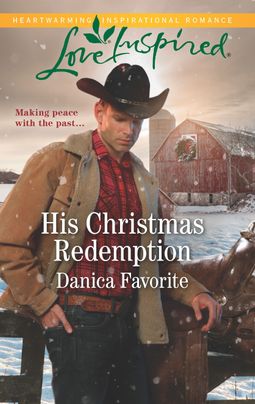 His Christmas Redemption by Danica Favorite
Making peace with the past…

'Tis the season for forgiveness…Is this the first step to their second chance?

Lance Drummond doesn't do Christmas…not after the tragic loss of his daughter or the painful divorce that followed. But when his ex-wife, Erin, is injured, Lance moves in temporarily to help her make the holidays perfect for her nephews. Amid all the merrymaking, Lance realizes he's falling for Erin again. After so much heartache, can love bring them back together?
To purchase, click on His Christmas Redemption!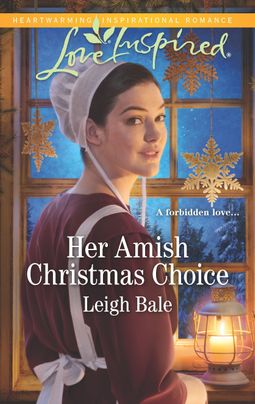 Her Amish Christmas Choice by Leigh Bale
A forbidden love…

Can Englischer and Amish make a forever match?

For Englischer Julia Rose, starting her first handmade-soap store almost makes up for her lost dreams of marriage and children. With patience and care, Amish carpenter Martin Hostetler renovates the dilapidated building Julia inherited—and sparks her interest in his community's peaceful ways. But their families' objections make romance between them impossible…unless faith and love can light their holiday way home.
To purchase, click on Her Amish Christmas Choice!
*** OTHER RELEASES ***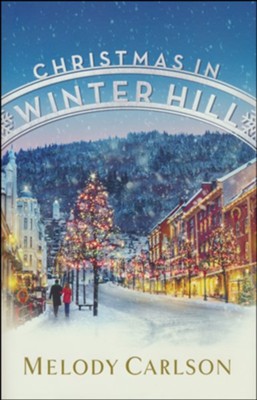 Christmas in Winter Hill by Melody Carlson
Winter Hill, Washington, is basically Christmasville, USA. Unfortunately the new city manager, Krista, is not a fan of Christmas, and the annual town-wide Christmas celebration is not optional. She wonders if this move was a mistake for her and her daughter.
To purchase, click on Christmas in Winter Hill!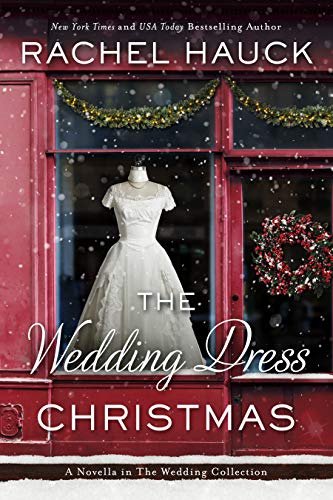 The Wedding Dress Christmas by Rachel Hauck
December comes to quaint Hearts Bend, Tennessee, with a blanket of white and the glitter of Christmas lights.

For JoJo Castle there is no place like home. Her onetime love of adventure ended when her life in the big city came crashing down. Now that she's home, she never wants to leave again.

Country music sensation Buck Mathews has charmed the world with his smile and his music. However, news of his mother's illness brought him home to Hearts Bend for the holiday season.

Working with her cousin Haley in The Wedding Shop, JoJo has no aspirations of love. But when her high school crush returns to town, her buried feelings surface.

Busy with his career, Buck hasn't had time for family and friends, much less love. Seeing JoJo in The Wedding Shop reminds him there are things more important than his career.

But JoJo and Buck have opposing life goals, and there's no middle ground. Can love, especially the kind that touches hearts at Christmas, overcome her fears and his quest for greatness?

With the help of a very special wedding dress, there just might a Christmas miracle.
To purchase, click on The Wedding Dress Christmas!
What did I miss? If you know any contemporary Christian romance novels releasing in November that I didn't list, let me know in the comments!