Welcome to the website of Publishers Weekly bestselling author Jill Kemerer
Heartwarming, Emotional, Small-Town Romance
January 2022
New year, same old me! Resolutions? I break 'em. But goals? Habits?
I can do those!
Last September I started a structured exercise program (12 weeks, 5 days/week) available on YouTube, and although it was BRUTAL, I stuck with it. I've decided to continue because it took all the drama out of of exercising for me. There's no longer a question of what workout should I do? or I would rather sleep in a bed full of spiders than do a 40 minute leg workout, so I'm having a donut. Whatever video is on tap for that day and week of the series, I do–period.
I'm excited about a new year with fresh goals! This excitement will wear off in the upcoming weeks, and that is why I have a printout of my goals for the next several months. It keeps me focused.
Oh, and in case you missed it, I have another book out this month! A COWBOY TO RELY ON is available in Walmart, Barnes & Noble and anywhere Harlequin Love Inspired books are sol. So if you're looking for a heartwarming, juicy, sweet romance to read, pick up your copy or buy it online now (click HERE for links, a reading sample and more).
A lonely rancher. His brother's surprise widow.
Can they find their way home?
Still processing his grief, Jet Mayer is shocked to learn his late brother had a secret wife and child. Though he's neck-deep running his family's ranch, nothing will keep Jet from supporting Holly and little Clara. But Holly wants to follow her own path—even if Jet's the steadfast man she once wished for. Can they somehow reconcile their dreams to make a forever life together?
Be sure to sign up for my newsletter! I send one out monthly with cover reveals, journal prompts, giveaways, quick tips, links to my blog posts, book news, and more! Who doesn't love that? Sign up today!
Disclaimer: As an Amazon Associate I earn from qualifying purchases.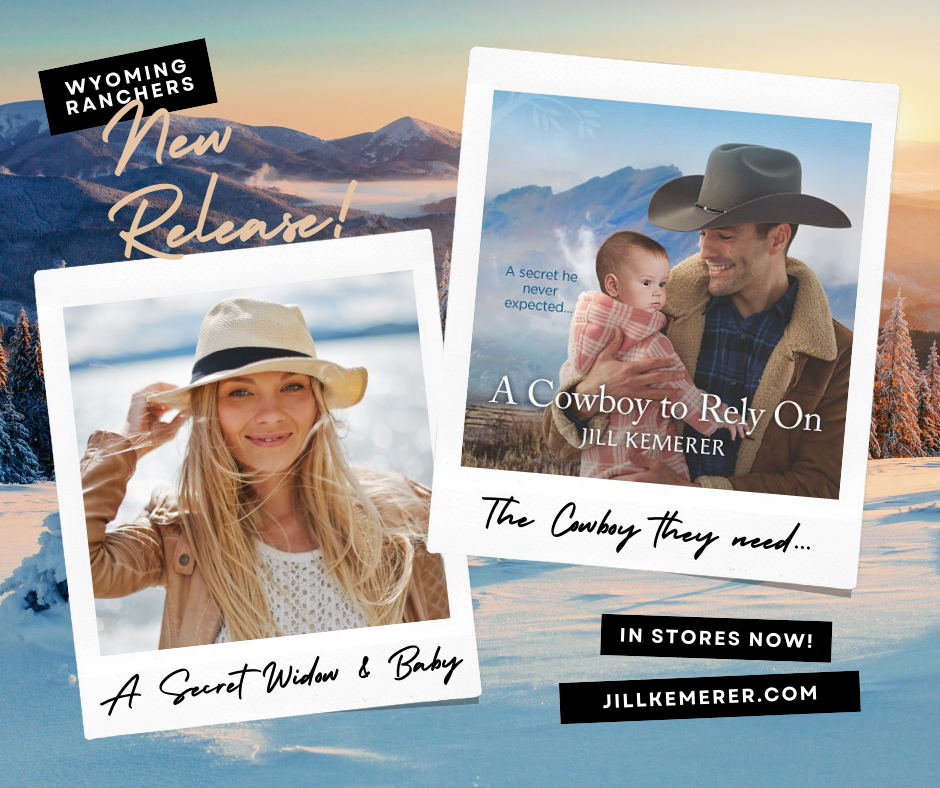 Biblical Inspiration
Proverbs 3:5-6 (NIV)
Trust in the Lord with all your heart and lean not on your own understanding; in all your ways submit to him, and he will make your paths straight.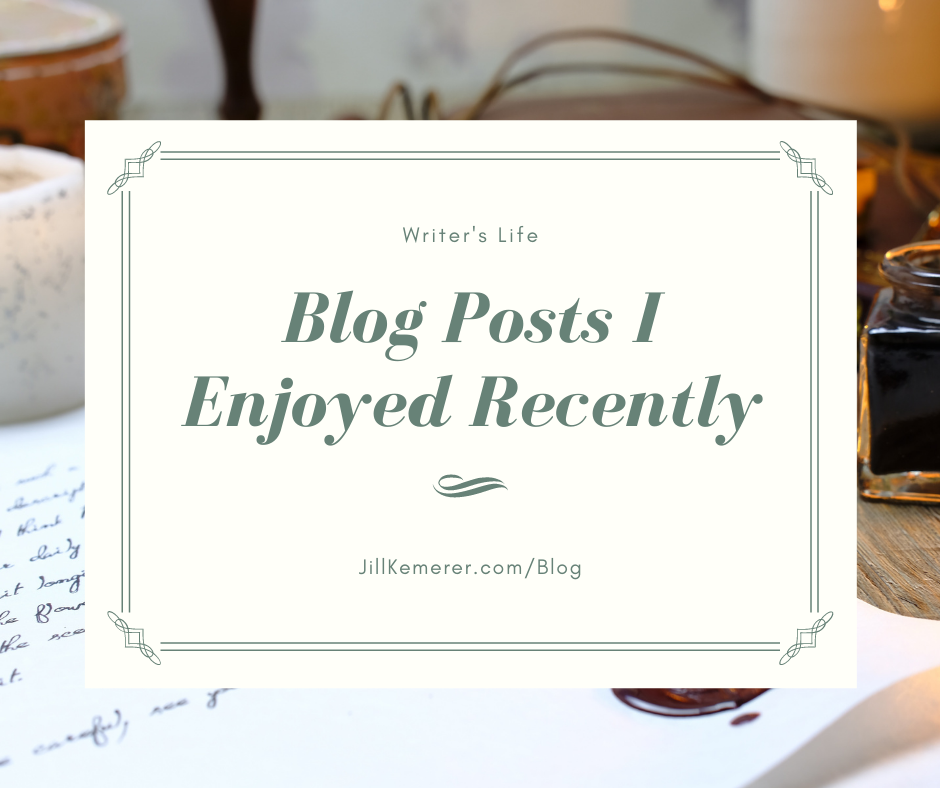 January 26, 2022
To stay with January's productivity/time management theme, I'm sharing links to a few blog posts…