Welcome to the website of Publishers Weekly bestselling author Jill Kemerer
Fresh beginnings…January 2020!
My first work day of the new decade arrived with sunshine–I'll take it! I'm catching up with all the beginning of the year business tasks. I forget how many little things there are to do like creating a blank income/expense spreadsheet and printing out my new block schedule. I love organizing, so spending a few hours catching up is a win.
I still plan on blogging every Wednesday in 2020. Look for the first Goals post on January 8th. If you want to keep up with my book releases, giveaways, cover reveals and more, sign up for my NEWSLETTER.
This year should be exciting. I have two Love Inspired novels releasing, and I'm busy writing more. It will be fun to see what this decade holds in store for my writing!
*
What I'm loving this month:
The Daily Art App. I enjoy art museums, but who has time to go to them very  often? Not me! So I downloaded this app. Every day a new piece of art is featured along with an explanation of it. It's great!
Grand Designs: House of the Year on Ovations Journy. I'm not sure why British accents are so soothing to me, but I love watching shows like this. Keep 'em coming!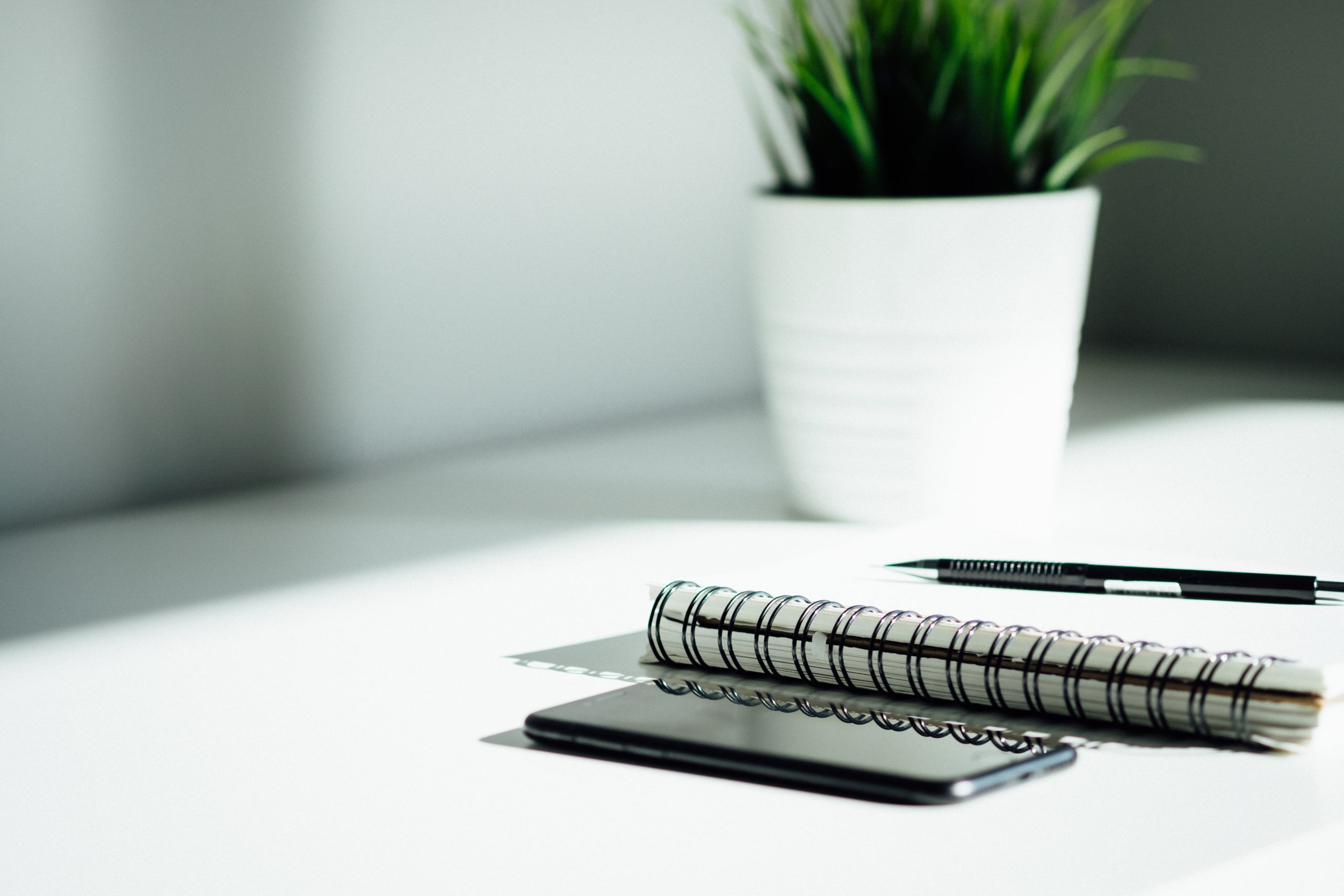 No events scheduled at this time
Biblical Inspiration
Psalm 23:2-3 (ESV)
He makes me lie down in green pastures. He leads me beside still waters. He restores my soul. He leads me in paths of righteousness  for his name's sake.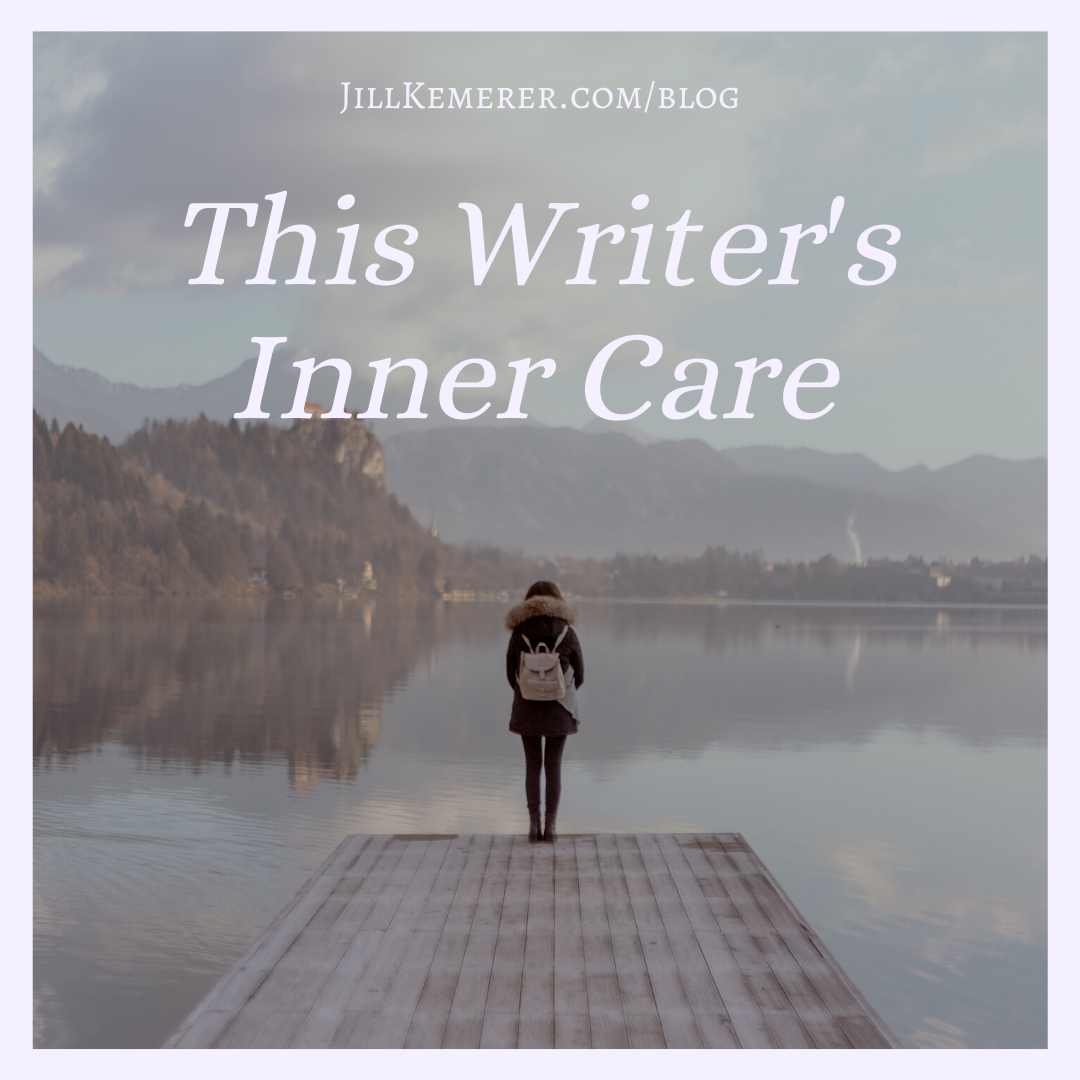 January 15, 2020
In December we had several unseasonably warm days, and I took advantage of them by…