Welcome to the website of Publishers Weekly bestselling author Jill Kemerer
Heartwarming, Emotional, Small-Town Romance
October 2021
The leaves are turning colors! I know this happens every year, but I love it just the same. Right now I'm looking out of my office window at the prettiest red leaves. They're even more brilliant against the green of the surrounding trees.  Love it!
Now that the colors are here, it's time to make apple pie and get out my sweatshirts and jeans. I hope I can fit into them…
Guess what? The first book in my new series, Wyoming Ranchers, releases October 26th! Yay!! Here's a teaser.
When Sawyer Roth is hired to work on his childhood ranch, he knows he has a damaged reputation to repair. Tess Malone, the new ranch owner's daughter, is the hardest to win over. But as Christmas approaches, Tess and her toddler son find a way into Sawyer's heart. He lost everything the last time he put his trust in love. Can he risk it all again?
Preorder links, a sample teaser and my Pinterest idea board can all be found at THE PRODIGAL'S HOLIDAY HOPE.
I'm also hosting two fun giveaways to celebrate! Click HERE and scroll down for the easy entry forms!
Be sure to sign up for my newsletter! I send one out monthly with cover reveals, journal prompts, giveaways, quick tips, links to my blog posts, book news, and more! Who doesn't love that? Sign up today!
Disclaimer: As an Amazon Associate I earn from qualifying purchases.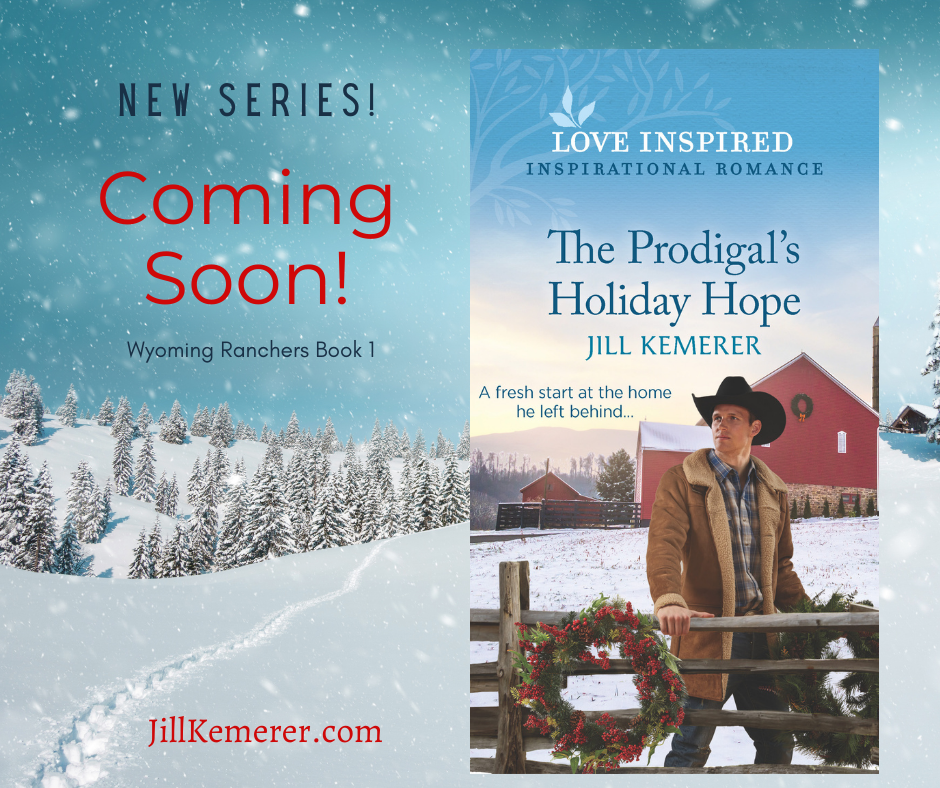 Biblical Inspiration
Nahum 1:7 (NIV)
The Lord is good, a refuge in times of trouble. He cares for those who trust in him.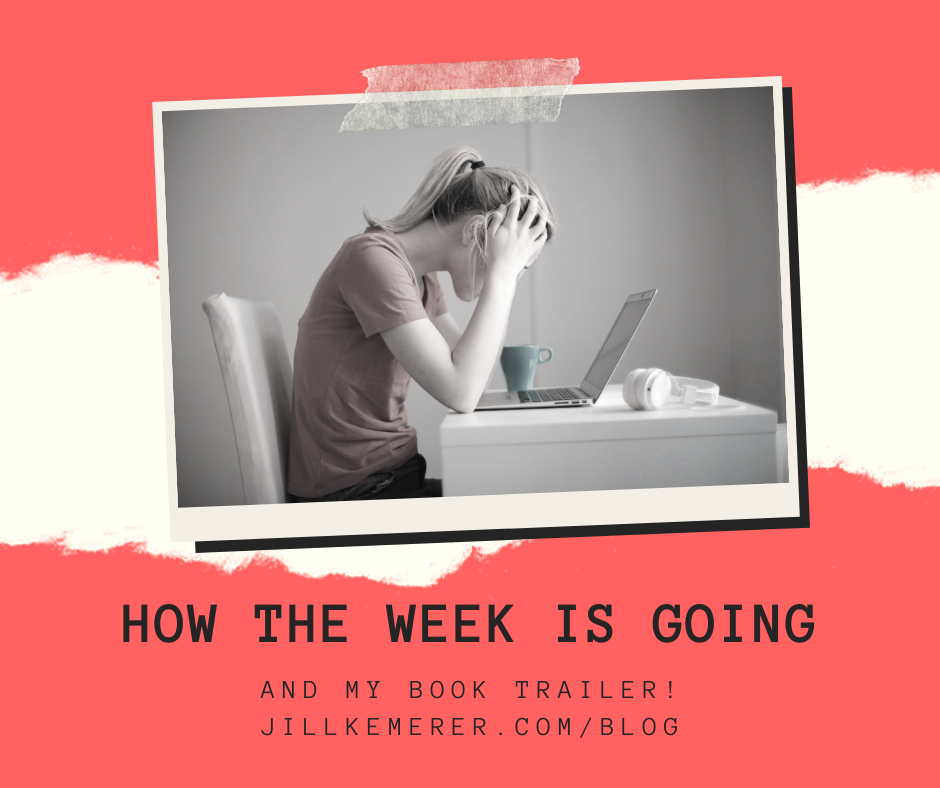 October 20, 2021
Well, it's Monday as I write this, and I already feel overwhelmed. My grocery order…