Welcome to the website of Publishers Weekly bestselling author Jill Kemerer
Heartwarming, Emotional, Small-Town Romance
January 2023
It's a new year! How are you settling in? Big goals for 2023?
I'm back on my health kick, excited about my writing goals and doing my best to appreciate the slow, cozy comfort of short days indoors in NW Ohio.
Big news this month! The next installment of my Wyoming Ranchers series, Depending on the Cowboy, releases January 24, 2023! Whee!!
Let's stay in touch! I send out a monthly newsletter with cover reveals, journal prompts, giveaways, quick tips, links to my blog posts, book news, and more! Who doesn't love that? Sign up today!
Disclaimer: As an Amazon Associate I earn from qualifying purchases. Biblical Inspiration
Proverbs 3:5-6 (NIV)
Trust in the Lord with all your heart and lean not on your own understanding; in all your ways submit to him, and he will make your paths straight.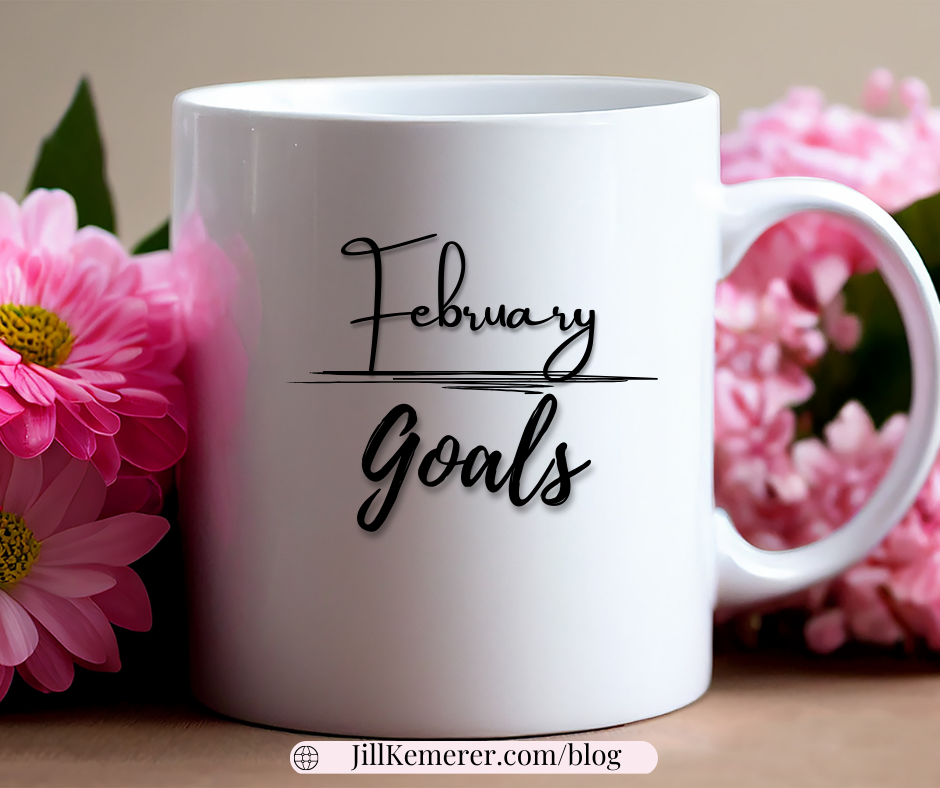 February 1, 2023
My writer productivity skyrockets when I set monthly writer goals. At the beginning of each…