Welcome to the website of Publishers Weekly bestselling author Jill Kemerer
October is here! I can't even tell you how much I love fall. The colors are turning, the air is getting crisp, and in my neighborhood, pumpkins and wreaths brighten up the porches.
This month will be a busy writing month for me, so I plan on spending a lot of time in yoga pants. When you have big goals, you've got to be comfy. That's my motto, anyway. That, and coffee makes the world go round.
On October 15, my new book releases! It's a 2-in-1 novella bundle with Brenda Minton titled Western Christmas Wishes! I'm super excited about it! If you'd like to preorder it, click HERE for purchase links!
*
What I'm loving this month:
Halloween Baking Championship on Food Network. The bakers are so creative, and there's lots of chocolate involved. I drool over every episode!
5 Habits of a Woman Who Doesn't Quit by Nicki Koziarz. This Christian women's living book is full of hard truths and uplifting motivation. I'm about halfway through it, and I don't want it to end!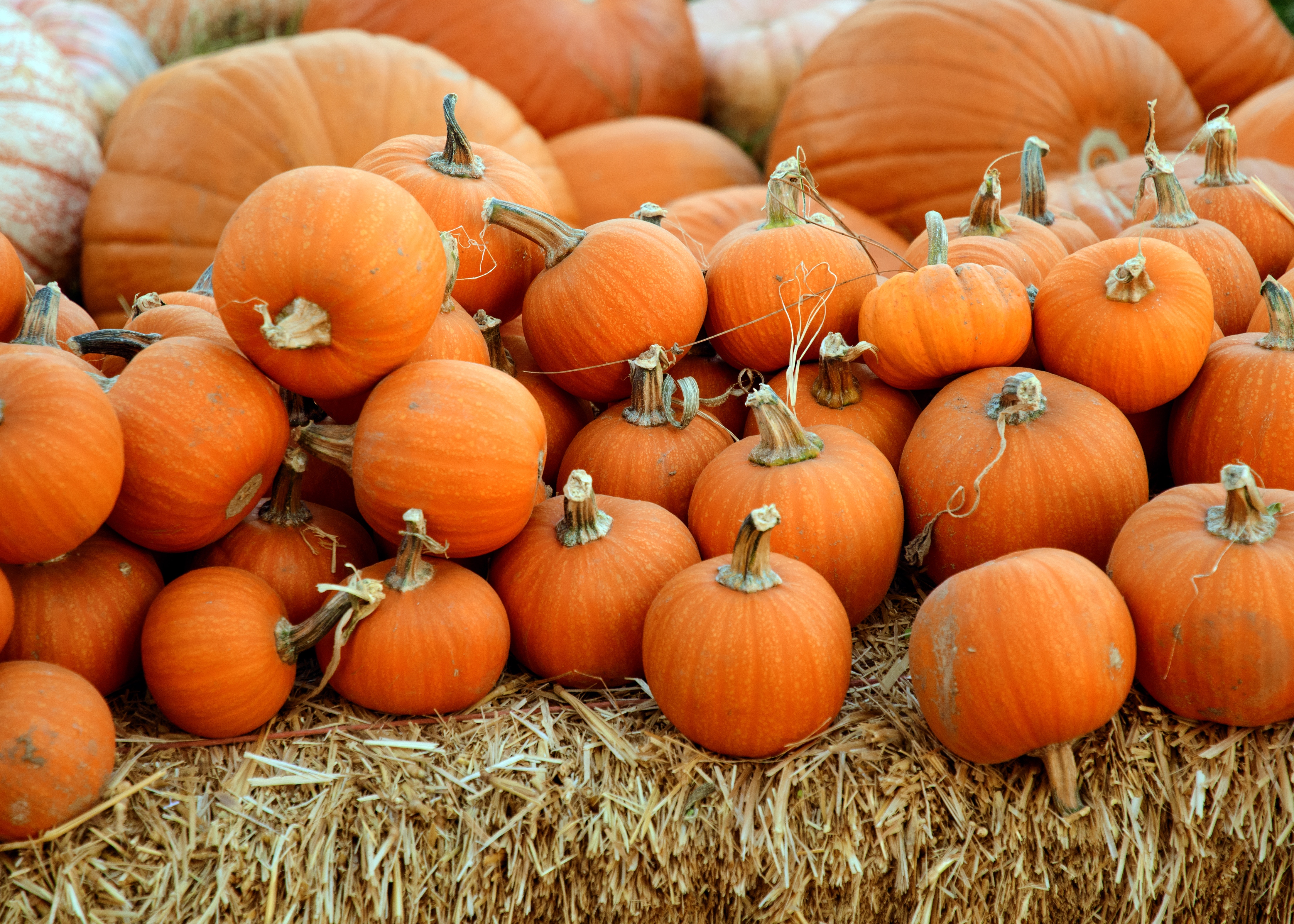 Biblical Inspiration
Galatians 5:22-23 (ESV)
"But the fruit of the Spirit is love, joy, peace, patience, kindness, goodness, faithfulness, gentleness, self-control; against such things there is no law."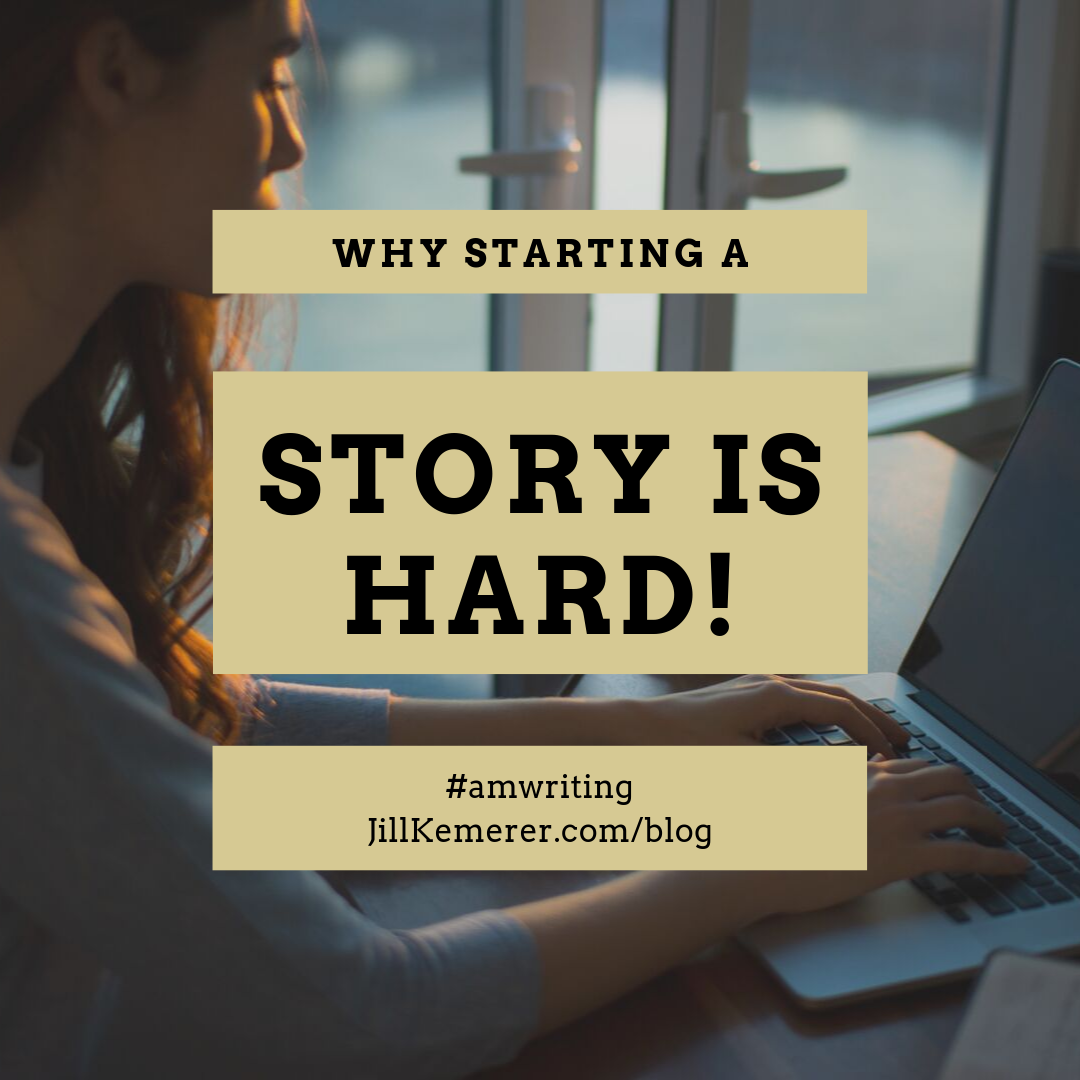 October 9, 2019
Three hours. I spent three hours writing 1066 words (but who's counting?) on Monday last…