Welcome to the website of Publishers Weekly bestselling author Jill Kemerer
April 2020
Is it just me or did March feel like it lasted a year? I'm in shock over everything that's happened in such a short time. The pandemic has altered all of our lives, and it's hard to imagine how life will change.
My new book, The Cowboy's Secret, is in stores now, and it's also available in ebook. If you're looking for an escape, give it a try.
I wish I had more to say. Please stay safe. Keep praying. We'll get through this.
Be sure to sign up for my NEWSLETTER. I send one out about once a month with all the information you need to keep up with my book releases, giveaways, cover reveals and more. Don't worry, you can unsubscribe at any time!
*
What I'm loving this month:
All of our health professionals. God bless them all!
Groceries, electricity, heat, cell phones, internet, and all the things keeping us alive and connected at this time.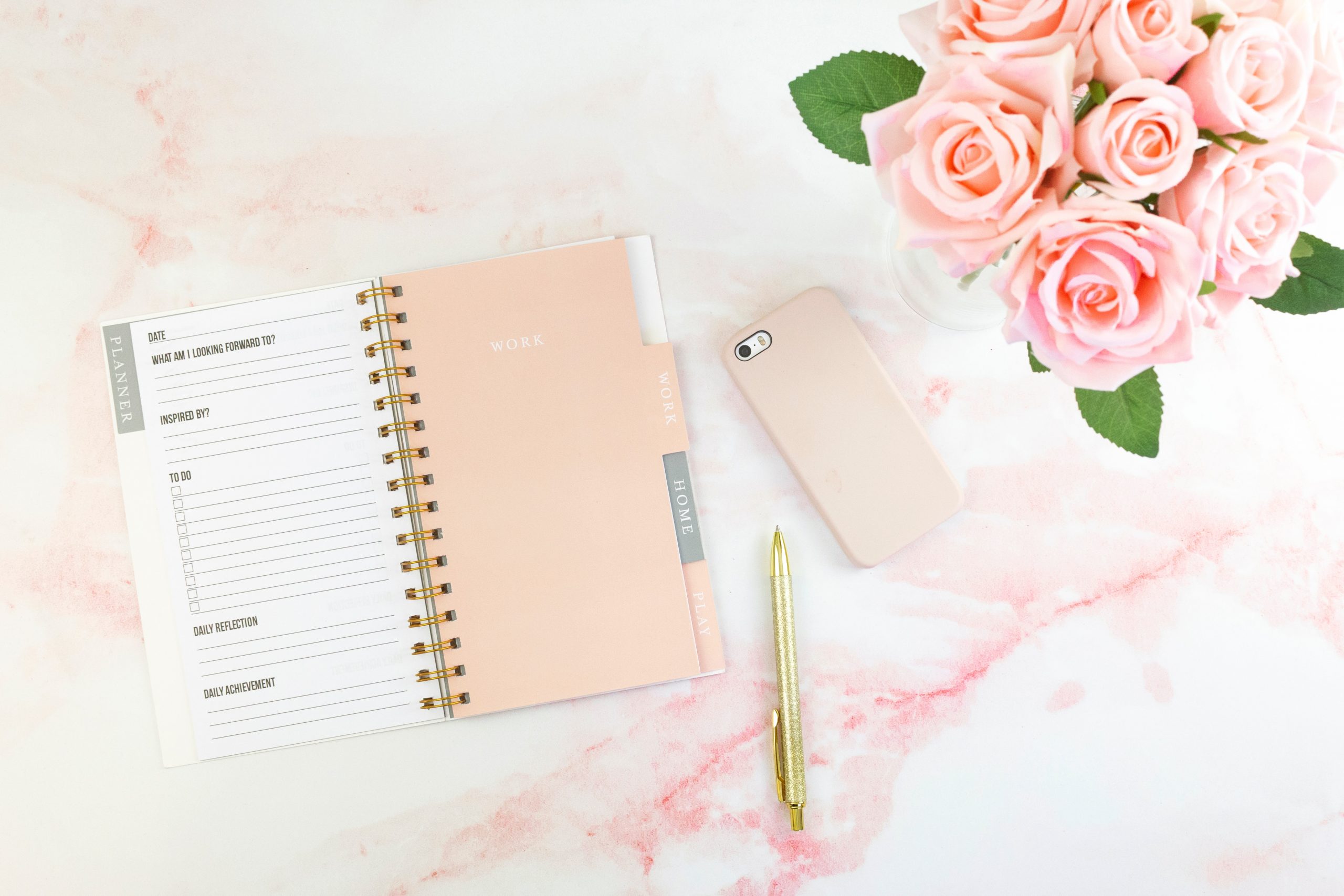 April 1, 2020. The Cowboy's Secret ebook releases.
September 18 and 19, 2020. Participating in ACFW's 2020 Storyfest! See below for information and a coupon code if you're interested in attending.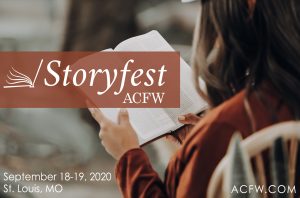 StoryFest 2020 registration is now open!! It's from September 18-19, 2020 at the Hyatt Regency at the Arch in St. Louis. This is an event for readers to get to know and interact with 50 Christian authors, including me! Liz Curtis Higgs is the keynote speaker.
If you're interested in attending, go to the link below. As a an added incentive, you'll get $20 off the cost of the event if you enter my code JKEME into the coupon code! (Full disclosure, the organizers of the event will also give me a $10 discount off my registration to ACFW Conference, which will be happening at the same time and venue.)
Coupon Code: JKEME
Biblical Inspiration
Psalm 23:2-3 (ESV)
He makes me lie down in green pastures. He leads me beside still waters. He restores my soul. He leads me in paths of righteousness  for his name's sake.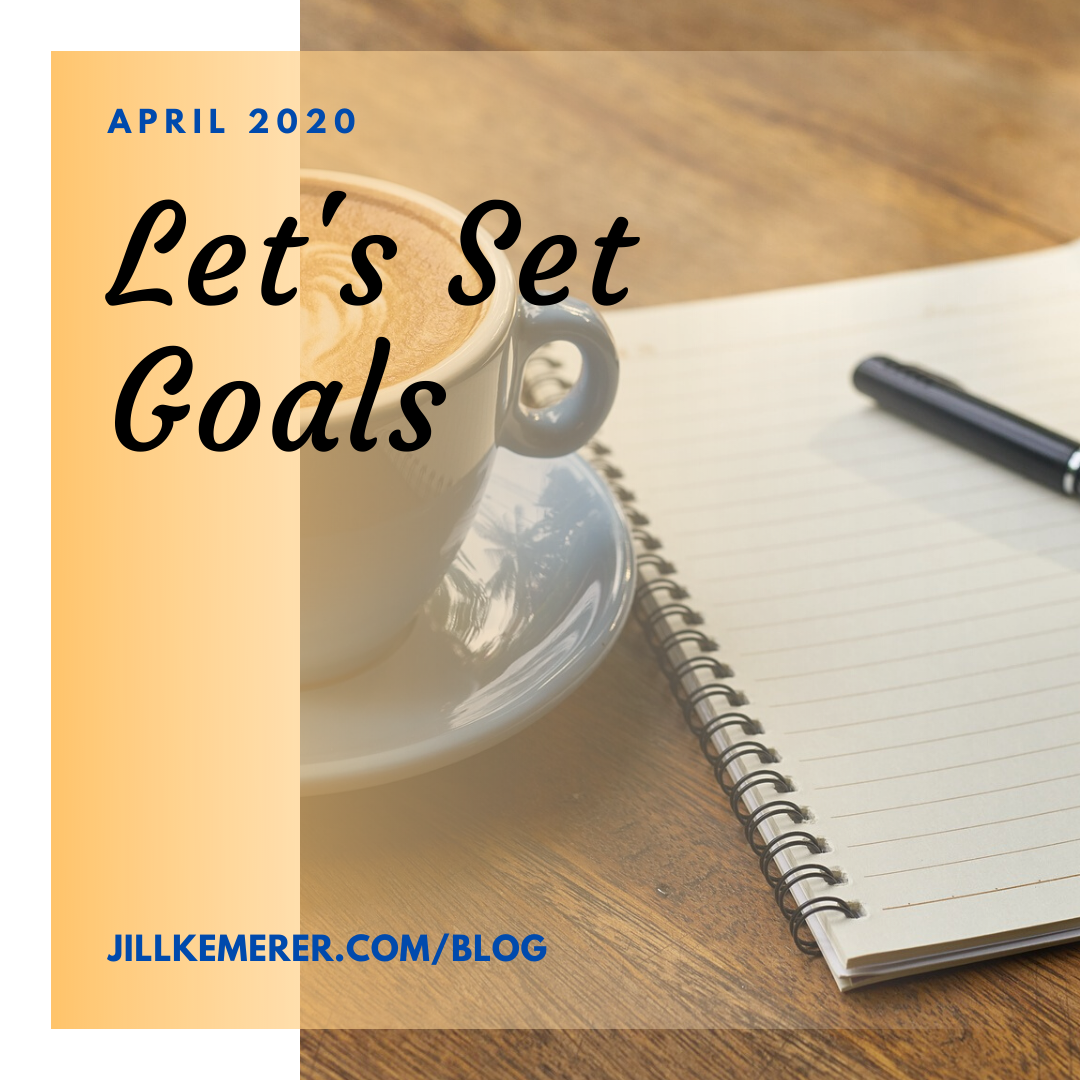 April 1, 2020
I'm big on setting goals. By listing them and breaking them down into manageable chunks,…