Welcome to the website of Publishers Weekly bestselling author Jill Kemerer
Heartwarming, Emotional, Small-Town Romance
August 2022
After an incredibly busy June and July (I worked LONG hours to finish a few book projects), August is here! Yay! We took a family vacation to the beach, and now I'm filling my creative well, which, sadly, has been depleted.
Look for the next installment of my Wyoming Ranchers series in late October. The Mistletoe Favor releases October 25, 2022. Woohoo!
Let's stay in touch! I send out a monthly newsletter with cover reveals, journal prompts, giveaways, quick tips, links to my blog posts, book news, and more! Who doesn't love that? Sign up today!
Disclaimer: As an Amazon Associate I earn from qualifying purchases. Biblical Inspiration
Proverbs 3:5-6 (NIV)
Trust in the Lord with all your heart and lean not on your own understanding; in all your ways submit to him, and he will make your paths straight.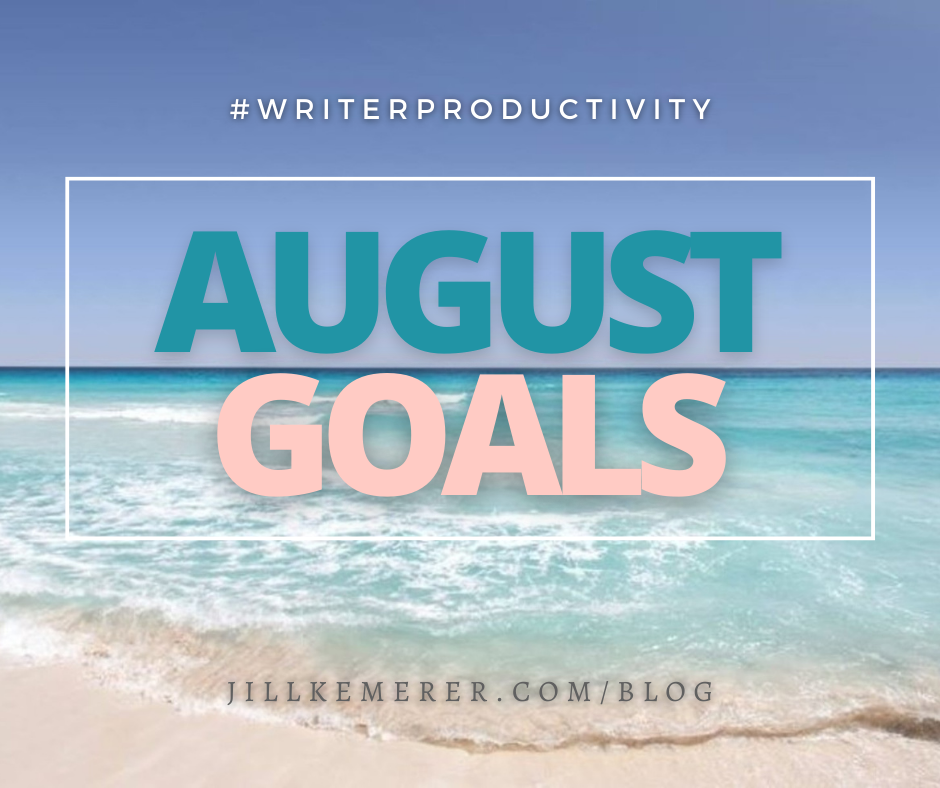 August 3, 2022
My writer productivity skyrockets when I set monthly goals. At the beginning of each week…