Welcome to the website of Publishers Weekly bestselling author Jill Kemerer
November is here! In two months 2019 will be over and, with it, another decade.
When I think about the past ten years, I'm amazed at all that's happened. I'll be blogging about it soon. What amazes YOU about the past ten years?
I've been working hard to finish this year strong. Making consistent choices every day for my health. Sitting my rear down Monday through Friday to finish writing projects. Being more proactive about my free time. The consistent life for me brings peace.
In a few weeks my TENTH novel with Harlequin Love Inspired is releasing! Her Cowboy Till Christmas is the first in a brand-new series called WYOMING SWEETHEARTS. It features identical twins separated as babies, an ex-girlfriend the cowboy hero does NOT want to see, an adorable three-year-old boy, and the hero still trying to piece his life back together after losing his wife. Oh, and did I mention it's a Christmas book??
I love this book. I cried many times writing it. I pray it reaches readers and touches lives.
I'm hosting a big giveaway from November 5-19, 2019 to celebrate! Got to HER COWBOY TILL CHRISTMAS GIVEAWAY and scroll down for the easy entry form! (US only. 18+)
*
What I'm loving this month:
My new Passion Planner. I'm a planner/organizer junkie, so when my friend Kristina Knight told me I should check it out, I didn't hesitate. I can't wait to customize the front and back pages.
Making Christmas Lists. Last year I used my Evernote App, but this year I'm trying Google Keep. I love checking off the people I buy for as I get their gifts!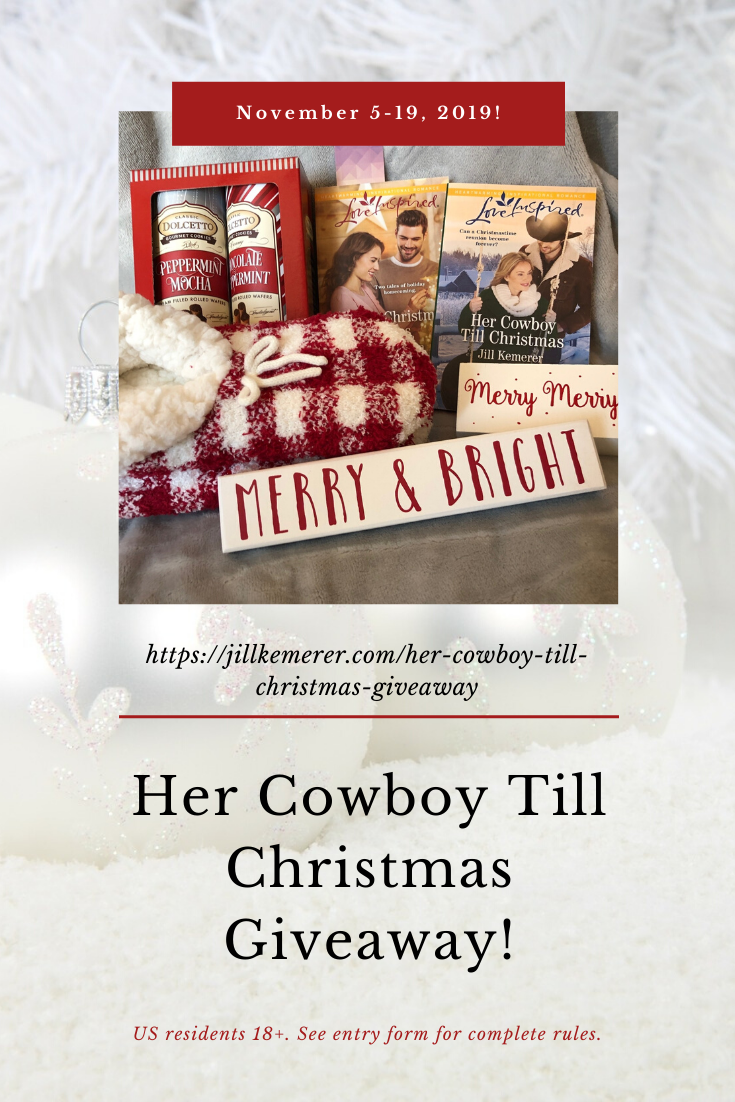 Biblical Inspiration
Galatians 5:22-23 (ESV)
"But the fruit of the Spirit is love, joy, peace, patience, kindness, goodness, faithfulness, gentleness, self-control; against such things there is no law."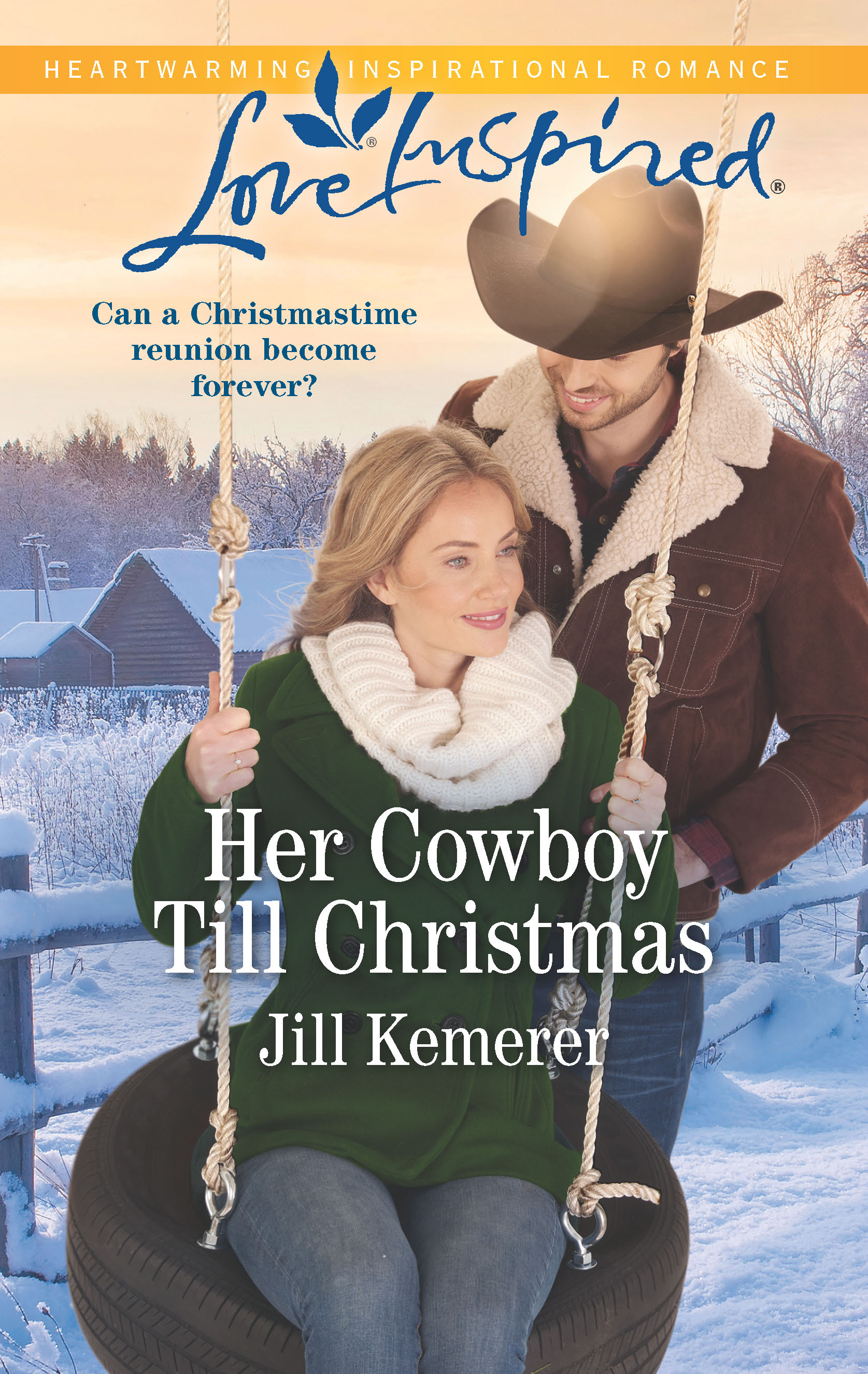 November 19, 2019
It's celebration time! My 10th Love Inspired novel, HER COWBOY TILL CHRISTMAS, released today! I'm…