Heartwarming, Emotional, Small-Town Romance
Over half a million books sold worldwide!
March 2023
I wish spring was here, but this is NW Ohio. We still have a ways to go before the weather warms up. In the meantime, I've been getting my crafty-pants on! Have you tried paint-by-sticker? It's just what it sounds like. Instead of painting a picture by number, stickers are provided. It's less messy and oddly relaxing.
A big shout out to everyone who purchased my latest release, Depending on the Cowboy. It hit #22 on the Publishers Weekly Mass Market bestseller list. Woohoo!! What a thrill! Thank you.
And guess what? There is ONE more book in my Wyoming Ranchers series! The Cowboy's Little Secret will be in stores May 23, 2023. I can't wait! You can preorder it now.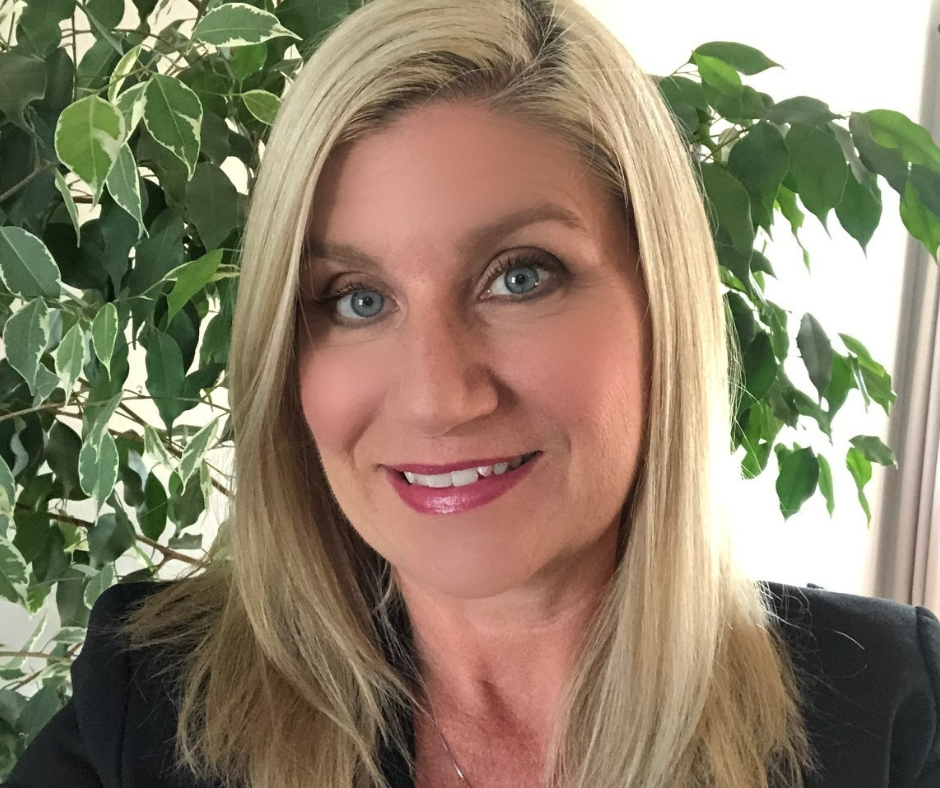 Subscribe to my newsletter for first dibs on my book news, cover reveals, contests and book recommendations. And never miss a release–follow me on Amazon, BookBub and Goodreads.
Disclaimer: As an Amazon Associate I earn from qualifying purchases.
Jill Kemerer on WTOL Good Day ~ March 21, 2023
05/23/2023 The Cowboy's Little Secret (Wyoming Ranchers Book 5) releases!
Proverbs 16:9 (ESV)
The heart of man plans his way, but the Lord establishes his steps.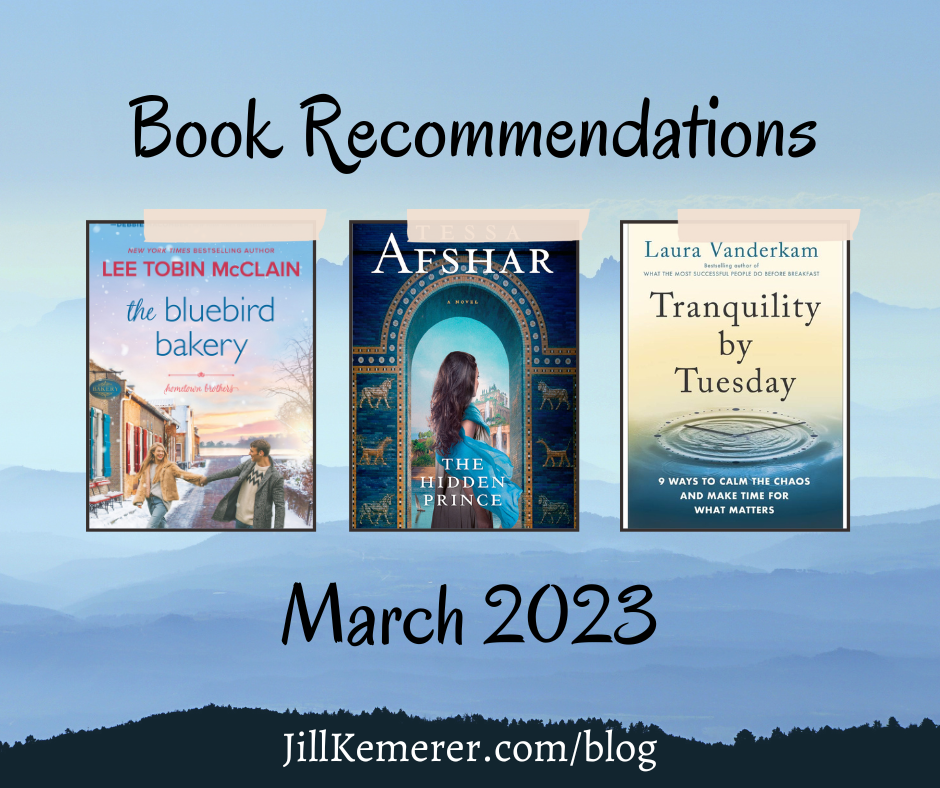 March 22, 2023
Book Recommendations I had a good reading month! I'm sharing three book recommendations today, and…