Publishers Weekly Bestselling Author
Sign Me Up!
Sign Up for Jill Kemerer's Book News and Giveaways!
October 2020
Buy Now
Wyoming Sweethearts #3
March 2020
Buy Now
Wyoming Sweethearts #2
November 2019
Buy Now
Wyoming Sweethearts #1
February 2019
Buy Now
Resort to Romance Series
April 2017
Learn More
"Personal stories every parent can relate to..." ~ Susan L. Tuttle, Christian author
Welcome to the website of Publishers Weekly bestselling author Jill Kemerer
October 2020
It's feeling and looking like fall here! The weather is cooler. The leaves are gorgeous. The weather is all over the place. Autumn has arrived.
I got out my fall decorations last weekend. It was fun to create a new look in my living room. I'm pretty minimalist on decorating in general, but I love switching things out for fall and Christmas.
Speaking of Christmas, my new book, The Cowboy's Christmas Blessings, is in stores now! I loved writing about the quiet cowboy and the widow with triplet babies. Readers have been contacting me that it's their favorite book of mine. I'm always humbled to hear from readers. This job is still a dream come true for me.
If you'd like to catch up on the other books in the series, the first book, Her Cowboy Till Christmas, and the second book, The Cowboy's Secret, are both available in paperback or ebook. Purchase links to the major retailers can be found by clicking on the above links.
Be sure to sign up for my NEWSLETTER. I send one out about once a month with all the information you need to keep up with my book releases, giveaways, cover reveals and more. Don't worry, you can unsubscribe at any time!
Disclaimer: As an Amazon Associate I earn from qualifying purchases.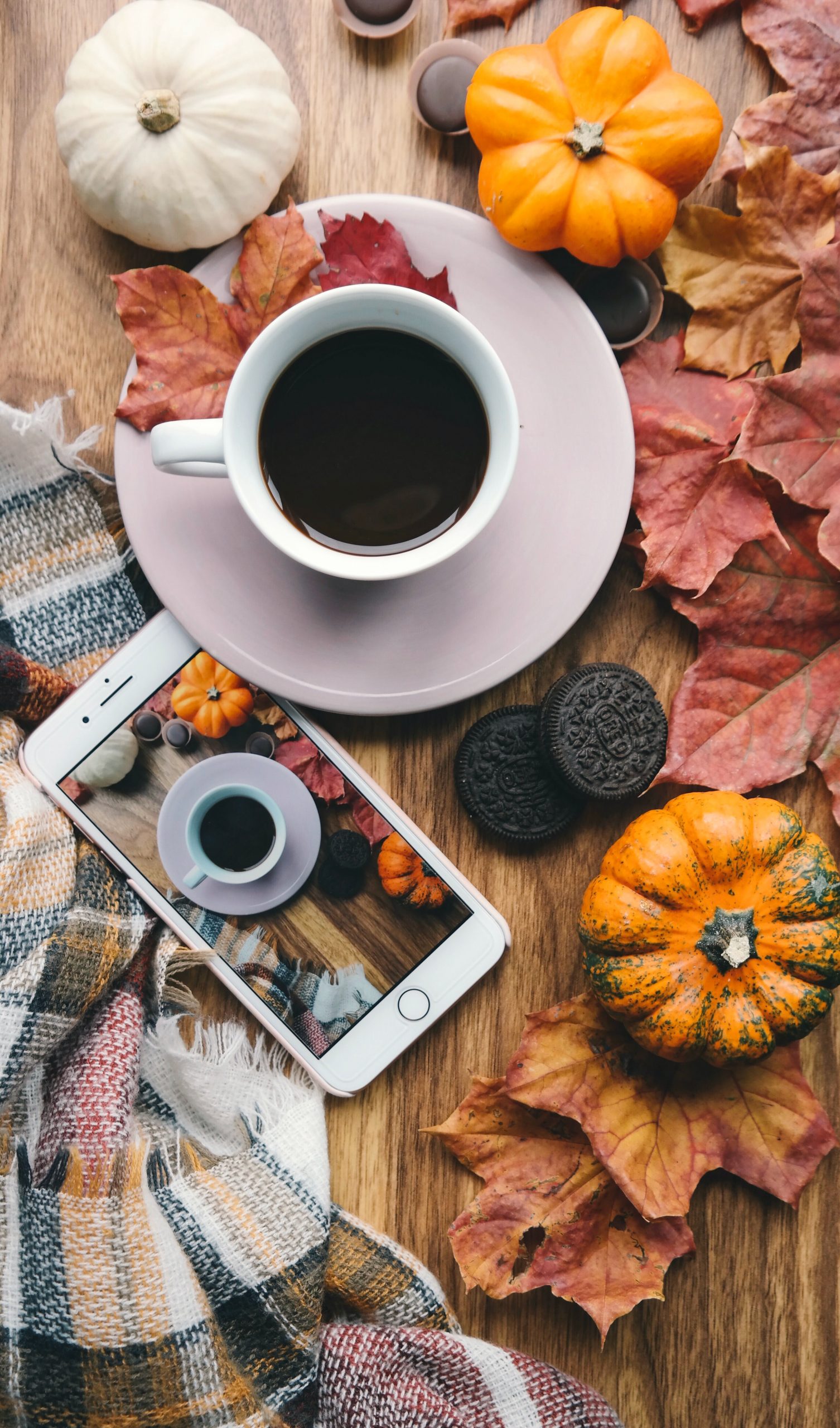 Biblical Inspiration
Psalm 23:2-3 (ESV)
He makes me lie down in green pastures. He leads me beside still waters. He restores my soul. He leads me in paths of righteousness  for his name's sake.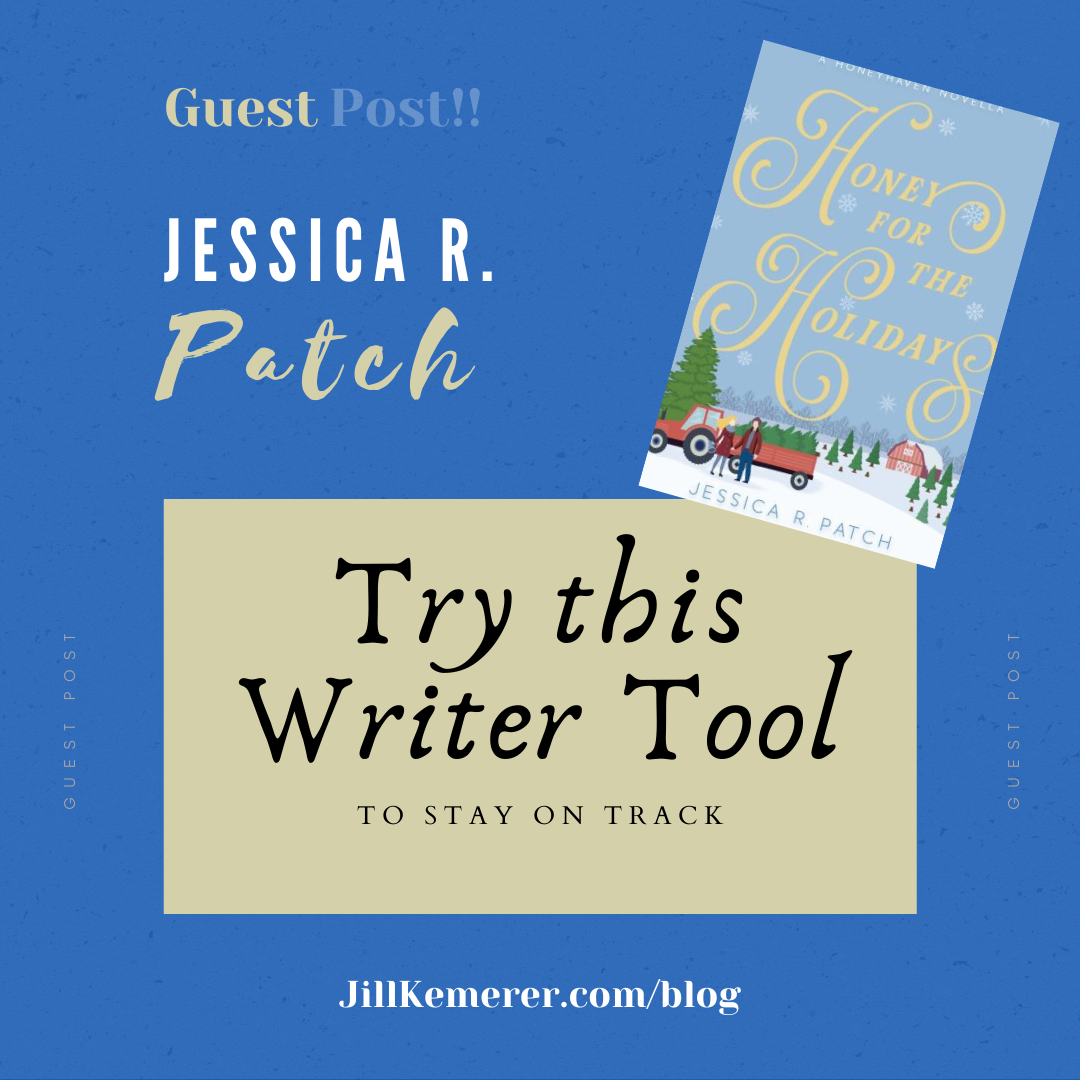 October 21, 2020
Today I have the pleasure of welcoming my dear friend and fantastic author, Jessica R.…