Publishers Weekly Bestselling Author
Sign Me Up!
Sign Up for Jill Kemerer's Book News and Giveaways!
March 2020
Buy Now
Wyoming Sweethearts #2
November 2019
Buy Now
Wyoming Sweethearts #1
February 2019
Buy Now
Resort to Romance Series
April 2017
Learn More
"Personal stories every parent can relate to..." ~ Susan L. Tuttle, Christian author
Welcome to the website of Publishers Weekly bestselling author Jill Kemerer
August 2020
We're getting some much needed rain.  It's been a hot, humid, sunny summer–it's been so great to wake up to sunshine, but our lawn could use the rain.
My summer writing routine is less rigid than fall/winter/spring. I get started a little later, focus on one project, and quit by late afternoon instead of early evening. Come September, I'll be switching to longer days/multiple projects. I'm looking forward to it.
The simple pleasures take the sting out of this weird time we're in. I'm making my first peach pie later today. We've been spending sunny weekends in our backyard, hanging out on lounge chairs and listening to music. I've read some good books. And I'm dreaming of books of my own.
If you haven't picked up my Wyoming Sweethearts series, why not give it a try? The first book, Her Cowboy Till Christmas, and the second book, The Cowboy's Secret, are both available in paperback or ebook. Purchase links to the major retailers can be found by clicking on the above links. Book 3 in the series, The Cowboy's Christmas Blessings, will release September 29.
Be sure to sign up for my NEWSLETTER. I send one out about once a month with all the information you need to keep up with my book releases, giveaways, cover reveals and more. Don't worry, you can unsubscribe at any time!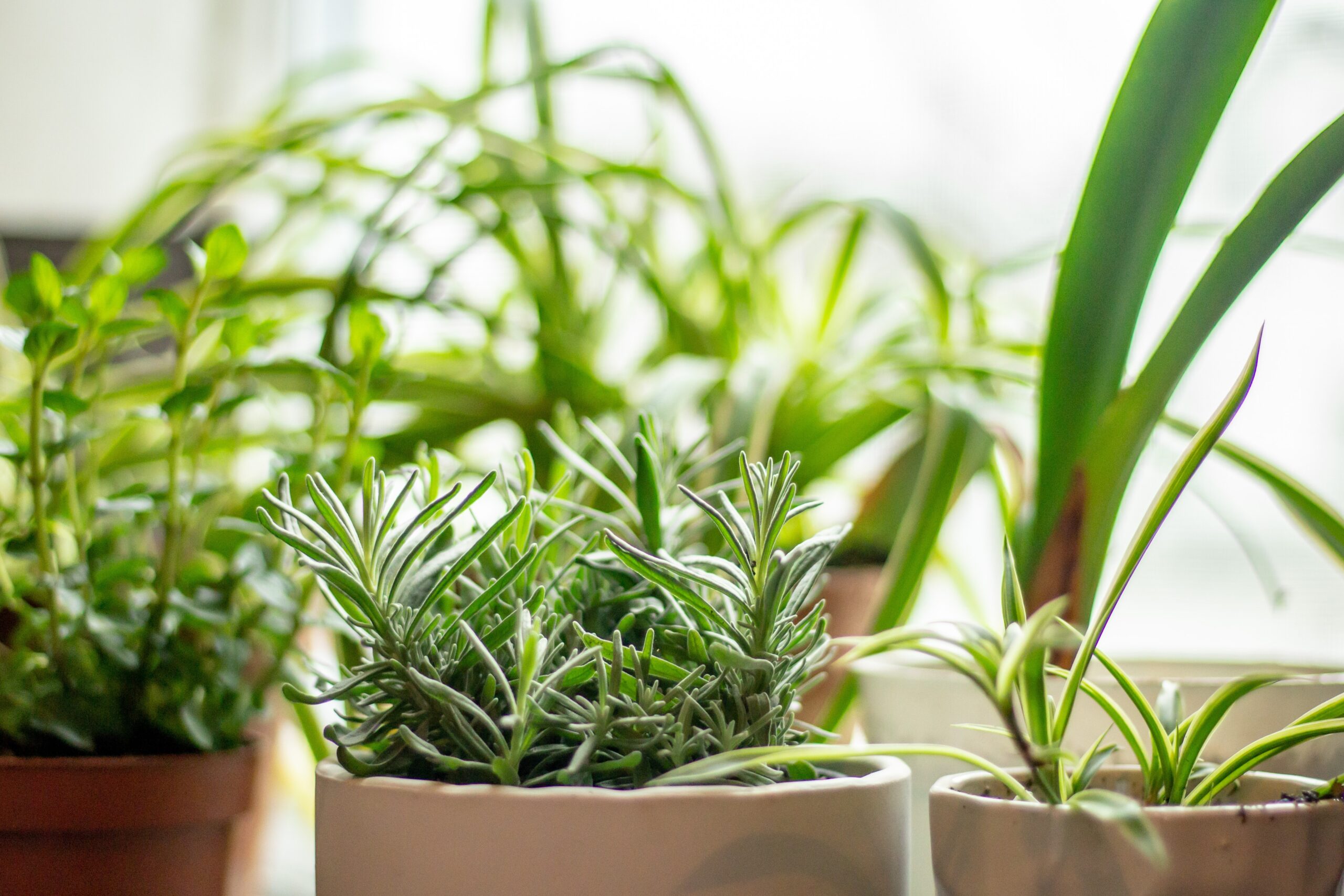 No events scheduled at this time
Disclaimer: As an Amazon Associate I earn from qualifying purchases.
Biblical Inspiration
Psalm 23:2-3 (ESV)
He makes me lie down in green pastures. He leads me beside still waters. He restores my soul. He leads me in paths of righteousness  for his name's sake.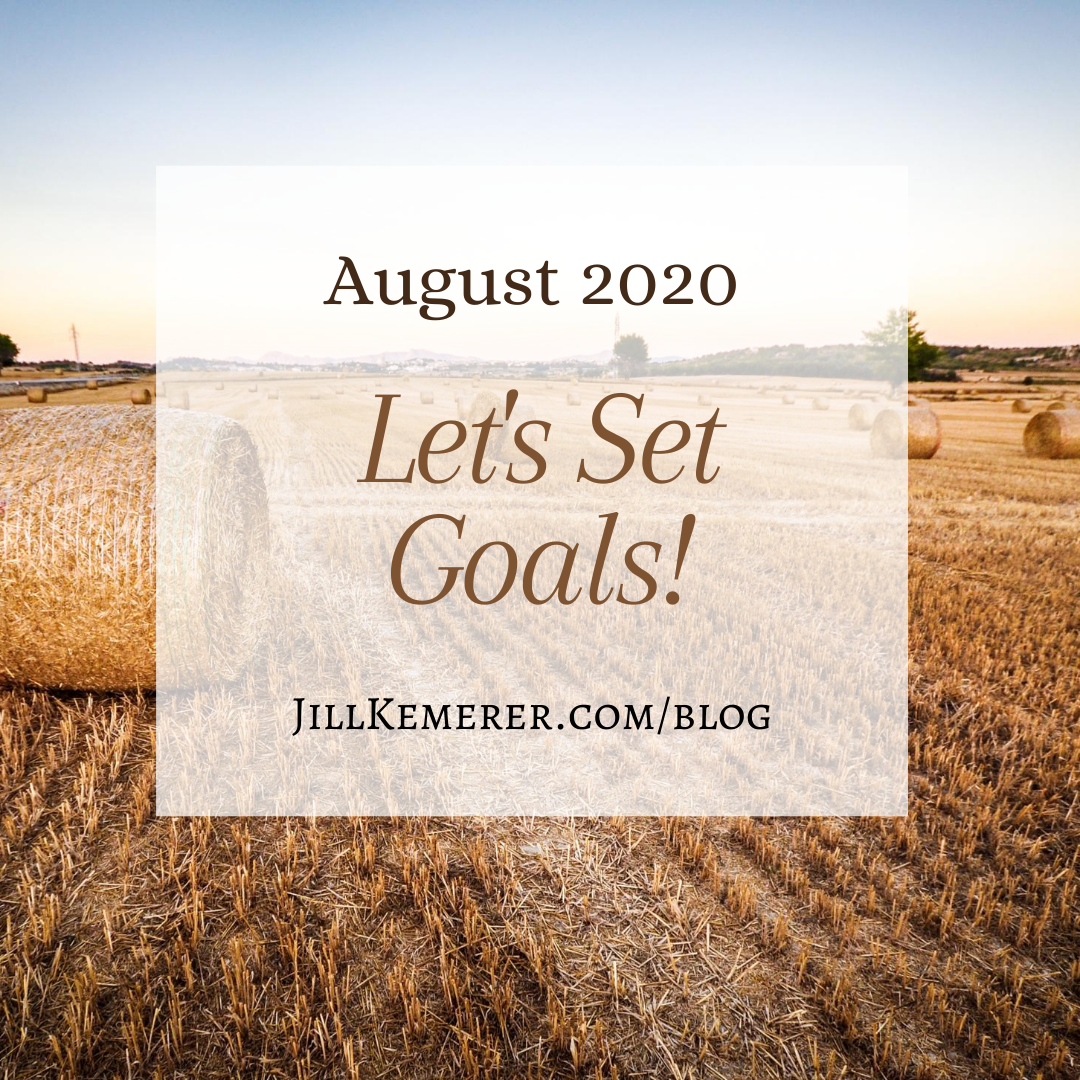 August 5, 2020
I'm big on setting monthly goals. By listing them and breaking them down into manageable…