Publishers Weekly Bestselling Author
Sign Me Up!
Sign Up for Jill Kemerer's Book News and Giveaways!
March 2020
Buy Now
Wyoming Sweethearts #2
November 2019
Buy Now
Wyoming Sweethearts #1
February 2019
Buy Now
Resort to Romance Series
April 2017
Learn More
"Personal stories every parent can relate to..." ~ Susan L. Tuttle, Christian author
Welcome to the website of Publishers Weekly bestselling author Jill Kemerer
May 2020
I've never been more excited for May in my life! April, well, April was rough. Cold, rainy–and scary. The lockdown and coronavirus news kept me on edge. I realize we have a long way to go, but I'm thankful for the promise of warmer weather and the easing of the economic shutdown.
I spent all of March and April finishing the fourth and final book in my Wyoming Sweethearts series, too, so May means new writing projects! I love that. Book 3 will be in stores in late September, and book 4 will release next spring.
The second book, The Cowboy's Secret, released in March. It's available in paperback or ebook. Purchase links to the major retailers can be found HERE. If you're looking for an escape, give it a try.
Stay safe and keep praying!
Be sure to sign up for my NEWSLETTER. I send one out about once a month with all the information you need to keep up with my book releases, giveaways, cover reveals and more. Don't worry, you can unsubscribe at any time!
*
What I'm loving this month:
Good Morning Football. The hosts are streaming from their homes, and it's such a nice break from all the bad news. I love hearing Kay's, Nate's, Peter's and Kyle's analysis.
Bakeaway Camp. I don't know if I'll love this new series, but I have a feeling I will! This Food Network show is hosted by Martha Stewart and Jesse Palmer and features six amateur bakers competing for…I'm not sure, but I'm ready to find out.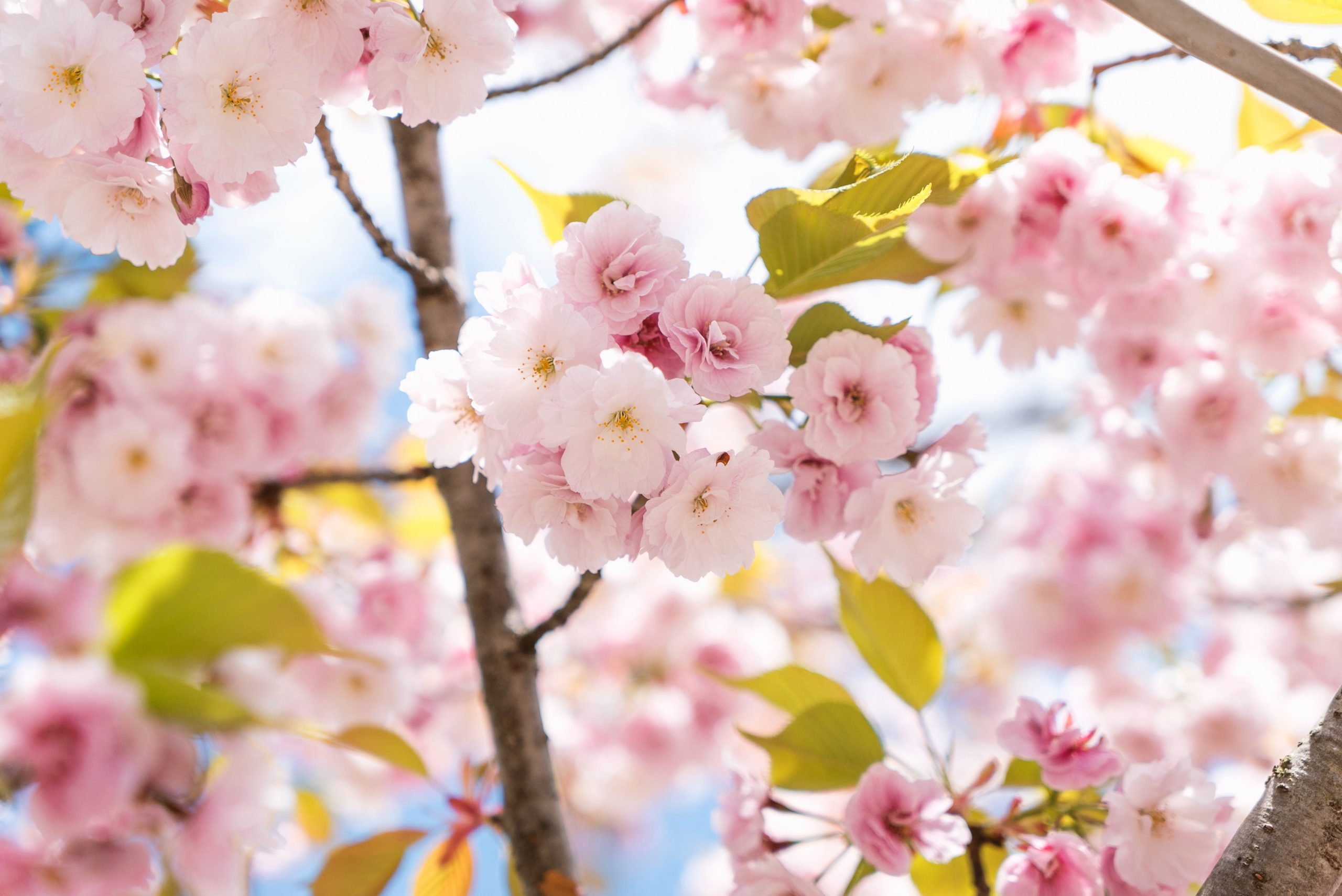 April 1, 2020. The Cowboy's Secret ebook releases.
September 18 and 19, 2020. Participating in ACFW's 2020 Storyfest! See below for information and a coupon code if you're interested in attending.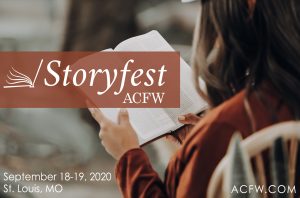 StoryFest 2020 registration is now open!! It's from September 18-19, 2020 at the Hyatt Regency at the Arch in St. Louis. This is an event for readers to get to know and interact with 50 Christian authors, including me! Liz Curtis Higgs is the keynote speaker.
If you're interested in attending, go to the link below. As a an added incentive, you'll get $20 off the cost of the event if you enter my code JKEME into the coupon code! (Full disclosure, the organizers of the event will also give me a $10 discount off my registration to ACFW Conference, which will be happening at the same time and venue.)
Coupon Code: JKEME
Biblical Inspiration
Psalm 23:2-3 (ESV)
He makes me lie down in green pastures. He leads me beside still waters. He restores my soul. He leads me in paths of righteousness  for his name's sake.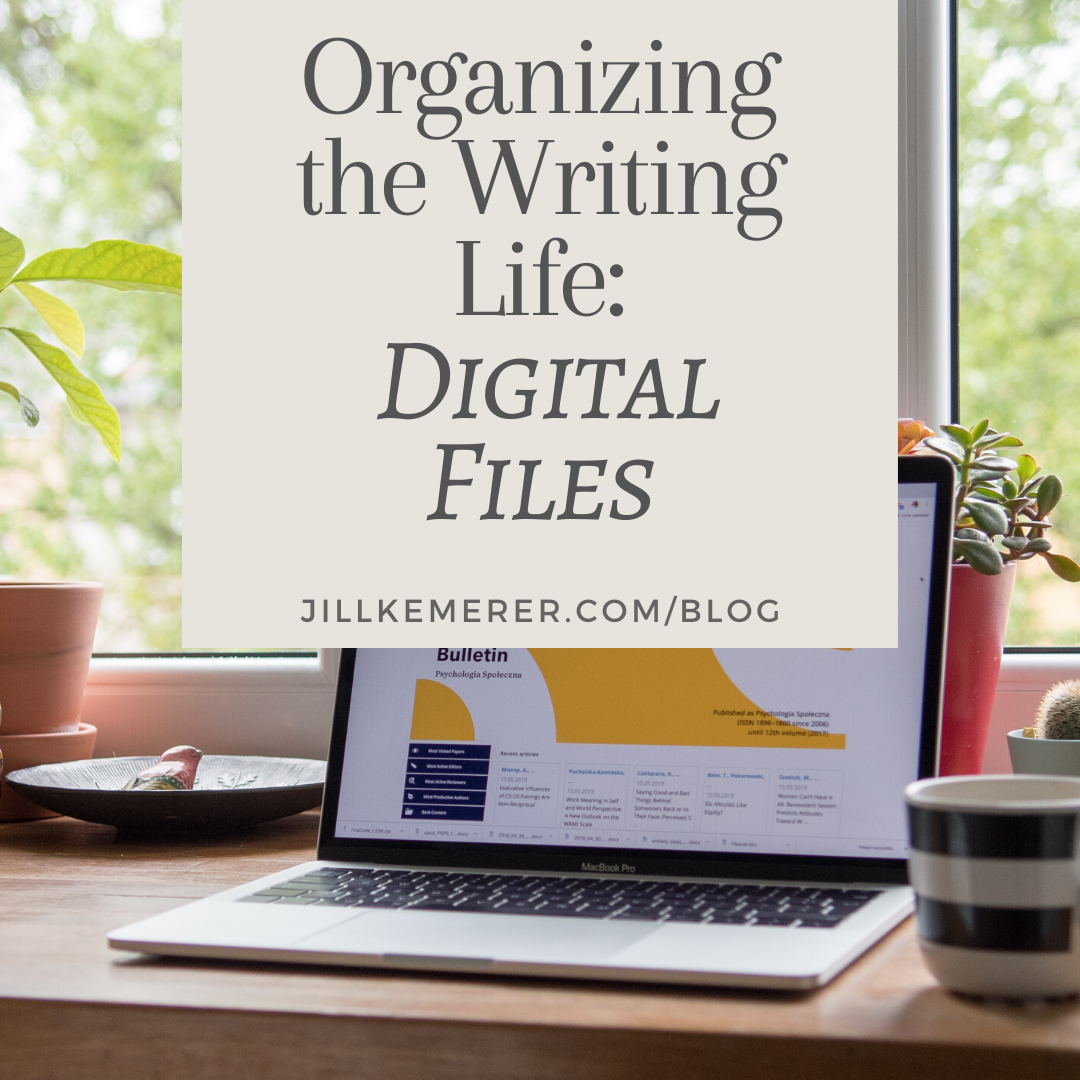 May 20, 2020
Organizing digital files. You might be asking what's the big deal? You always find the…