Welcome to the website of Publishers Weekly bestselling author Jill Kemerer
February 2020
How did January treat you? I was very productive. Maybe day after day of gray skies is good for writing. I did manage to squeeze in a few walks outdoors. I'm really looking forward to sunshine and warm weather. Only three more months…
It's starting to hit me that my youngest will be graduating from high school in May. How is that possible? In six weeks, his final season of baseball will begin. It's bittersweet. On top of that, our daughter will be graduating from college this summer. Lots of things to look forward to here.
Next month my second book in the Wyoming Sweethearts series releases! I'll be hosting a giveaway to celebrate the release of The Cowboy's Secret. I'm really excited about this book!
If you want to keep up with my book releases, giveaways, cover reveals and more, sign up for my NEWSLETTER.
*
What I'm loving this month:
Parisian Charm School by Jamie Cat Callan. This nonfiction book is a breath of fresh air in a dreary winter. I love it!
Starburst candies and Tootsie Rolls. Chewy candy is bad for you. I don't care. I love it!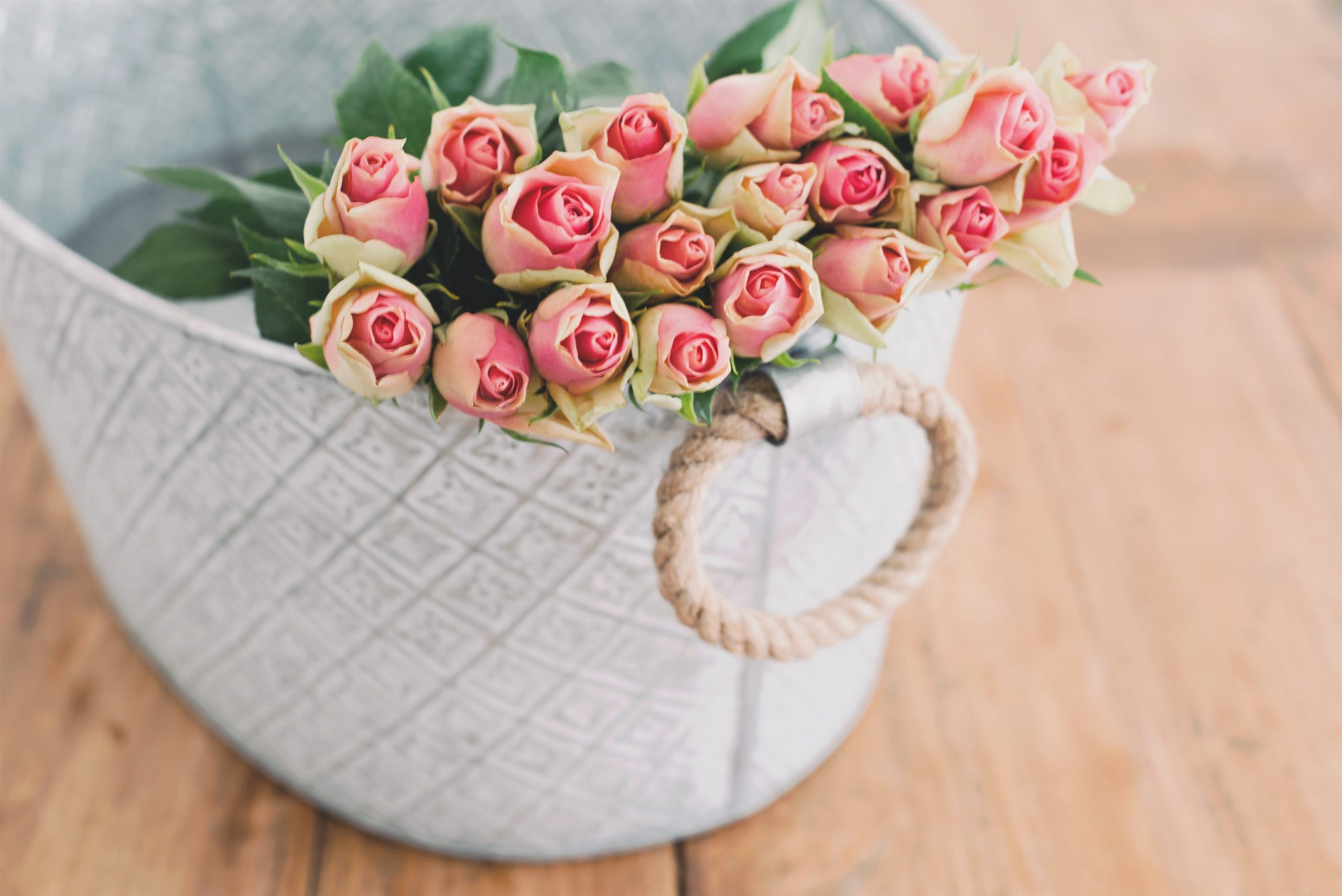 February 27, 2020. The Cowboy's Secret spotlight (+ giveaway!) on Reading is My Superpower
March 17, 2020. Release day for The Cowboy's Secret!
April 1, 2020. The Cowboy's Secret ebook releases.
April 13 and 14, 2020. Guest hosting the Love Inspired Authors and Readers Facebook group.
September 18 and 19, 2020. Participating in ACFW's 2020 Storyfest! See below for information and a coupon code if you're interested in attending.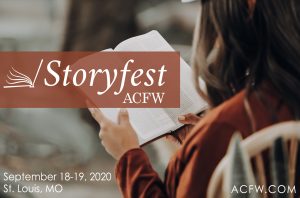 StoryFest 2020 registration is now open!! It's from September 18-19, 2020 at the Hyatt Regency at the Arch in St. Louis. This is an event for readers to get to know and interact with 50 Christian authors, including me! Liz Curtis Higgs is the keynote speaker.
If you're interested in attending, go to the link below. As a an added incentive, you'll get $20 off the cost of the event if you enter my code JKEME into the coupon code! (Full disclosure, the organizers of the event will also give me a $10 discount off my registration to ACFW Conference, which will be happening at the same time and venue.)
Coupon Code: JKEME
Biblical Inspiration
Psalm 23:2-3 (ESV)
He makes me lie down in green pastures. He leads me beside still waters. He restores my soul. He leads me in paths of righteousness  for his name's sake.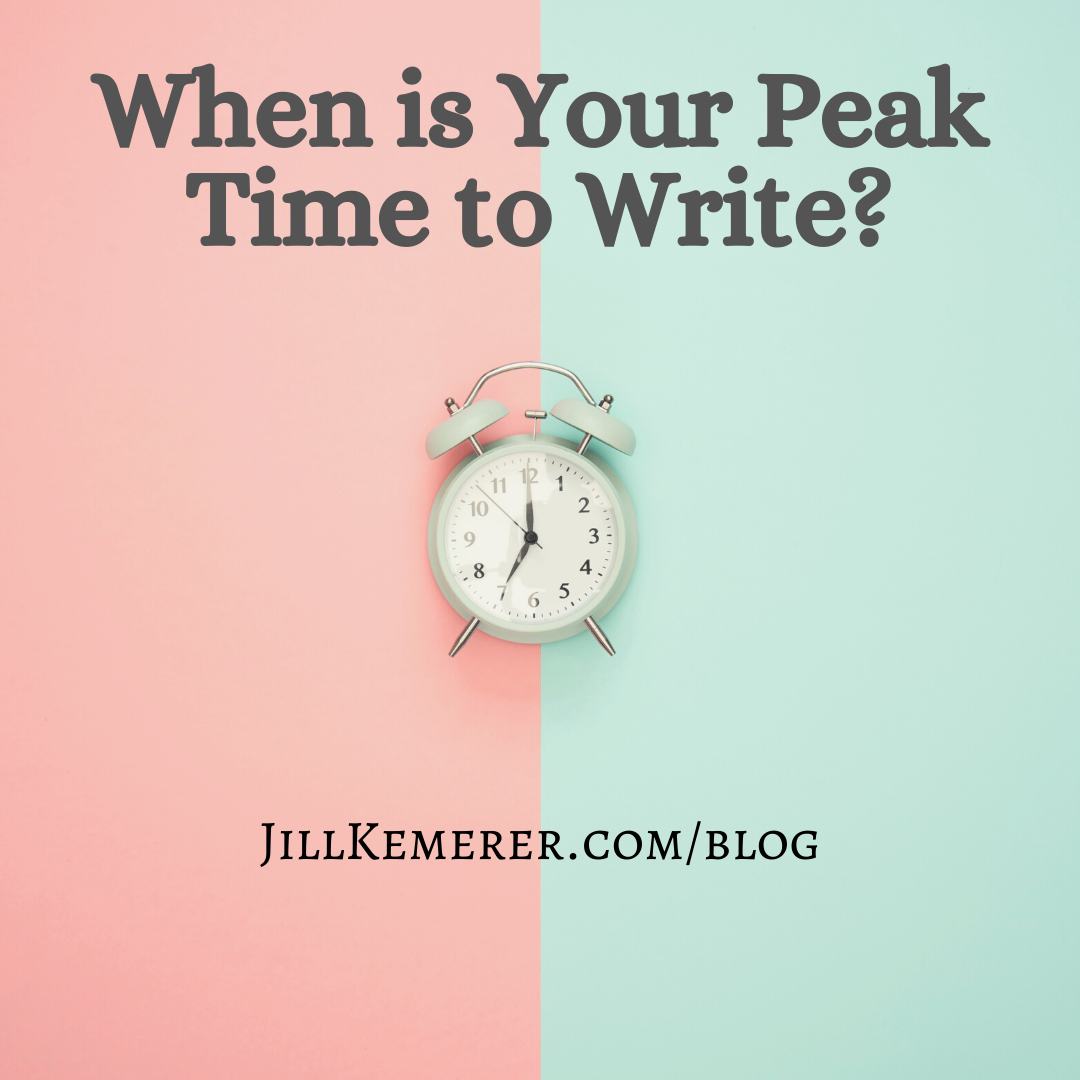 February 26, 2020
I am NOT a morning person. For every piece of advice I read that says…