Publishers Weekly Bestselling Author
Sign Me Up!
Sign Up for Jill Kemerer's Book News and Giveaways!
October 2020
Buy Now
Wyoming Sweethearts #3
March 2020
Buy Now
Wyoming Sweethearts #2
November 2019
Buy Now
Wyoming Sweethearts #1
February 2019
Buy Now
Resort to Romance Series
April 2017
Learn More
"Personal stories every parent can relate to..." ~ Susan L. Tuttle, Christian author
Welcome to the website of Publishers Weekly bestselling author Jill Kemerer
November 2020
It snowed on November first. I wasn't expecting it, but there it was floating down willy-nilly on our way home from church. I promptly made cookies, because hot coffee and cookies on a snowy afternoon are just about perfect.
Thank you to everyone who purchased my new book, The Cowboy's Christmas Blessings. I loved writing about the quiet cowboy and the widow with triplet babies. I've been hearing from readers, and they've made it clear that Judd Wilson is a hero they adore! I agree…but I'm biased!
If you'd like to catch up on the other books in the series, the first book, Her Cowboy Till Christmas, and the second book, The Cowboy's Secret, are both available in paperback or ebook. Purchase links to the major retailers can be found by clicking on the above links.
Be sure to sign up for my NEWSLETTER. I send one out about once a month with info on my book releases, giveaways, cover reveals and more.
Disclaimer: As an Amazon Associate I earn from qualifying purchases.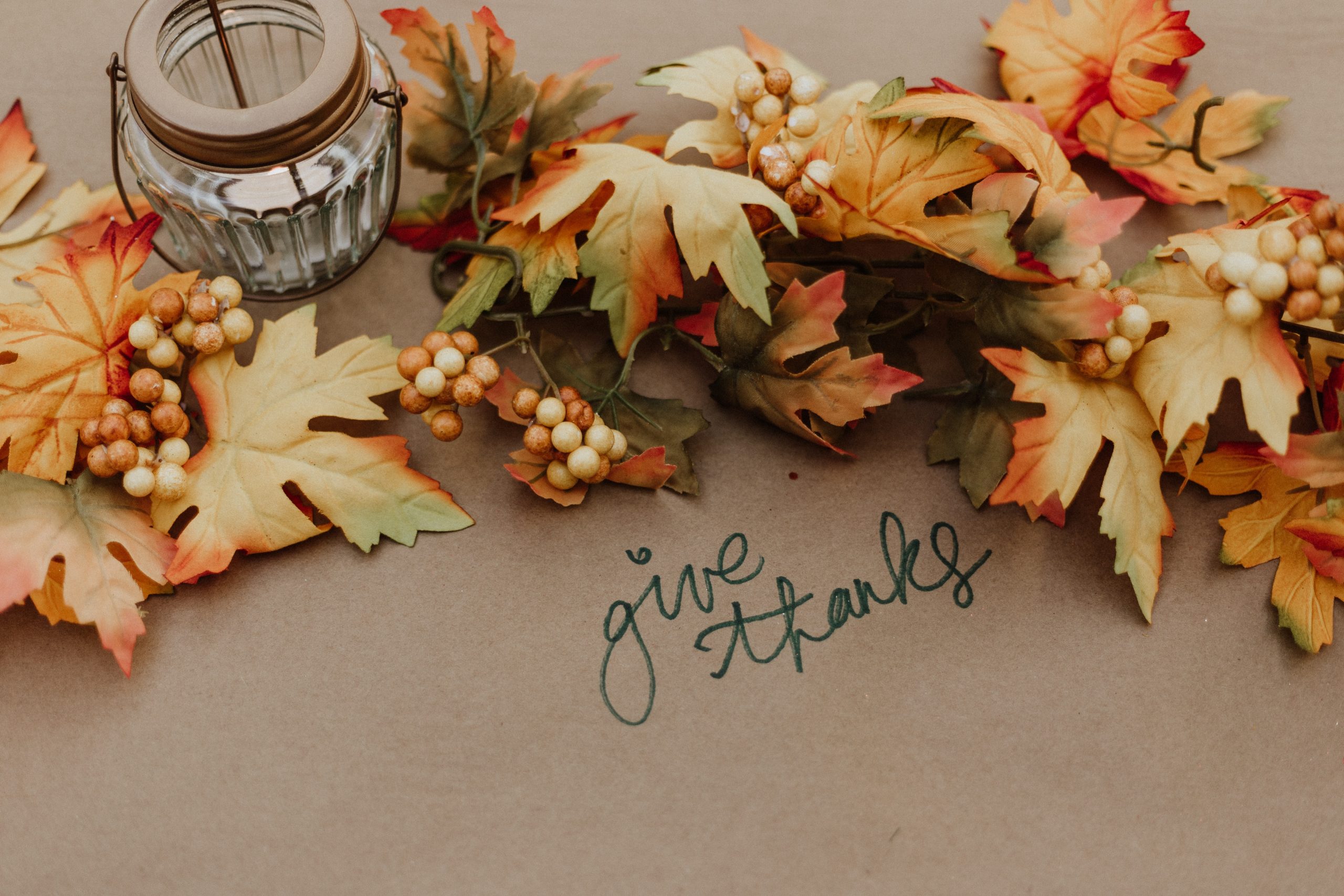 February 23, 2021: Hers for the Summer releases! (Wyoming Sweethearts Book 4) Biblical Inspiration
Psalm 23:2-3 (ESV)
He makes me lie down in green pastures. He leads me beside still waters. He restores my soul. He leads me in paths of righteousness  for his name's sake.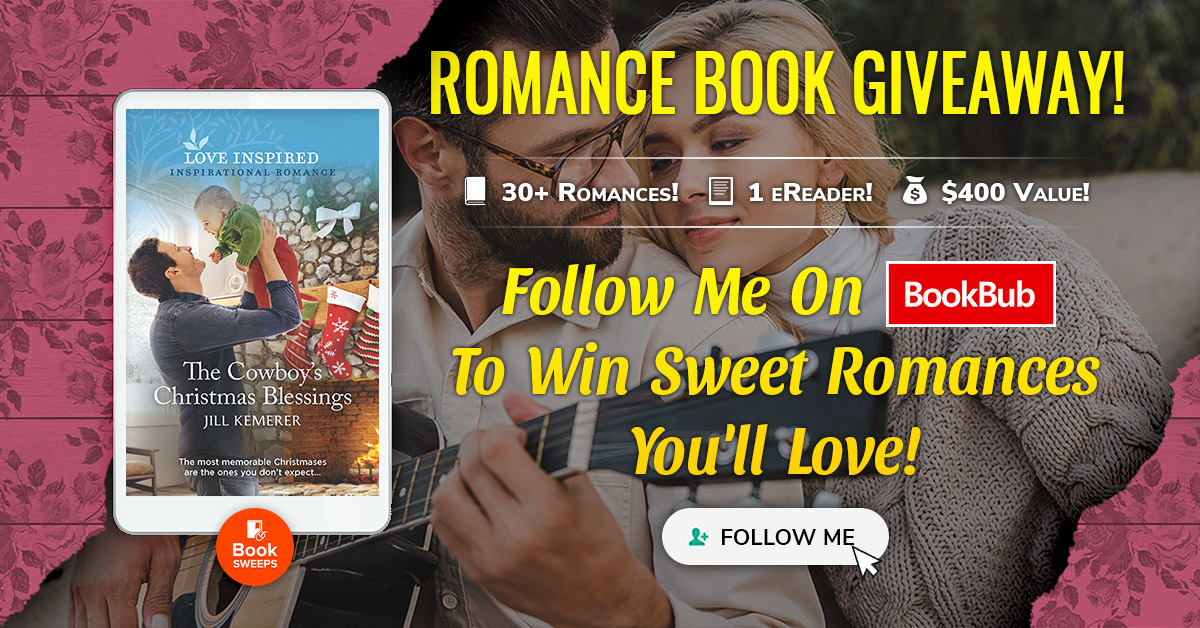 November 18, 2020
With Thanksgiving right around the corner, I'm excited to share this fabulous book giveaway with…