Welcome to the website of Publishers Weekly bestselling author Jill Kemerer
Heartwarming, Emotional, Small-Town Romance
July 2021
Oh, how I love summer! I've been cramming in all the wonders that I can. Strawberry picking? Yes! A trip to our local zoo? You betcha! Lazy Saturday afternoons on a lawn chair out back? Of course!
I can FINALLY share my new cover!! The first book in my new series, Wyoming Ranchers, releases October 26th! Yay!!
When Sawyer Roth is hired to work on his childhood ranch, he knows he has a damaged reputation to repair. Tess Malone, the new ranch owner's daughter, is the hardest to win over. But as Christmas approaches, Tess and her toddler son find a way into Sawyer's heart. He lost everything the last time he put his trust in love. Can he risk it all again?
Meanwhile, the final book in the Wyoming Sweethearts series, HERS FOR THE SUMMER, is available in paperback and ebook. Click on the title for purchase links to all major retailers.
Be sure to sign up for my newsletter! I send one out monthly with cover reveals, journal prompts, giveaways, quick tips, links to my blog posts, book news, and more! Who doesn't love that? Sign up today!
Disclaimer: As an Amazon Associate I earn from qualifying purchases.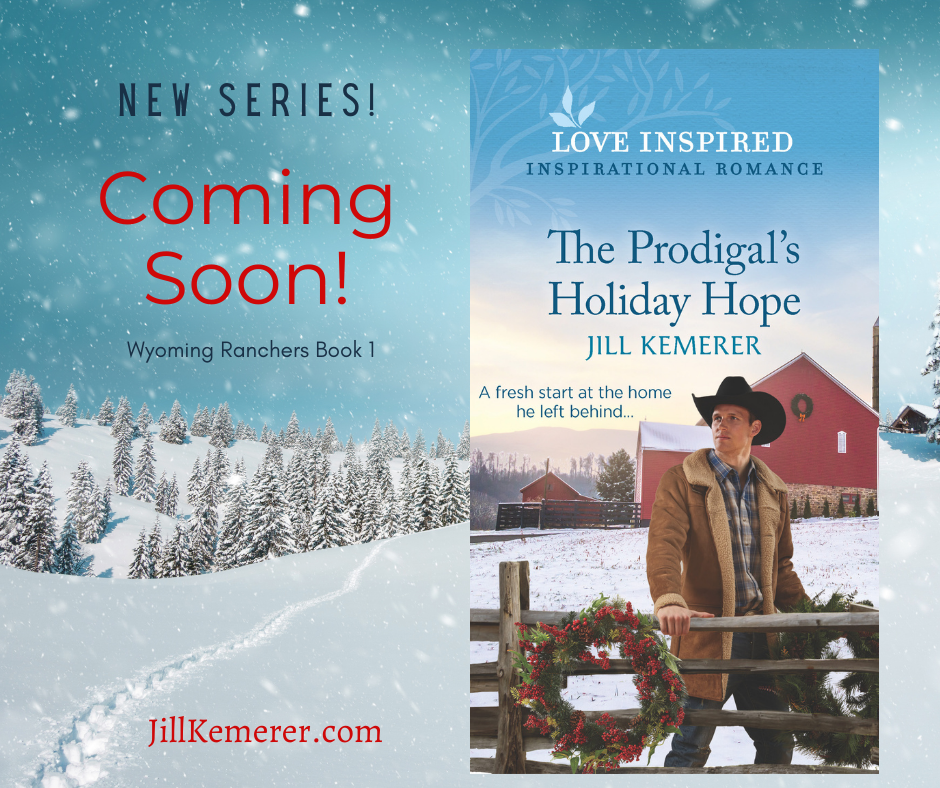 Biblical Inspiration
Nahum 1:7 (NIV)
The Lord is good, a refuge in times of trouble. He cares for those who trust in him.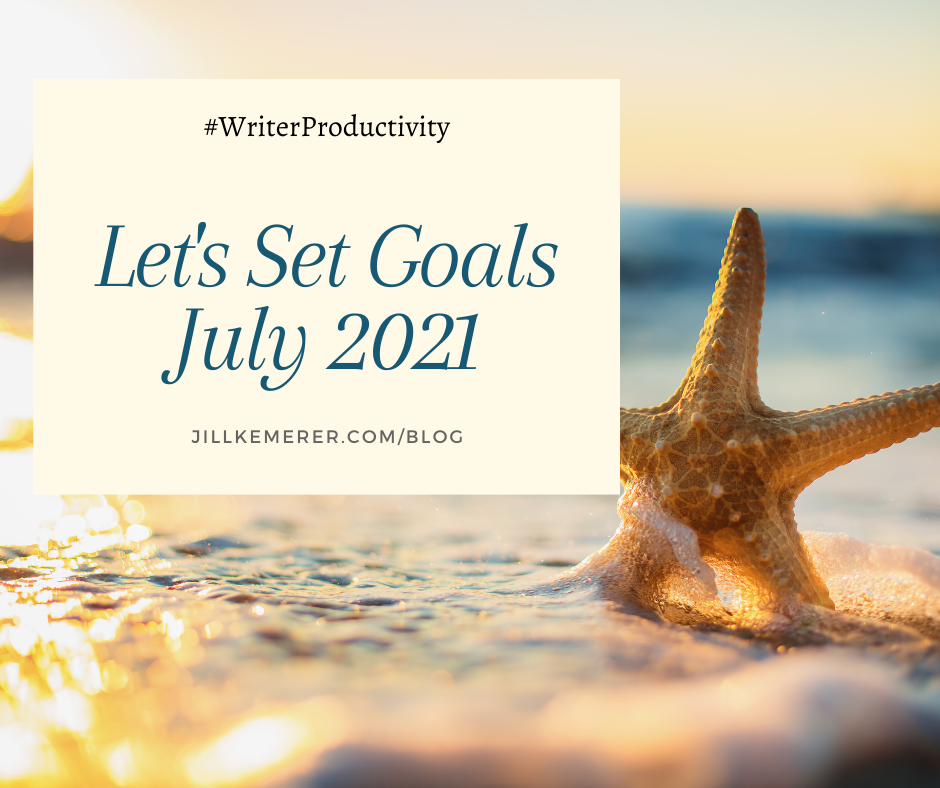 July 7, 2021
My writer productivity skyrockets when I set monthly goals. At the beginning of each week I break them down into daily tasks that will work within my current schedule. Do you know how great it is to finish projects? Of course you do! For me, setting monthly goals makes it all possible.