Welcome to the website of Publishers Weekly bestselling author Jill Kemerer
December already? Where did this year go??
I've decided to attempt making a chocolate yule log this year. I've been enjoying the Food Network's Holiday Baking Championship. Someone made a yule log and added Oreos to the buttercream filling. Doesn't that sound delicious?? I'm giving it a go!
My TENTH novel with Harlequin Love Inspired is in stores now! Her Cowboy Till Christmas is the first in a brand-new series called WYOMING SWEETHEARTS. It features identical twins separated as babies, an ex-girlfriend the cowboy hero does NOT want to see, an adorable three-year-old boy, and the hero still trying to piece his life back together after losing his wife. Oh, and did I mention it's a Christmas book??
*
What I'm loving this month:
Christmas music! Instead of listening to the same old overplayed songs on the radio, I'm searching out different artists and traditional hymns. It's been fun.
Hallmark Christmas movies. I have at least ten recorded, and I can't wait to start watching them all! Woohoo!!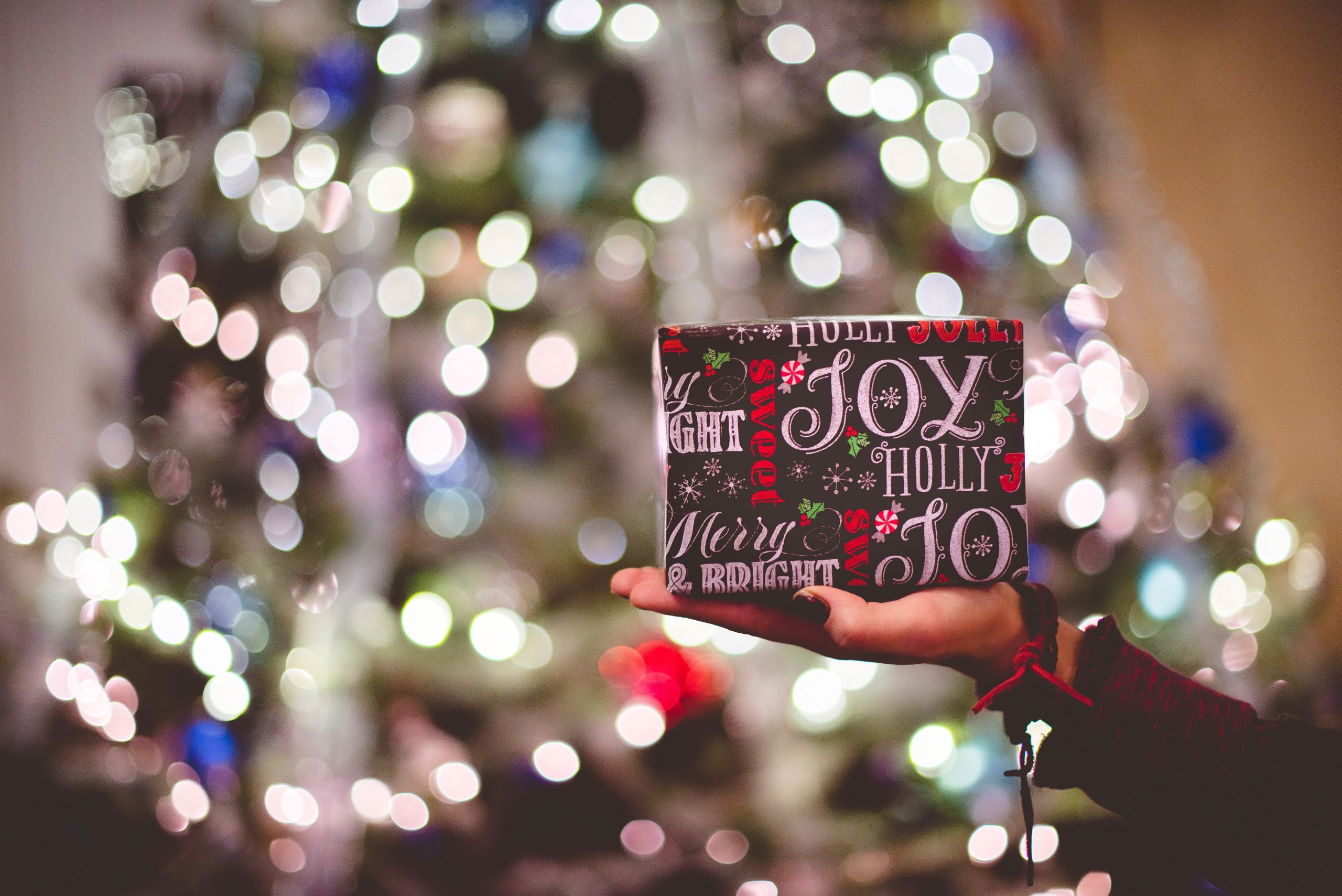 Biblical Inspiration
Galatians 5:22-23 (ESV)
"But the fruit of the Spirit is love, joy, peace, patience, kindness, goodness, faithfulness, gentleness, self-control; against such things there is no law."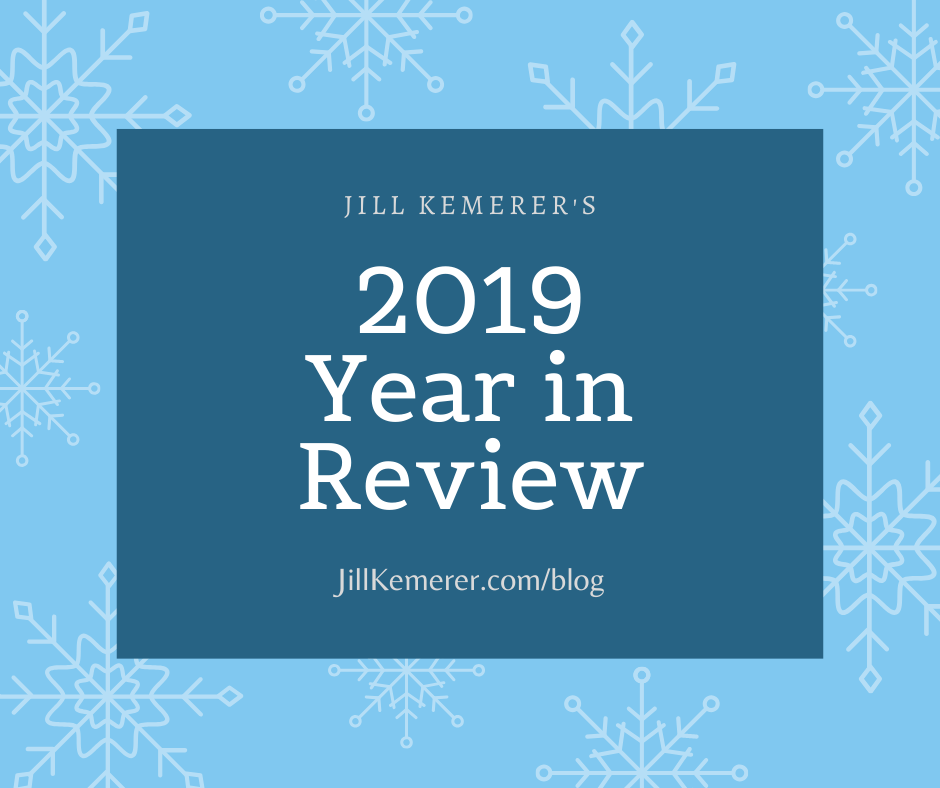 December 11, 2019
Every December I try to look back and remember what I've accomplished. Usually, it involves…