Welcome to the website of Publishers Weekly bestselling author Jill Kemerer
Heartwarming, Emotional, Small-Town Romance
June 2021
Whoop! Whoop! Summer is here! I love the in-season produce arriving in stores and at the farmer's market. Plus, we have several local honey suppliers in our area, so I'll be purchasing local honey soon. Mm-mm!
We're getting closer to the launch of my new series, Wyoming Ranchers. The Prodigal's Holiday Hope will be a November release, available in stores at the end of October!
The final book in the Wyoming Sweethearts series, HERS FOR THE SUMMER, is available in paperback and ebook. Click on the title for purchase links to all major retailers.
Have you ever wanted to preserve your memories by writing about your life but weren't sure how to begin? Sign up for my newsletter! Each month will feature a new prompt about your early memories to journal about.
You don't need anything fancy–just a pen and notebook/journal or you can type everything into a file on your laptop or a note on your phone. We're blessed to have so many ways to capture our thoughts.
If this sounds right up your alley, sign up for my NEWSLETTER HERE. The monthly newsletter also includes cover reveals, giveaways, quick tips, links to my blog posts, book news,  and more! Who doesn't love that? Sign up today!
Disclaimer: As an Amazon Associate I earn from qualifying purchases.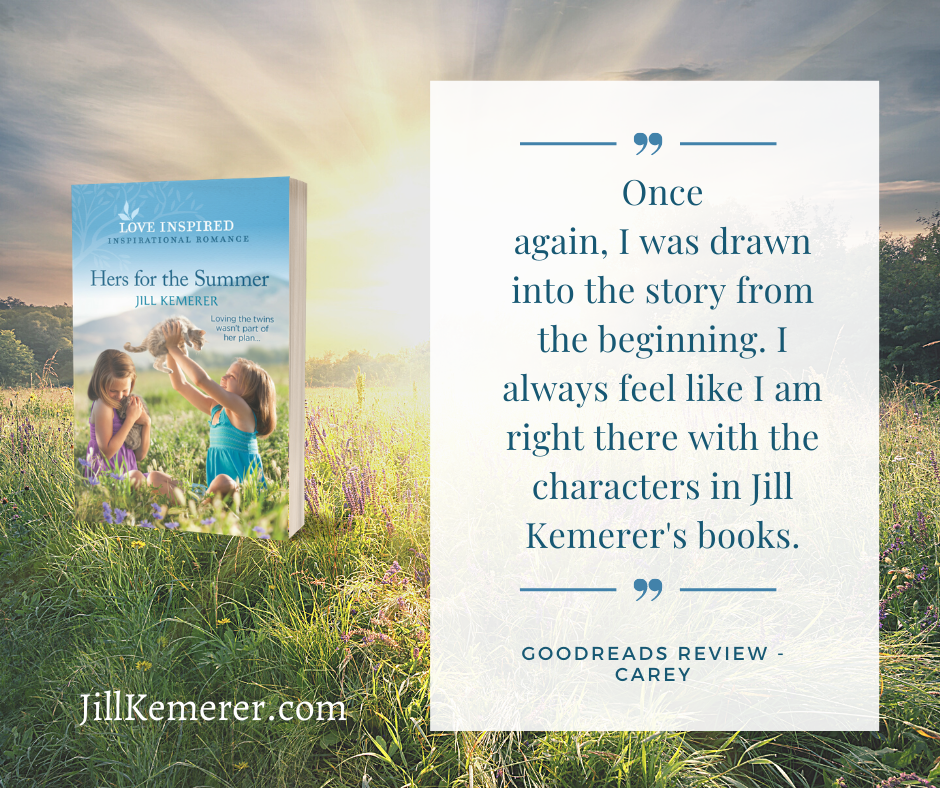 Biblical Inspiration
Nahum 1:7 (NIV)
The Lord is good, a refuge in times of trouble. He cares for those who trust in him.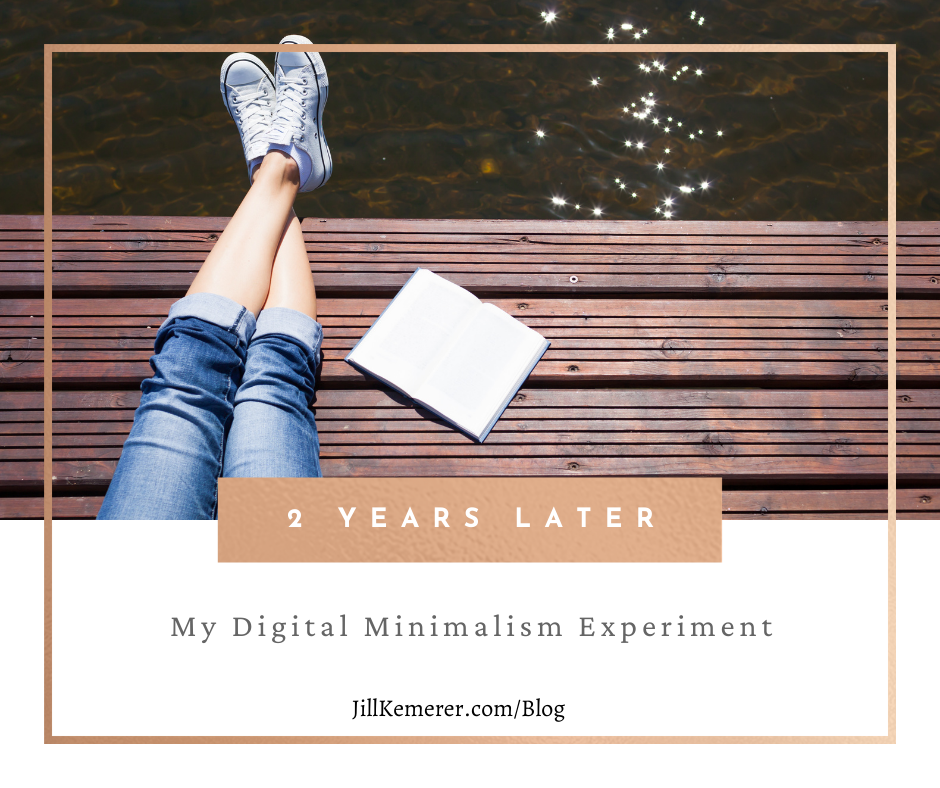 June 16, 2021
Two years ago, I tried a digital minimalism experiment to simplify my life. I'm surprised at how much worked, and I'm not surprised what habits continue to grip me.