Publishers Weekly Bestselling Author
Sign Me Up!
Sign Up for Jill Kemerer's Book News and Giveaways!
March 2020
Buy Now
Wyoming Sweethearts #2
November 2019
Buy Now
Wyoming Sweethearts #1
February 2019
Buy Now
Resort to Romance Series
April 2017
Learn More
"Personal stories every parent can relate to..." ~ Susan L. Tuttle, Christian author
Welcome to the website of Publishers Weekly bestselling author Jill Kemerer
July 2020
At some point last month, I'd had enough of the 2020 drama and decided to just buckle down and meet some big writing goals. Thankfully, I succeeded. Yeehaw! It motivated me to keep working hard.
That being said, here in northern Ohio we have to make the most of the summer months, because winter lasts forever–FOREVER. I'm taking time to read on my patio, brew some sun tea, clip basil to make bruschetta and dream about life after the pandemic. Good times…
If you haven't picked up my Wyoming Sweethearts series, why not give it a try? The second book, The Cowboy's Secret, released in March. It's available in paperback or ebook. Purchase links to the major retailers can be found HERE. Book 3 in the series, The Cowboy's Christmas Blessings, will release in September.
Be sure to sign up for my NEWSLETTER. I send one out about once a month with all the information you need to keep up with my book releases, giveaways, cover reveals and more. Don't worry, you can unsubscribe at any time!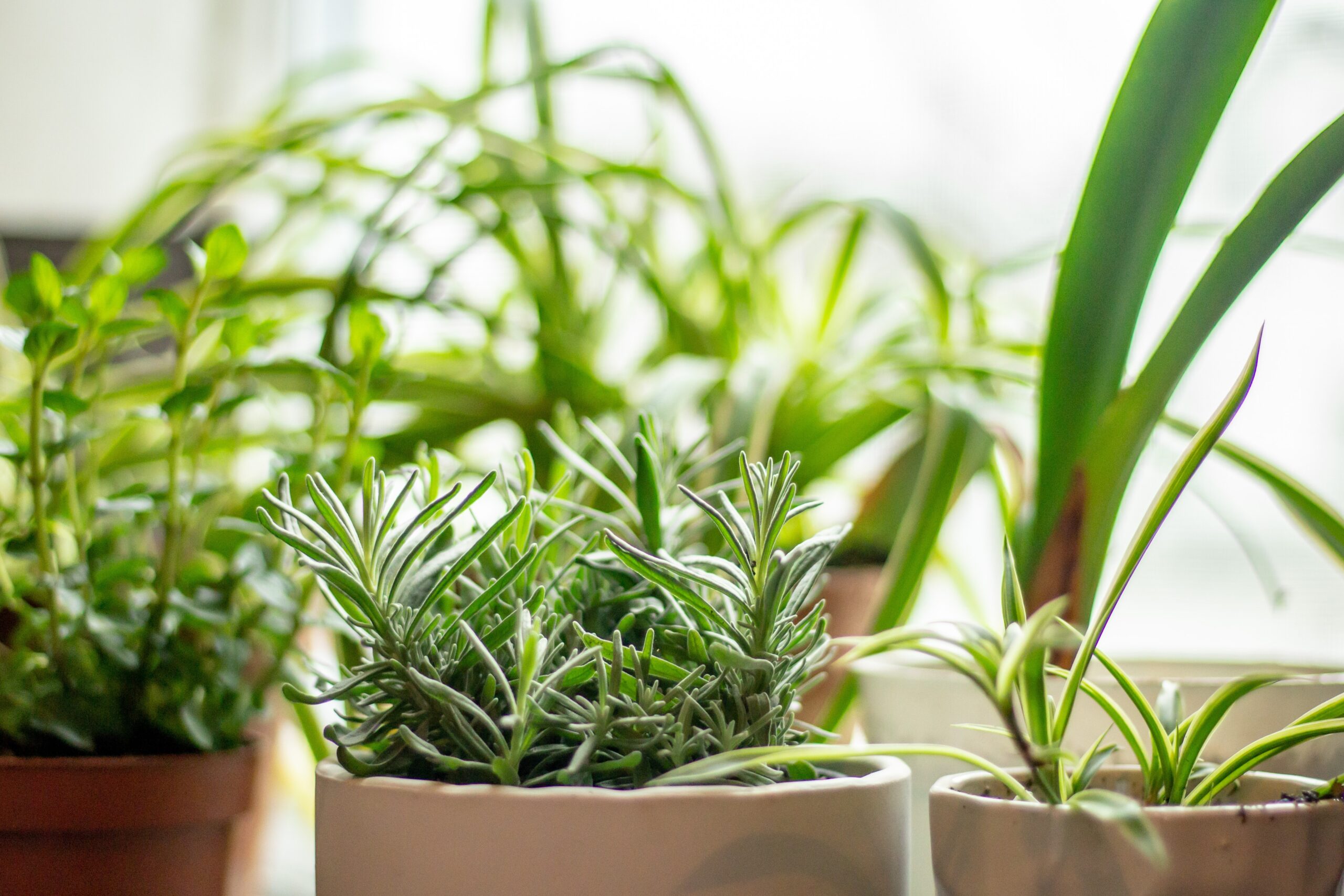 No events scheduled at this time
Disclaimer: As an Amazon Associate I earn from qualifying purchases.
Biblical Inspiration
Psalm 23:2-3 (ESV)
He makes me lie down in green pastures. He leads me beside still waters. He restores my soul. He leads me in paths of righteousness  for his name's sake.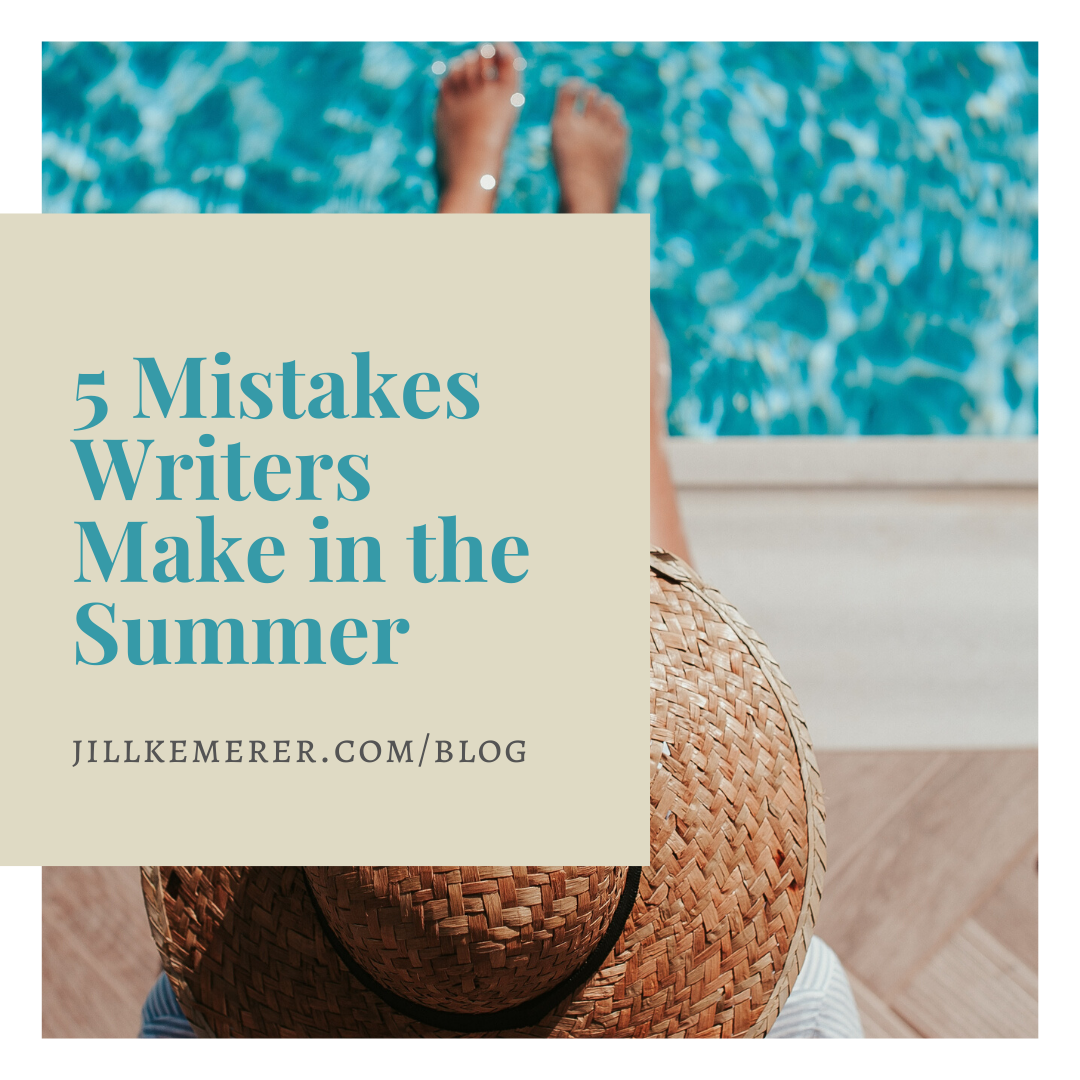 July 8, 2020
As the seasons change, our writing habits change, too. It's human nature. We're not robots!…