Welcome to the website of Publishers Weekly bestselling author Jill Kemerer
December 2, 2018: I'm guest posting about switching things up for Christmas on God is Love (Capturing the Idea), Alexis Goring's blog.
December 2, 2018: It's the second day of Christmas, and I've joined eleven other inspirational authors to give away books and prizes! Go to MY BLOG on 12/02 for the full details.
December 10, 2018: We're taking a one-minute Christmas vacation on the Ladies of Love Inspired blog, and I'm the host!
December 14, 2018: I'm sharing my love of Christmas candy on Reading is My Superpower blog AND giving away a copy of my book.
December 19, 2018: I have a hair appointment, and I think it's worth celebrating! Haha!!
Have a VERY MERRY CHRISTMAS!!
Biblical Inspiration
Galatians 5:22-23 (ESV)
"But the fruit of the Spirit is love, joy, peace, patience, kindness, goodness, faithfulness, gentleness, self-control; against such things there is no law."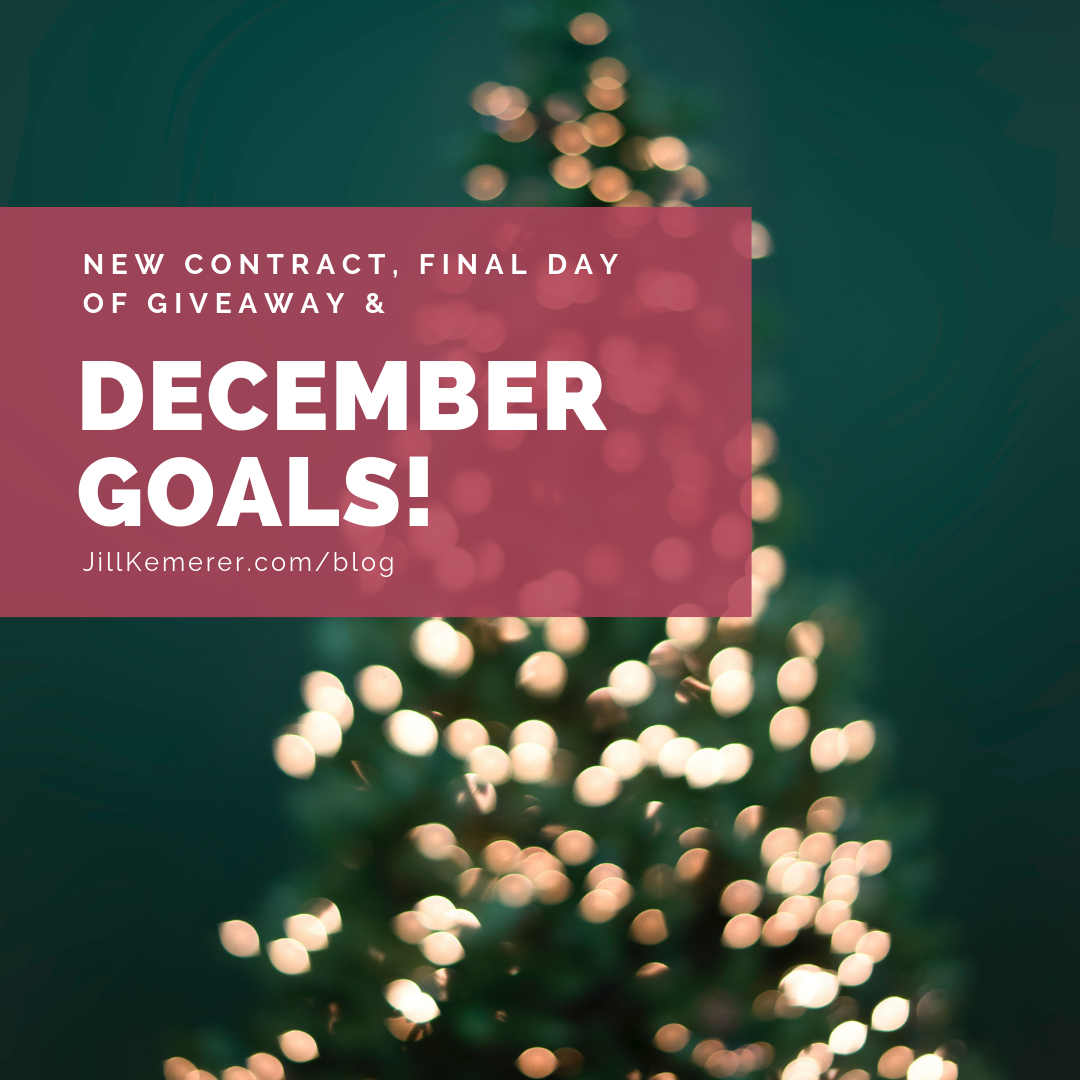 December 12, 2018
There's a yawning hole where last Wednesday's blog post was supposed to be. Where was…