Welcome to the website of Publishers Weekly bestselling author Jill Kemerer
Ahh…September. I love the whole back-to-school, fall's-coming, let's-have-a-fire, football's-on, leaves-are-turning-color vibe. Yeah, that phrase didn't make much sense, but you know what I mean.
So, I'm back in my office after working from my living room all of August. Why was I working from my living room? My old office chair was killing me. But I now own a new chair, so back to the office it is. I love it!
All month I'll be working on Love Inspired projects, and I'm giddy thinking about October and November when I have two new books coming out. Yay!
*
What I'm loving this month:
Coffee Table Jazz Spotify List. This playlist is so mellow and perfect for this time of year.
Hometown Hope by Laurel Blount. This Love Inspired romance with a little girl reading on the cover is so stinking cute, I had to buy it!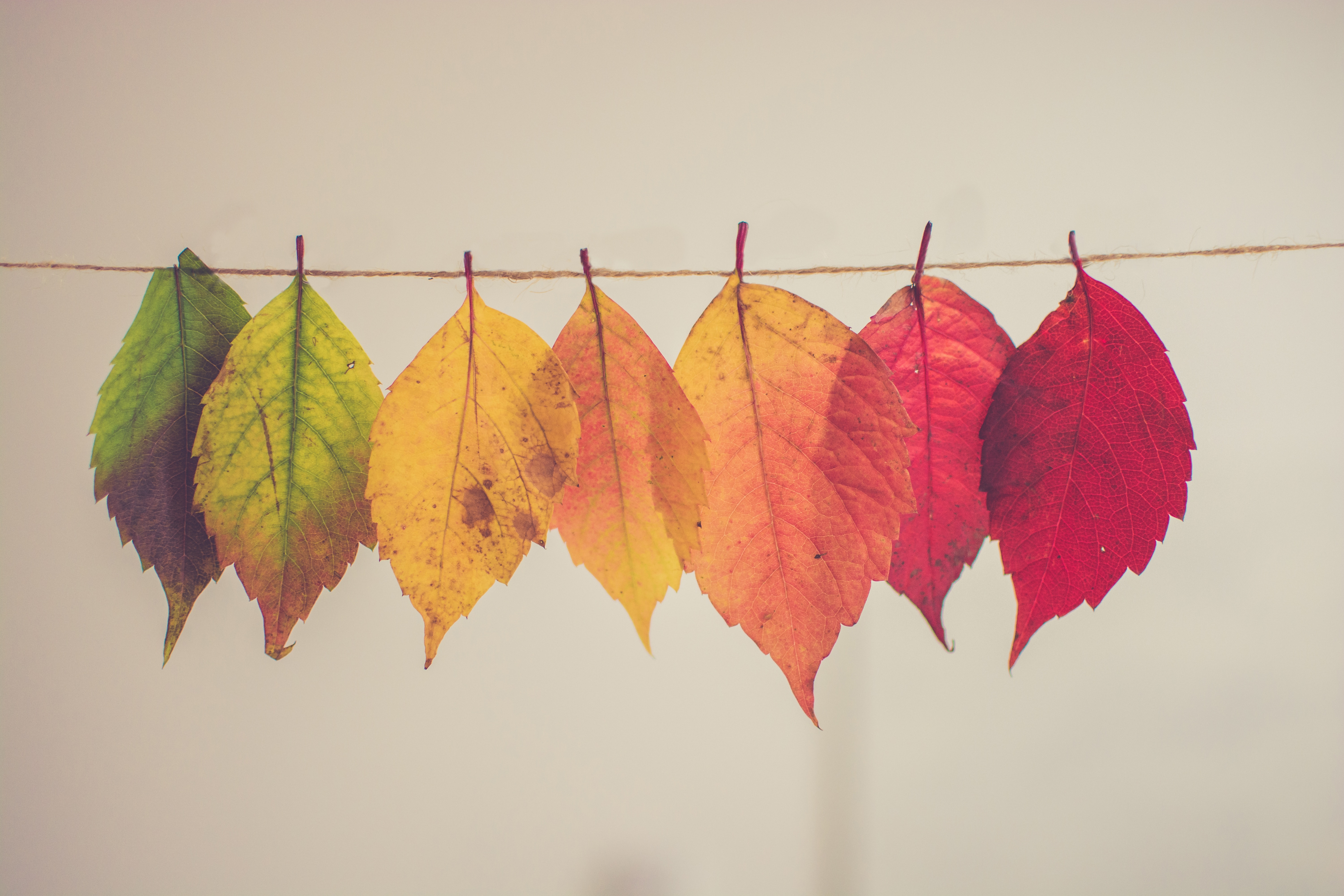 Biblical Inspiration
Galatians 5:22-23 (ESV)
"But the fruit of the Spirit is love, joy, peace, patience, kindness, goodness, faithfulness, gentleness, self-control; against such things there is no law."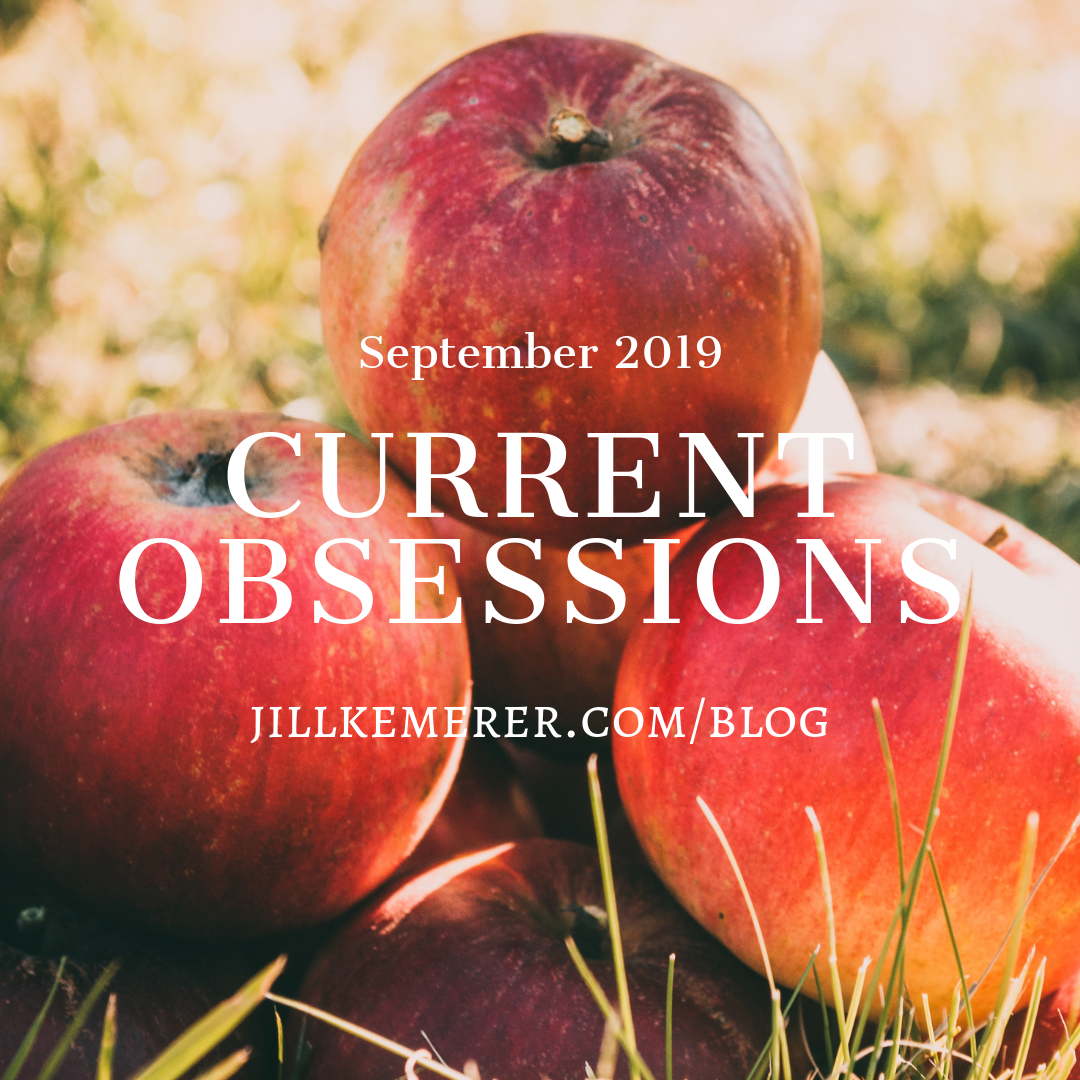 September 18, 2019
It's funny how things sneak up on you. Like catching Gilmore Girls fever a few…