Publishers Weekly Bestselling Author
Sign Up!
Heartwarming, Emotional, Small-Town Romance
March 2021
Buy Now
Wyoming Sweethearts #4
October 2020
Buy Now
Wyoming Sweethearts #3
March 2020
Buy Now
Wyoming Sweethearts #2
November 2019
Buy Now
Wyoming Sweethearts #1
February 2019
Buy Now
Resort to Romance Series
April 2017
Learn More
"Personal stories every parent can relate to..." ~ Susan L. Tuttle, Christian author
Welcome to the website of Publishers Weekly bestselling author Jill Kemerer
Jill writes heartwarming, emotional, small-town romance novels often featuring cowboys!
April 2021
April arrived with snow. Haha, weather. Very funny. In a week or two, trees will blossom and everywhere I look will be colorful displays of winter ending. I love spring!
I'm busy writing one of the Wyoming Rancher books that will release next year. I can't wait until this series launches. I think you're going to enjoy these cowboys as much as I have been!
HERS FOR THE SUMMER is available in paperback and ebook. Click on the title for purchase links to all major retailers.
Be sure to sign up for my NEWSLETTER. You'll receive a monthly newsletter with personal updates, links to my blog posts, book news, giveaways, cover reveals and more! Who doesn't love that?
Disclaimer: As an Amazon Associate I earn from qualifying purchases.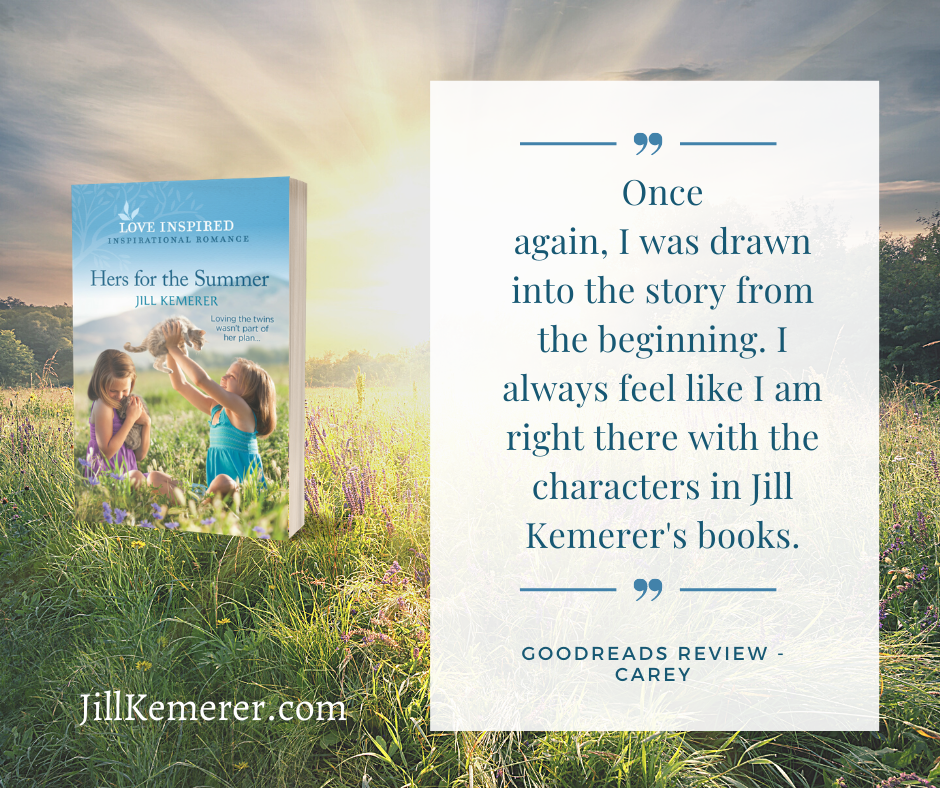 Biblical Inspiration
Nahum 1:7 (NIV)
The Lord is good, a refuge in times of trouble. He cares for those who trust in him.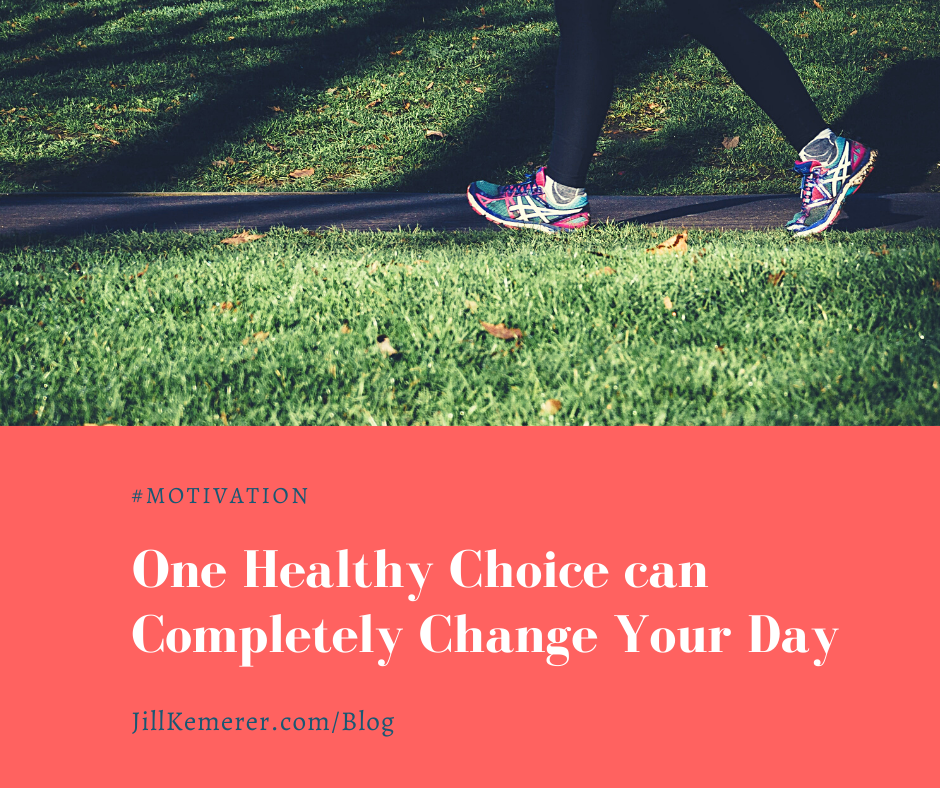 April 21, 2021
Has this ever happened to you? You wake up, moderately ready for the tasks ahead,…