Welcome to the website of Publishers Weekly bestselling author Jill Kemerer
Heartwarming, Emotional, Small-Town Romance
May 2022
Ooh, it's almost summer here in NW Ohio, and I can't wait! Plus, my new book, GUARDING HIS SECRET releases May 24, 2022. Woohoo! It's the third book in my Wyoming Ranchers series and the sixth book in Love Inspired's K-9 Companions series.
In the meantime, I'm hosting a giveaway to celebrate it. Click on "Guarding His Secret Giveaway" and scroll down for the easy entry options (US only)!
If you're working your way through the Wyoming Ranchers series, book two–A COWBOY TO RELY ON —is available to order online in paperback or digital through all major retailers where Harlequin Love Inspired books are sold. So if you're in the mood for a heartwarming, juicy, sweet romance to read, click HERE for links.
A lonely rancher. His brother's surprise widow.
Can they find their way home?
Still processing his grief, Jet Mayer is shocked to learn his late brother had a secret wife and child. Though he's neck-deep running his family's ranch, nothing will keep Jet from supporting Holly and little Clara. But Holly wants to follow her own path—even if Jet's the steadfast man she once wished for. Can they somehow reconcile their dreams to make a forever life together?
Let's stay in touch! I send out a monthly newsletter with cover reveals, journal prompts, giveaways, quick tips, links to my blog posts, book news, and more! Who doesn't love that? Sign up today!
Disclaimer: As an Amazon Associate I earn from qualifying purchases.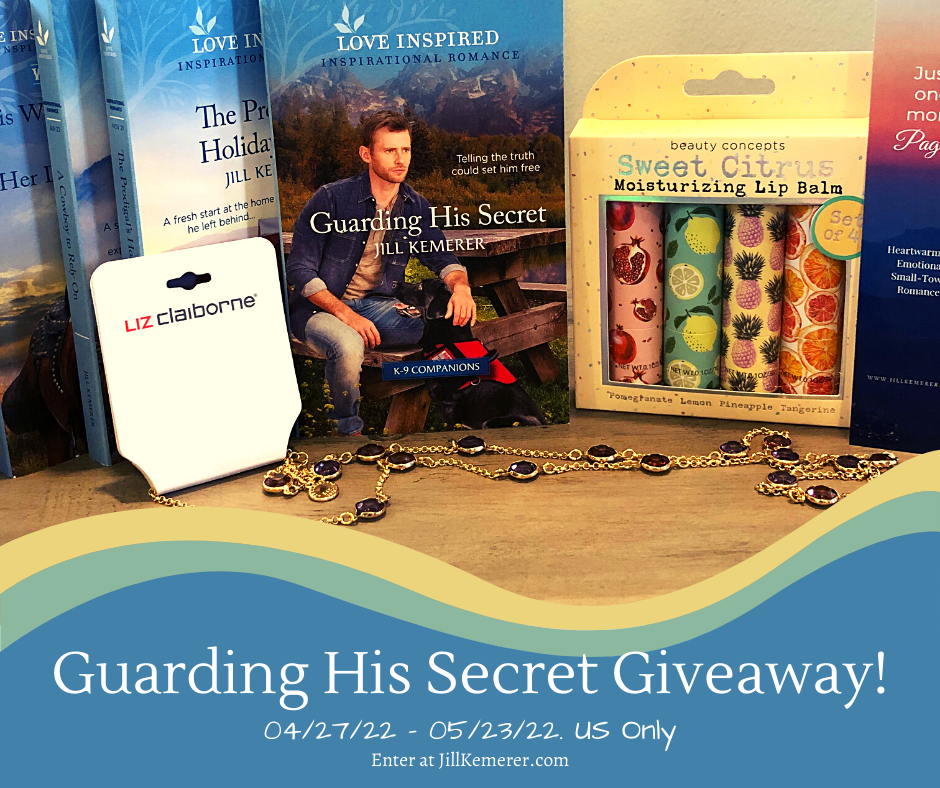 Biblical Inspiration
Proverbs 3:5-6 (NIV)
Trust in the Lord with all your heart and lean not on your own understanding; in all your ways submit to him, and he will make your paths straight.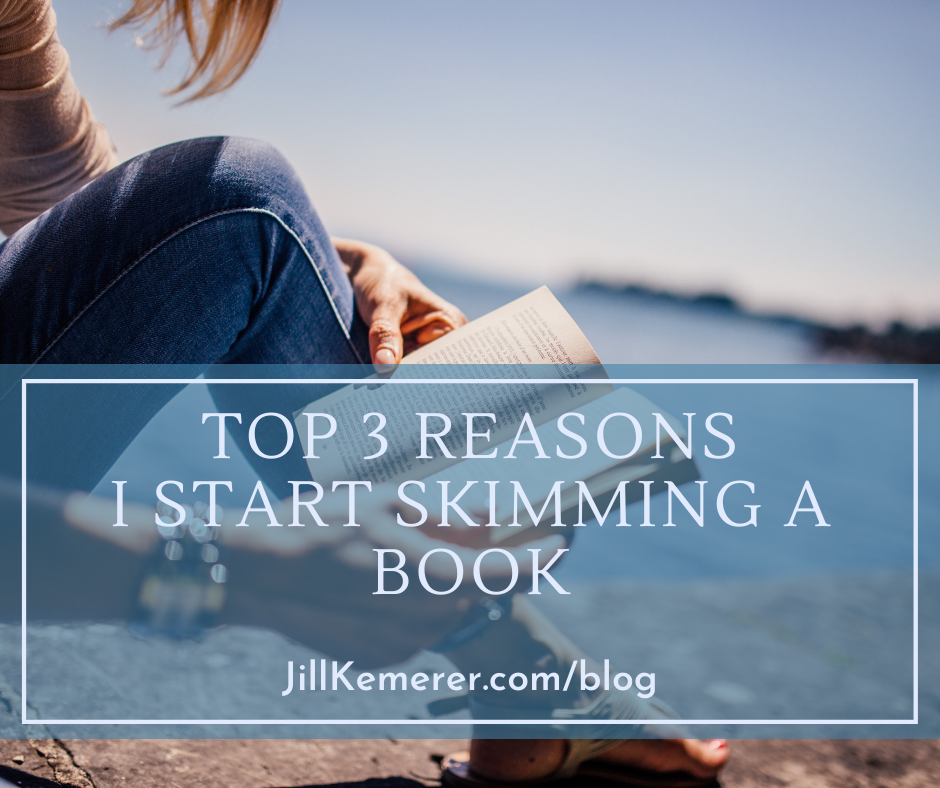 May 11, 2022
I love to read. Nonfiction, novels, articles, anything really. They're all good! But, naturally, some…