Welcome to the website of Publishers Weekly bestselling author Jill Kemerer
March 2020
Even with an extra day for leap year, February cruised by! I'm still eating Valentine's Day candy (shh…don't tell anyone), and I've been reading some good novels, too. A romantic jazz station on Spotify has been introducing to me to different artists. It's been great!
This month I'm writing the fourth book in my Wyoming Sweethearts series. It doesn't have a title or a release date yet, but I'm excited to get to know the characters better. In the meantime, the second book, The Cowboy's Secret, releases in just a few weeks on March 17, 2020!
I'm celebrating by hosting a fun giveaway. It will run between March 2, 2020 and March 16, 2020 for US residents 18 and older. Go to my BLOG starting March 2 for all the details and the easy entry form!
Have you signed up for my NEWSLETTER? I send one out about once a month with all the information you need to keep up with my book releases, giveaways, cover reveals and more. Don't worry, you can unsubscribe at any time!
*
What I'm loving this month:
Spring Baking Championship on Food Network. This show relaxes me! I enjoy watching people be creative and work hard at what they do.
My new steamer. I'm terrible at ironing, so when I saw a steamer on clearance at Homegoods, I snatched it up. It's easy to use (except you have to be very careful not to get your hand too close while you're keeping the fabric tight), and does a good job!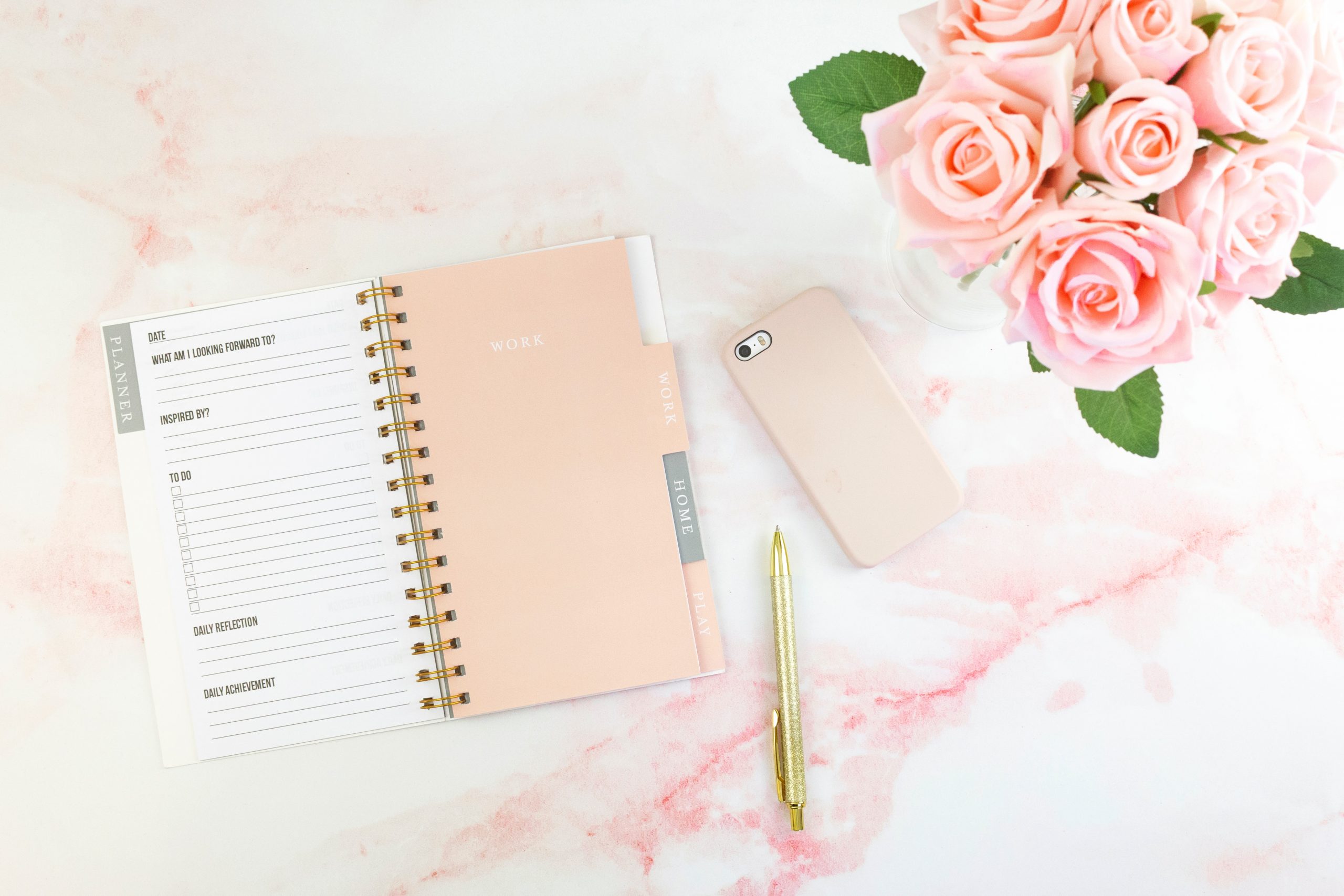 February 28, 2020. The Cowboy's Secret spotlight (+ giveaway!) on Reading is My Superpower
March 17, 2020. Release day for The Cowboy's Secret!
March 23-24, 2020. Guest hosting the Love Inspired Authors and Readers Facebook group.
April 1, 2020. The Cowboy's Secret ebook releases.
September 18 and 19, 2020. Participating in ACFW's 2020 Storyfest! See below for information and a coupon code if you're interested in attending.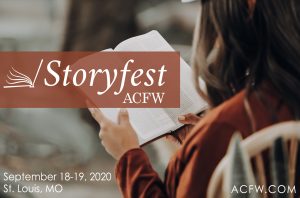 StoryFest 2020 registration is now open!! It's from September 18-19, 2020 at the Hyatt Regency at the Arch in St. Louis. This is an event for readers to get to know and interact with 50 Christian authors, including me! Liz Curtis Higgs is the keynote speaker.
If you're interested in attending, go to the link below. As a an added incentive, you'll get $20 off the cost of the event if you enter my code JKEME into the coupon code! (Full disclosure, the organizers of the event will also give me a $10 discount off my registration to ACFW Conference, which will be happening at the same time and venue.)
Coupon Code: JKEME
Biblical Inspiration
Psalm 23:2-3 (ESV)
He makes me lie down in green pastures. He leads me beside still waters. He restores my soul. He leads me in paths of righteousness  for his name's sake.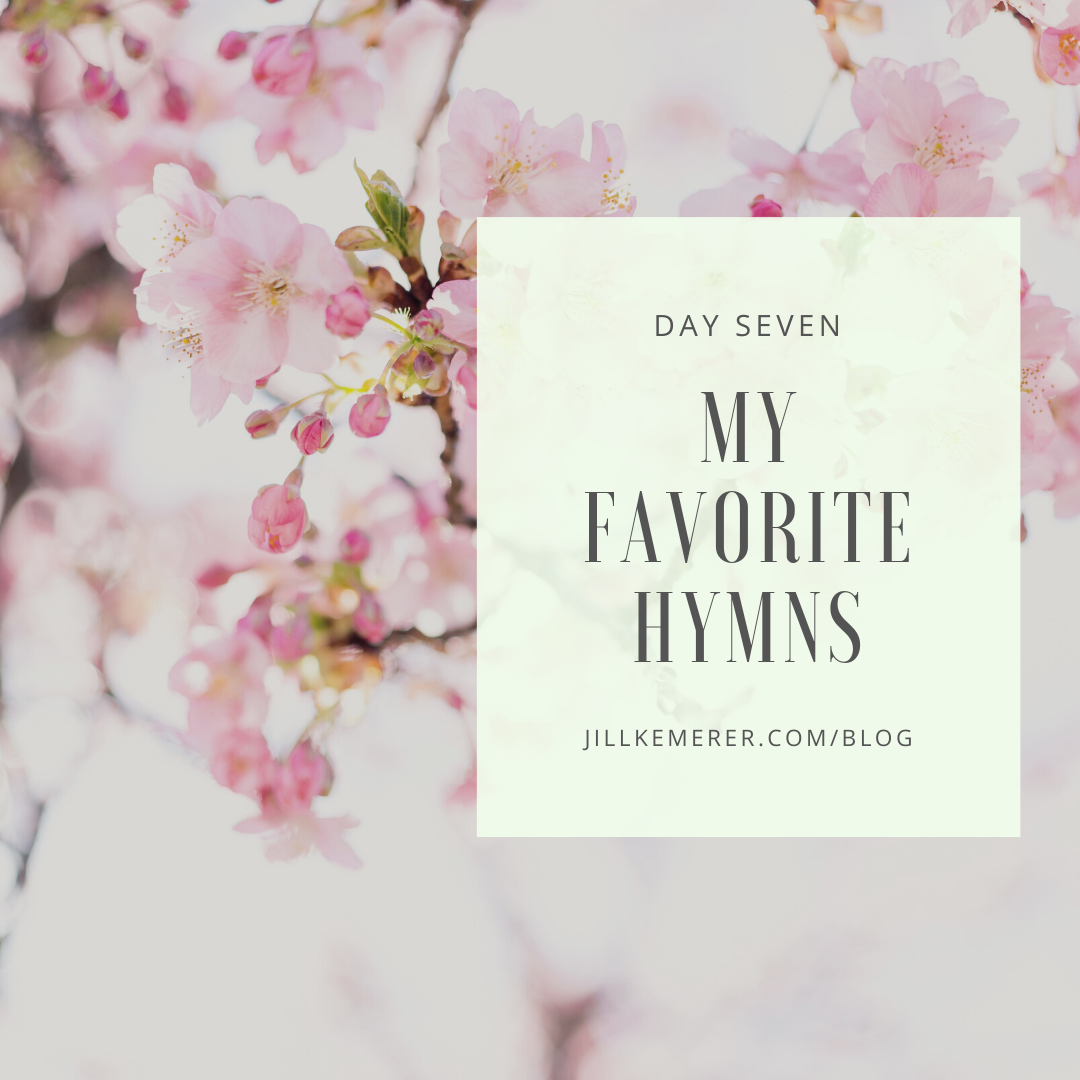 March 27, 2020
I've been sharing my favorite hymns here over the past several days. This is the…