Welcome to the website of author Jill Kemerer!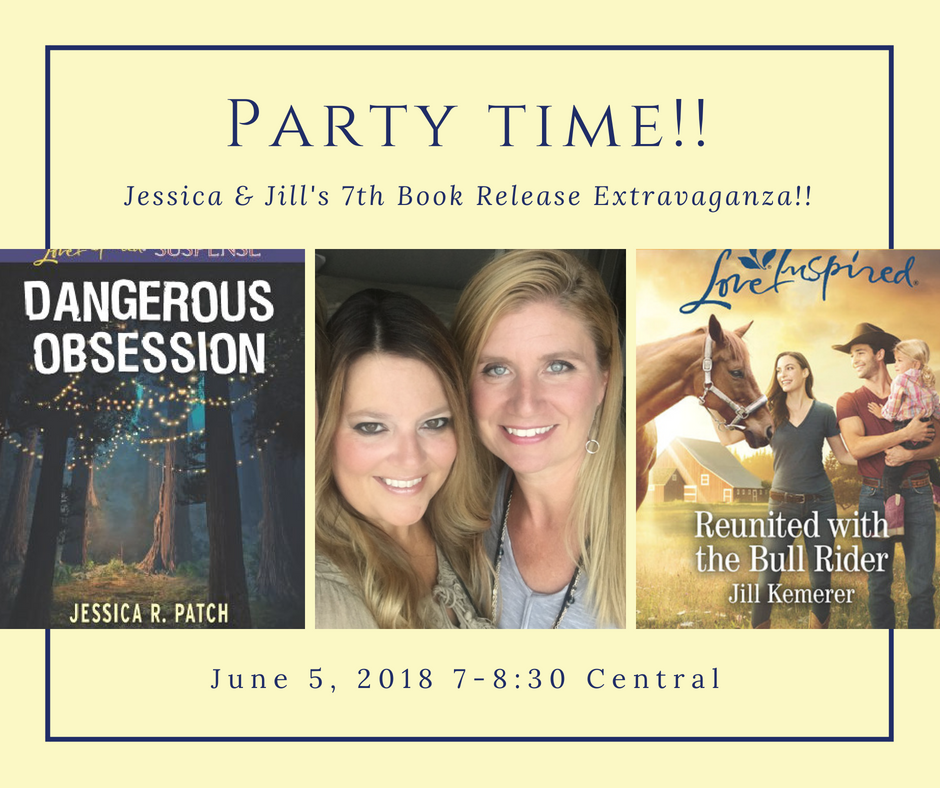 It's Party Time!! I'm joining Jessica R. Patch for gabbing, giggling and giveaways on Tuesday, June 5, 2018 from 8 – 9:30 pm (EST) on Facebook!
We would LOVE to have you join us!!
We're celebrating our friendship and the fact we both have our 7th Harlequin novels releasing in June. Click on the photo above or THIS LINK and click "Going" on the event page!
Upcoming Online and Speaking Events
Biblical Inspiration
Galatians 5:22-23 (ESV)
"But the fruit of the Spirit is love, joy, peace, patience, kindness, goodness, faithfulness, gentleness, self-control; against such things there is no law."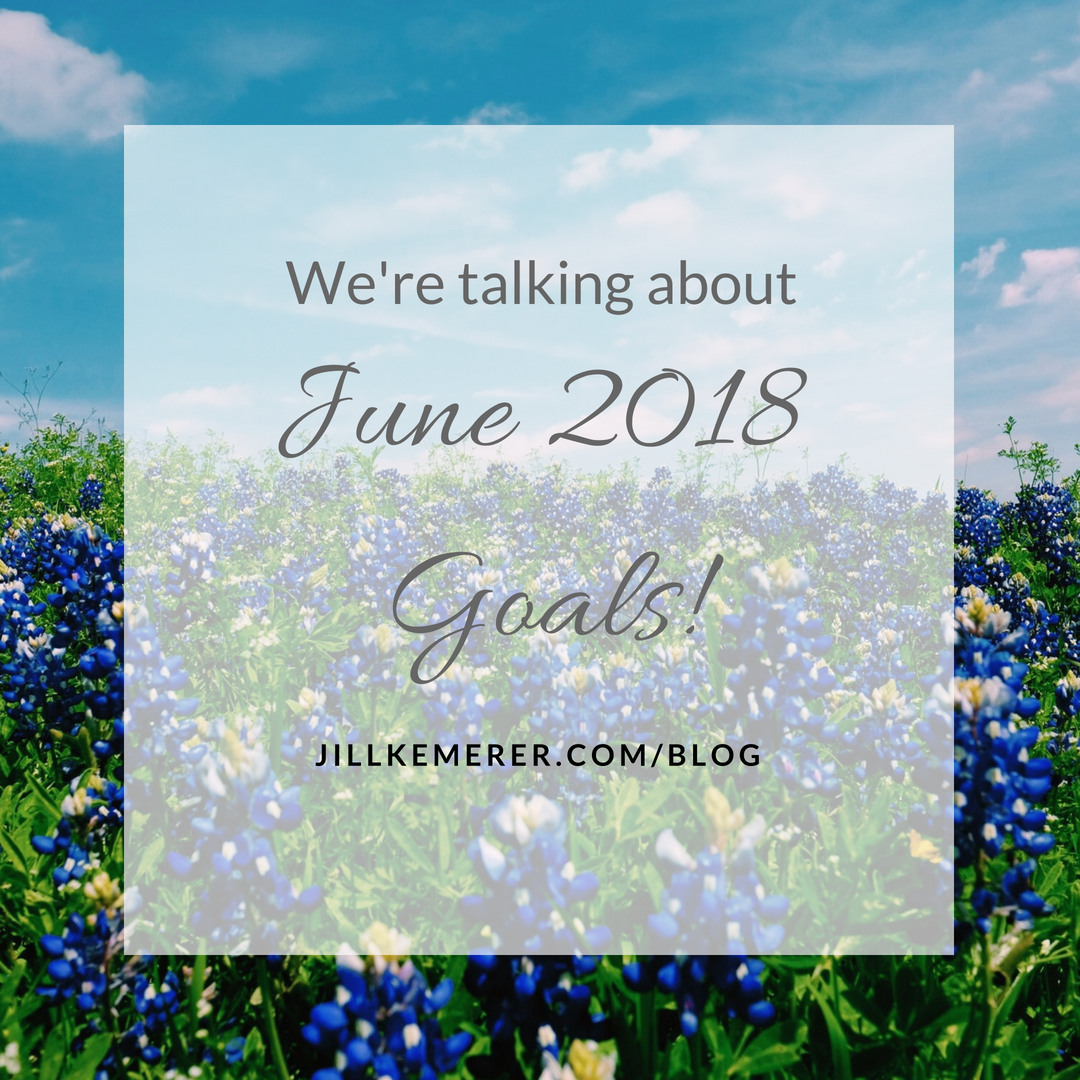 June 13, 2018
June!! This year is flying by. It's time to check our progress and post new…