Welcome to the website of Publishers Weekly bestselling author Jill Kemerer
Heartwarming, Emotional, Small-Town Romance
November 2021
I was worried the fall colors would skip us this year, but I drove through town today and was thrilled to see all the yellow, orange and russet leaves on the trees. They'll be gone soon, but I'm going to soak them up for now!
Guess what? The first book in my new series, Wyoming Ranchers, is in stores!
When Sawyer Roth is hired to work on his childhood ranch, he knows he has a damaged reputation to repair. Tess Malone, the new ranch owner's daughter, is the hardest to win over. But as Christmas approaches, Tess and her toddler son find a way into Sawyer's heart. He lost everything the last time he put his trust in love. Can he risk it all again?
Preorder links, a sample teaser and my Pinterest idea board can all be found at THE PRODIGAL'S HOLIDAY HOPE.
Be sure to sign up for my newsletter! I send one out monthly with cover reveals, journal prompts, giveaways, quick tips, links to my blog posts, book news, and more! Who doesn't love that? Sign up today!
Disclaimer: As an Amazon Associate I earn from qualifying purchases. Biblical Inspiration
Nahum 1:7 (NIV)
The Lord is good, a refuge in times of trouble. He cares for those who trust in him.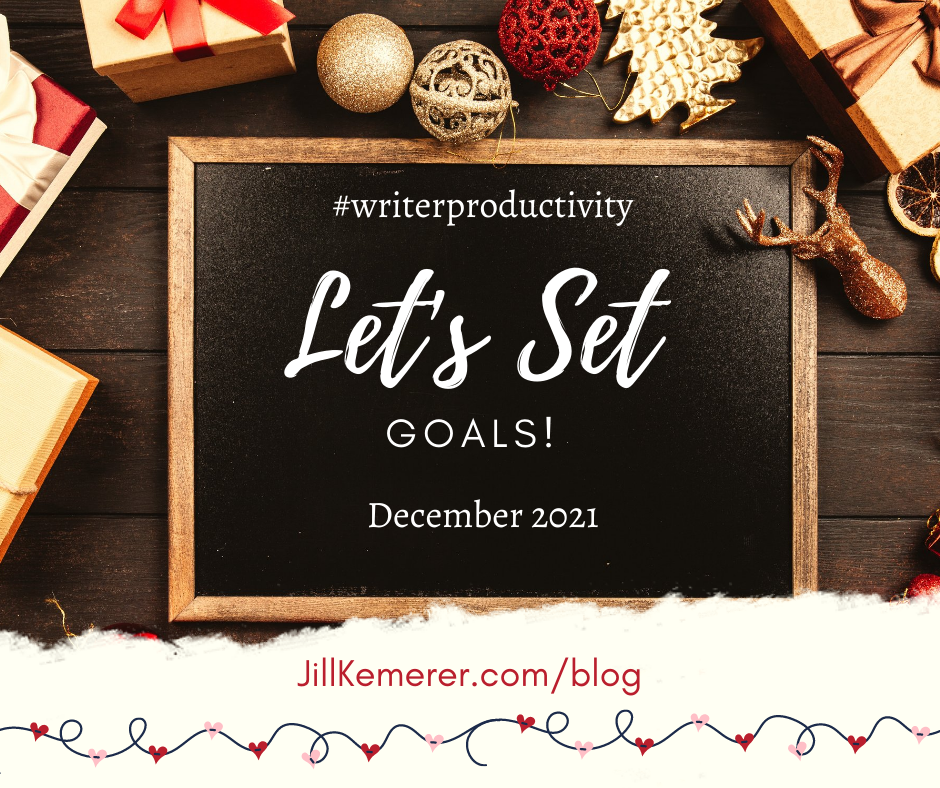 December 1, 2021
My writer productivity skyrockets when I set monthly goals. At the beginning of each week…