Publishers Weekly Bestselling Author
Sign Me Up!
Sign Up for Jill Kemerer's Book News and Giveaways!
October 2020
Buy Now
Wyoming Sweethearts #3
March 2020
Buy Now
Wyoming Sweethearts #2
November 2019
Buy Now
Wyoming Sweethearts #1
February 2019
Buy Now
Resort to Romance Series
April 2017
Learn More
"Personal stories every parent can relate to..." ~ Susan L. Tuttle, Christian author
Welcome to the website of Publishers Weekly bestselling author Jill Kemerer
January 2021
Happy New Year! As I type this, my house is back to normal. The Christmas decorations are packed away, and my office is tidy. It feels good to be back to a routine, back on schedule.
If you follow my blog, you know I'm big on setting goals. Over Christmas break, I took an hour to review 2020, and I was pleasantly surprised at the list of accomplishments. It's easy to forget all the things we worked so hard on throughout the year. A shame, since meeting goals is motivating!
There is still time to read my FREE online story on Harlequin.com! A Cowboy for Christmas is a serial (a chapter released each day starting Dec. 21, 2020). All you have to do is create (or log in to) a Harlequin account. Easy!
Be sure to sign up for my NEWSLETTER. I send one out about once a month with info on my book releases, giveaways, cover reveals and more.
Disclaimer: As an Amazon Associate I earn from qualifying purchases.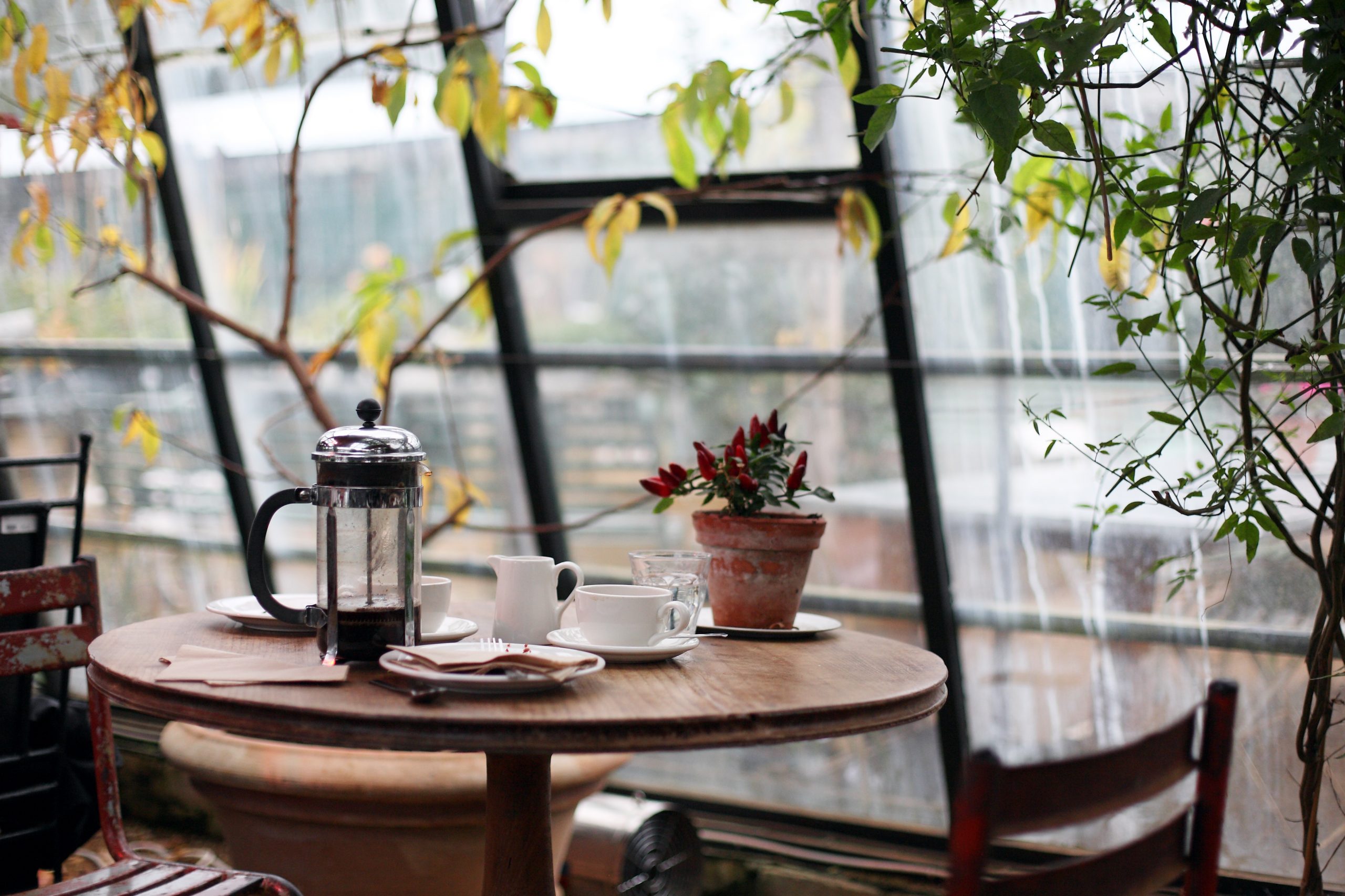 December 1-12: 12 Days of Christmas Giveaway! Stop by my BLOG on December 2 for giveaway details.
December 7: Celebrating Montana Made by Jasmine's 8th Blogoversary!
December 21, 2020 – January 17, 2021: A Cowboy for Christmas FREE online read at Harlequin.com
February 23, 2021: Hers for the Summer releases! (Wyoming Sweethearts Book 4) Biblical Inspiration
Nahum 1:7 (NIV)
The Lord is good, a refuge in times of trouble. He cares for those who trust in him.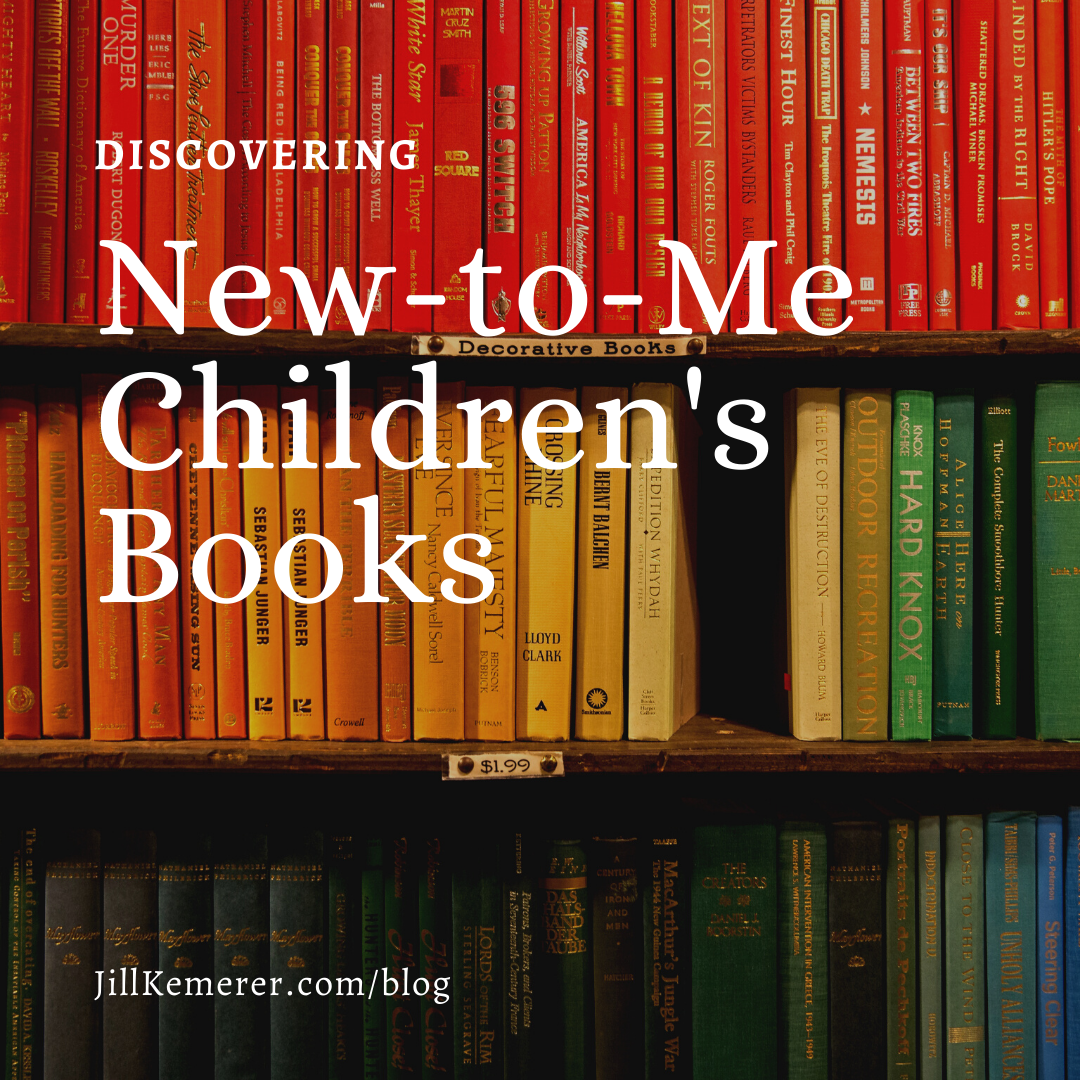 January 20, 2021
Last year I started a list of children's (and young adult) books I kept seeing…