Sugarplums and Second Chances (Lake Endwell #6)
Wyoming Christmas Quadruplets (Wyoming Cowboys Book 3)
Reunited with the Bull Rider (Wyoming Cowboys Book 2)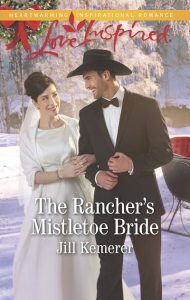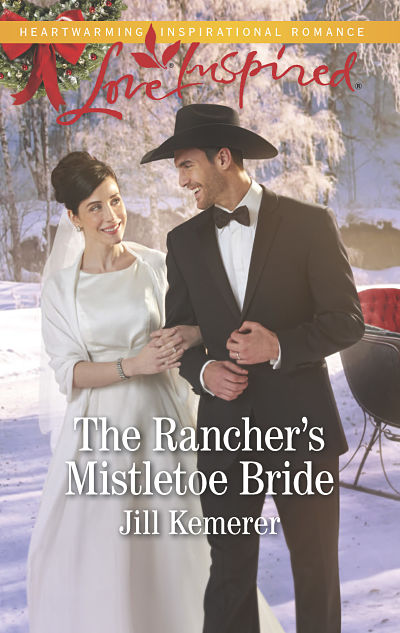 ISBN: 978-0373623037
Publication Date: September 19, 2017
Publisher: Harlequin™ Love Inspired
The Rancher's Mistletoe Bride (Wyoming Cowboys Book 1)
Coming Home for Christmas
Wedding planner Lexi Harrington needs a manager for her inherited Wyoming ranch. Clint Romine is the perfect man for the job, but the ruggedly handsome cowboy soon presents a new dilemma—distraction. Lexi can't fall for a small-town rancher when she's planning to return to her big-city career after the holidays. Home has always been elusive for former foster kid Clint. Working alongside Lexi at Rock Step Ranch feels too cozy—and too risky. Opening up to her means revealing a secret about his past that could jeopardize everything he holds dear. This Christmas, can Clint learn to trust Lexi with the truth…and with his heart?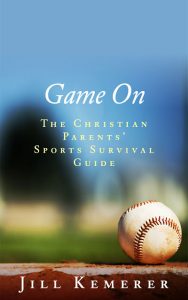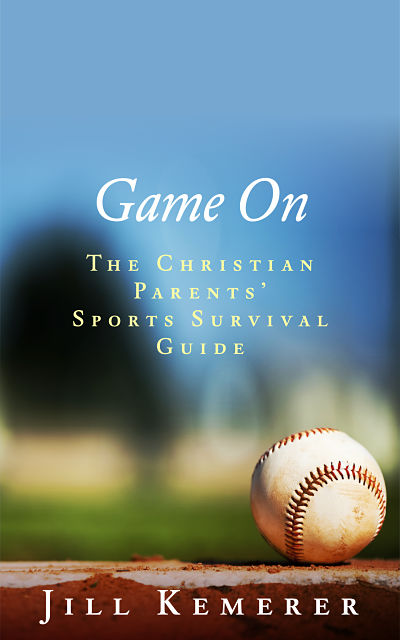 ISBN: 978-0997817904
Publication Date: April 4, 2017
Publisher: Ripple Effect Press
Game On: The Christian Parents' Sports Survival Guide
A Game Plan for Parents
For years I couldn't escape the anxiety that came with my children's sports. The competitive atmosphere prevalent among parents often left me anxious, upset—even bitter. But all that changed when I defined why I wanted my kids playing. Instead of fretting about their performance, I saw opportunities for them to grow. Now I enjoy watching them play without letting politics, other parents, or my own unrealistic expectations get in the way.
Join me in exploring the realities of sports, the reasons parents get caught up in unhealthy competition, and strategies to keep the big picture in mind when we're too close to the game. We can be composed and confident while our kids are in sports.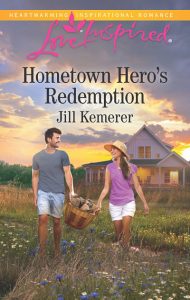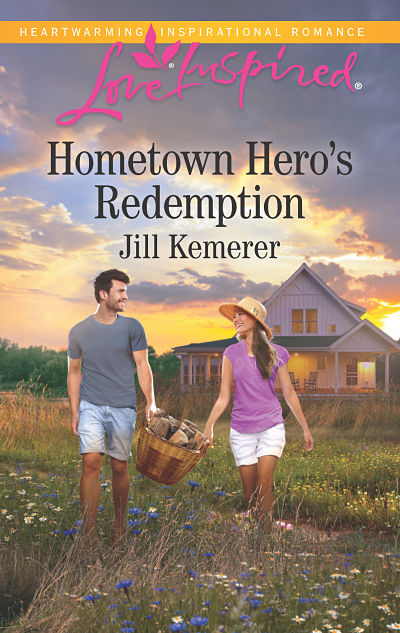 ISBN: 978-0373622832
Publication Date: May 23, 2017
Publisher: Harlequin™ Love Inspired
Hometown Hero's Redemption
A Temporary Father
When he becomes guardian to his friend's troubled ten-year-old boy, firefighter Drew Gannon knows he needs help. But before he can get former social worker Lauren Pierce to agree, he's got to prove he's changed from the sports jock who gave her a hard time back in high school. Returning home, Lauren wants no part of her old profession. She only wants to forget the unspeakable tragedy she left behind. She can't take responsibility for another child. Or a reunion with Drew—no matter how generous he's become. But a desperate boy and his handsome guardian may be more than Lauren can resist…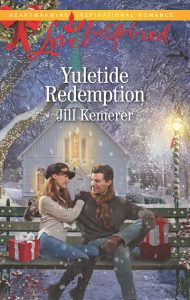 ISBN: 978-0373719983
Publication Date: December 1, 2016
Publisher: Harlequin™ Love Inspired
Yuletide Redemption
A Mother's Christmas Wish
After an accident leaves Celeste Monroe to raise her baby nephew, all she wants is to provide one-year-old Parker with a happy life. She hopes taking a job caring for injured Sam Sheffield will help fulfill that goal. But Sam's determination to avoid the world throws a wrench in her plans. Despite his best efforts, Sam can't take his eyes off the pretty caretaker. Her strength and her loving nature has him falling for her—and her baby. But he refuses to burden them with a man who's not whole. Can Celeste convince Sam he's daddy—and husband—material in time for them to celebrate Christmas together?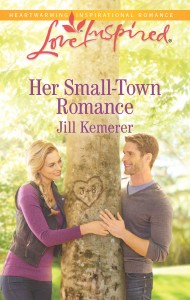 ISBN: 978-0373719488
Publication Date: April 1, 2016
Publisher: Harlequin™ Love Inspired
Her Small-Town Romance
Finding Her Way Home
Cozy Lake Endwell, Michigan, seems the perfect place for Jade Emerson's new T-shirt shop—and perhaps a fresh start. After a lifetime of letdowns, she is finally ready to face the future on her own. So when local wilderness guide Bryan Sheffield offers to help Jade overcome a past trauma, she warns him they will remain strictly business. But soon, with the help of Bryan's big, complicated family and a boisterous St. Bernard named Teeny, Jade's frozen heart begins to thaw. Now Jade wonders if she can return the favor, bringing a little happiness to a man who has long kept his own sorrow under wraps…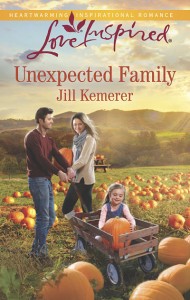 ISBN: 978-0373879847
Publication Date: September 1, 2015
Publisher: Harlequin™ Love Inspired
UNEXPECTED FAMILY
His Surprise Daughter
After five years apart, Tom Sheffield is shocked to find his ex-wife, Stephanie, on his doorstep. The news that they share a child he's never met sends him reeling. Four-year-old Macy has his eyes, his mouth and, from their first encounter, his heart. Things with her mother are much more complicated. He doesn't understand what went wrong between them or why she kept their daughter a secret. And he's afraid of falling in love all over again. Yet he feels a glimmer of hope that somehow he can convince Macy and Stephanie to stay in Lake Endwell—and with him—for keeps.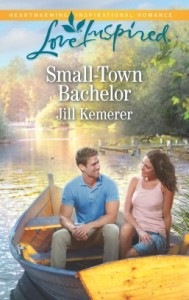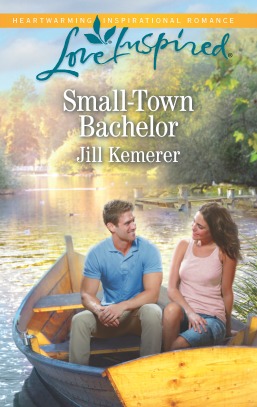 ISBN: 978-0373879533
Publication Date: April 1, 2015
Publisher: Harlequin™ Love Inspired
SMALL-TOWN BACHELOR
A Place to Call Home
When Reed Hamilton arrives in Lake Endwell for a family wedding, he expects to do his part as best man then head back to the big city. But when a a tornado postpones the wedding, the town is in shambles and Reed is injured. Thankfully maid of honor Claire Sheffield offers him one of her cottages to recuperate in.
Dedicated to her family and her dream job at the zoo, Claire is all about roots. She's this city slicker's opposite, yet as they help the town rebuild, Reed is captivated by her stunning looks and caring ways. He can't ask Claire to leave the life she loves for him, but he also can't imagine ever leaving her behind…
High Resolution Author Photos
Right click and "Save Image As" to download.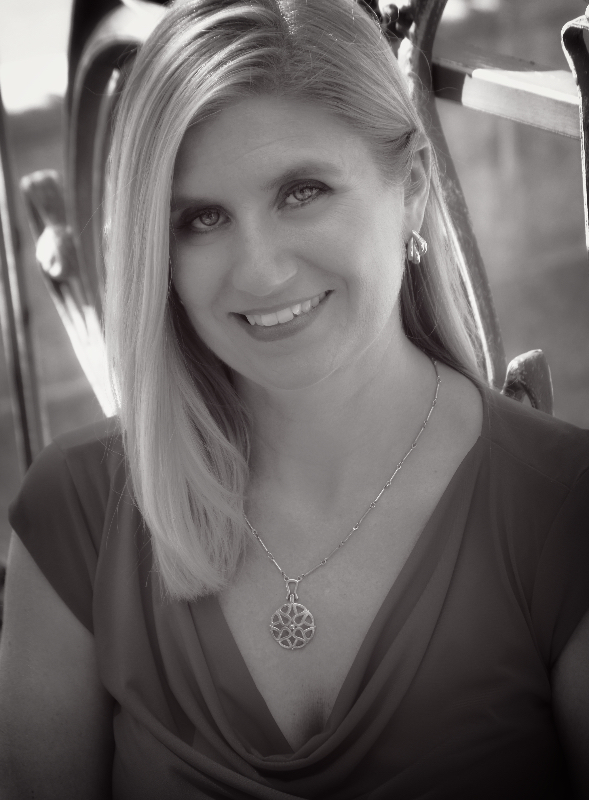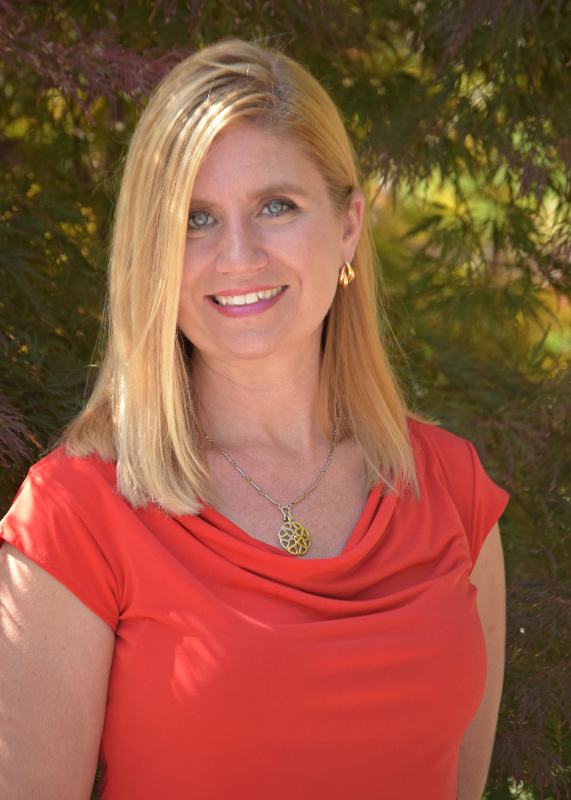 Long Biography
Jill Kemerer is a Publishers Weekly bestselling author of contemporary Christian romance novels with Harlequin™ Love Inspired. A sports mom for over a decade, Jill also wrote Game On: The Christian Parents' Sports Survival Guide to help parents deal with the ups and downs of their children's sports.
Jill is hard at work on a new four-book series for Harlequin™ Love Inspired. She also wrote the four-book Wyoming Cowboys series as well as five books set in fictional Lake Endwell, Michigan. Jill is the president of Maumee Valley Romance Authors, Inc. and is a contributor to the group blog, Ladies of Love Inspired.  She contributed to Guideposts: The Best Angel Stories 2015, Chicken Soup for the Soul: It's Christmas! and the short story and recipe collection, A Recipe for Romance.
Her books have been finalists in the Frasier Contest and the Genesis contest,  and she graduated magna cum laude with a bachelor degree in electrical engineering.  She's a member of ACFW and MVRAI.
Jill's essentials include coffee, M&Ms, fluffy animals, stacks of books and long nature walks. She resides in Ohio with her husband and two almost-grown children. Jill loves connecting with readers, so please visit her website, jillkemerer.com.
Short Biography
Jill Kemerer is a Publishers Weekly bestselling, multi-published author of Christian romance novels with Harlequin Love Inspired. She loves coffee, reading, fluffy animals, and taking long nature walks. Jill resides in Ohio with her husband and two almost-grown children. Please visit her website, jillkemerer.com, and sign up for her newsletter.
Interviews for Small-Town Bachelor
Sugarplums and Second Chances, November 2018 Ripple Effect Press, LLC

Wyoming Christmas Quadruplets, October 2018 Harlequin™ Love Inspired

Reunited with the Bull Rider, June 2018 Harlequin™ Love Inspired

The Rancher's Mistletoe Bride, October 2017 Harlequin™ Love Inspired

Hometown Hero's Redemption, June 2017 Harlequin™ Love Inspired

Yuletide Redemption, December 2016 Harlequin™ Love Inspired

Her Small-Town Romance, April 2016 Harlequin™ Love Inspired

Unexpected Family, September 2015 Harlequin™ Love Inspired

Small-Town Bachelor, April 2015 Harlequin™ Love Inspired

Contributor to Guideposts: The Best Angel Stories 2015
Publishers Weekly Bestselling Author

President of Maumee Valley Romance Authors, Inc.

Client of Rachel Kent with Books & Such Literary Agency

 Contributor to A Recipe for Romance

Contributor to Chicken Soup for the Soul: It's Christmas!

2013 Genesis Contest Finalist (Romance) through ACFW

2012 Frasier Contest Finalist through My Book Therapy

Graduated magna cum laude with Bachelor of Science in Electrical Engineering degree

Speaker for a variety of writer's groups

Long-standing member of ACFW, member of MVRAI, former vice-president of MVRWA (two years), former secretary of MVRWA (two years)