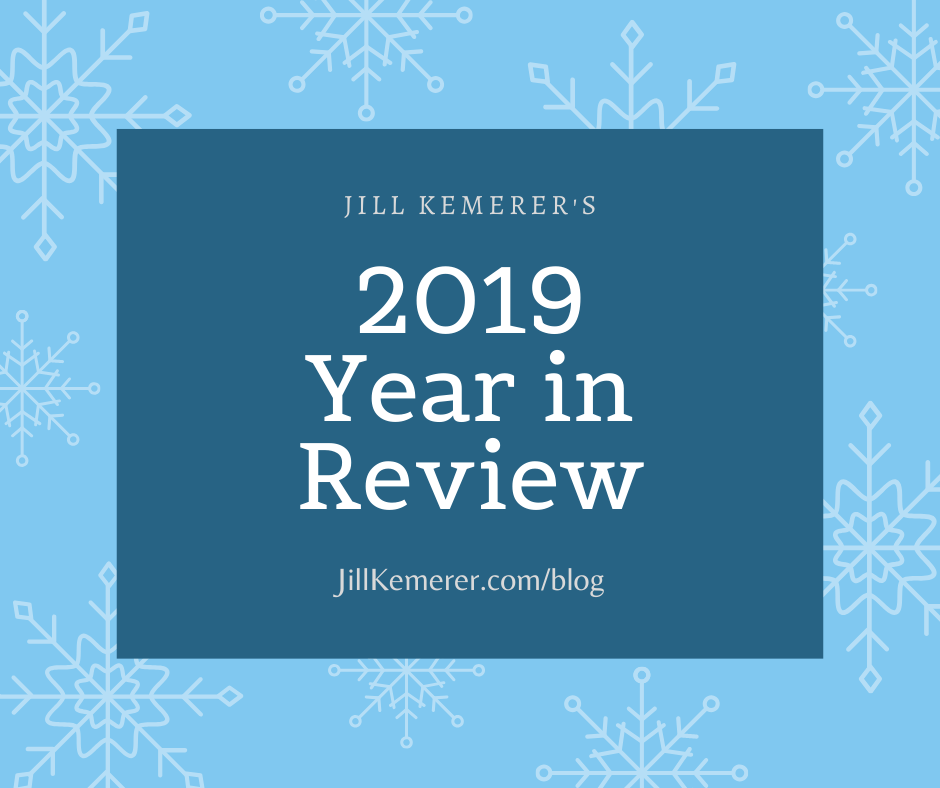 Every December I try to look back and remember what I've accomplished. Usually, it involves some head-scratching. Sometimes I give up because I don't feel like going through my planner to figure out what I did. But this year, it was pretty easy.
I have yet to meet a writer who is 100% satisfied with what they've accomplished for the year. I'll admit, I'm hard on myself, too. I always overestimate how much time I have and underestimate how long things actually take me. By things I mean writing, revising, and promo. Definitely promo!
When I reviewed 2019, I was pleasantly surprised.
Jill Kemerer's 2019 Year in Review
Books Written:
Her Cowboy Till Christmas
The Cowboy's Secret
The Cowboy's Christmas Triplets
Books Released:
A Meddled Match
His Wyoming Baby Blessing
Western Christmas Wishes (w/Brenda Minton)
Her Cowboy Till Christmas
Books Plotted:
Book one in an untitled series
Book two in an untitled series
Book three in an untitled series
The Cowboy's Christmas Triplets
Speaking Engagements:
January: Exquisite Planning
April: Exquisite Planning
June: Secrets of Writing for Harlequin
November: Creativity Workshop
Other:
President of Maumee Valley Romance Authors, Inc.
First romance story published in Woman's World Magazine
Wrote the proposal for book one in untitled series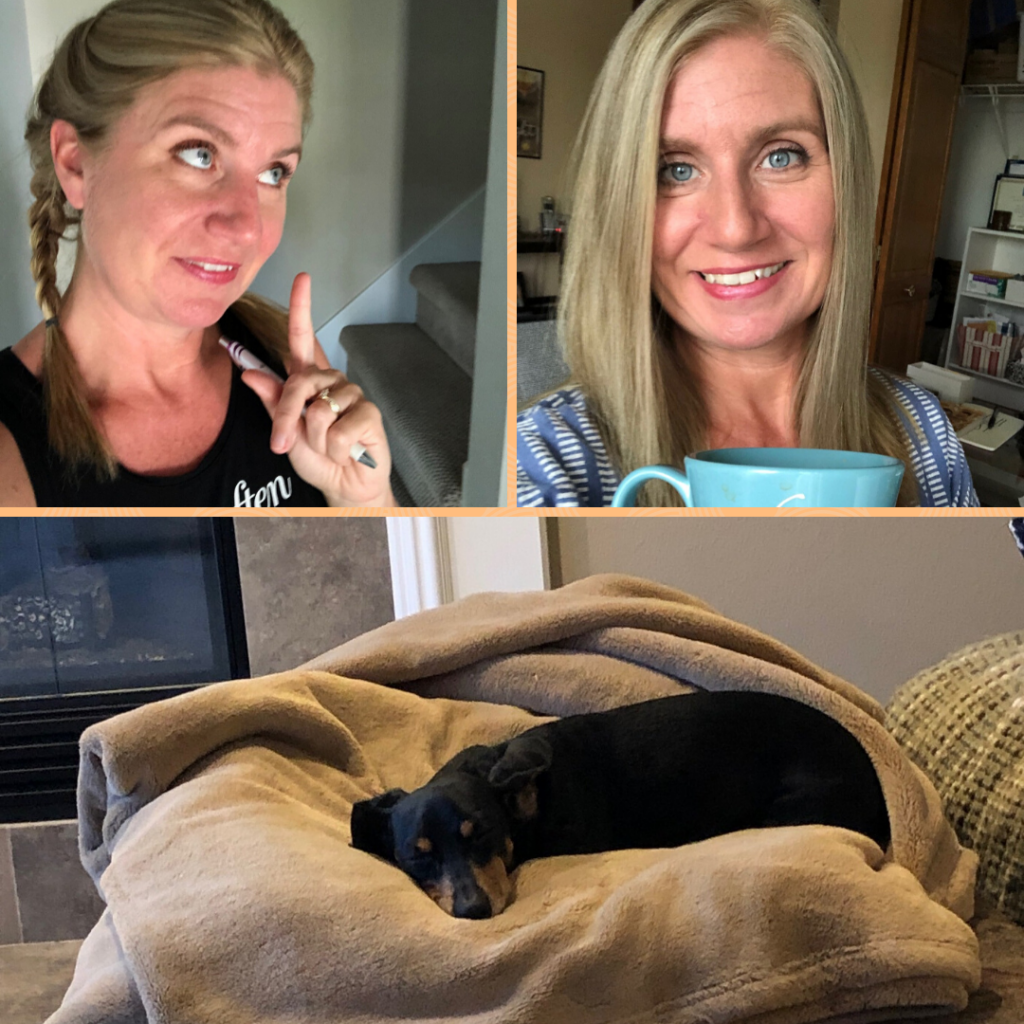 I'm gearing up to plan 2020. I bought a new planner (!!), and I have a date planned with two close writer friends to discuss and set our goals for next year. I can't wait!
The year-in-review exercise? I highly recommend looking back at what you accomplished. It's easy to forget all the things we did!
Do you review your accomplishments for the year? Care to share them? Leave a comment!
And bless you during these final days leading up to Christmas!