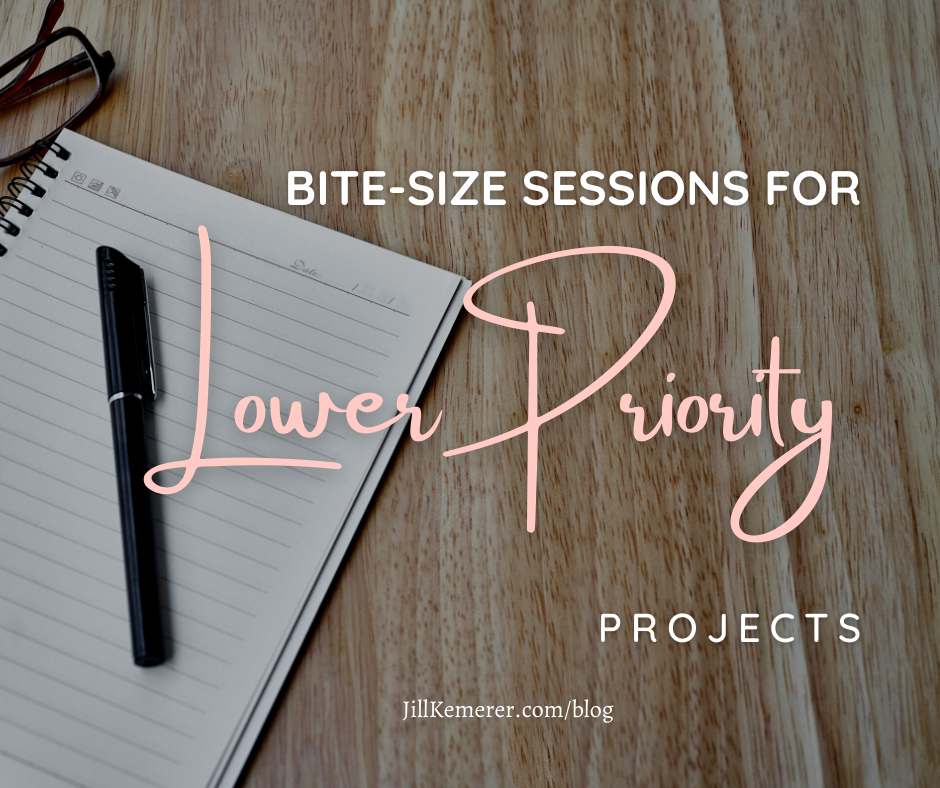 This month I'm sharing tips based on my experience with setting and meeting goals. I'll be the first to admit I'm self-motivated and disciplined. However, I have blind spots about habits that don't always work well for me.
Three years ago, I got serious about reworking my schedule to address those habits. You can read about it in "Get More Done with a Plan." The schedule worked really well until the pandemic hit.
Then…things fell apart.
I slipped into my old habits. Yeah, I still met my deadlines, but I was no longer making time for the lower-priority projects. When I don't make time for them, they NEVER get done. Because there's always another high-priority project to jump the line.