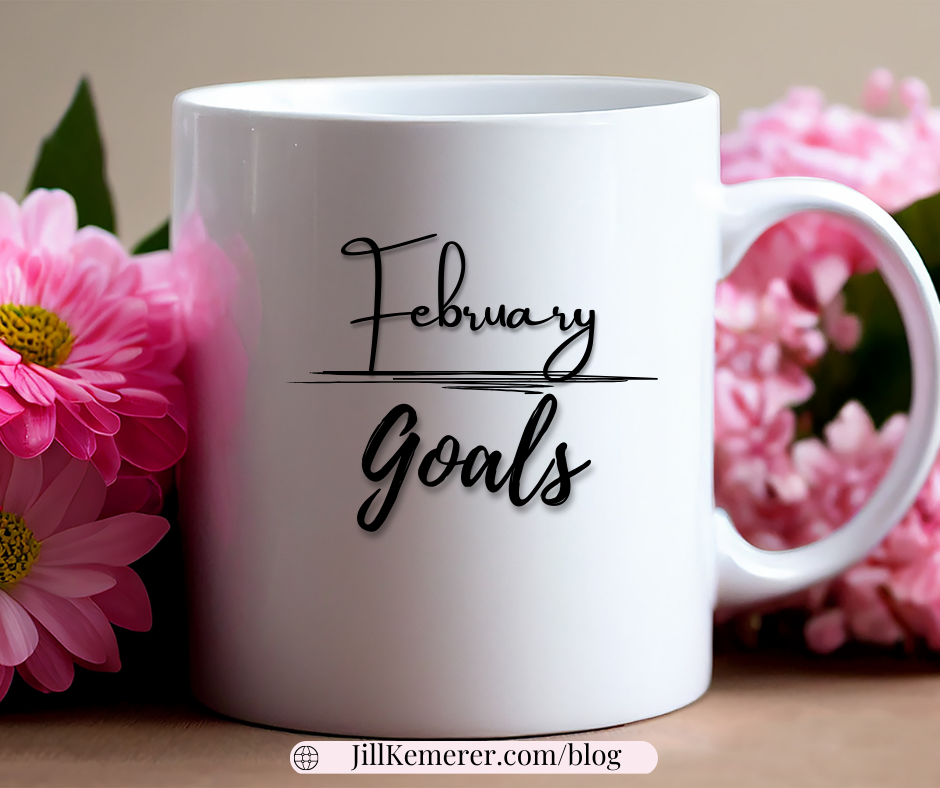 My writer productivity skyrockets when I set monthly writer goals. At the beginning of each week I break them down into daily tasks that fit my current schedule. Do you know how great it is to finish projects? Of course you do! For me, setting monthly goals makes it all possible.
Every month I share how I did the previous month as well as what my new goals are. Let's get to it!
Due to a whole lot of Christmas (three weekends in a row) and a book project I wanted to finish, I skipped posting January's goals. Sorry! I'm heading back to last December's goals before sharing February's.
How did I do? Jill's December 2022 Goals