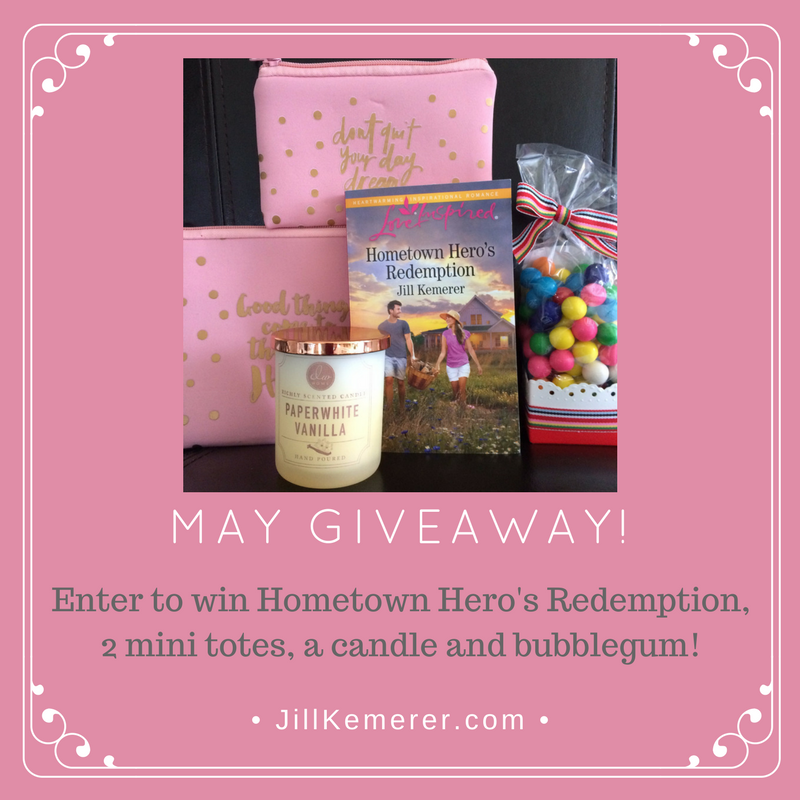 Five novels! I can hardly believe it! Yep, today my fifth novel hits stores shelves. Hometown Hero's Redemption was a delight to write. At times I felt it wrote itself. It's the fifth and final installment in my Lake Endwell series. It doesn't feature the Sheffield siblings, but Drew Gannon is renting Claire's (Claire Sheffield, now Hamilton, from Small-Town Bachelor) cottage.
Since I'm a visual person, I always create Pinterest boards for my books. Here's the one for Hometown Hero's Redemption. Picture James Scott (better known as EJ from Days of Our Lives) as Drew and Amber Heard as Lauren.
*
Here's a little about the book: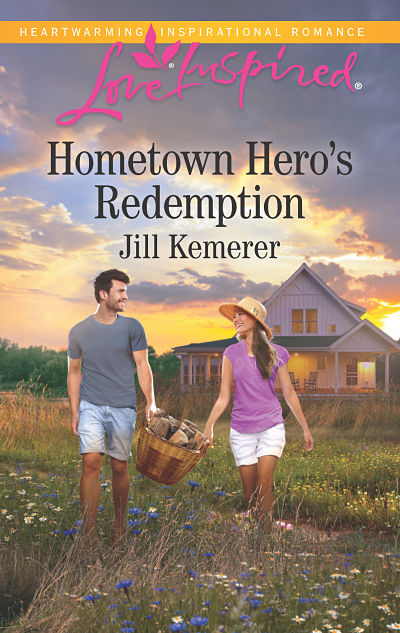 When he becomes guardian to his friend's troubled ten-year-old boy, firefighter Drew Gannon knows he needs help. But before he can get former social worker Lauren Pierce to agree, he's got to prove he's changed from the sports jock who gave her a hard time back in high school. Returning home, Lauren wants no part of her old profession. She only wants to forget the unspeakable tragedy she left behind. She can't take responsibility for another child. Or a reunion with Drew—no matter how generous he's become. But a desperate boy and his handsome guardian may be more than Lauren can resist…
Harlequin  |  Amazon  |  Barnes&Noble  |  Christianbook.com  |  iBooks
*
Here's what early reviewers have to say about it:
Random times with Traveling Gypsy "I love how this story ended and can't believe how cute I believe Lauren, Drew and Wyatt truly are." Full review HERE.
Natalie Walters Writer: "The characters behave and react naturally, which I love because it makes them feel real. The faith element is subtle and organic as it breathes a sweet theme that resonated with me.
Hometown Hero's Redemption is the perfect summer read and might be my favorite of the series!!" Full review HERE.
Inside the Mind of an Avid Reader: "This book inspired me in many ways. As a person who lost a mother to murder at a young age Jill hit every emotion I was feeling with the way she described the grief Wyatt was undergoing. The feelings he felt toward Drew who was his guardian. The anger he felt toward his father for not being able to be there. These emotions brought to life on paper really hit home. This book will always be deeply treasured by me." Full review HERE.
*
There is still time to enter the prize package giveaway!! Easy entry options below! (US only, 18+)
What books do you tend to read in the summer?
Have a terrific day!!