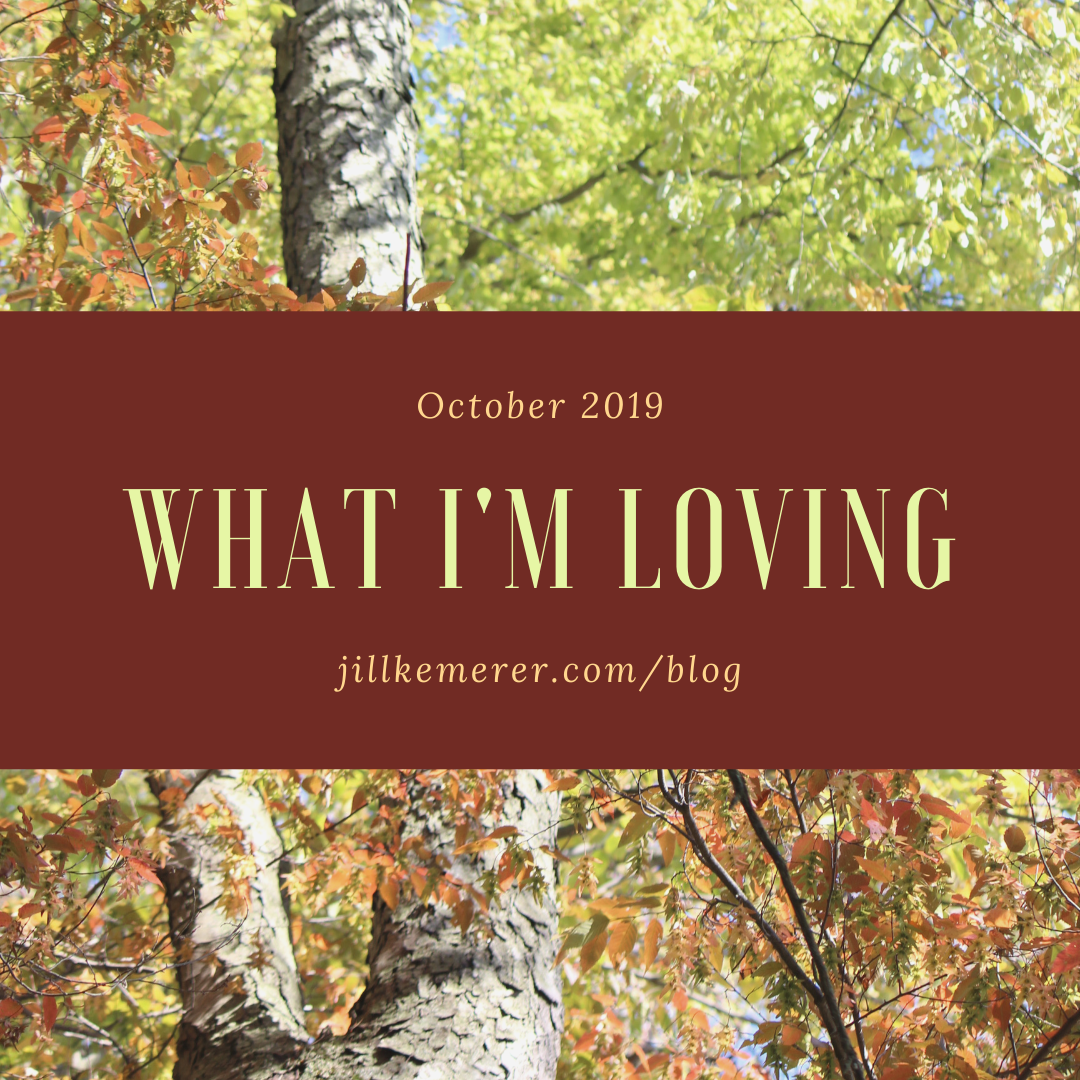 October is a long month, but it sure feels short this year! The weather has been amazing. It's been so warm and sunny, I haven't even thought about wearing a winter coat. We've had trick-or-treaters come to the door in snowsuits before, so I hope the weather lasts a couple more weeks.
With the holidays coming, I decided to cram a lot of writing-related tasks into this month. Since cramming meant something else had to give, I temporarily paused my beloved block schedule. *waahh!!* This means no notebook hour at the coffee shop or park. No time each day to work on my "heart" projects. A lot of days with extra word count goals. I'm also doing my best to stay on top of my other commitments.
Do I sound cranky? I hope not. I don't mind mixing up my schedule once in a while to get big results. As long as I go back to my favorite work routine by November 1, I'll be happy.
Even with the surplus work, I've found lots of things to love this month! Here they are in no particular order.
What I'm loving this month!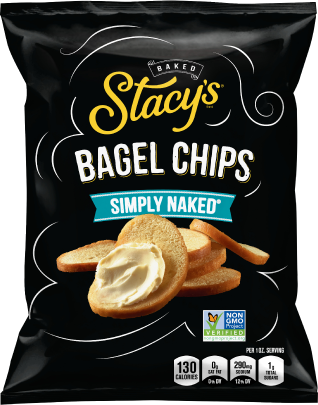 Oh my word, I could snack on these all day, which is very dangerous, but for real, I love bread and bagels and sea salt and chippy-type foods. Mmm! It's great because the calories fit into snack range. Do they have much nutritional value? Don't be silly! But I don't care–I love them!
2. Thelonius Monk Radio on Spotify
Just feels happy and like fall. I'll take some of that, please!
3. 5 Habits of a Woman Who Doesn't Quit by Nicki Koziarz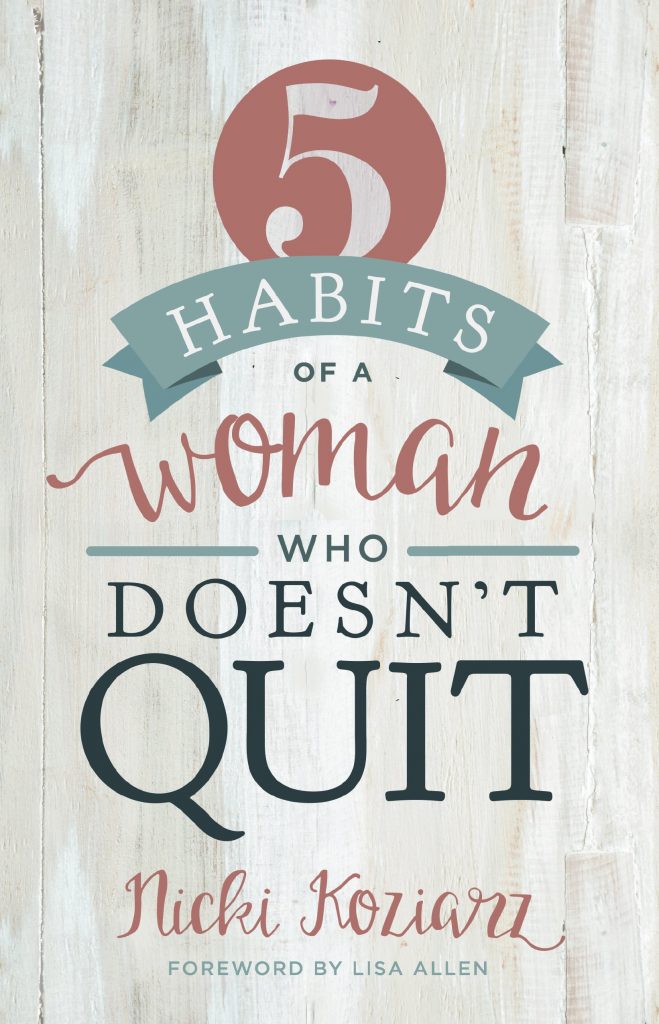 I found this Christian living book inspiring from page one to the end. Nicki has an engaging, self-deprecating style I fell in love with. Full of biblical truths about commitment and using the book of Ruth for inspiration, this book hit all the right notes for me.
4. Taking fall pictures.
My husband bought me a good camera for Mother's Day this year. I spent time in the spring learning about the features (I'm a point and shoot girl with my phone!), but weeks went by with it sitting in the closet. Last weekend the weather invited me out, and I had a lovely time snapping pictures. Here are some of the better ones.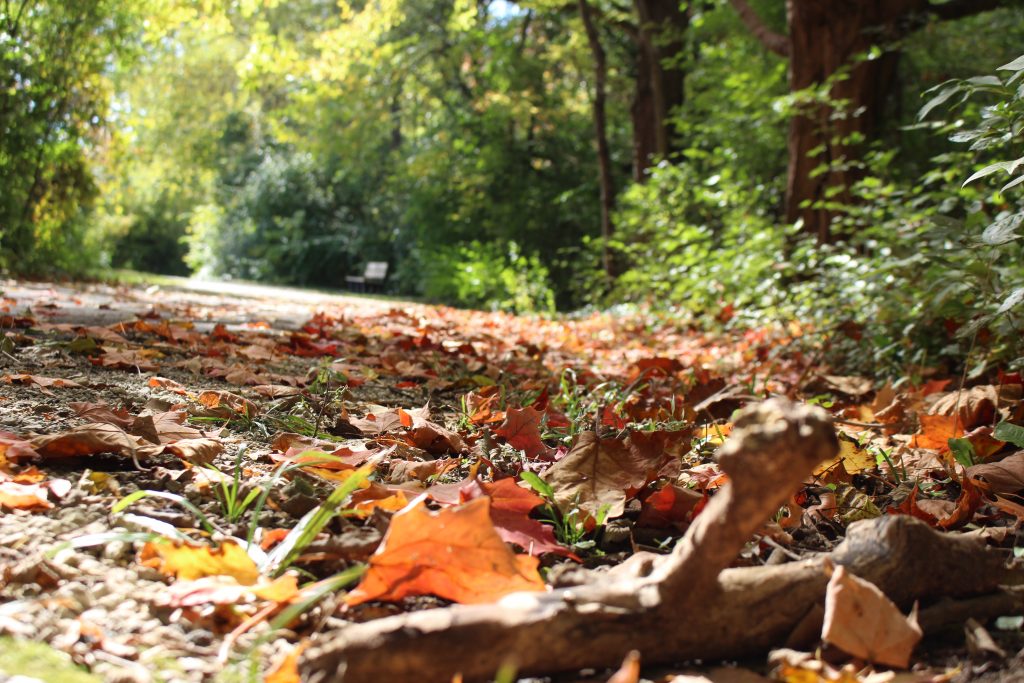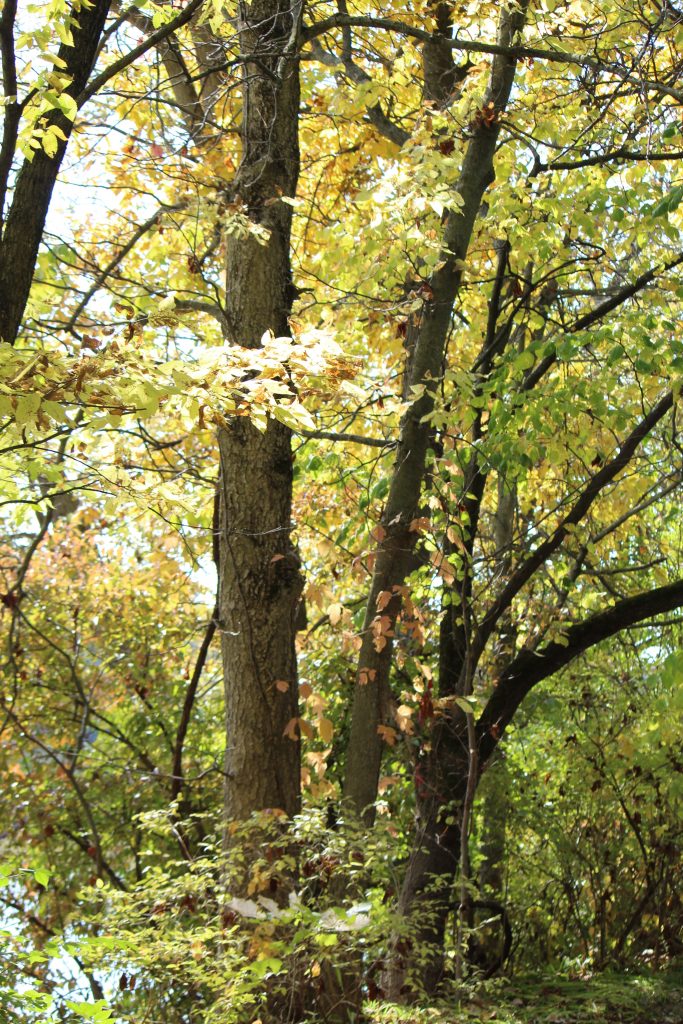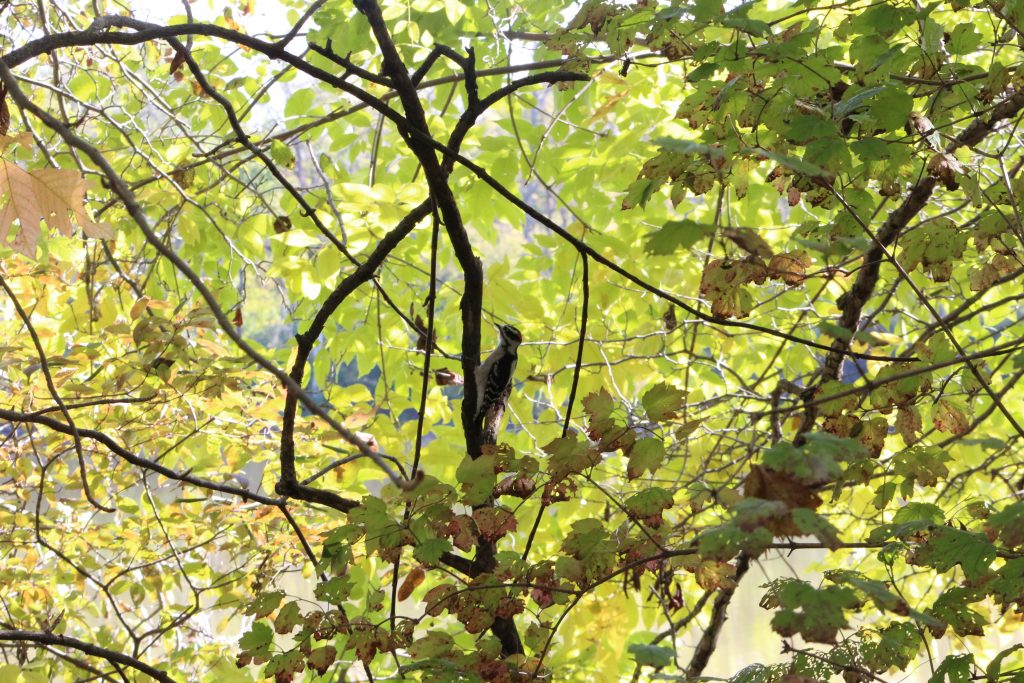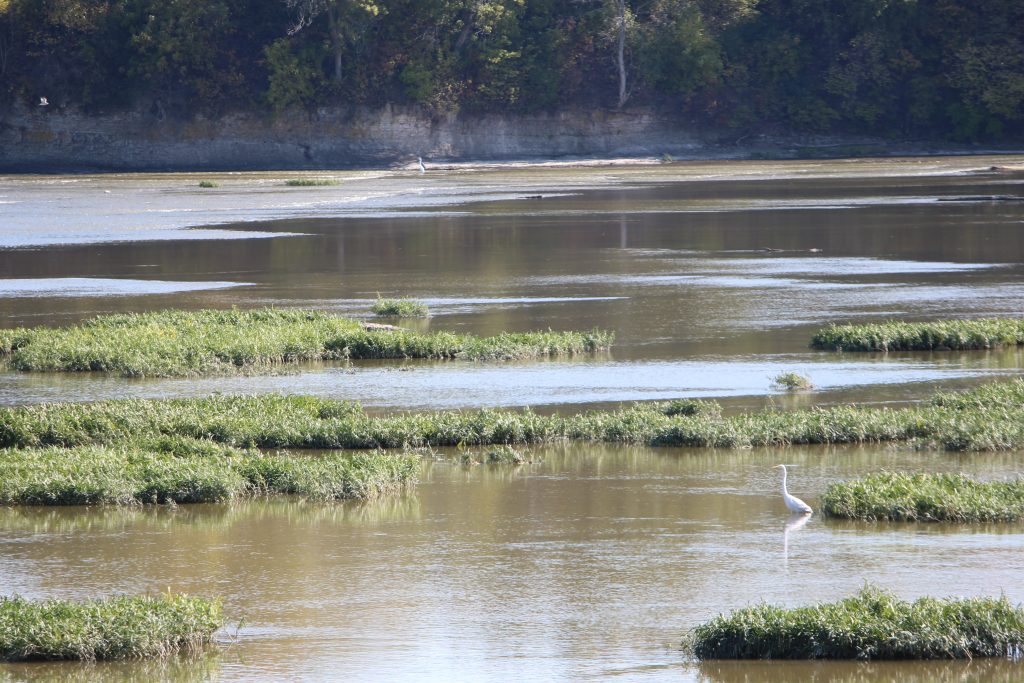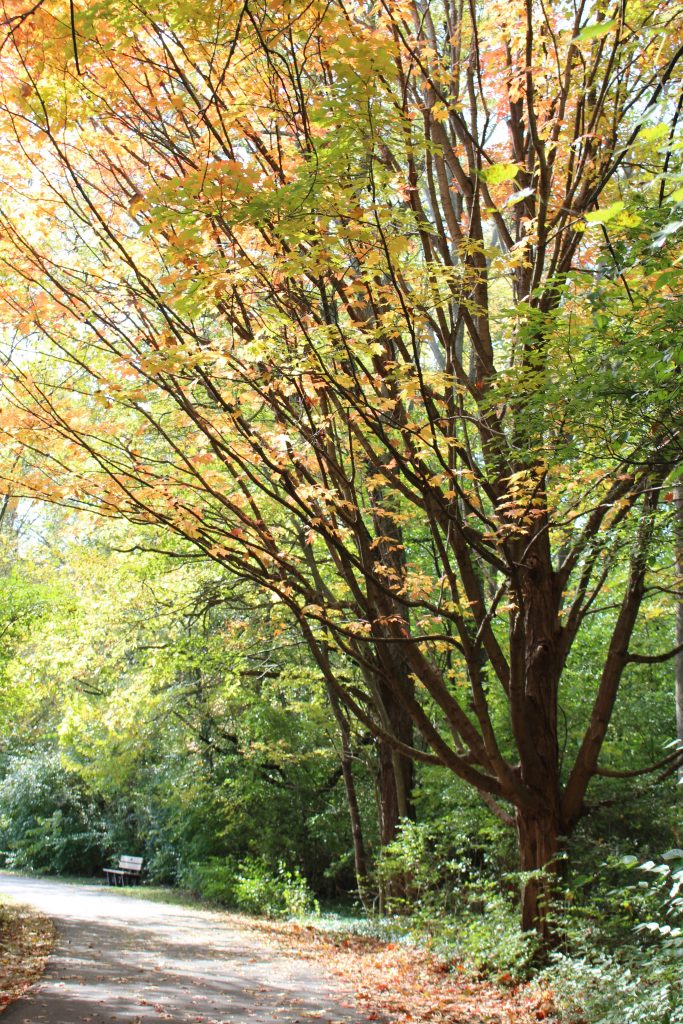 5. Aladdin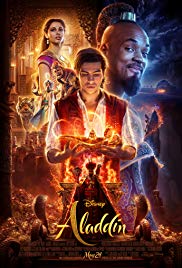 We rented this remake of the 1992 Disney cartoon and loved it! I'm a big fan of the original, too.
What are you loving this month?
Leave a comment with your recommendations, and have a terrific week!
***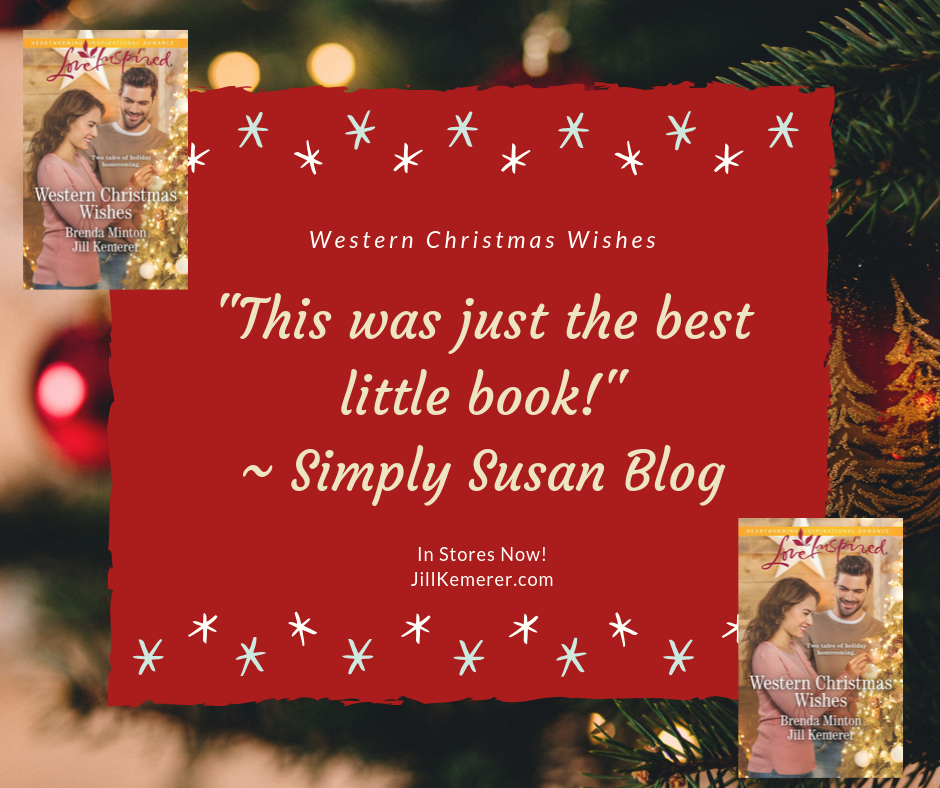 WESTERN CHRISTMAS WISHES is in stores now! Grab your copy of this 2-in-1 Christmas novella bundle!
For more info, my Pinterest board, links and a free sample chapter, click on Western Christmas Wishes!