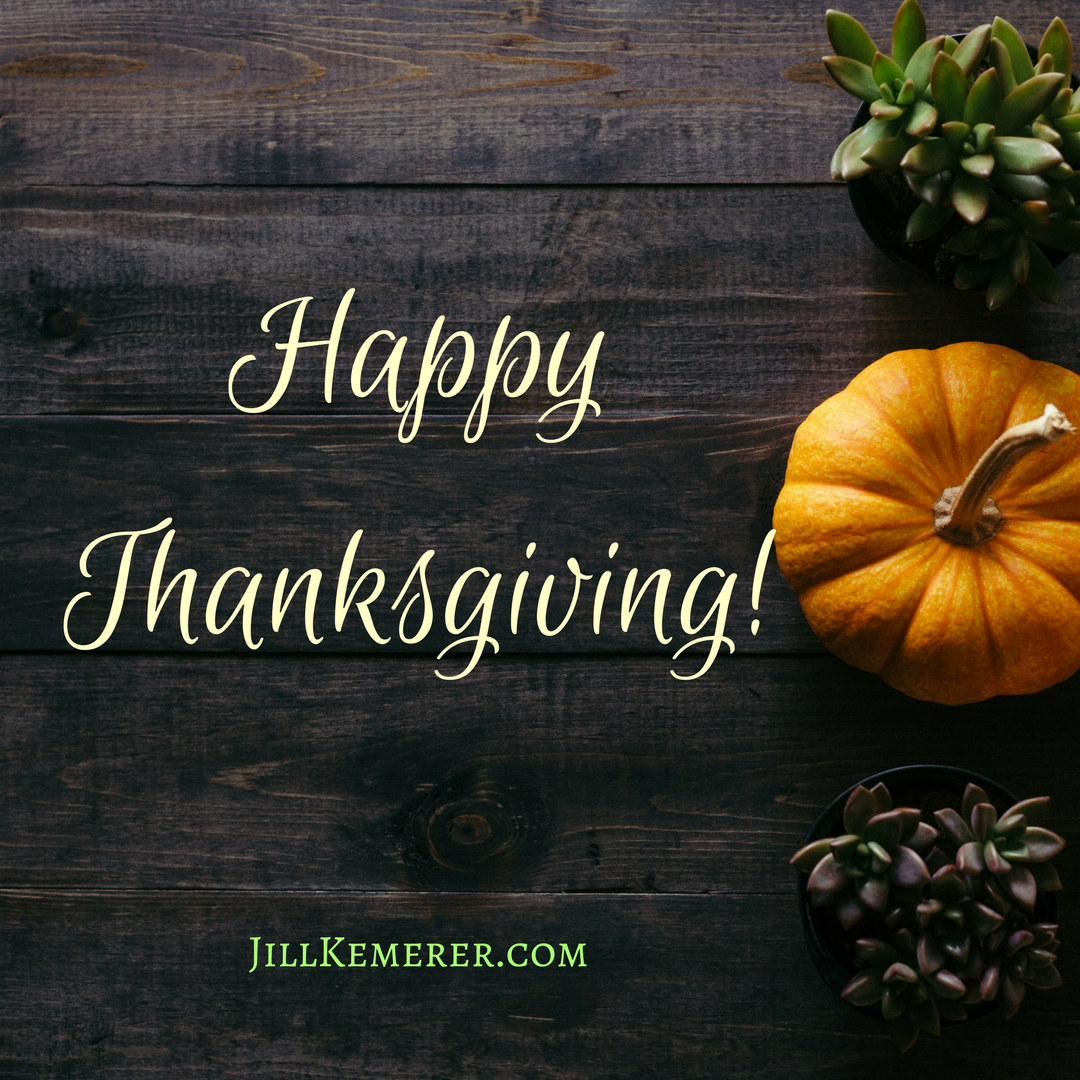 Happy Thanksgiving week!
I skipped blogging last week because I was pushing hard to finish the first draft of a new book. On Monday, I typed The End, and it felt so good! I've been running errands and doing laundry ever since. :)
Thanksgiving week is always busy here. This morning I'll sip my coffee with a splash of Cinnamon Vanilla Creamer to make it special. Then I'll get my tush in gear. Well, maybe I'll have an extra cup of coffee… It IS a holiday week, after all.
I've been watching the original Hallmark Christmas movies lately. So far my favorite is Miss Christmas. Such a heartwarming story, and I thought the actress was adorable. I can't wait to keep watching the other ones on my DVR.
I'm reading a few books, too. I'm currently reading Timothy Keller's, Hidden Christmas: The Surprising Truth Behind the Birth of Christ.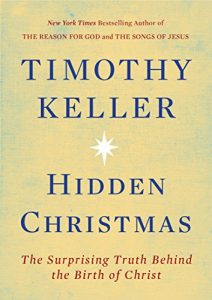 I also snagged a couple of Agatha Christie novels from the library. Sparkling Cyanide is a delightfully naughty title, and the retro cover caught my eye.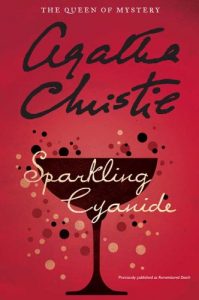 For all my American friends, have a very happy Thanksgiving! And for everyone else, enjoy these final days of November. Christmas will be here before we know it!
When are you putting your Christmas tree up? Or have you already? (We'll be waiting another week to put ours up.)
If you'd like a chance to win the novella collection, I'll Be Home For Christmas, (I'm a contributor) click HERE for an #AmazonGiveaway. It's easy to enter–just Follow me on Amazon!