Summer Vacation: A Pool and a Pudding Pop
When I was a teen, I couldn't wait for summer vacation. I would daydream about all the exciting things we would do. In my fantasies, there would be a summer romance, parties, plenty of pool time, shopping and fun! It would never be boring.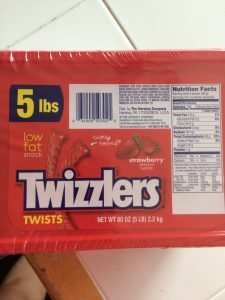 The reality of summer vacation? Well, the summer romance factor was low, like dead, most years. And parties? Few and far between. To be honest, summer vacay never turned out the way I'd fantasized, but looking back, I was blessed with something even better. FREE TIME!! I had hours of free time.
I would walk the mile to our library and come home with a stack of books. I got paid to clean the house for my mom (I know, I was  blessed!!), and the neighbors would have me babysit once a week or so, which took care of shopping/fun money. We had an above ground pool, and I never minded cleaning it. I knew it was a luxury!
We always seemed to have pudding pops in the freezer. Do you remember those? We would get a multi-pack with chocolate, vanilla, and swirl. They were yummy!
My friend would come over and we'd make brownies (and eat half the batter), lay out in the sun, act like goofballs, and talk about how great it was going to be when we grew up.
Now I'm grown up, and you know what? I fantasize about summer vacation. Give me a pool, a book, and a pudding pop. I'll be the happiest woman in Ohio! Forget the parties, summer romance (although, I'm blessed with that every year with my hubby!) and excitement. I just want free time!
What are your grown-up daydreams regarding summer? 
Have a terrific weekend!!