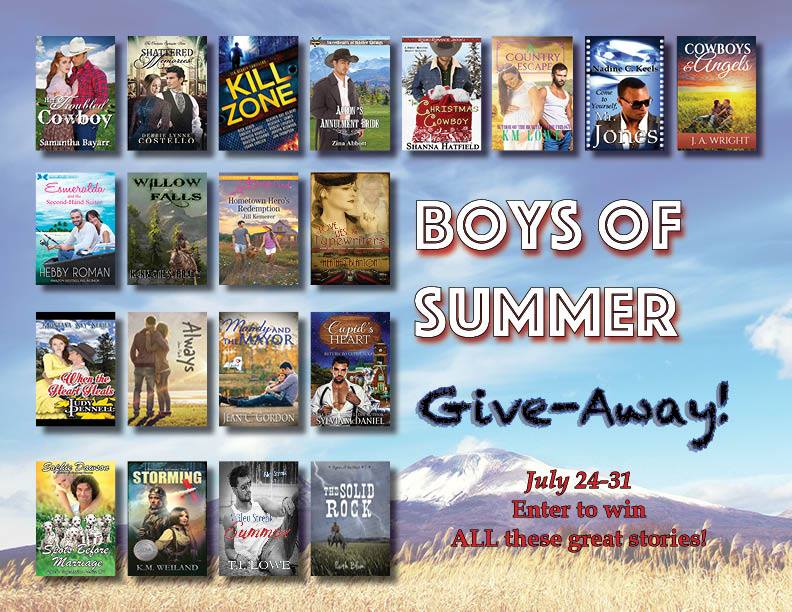 The Boys of Summer Giveaway begins today! Woohoo!!
What does this  mean for you? Well, let me tell you…
All you have to do is use the super easy entry form below! You'll automatically be entered. Simple, right? And if you are the winner, you'll get all sixteen books shown on this nifty graphic. I don't know about you, but I LOVE winning things, especially books!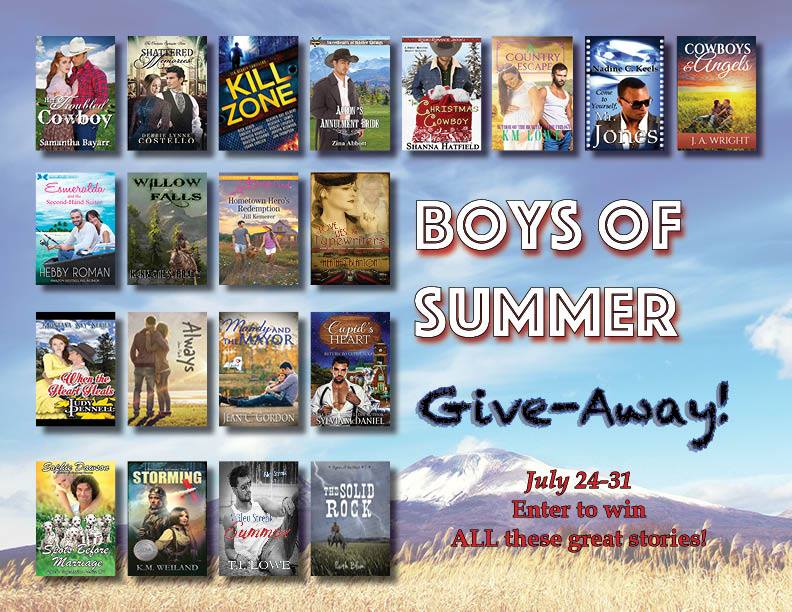 Here's the entry form:
a Rafflecopter giveaway
My June release, Hometown Hero's Redemption, is one of the prizes.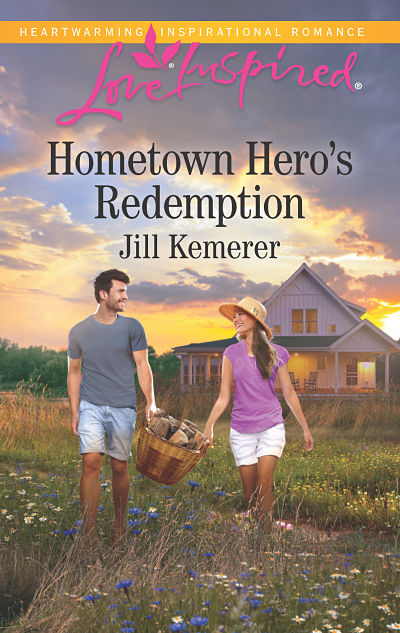 A Temporary Father 
When he becomes guardian to his friend's troubled ten-year-old boy, firefighter Drew Gannon knows he needs help. But before he can get former social worker Lauren Pierce to agree, he's got to prove he's changed from the sports jock who gave her a hard time back in high school. Returning home, Lauren wants no part of her old profession. She only wants to forget the unspeakable tragedy she left behind. She can't take responsibility for another child. Or a reunion with Drew—no matter how generous he's become. But a desperate boy and his handsome guardian may be more than Lauren can resist…
Purchase Links:
*
Enter the contest anytime between July 24, 2017 and July 31, 2017!
What book have you read lately? I finished Jessica R. Patch's Deep Waters recently, and I'm reading Janice Boekhoff's Created right now. Loving it!
Have a wonderful day!!