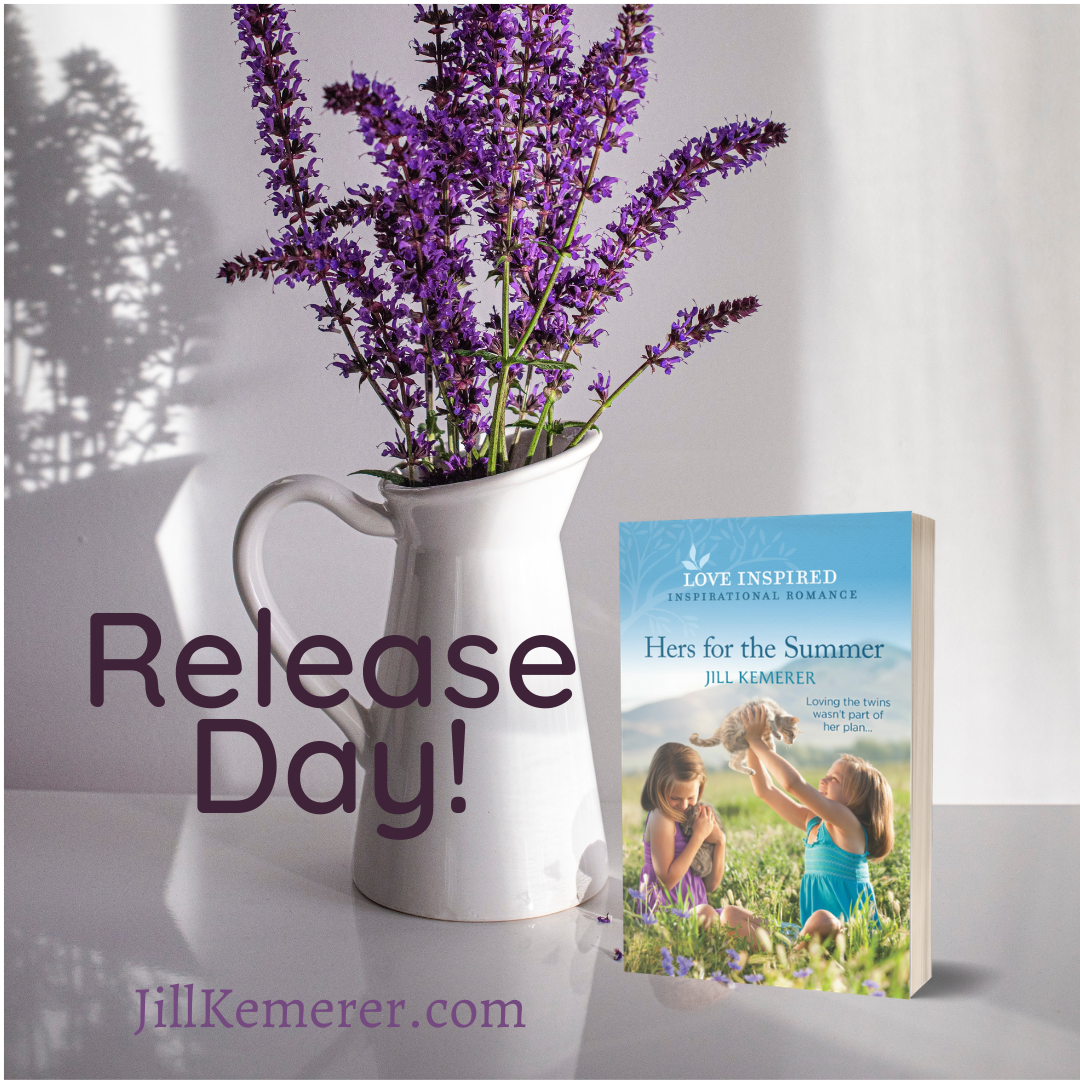 Release Day! Happy day! Hers for the Summer is in stores now! Whee!!
This is the fourth and final book in the Wyoming Sweethearts series. I'm sad to see it end!
If you've read any of the other books, you'll recognize Eden Page, Ryder Fanning and his adorable identical twins, Harper and Ivy.
Ryder's back in Rendezvous, Wyoming, and this time for good. He recently purchased the ranch Eden grew up on, and he needs a loving babysitter for the girls for the summer. Eden's the only one who will do.