Release Day! Hers for the Summer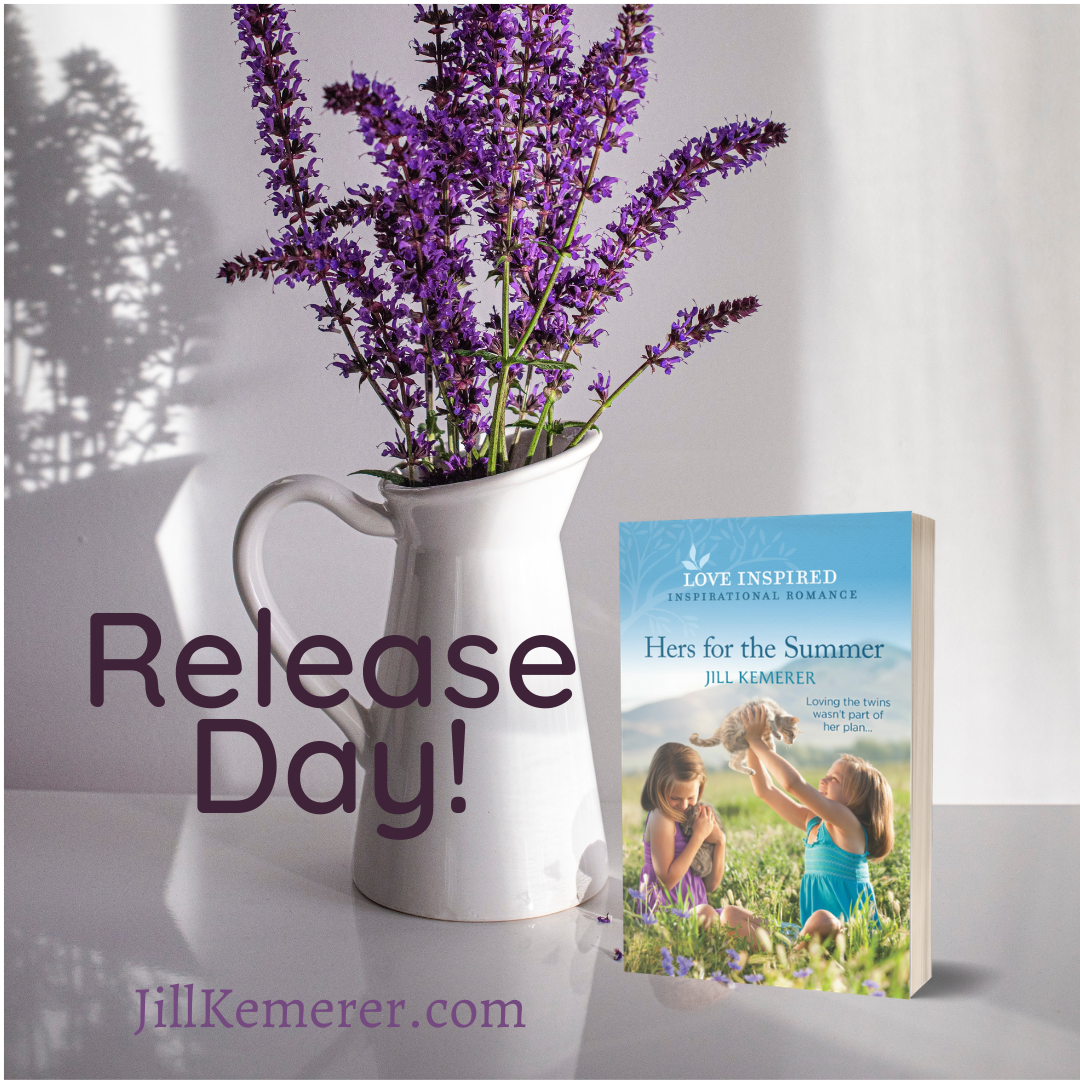 Release Day! Happy day! Hers for the Summer is in stores now! Whee!!
This is the fourth and final book in the Wyoming Sweethearts series. I'm sad to see it end!
If you've read any of the other books, you'll recognize Eden Page, Ryder Fanning and his adorable identical twins, Harper and Ivy.
Ryder's back in Rendezvous, Wyoming, and this time for good. He recently purchased the ranch Eden grew up on, and he needs a loving babysitter for the girls for the summer. Eden's the only one who will do.
Eden, however, doesn't like Ryder much. Or at all. He's been rude to her in the past, and it's weird that he was once married to her favorite movie star. But the girls need her, and she can't let them down, even if it means going back to her childhood home and all the memories of her beloved deceased sister.
Will Ryder learn to trust again? And will Eden look past his outspoken exterior to the tender heart inside?
I loved writing this book. Eden has a special spot in my heart because I see so many Eden's in the world. Kind, generous, always willing to help their friends–and easily overlooked because they're quiet and shy away from the spotlight.
I wanted her to be happy–beyond happy. And it would take a special–and unlikely–guy to make it happen. I hope you enjoy it, too!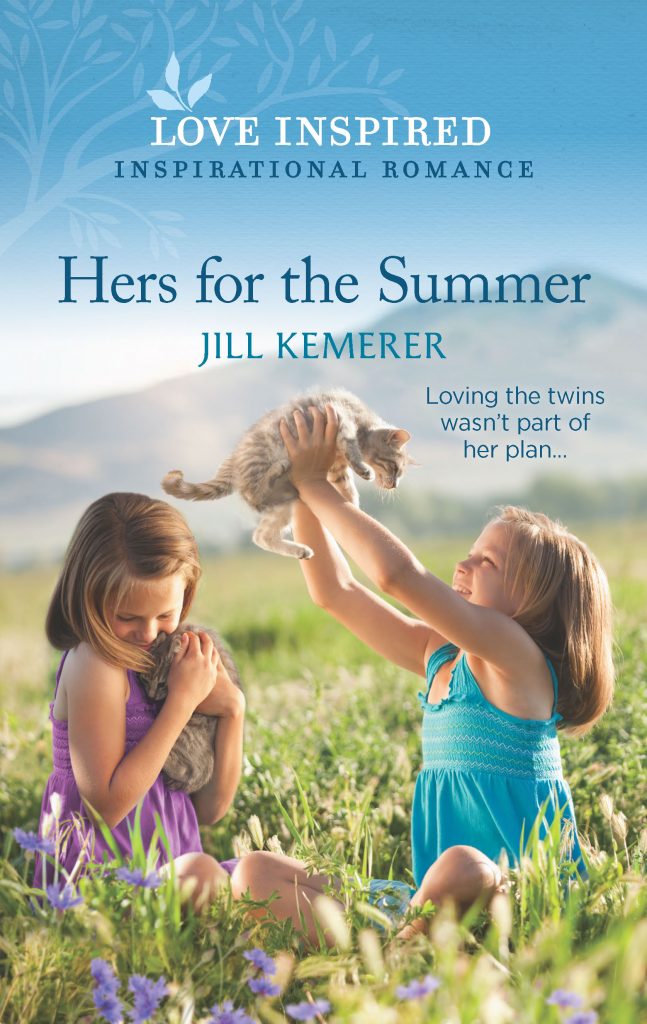 A family for the summer…
Or the beginning of forever?
Eden Page reluctantly agrees to babysit Ryder Fanning's five-year-old identical twin daughters—but only for the summer. After that, she's taking charge of her own life, even if it means leaving behind her family ranch that Ryder now owns. But this cowboy, who's determined never to marry again, could give her everything she wants…including the family and childhood home she loves.
Click here for purchase links, a sample chapter and more!
***
Thanks for celebrating with me! I hope you stay warm and have a wonderful week!