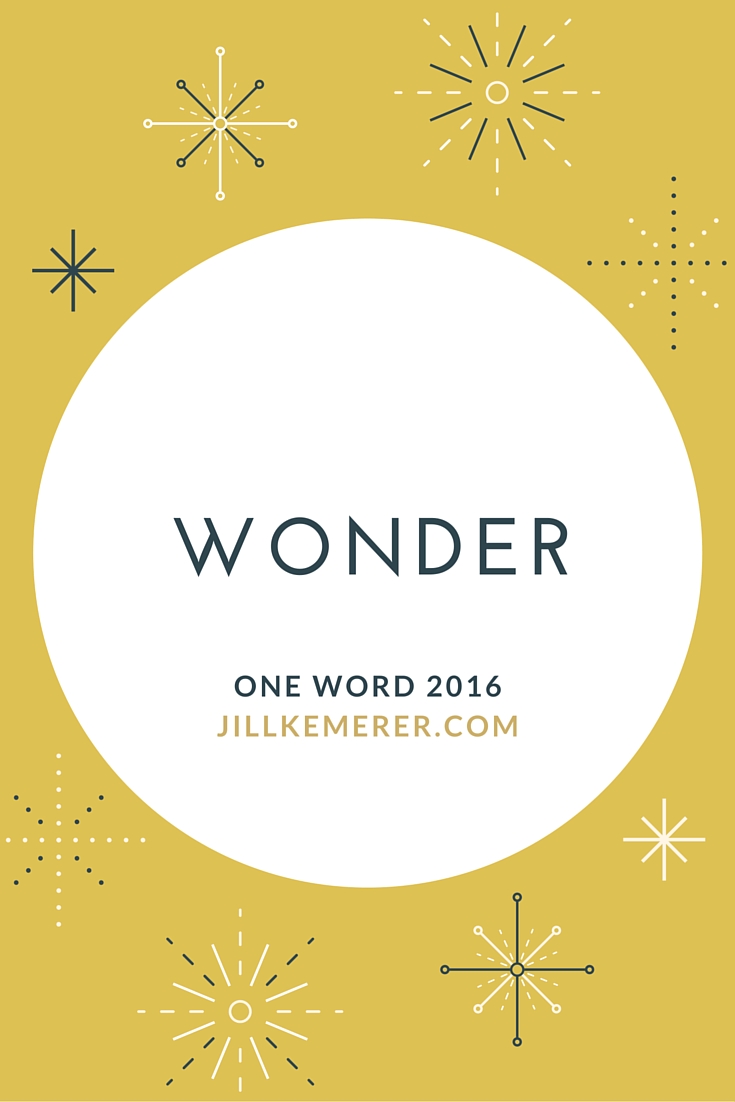 Who is ready for Christmas? (No one?? Ha!) Well, guess what? You've got another day, so no worries. You've got this!
In between wrapping presents, buying presents I forgot about, and all the other holiday craziness, I've been taking time out to reflect and pray. Every year I skip the resolutions, choosing to meditate on one word instead. How do I choose the word? Well…I  don't. I pray about it until a word shows up.
Last year's word was Victory. I remember thinking, really? Can that be my word or am I wishful thinking? But looking back, I see the big ways Victory truly fit 2015.
I was blessed with peace after a season of mom anxiety about my kids growing up. (Example: my daughter graduates this year, and I fretted about what college she would decide on, getting senior pictures, planning her graduation party, and so on!) I consider peace a major victory!
My writing career launched with drop-to-your-knees blessings. Author events orchestrated by family and friends, newspaper articles, additional contracts offered–even a television interview! Victory, indeed!
Acceptance of my dad's health deterioration. I see the ways God took something terrible and worked aspects of it to provide for my mom and to give my sister and I worry-free hearts over his care. Sometimes we think Victory means complete healing, but I'm content with God's provision as it is.
This year's word showed up on a recent walk. I love the word because every time I think of it, I smile.
My One Word for 2016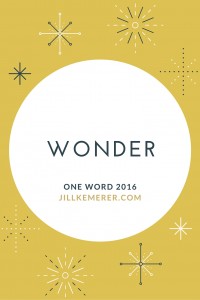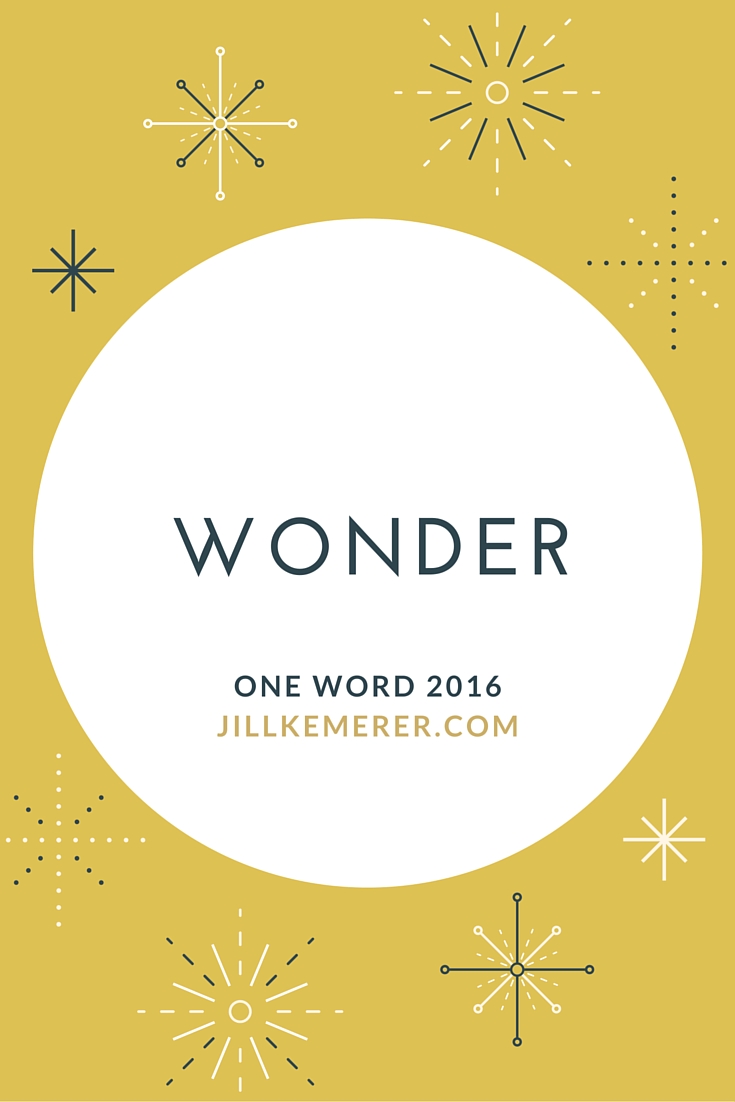 I spent an hour in scripture finding Bible passages to help me focus on the word. I like the One Word concept, because when nothing seems to be going right or I'm frustrated, it grounds me, reminding me that God is in charge. What a relief!
On a different note, I have a winner of the $10 Amazon Gift Card chosen via random number generator from my newsletter subscription list! Congratulations to Aerykah!! Thank you to ALL my subscribers! I appreciate each and every one of you!
Well, I'm off to make fudge. I'm taking a blog break until the new year. I hope your holidays are filled with delight, surprises and the knowledge you are loved by God. Merry Christmas!!
Do you focus on One Word? What is yours?
See you in January!!