Coming to the Blog in 2016
I've been looking ahead to the new year, and I'm excited. 2016 will mark my 9th year of blogging! Can you believe it? Nine years! Wow!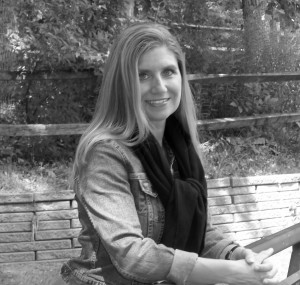 I still really enjoy blogging, and I'll be continuing my twice a week schedule in 2016. Wednesday will be writing-related. Expect writing tips and author interviews–yep, I'm starting a new interview series! Fridays will be a grab bag. I'm bringing back vlogs (hello iMovie and my iPhone!) and just chatting about whatever.
Is there anything you'd like to see on my blog? Feel free to leave a comment–I'm always open to suggestions!
On to unimportant news…I'm definitely doing some Christmas baking soon. I used to bake dozens and dozens of various cookies, but I'm all about keeping it simple these days. Here's my cookie lineup:
Chocolate Chip Cookies
Frosted Sugar Cookies
Fudge
Peanut Butter Blossoms
My Christmas prep is going much better than it usually does, probably because I did 90% of my shopping online. Sure, I had to shop in REAL stores several times, but I only had one instance where I almost cried, which is a win for me. What wasn't a win? Buying wrapping paper that rips easily. Yeah, I'm still using it–at $5.99 a roll, I'm too cheap not to–but I should have buckled down and bought my paper from Hallmark. They have sturdy paper. Mental note: Buy Hallmark wrapping paper at after Christmas sales.
The lure of Christmas vacation has been motivating me to meet my writing goals. I'm almost finished plotting my fifth book with Love Inspired. I'm also writing a few chapters of an upcoming nonfiction book I plan on releasing later next year. As soon as I cross these tasks off my list, I'm splurging with a day all for me! A trip to the art museum, lunch at a yummy cafe, and a stop at the bookstore are on the agenda. I can't wait!
How is your Christmas prep going? Have you cried in any stores (or is that just me)? Are you baking?
Have a great day!
There are two days left to sign up for my newsletter if you want to be added in the drawing for the $10 Amazon Gift Card! Sign up is easy–click HERE to sign up!