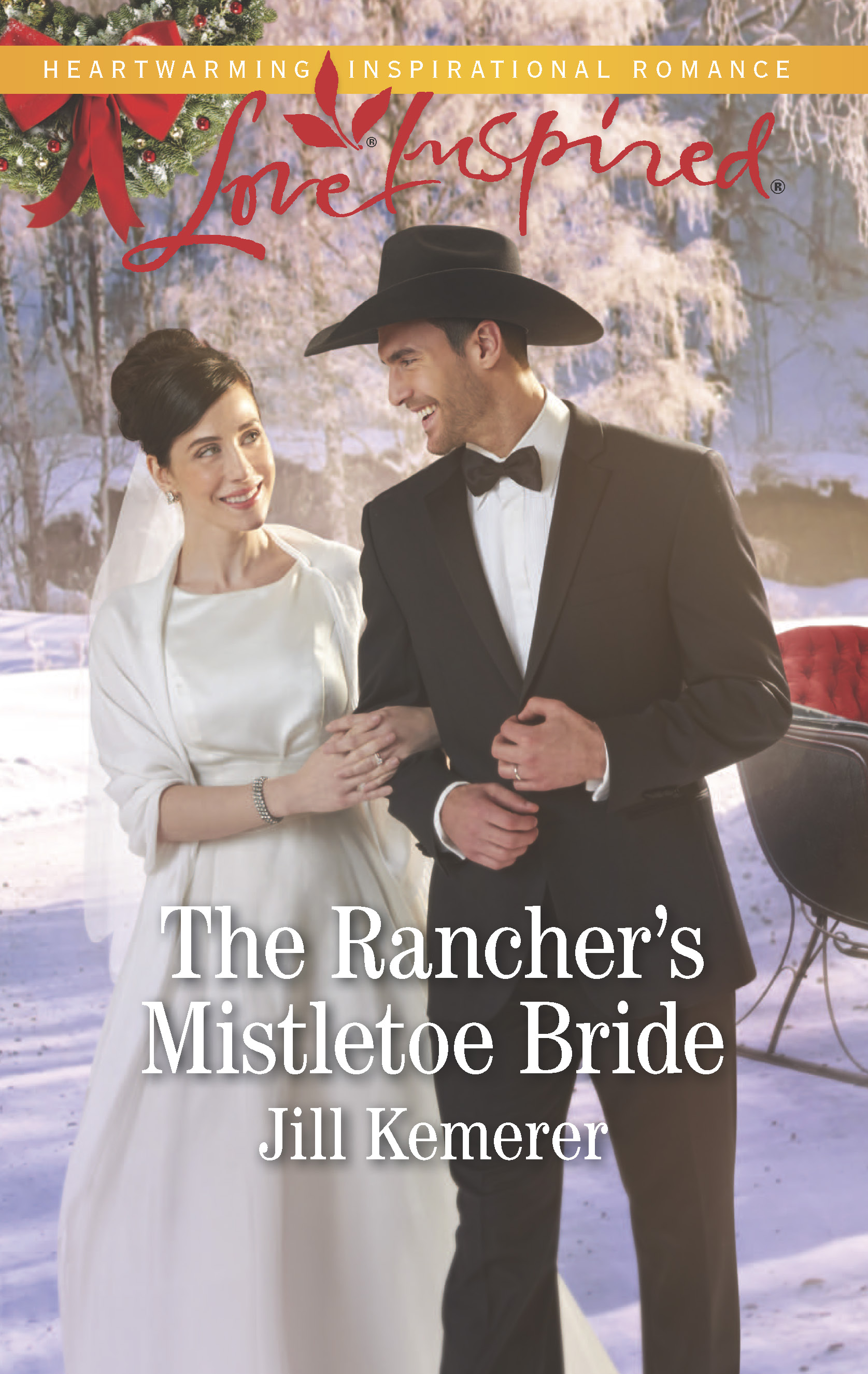 Guess what just hit store shelves? The Rancher's Mistletoe Bride–the first in my brand new series, Wyoming Cowboys! Aaaahhhh!!!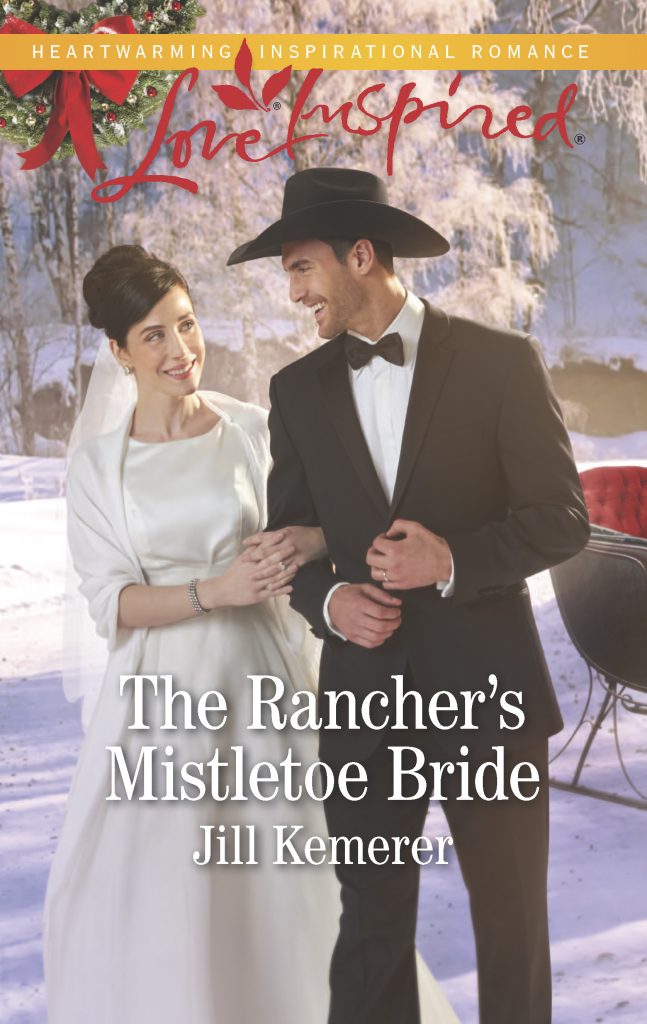 I'm super excited about this one. I've never written about cowboys before, and, let's face it, I live in northern Ohio, which isn't exactly out west. With loads of research and help from social media friends who live in Wyoming, I was able to create a fictional town–Sweet Dreams–where all four books will be set.
I'll be guest posting around the blog-osphere in the upcoming weeks and giving away copies of The Rancher's Mistletoe Bride. Save these dates!
I'm hosting two giveaways right now! I'm giving away a prize package with a copy of the book, a super cute memo pad, a cowboy-ish mug, candy and biscuits!
I'm also giving away four copies of The Rancher's Mistletoe Bride on Goodreads! The entry form is in the sidebar of my blog, or you can find it on my Home page. This contest is open to both US and Canada.
If you're looking for the ebook, it will release on October 1, 2017. You can preorder through any of the major sites. Purchase links can be found at The Rancher's Mistletoe Bride. (linked)
*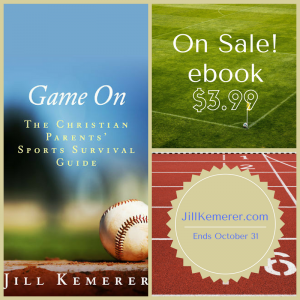 One more thing. Fall sports are here, and my book, Game On: The Christian Parents' Sports Survival Guide is on sale! The ebook's list price is $7.99, but it's on sale for only $3.99 until October 31, 2017! That's 50% off! If you have kids in sports and you wrestle with anxiety, struggle to brush off other parents' competitiveness, need help figuring out how to get multiple kids at different practices, have no idea where to begin with fundraising or any other number of common sports worries, this book is for you!
Purchase links:
AMAZON  |  BARNES & NOBLE  |  KOBO  |  ITUNES
*
Are you watching football this fall? Yay? Nay?
Have a great week!