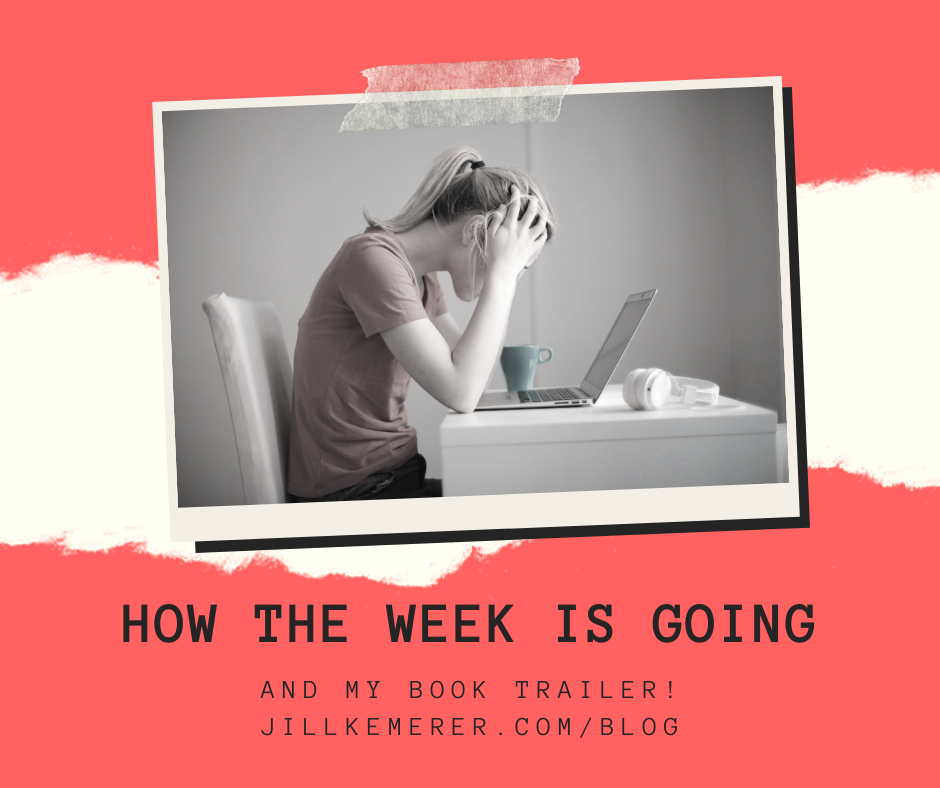 Well, it's Monday as I write this, and I already feel overwhelmed. My grocery order had some surprises I hadn't anticipated. The fruit flies are out in force, and spiders are making their way into my home because they know winter is coming. I hate spiders.
When I look at my planner for this week, I swallow and it's more like a gulp.
A tight knot is growing between my shoulders. That's how the week is going.
On the to-do list: