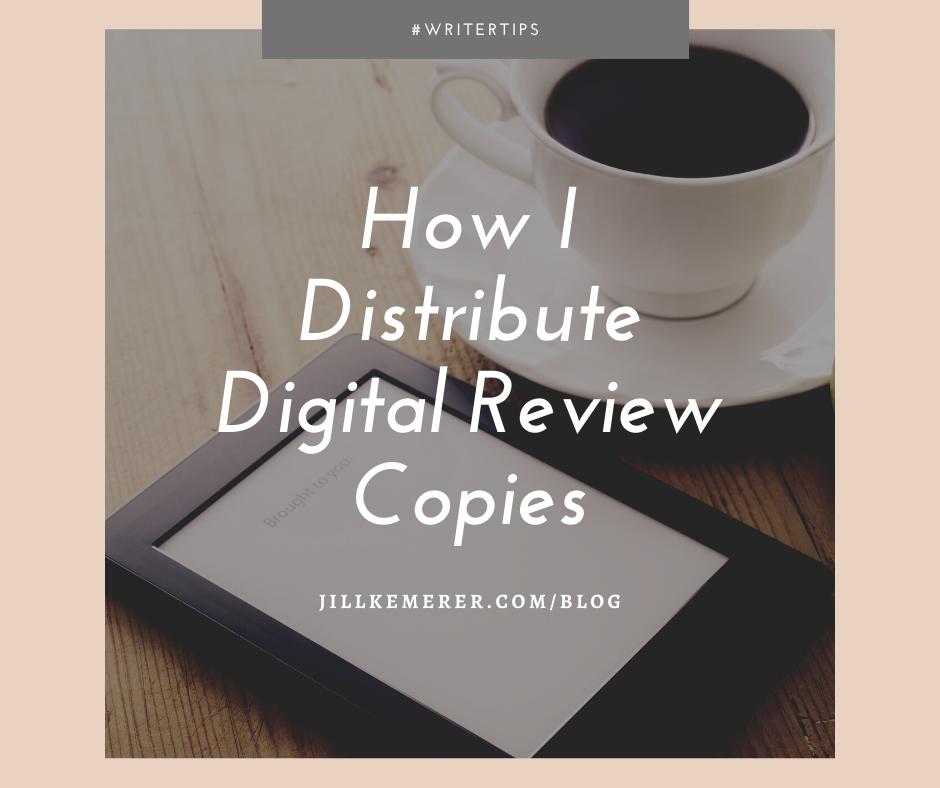 Distributing digital review copies–where to start? One of the many struggles authors face in today's publishing world is how to get advance copies of our ebooks to reviewers.
In the early days of having my street team, I would put out a call for anyone in the group willing to read/review my book. I would then gather their email addresses and send them a digital copy of the book. As the group grew, it became more difficult.
A street team is a group of readers who help promote your books by reading/reviewing ARCs, sharing book news/graphics with their social networks, or by generally getting the word out about your book.
An ARC is an advance review copy or can be referred to as an advance reader copy.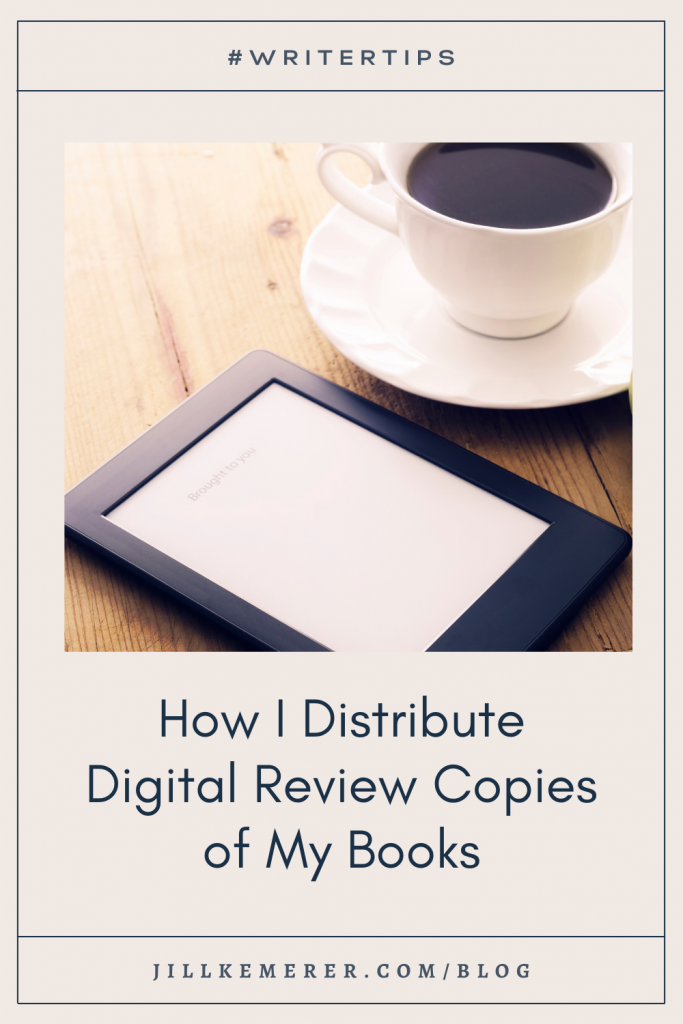 Problems with individual distribution of ARCs: