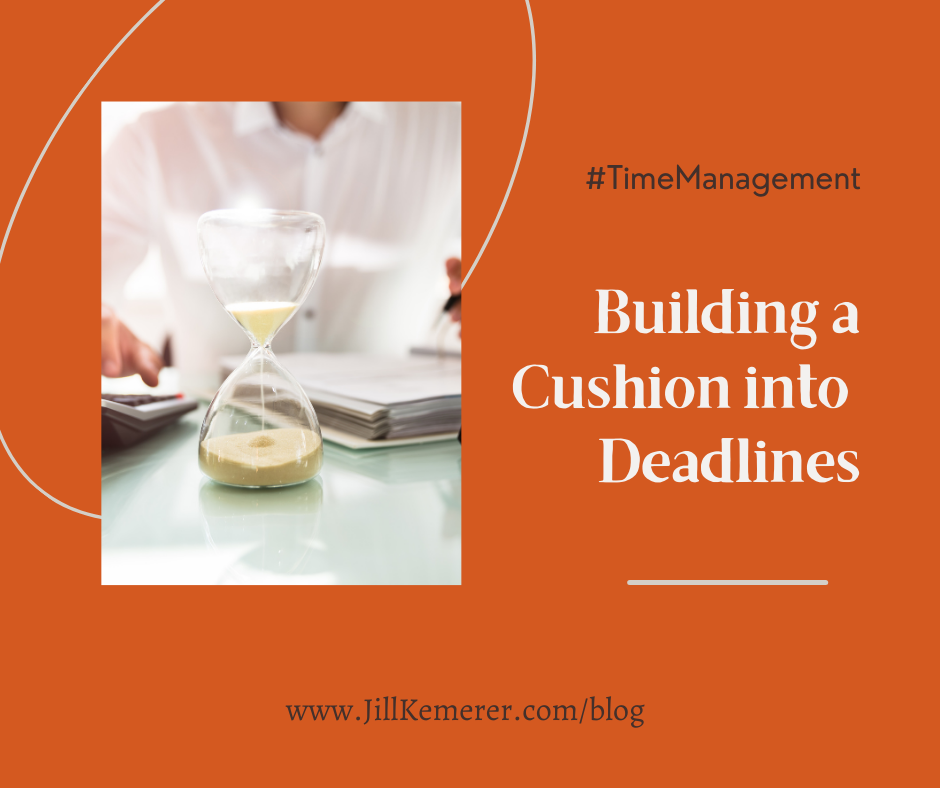 You're crushing your goals, on track to meeting your deadline when disaster strikes. A week later all you can think is well, that didn't go as planned.
I lived this last week. On Sunday, I woke up with a killer migraine, and I didn't feel better until Friday. A five-day migraine might be a record for me (and not one I particularly wanted!). Anyway, I had to throw my goals for the week out the window. I do not like missing my goals. I really don't like missing them AND being sick.
Meeting Deadlines
It wasn't catastrophic for me. I try very hard to work ahead, and I always build a cushion into my deadlines. Migraines can hit me out of the blue so, in order to meet my deadlines, I have to be smart. I cannot wait to the last minute to finish a book, especially since that last minute might be spent on the couch with a cold cloth over my eyes.
Meeting deadlines is easier if we plan for the unexpected.