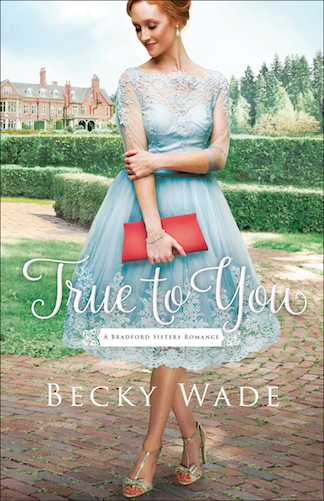 Earlier this spring I downloaded a new novella by Becky Wade. Then Came You is written in a fun format–epistolary (no, I can't pronounce it!), which is all letters, journal entries, texts and phone calls–and I loved it! It's a prequel to Becky's new Bradford Sisters series. So when True to You, the first book in the series came out in late May, I was all over it…until life intervened. Between baseball, deadlines, family stuff and an upper respiratory infection, I struggled with time.
Last weekend, however, I read True to You, and it's a great summer read! Becky's books are warm, witty and emotional. I laugh. I cry. I fall in love. This book is no exception. The late twist and emotional ending will leave you satisfied. I highly recommend reading the prequel novella, Then Came You, either before or after book one because it gives you valuable insight into the family as a whole and to the sisters' history. Best of all, the novella is free (Click HERE if you're interested)! Here's a little bit about True to You.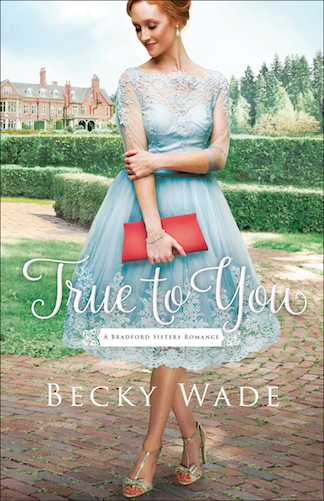 After a devastating heartbreak three years ago, genealogist and historical village owner Nora Bradford decided that burying her nose in her work and her books is far safer than romance in the here and now.
Unlike Nora, former Navy SEAL John Lawson is a modern-day man, usually 100 percent focused on the present. However, when John, an adoptee, is diagnosed with an inherited condition, he's forced to dig into the secrets of his ancestry.
John enlists Nora's help to uncover the identity of his birth mother, and as they work side-by-side, this pair of opposites begins to suspect that they just might be a perfect match.  But can their hope for a future survive their wounds from the past?
For purchase links click HERE!
*
About Becky Wade ~
Becky's a California native who attended Baylor University, met and married a Texan, and settled in Dallas.  She published historical romances for the general market before putting her career on hold for several years to care for her three children.  When God called her back to writing, Becky knew He meant for her to turn her attention to Christian fiction.  She loves writing funny, modern, and inspirational contemporary romance!  She's the Carol Award, INSPY Award, and Inspirational Reader's Choice Award winning author of My Stubborn Heart, the Porter Family series, and the Bradford Sisters Romance series.
*
What are you reading right now? Do you have a recommendation for a great summer read?
Enjoy your week!
*
My fifth novel, Hometown Hero's Redemption, is in stores now!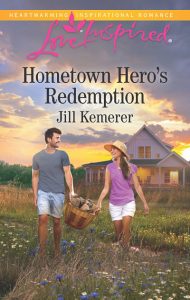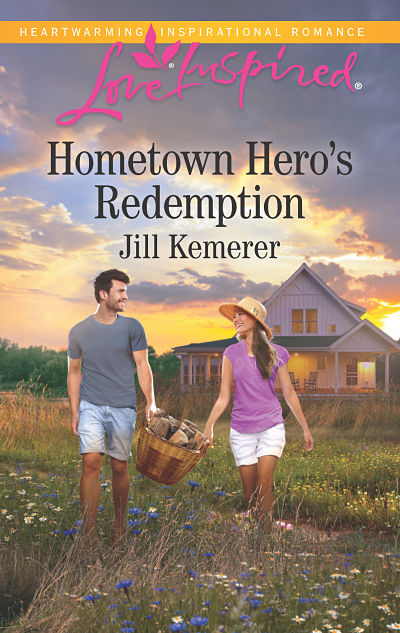 A Temporary Father 
When he becomes guardian to his friend's troubled ten-year-old boy, firefighter Drew Gannon knows he needs help. But before he can get former social worker Lauren Pierce to agree, he's got to prove he's changed from the sports jock who gave her a hard time back in high school. Returning home, Lauren wants no part of her old profession. She only wants to forget the unspeakable tragedy she left behind. She can't take responsibility for another child. Or a reunion with Drew—no matter how generous he's become. But a desperate boy and his handsome guardian may be more than Lauren can resist…
For sample chapters, reviews and purchase links, click HERE!