Do You Buy Yourself Stuff in December?
I'm not much of a shopper, but every December I end up buying things for myself while Christmas shopping. Oopsies! For instance, I recently purchased the latest CD by Alabama Shakes, Sound and Color, a new medium-sized casserole dish since my favorite one had a huge chip in the handle, a boatload of Post-It notes, and a 4-pack of gel pens.
I don't regret a single purchase.
Maybe it's my reward for stressing out about what to buy everyone else. Maybe it's a natural reaction to not buying much the rest of the year. I don't know, but I refuse to feel guilty about it.
I'll be shopping more this week. Will a box of Hershey's Pot Of Gold land in my cart? Absolutely! Will this be given to a friend or relative? NO! It's mine!!
Okay, I could share it with my family.
Or, I could buy two boxes and let them share one but keep the other for myself. Now this sounds like a plan.
Is that bad?
Don't answer!!
Do you buy yourself stuff in December?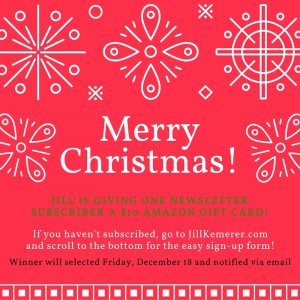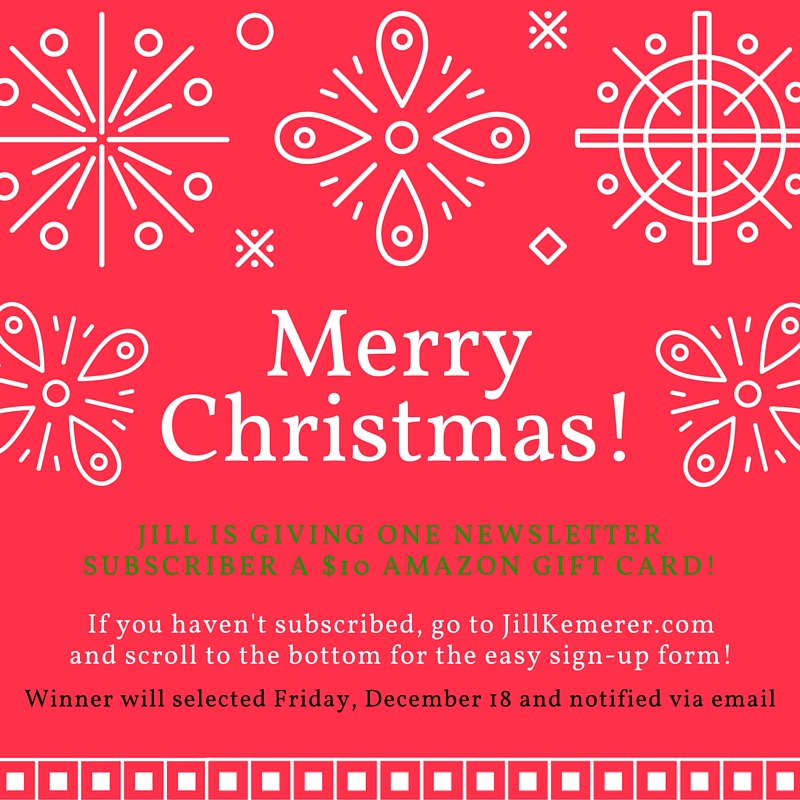 I'm giving away a $10 Amazon gift card to one of my newsletter subscribers. If you haven't signed up, what are you waiting for? If you're already a subscriber, you're automatically entered! Here's the easy sign-up form!
Have a fantastic day!