Release Day! The Cowboy's Christmas Blessings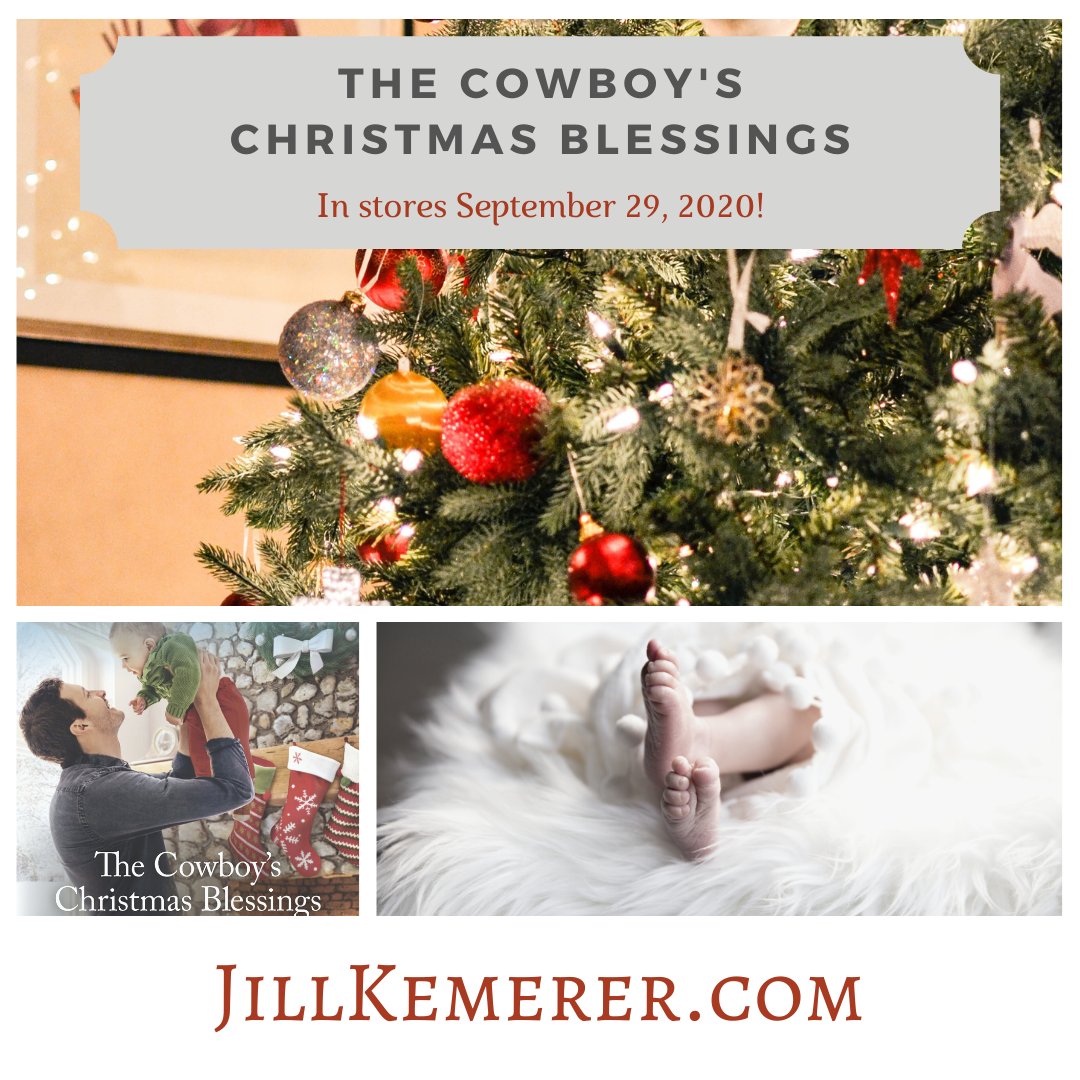 New Release!! My new book, The Cowboy's Christmas Blessings, is in stores today!
This is the third book in the WYOMING SWEETHEARTS series, and book 4 releases in February 2021.
Here's a teaser: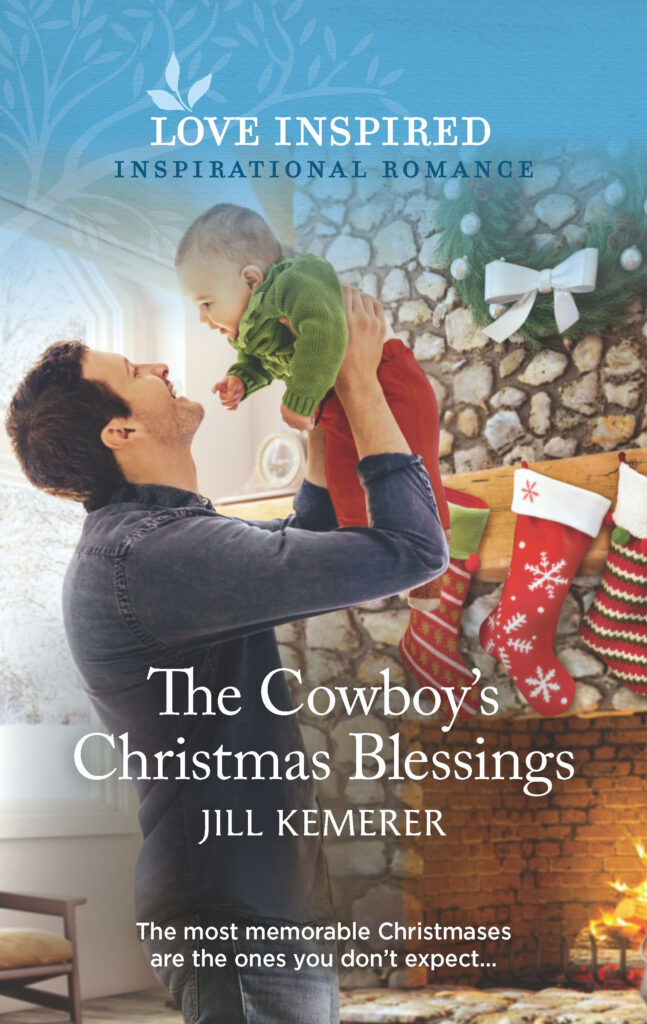 Will welcoming them for Christmas have him wishing for more?
Judd Wilson lives a solitary life…until he learns Nicole Taylor and her infant triplets need somewhere to stay. The cabin on his ranch is the perfect solution, but now his quiet Christmas alone feels a lot more crowded. Recently widowed, Nicole questions her swiftly developing feelings for Judd, even if the older man is wonderful with her babies. Is she ready to take that leap again?
*
This book is really sweet with a healthy dose of Christmas feels. I loved writing about triplet babies and the young widow struggling with her own expectations as well as others. And Judd is a great guy–the kind of hero Nicole needs. Add a little surprise romance between Judd's aunt and a local rancher and, well, I won't give it all away!
You can read a sample, access purchase links to all major retailers and see my Pinterest board of inspiration for it by clicking on THE COWBOY'S CHRISTMAS BLESSINGS.
*
Yesterday, I was on WTOL 11 YOUR DAY talking about the book! Here's the clip!
Go to my HOME page and scroll to Upcoming Events for all my virtual book release promotions.
Have a terrific week!!