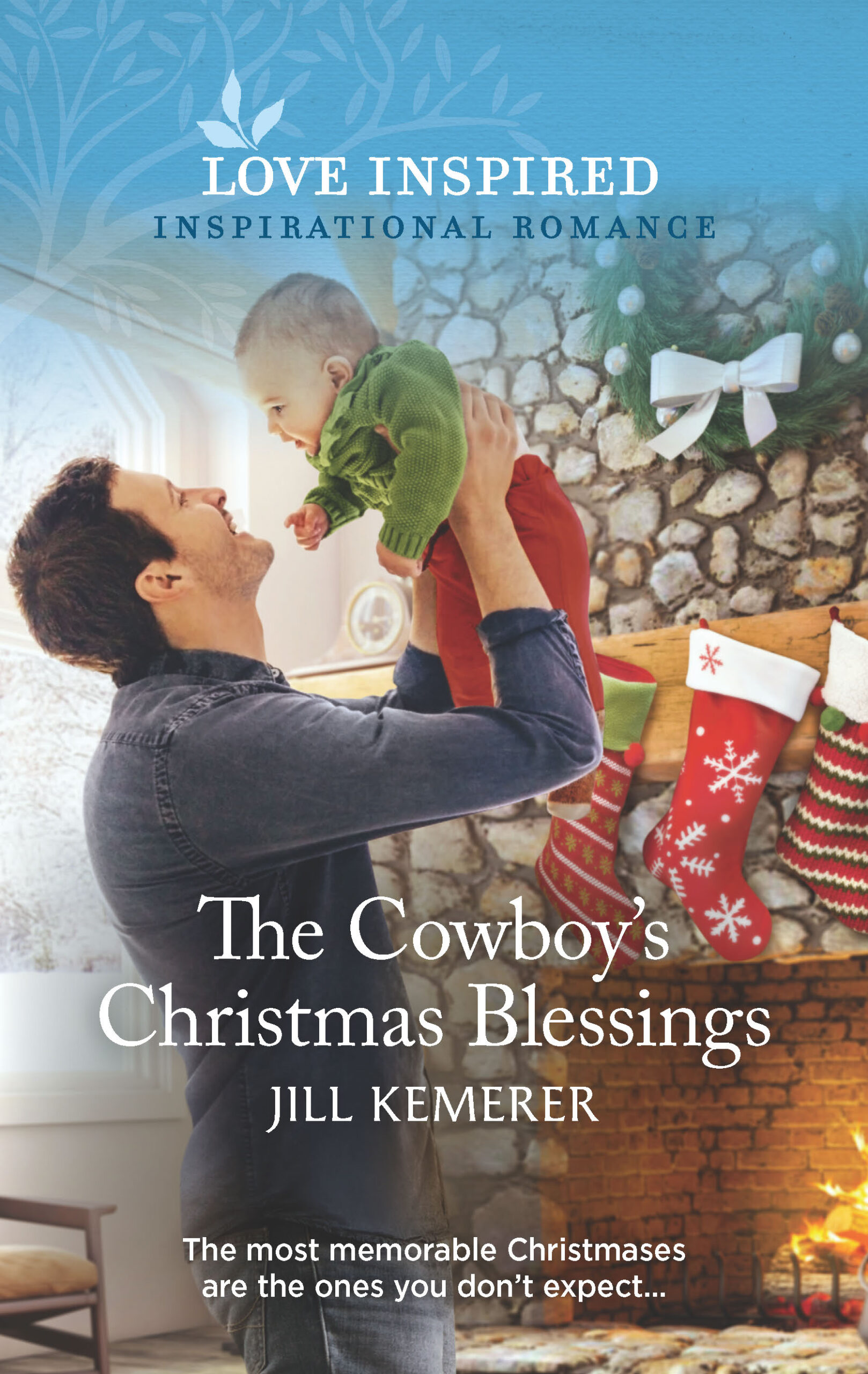 THE COWBOY'S CHRISTMAS BLESSINGS
Wyoming Sweethearts Book 3
Will welcoming them for Christmas have him wishing for more?
Judd Wilson lives a solitary life…until he learns Nicole Taylor and her infant triplets need somewhere to stay. The cabin on his ranch is the perfect solution, but now his quiet Christmas alone feels a lot more crowded. Recently widowed, Nicole questions her swiftly developing feelings for Judd, even if the older man is wonderful with her babies. Is she ready to take that leap again?
Releases September 29, 2020
ISBN: 978-1335488435
Publisher: Love Inspired
As an Amazon Associate I earn from qualifying purchases.
PINTEREST INSPIRATION
This board represents the characters and setting of The Cowboy's Christmas Blessings!
*If the board isn't visible, please click HERE to go directly to Pinterest.*
DID YOU ENJOY THIS BOOK?
Please consider leaving a review on Goodreads, BookBub or Amazon!
If you don't keep paperbacks after you read them, please pass it on to a friend, donate it to your church library or leave a copy in a nursing home.
Follow Jill Kemerer on Amazon and BookBub for release updates!