I'm sitting in my living room, smiling at the beautiful sunshine spilling on green lawns as robins flit from tree to tree. Our neighborhood looks fresh, happy. We had cool weather and showers this week, and I'm hoping it warms up around here this weekend.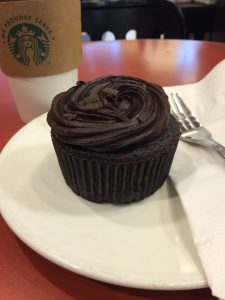 As many of you on Facebook know, our son was confirmed at our church last week. After three years of Bible instruction, he's moving on to a new phase in his faith. This fall he'll be in high school, and I can't help shaking my head at where my little boy went. He towers over me now!
And to make matters worse (or better?), our daughter is wrapping up her senior year in high school. She has prom tomorrow, just finished her final season of track, is knee-deep in major school projects, and will be graduating in a few short weeks. My heart just did that weird compression thing it's been doing since Christmas. I'm so proud of her, but come on, where did her little pigtails, Dragon Tails pajamas and Barbie collection go? Alas, she's taller than me too.
To keep us on our toes, we've been tackling a few house projects and juggling my son's baseball schedule. I've been snatching ten minutes here and there to read novels by friends. Those moments of escaping into fictional worlds have been helping me keep my cool. If I didn't have a distraction, I would obsess over the million and one details still not completed.
Yep, May is bringing many, many joys to us this year. And I, for one, will need a full box of Kleenex. Beaming through the tears. I'm thankful our children are maturing into wonderful adults, and I'm reflecting on my role as a mom. They'll always need me, and I'll always need them. I'm blessed to have a deep pocket full of memories, and I plan on diving in often. With my tissues handy. 🙂
Are you looking forward to anything this May?
The American Christian Fiction Writers Foundation (ACFW) raises money every year to provide scholarships to writers attending the ACFW national conference. Their silent auction is taking place this week, and there are tons of great items to bid on! I donated a Fiction Platform Building package with a social media evaluation and tips on how to maximize time and effort. If you're interested, click HERE for the package details. The link to the silent auction is HERE.
Have a happy Mother's Day and a lovely weekend!!