Healthy Living Motivation
Wow, January 20, 2107! How many of you are trying to improve your health this year?
Me! 
To be fair, I'm always trying to improve my health. Last fall I started a regular workout regime. There were weeks I skipped a few workouts, but overall, I stuck with it. This year, I've made weekday workouts mandatory. I have no excuse–none–not to fit 30 minutes of exercise into my weekdays. But…sometimes I lose my motivation and have to force myself off the couch.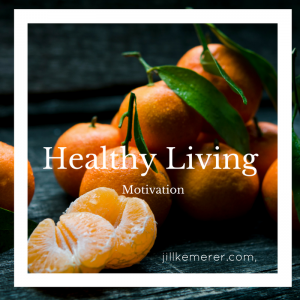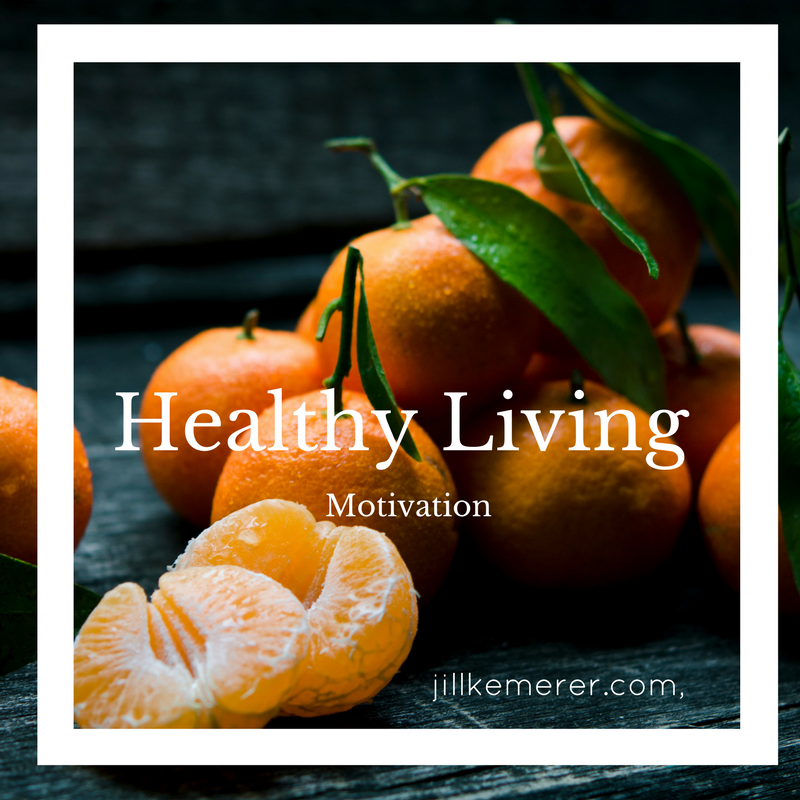 I saw a quote on Pinterest this week, and I thought how true.
"In two weeks, you'll feel it. In four weeks, you'll see it. In eight weeks, you'll hear it."
It's been about two weeks since sticking with my weekday workouts, and I do feel it. It's easy to get discouraged when you don't see big results though. I'm just reminding myself this isn't about big results. It's about daily habits that add up to strength and health.
In four weeks, I'll see it. My jeans will no longer feel tight when I button them. I believe this.
In eight weeks, I'll hear it. Eight weeks of consistent exercising is noticeable on anyone. But if I don't hear it, that's fine, too. For me, investing in myself three to four hours each week is the reward I seek. Every time I get off the couch and do the workout, I win.
What does a win look like to you in regards to healthy living?
Have a fun weekend!