March Madness? Not for me!
Just a quick post here on this fine Friday morning! I've been knee-deep in a novel I'm writing, and the end is in sight. I'm hoping to finish today. Whee!! I am more than ready to resume normal living. Writing a first draft is intense for this lady. Like yesterday I opened our pantry and almost started crying because we were out of Cadbury Mini-Eggs. I needed those yummy candy-coated chocolates!
I know many of you are probably either super excited or couldn't care less about March Madness. What side am I on? I don't care about college basketball. Sorry (not really!), but watching basketball on television isn't my thing. However, I do care about University of Michigan sports, so I'll be rooting for them tonight. I'll skip the rest of the tournament!
Do you watch college basketball? Who do you root for?
Have an amazing weekend!!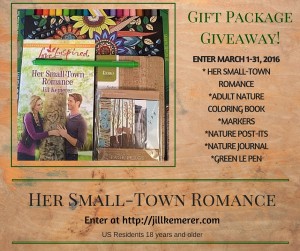 *Reminder, I have two giveaways going on this month! You can sign up to win a gift package on my HOME page (just scroll down for the easy entry form) or look to the right sidebar here on my blog and enter the Goodreads giveaway!