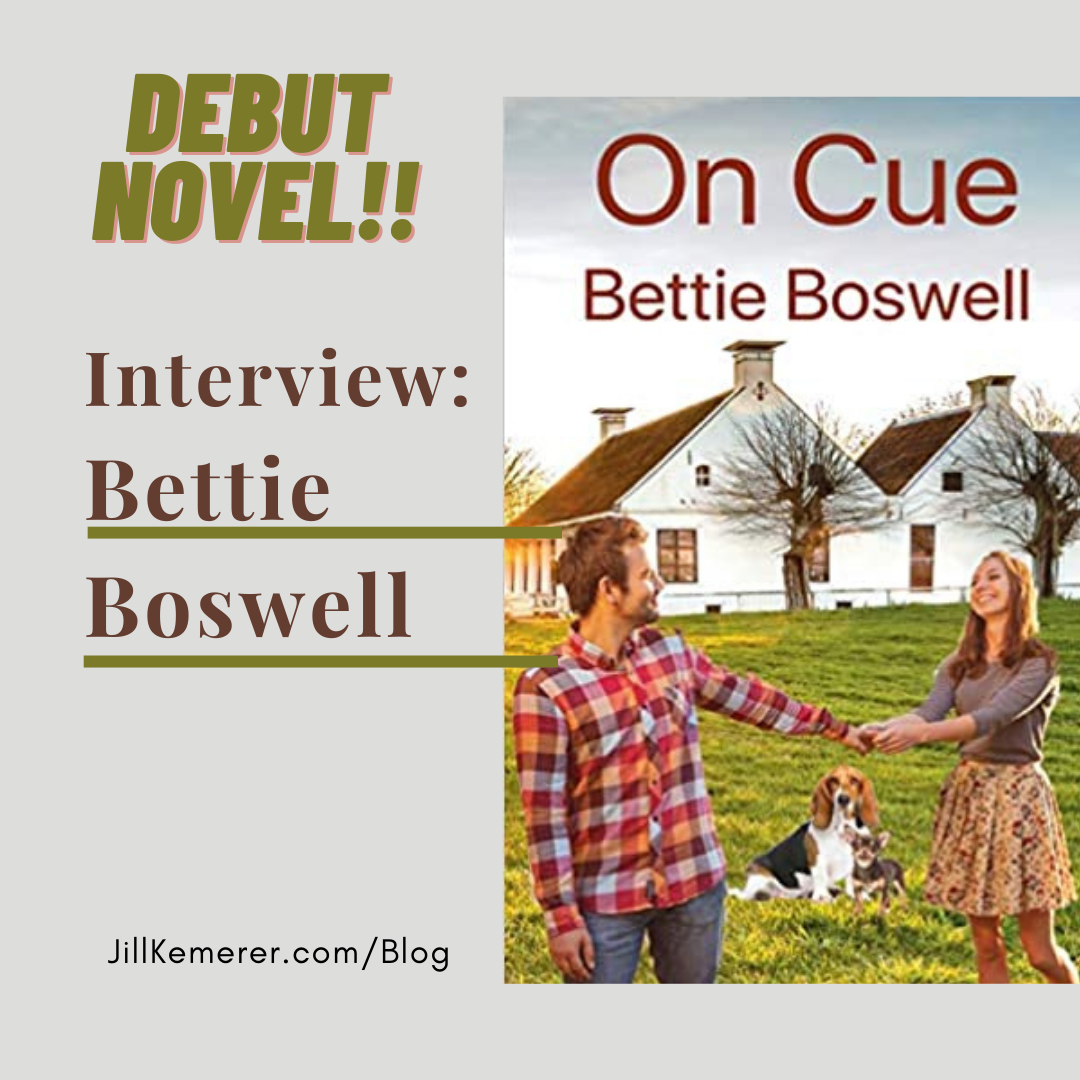 Bettie Boswell and I met several years ago, and I was immediately drawn to her warm, lively personality and intrigued by her musical background. I, personally, took seven years of piano lessons and can barely play the simplest tune! Bettie has not only spent years as a teacher, she's also written musicals and served as an adjunct instructor for the music and art department of University of Toledo.
I'm thrilled to be celebrating the release of her debut novel, On Cue, which released yesterday with Mt. Zion Ridge Press. Congratulations, Bettie!
I am an Amazon Associate. All Amazon links are #commissionsearned.