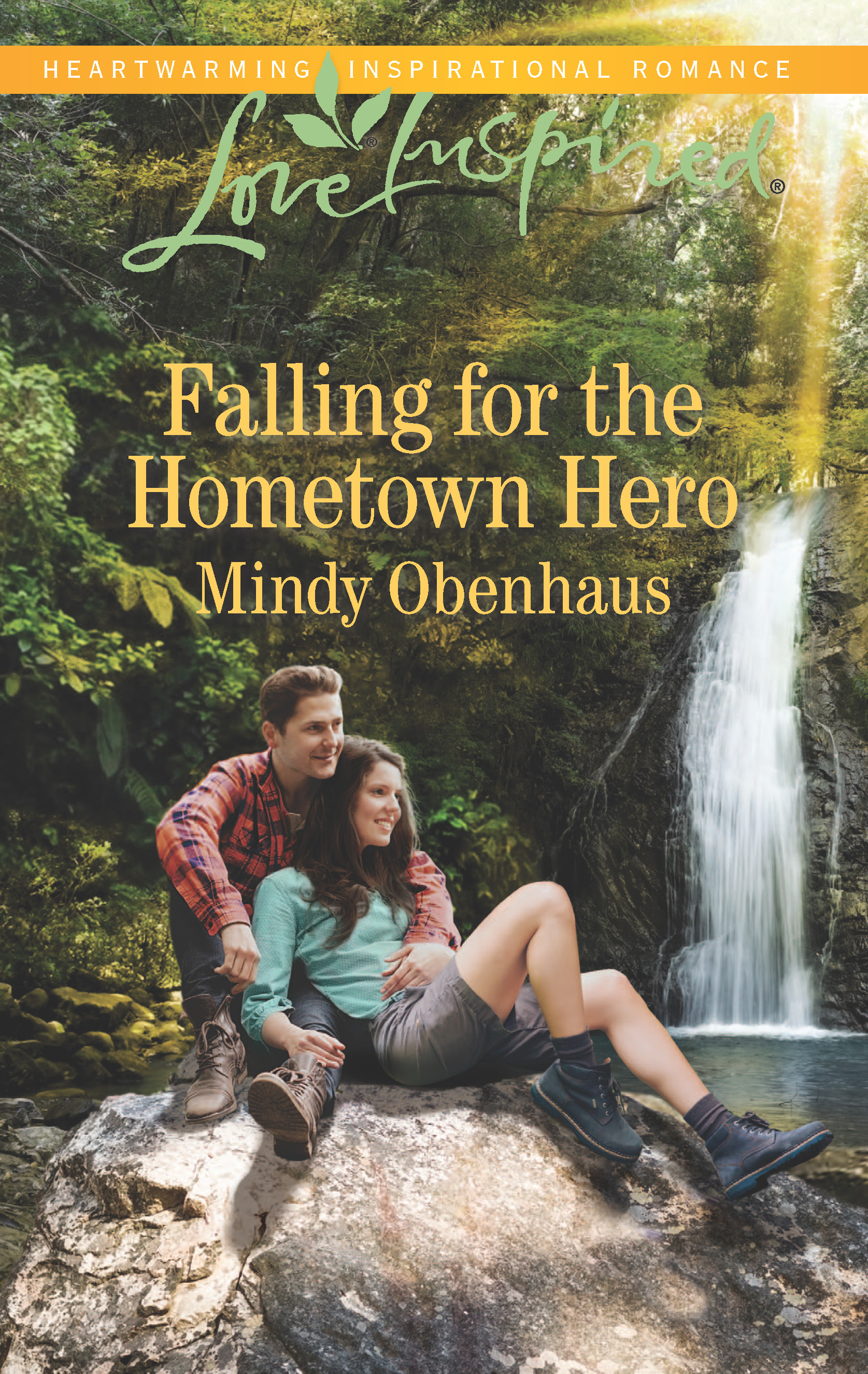 Today Mindy Obenhaus is graciously answering questions about her writing life. I'm blessed to call her my friend. Mindy writes for Love Inspired, and her new book, Falling for the Hometown Hero, is available in stores and online. It's a terrific book. Don't be jealous that I got to read it already! Mindy is giving away one paperback copy of Falling for the Hometown Hero. The easy entry form is below, and the contest runs until June 5, 2016 at 9pm! I have all the links and book info below!
Let's get to it.
THE INSIDE SCOOP WITH MINDY OBENHAUS
1. How did you know you wanted to be a writer?
Actually, I never imagined I'd be a writer. It wasn't even blip on my radar. Then, as my kids got older and I had more time to read, something happened. Like a switch flipping in my brain. I doubted it at first, but figured the only way I would know if I could write was to actually do it. So I did and it quickly became my passion.
2. What is unique about your process?
Hmm… I'm not sure there's anything unique, although my husband is amazed that I'm able to keep so many people and stories straight in my head.
3. What inspired your book?
The story changed a lot from its inception, but my original spark was when my daughter served in the U.S. Navy. I thought it would be cool to have a heroine who was former military.
4. What's the best writing advice you've ever received?
Never stop learning. One never gets so good at writing that they stop learning the craft.
***
Mindy, that's wild that you never had the urge to write, and yet you're such an amazing writer! You do keep a lot of imaginary people in your head straight. Haha! I'm impressed your daughter wanted to join the Navy. I'm afraid of a twenty minute boot camp video. Your advice is terrific. I'm always learning! Thank you so much for being my guest today!
***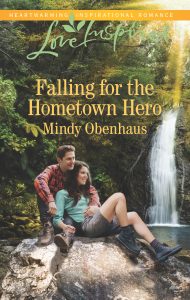 The Soldier's Second Chance
After returning home wounded from an IED attack, former soldier Kaleb Palmer is hailed as a hero. But survivor's guilt makes him feel like a fraud. He hopes setting up a business in Ouray, Colorado, will give him a purpose and help him forget. But his new office manager has her own plans. Grace McAllen brings light and hope wherever she goes, and she's getting Kaleb to open up. As she helps him make Mountain View Jeep Tours a success, Kaleb realizes a happy ending is in reach, if he can convince Grace to stay in town—and his life—forever.
Interested in buying Falling for the Hometown Hero? Purchase from Amazon!
***
Enter to win a paperback copy of Falling for the Hometown Hero!
US residents 18 and older. See official rules in entry form.
***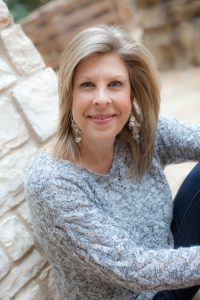 About Mindy ~
It took Mindy Obenhaus forty years to figure out what she wanted to do when she grew up. But once God called her to write, she never looked back. She's passionate about touching readers with Biblical truths in an entertaining, and sometimes adventurous, manner. Mindy is a two-time finalist for American Christian Fiction Writers prestigious Carol Award. She lives in Texas with her husband and kids. When she's not writing, she enjoys cooking and spending time with her grandchildren. Find more at www.MindyObenhaus.com.
***
Have you ever gotten the urge to do something you never considered? Did you go for it? I'd love to hear your story!
Have a wonderful day!