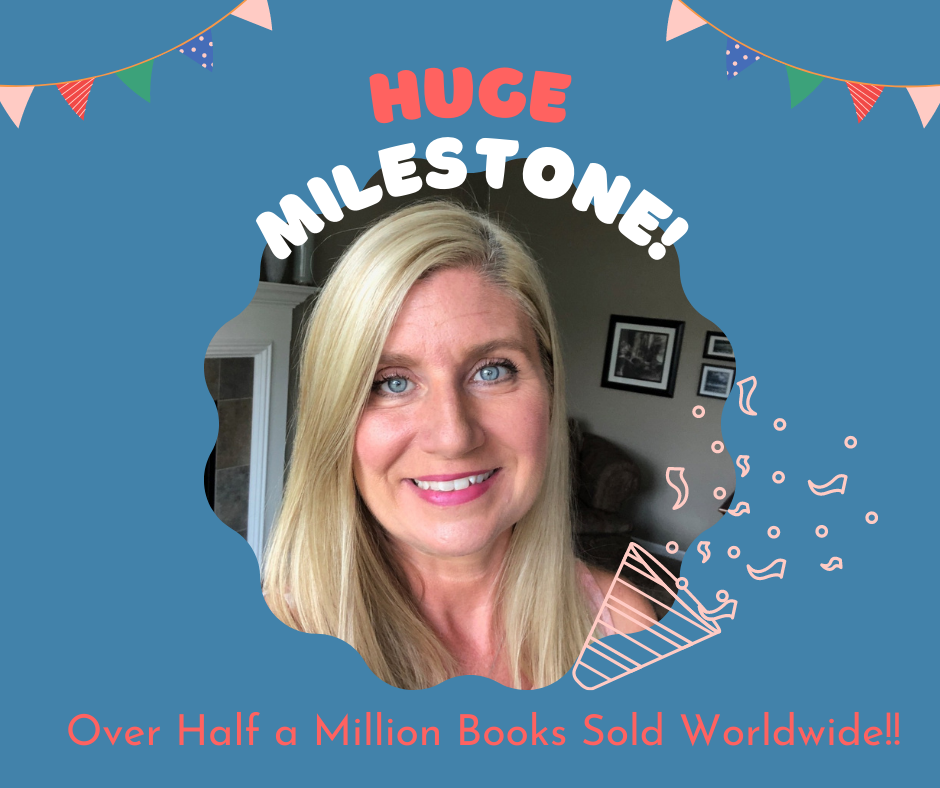 I recently went through my latest royalty statements. For those of you who aren't in the publishing industry, royalty statements are a breakdown of the sales of your books. I always print them out, review them and add up my total sales (this includes the sales of all my previous books).
I'm thrilled to share that over half a million of my books have sold worldwide! All thanks to you!
Thank you for reading my books, reviewing them, recommending them to friends, for subscribing to my newsletter and for reading this blog. I am honored that you take the time to stop by. I know you're busy!