Release Day! The Cowboy's Little Secret
The Cowboy's Little Secret is in stores now!
It's here! It's release day for The Cowboy's Little Secret! This is the final book in my Wyoming Ranchers series. It's always exciting to see the completion of a series–but it's sad, too. I'll miss these characters!
Since I waited a long time to write Austin and Cassie's story, I'm glad to finally share it with you.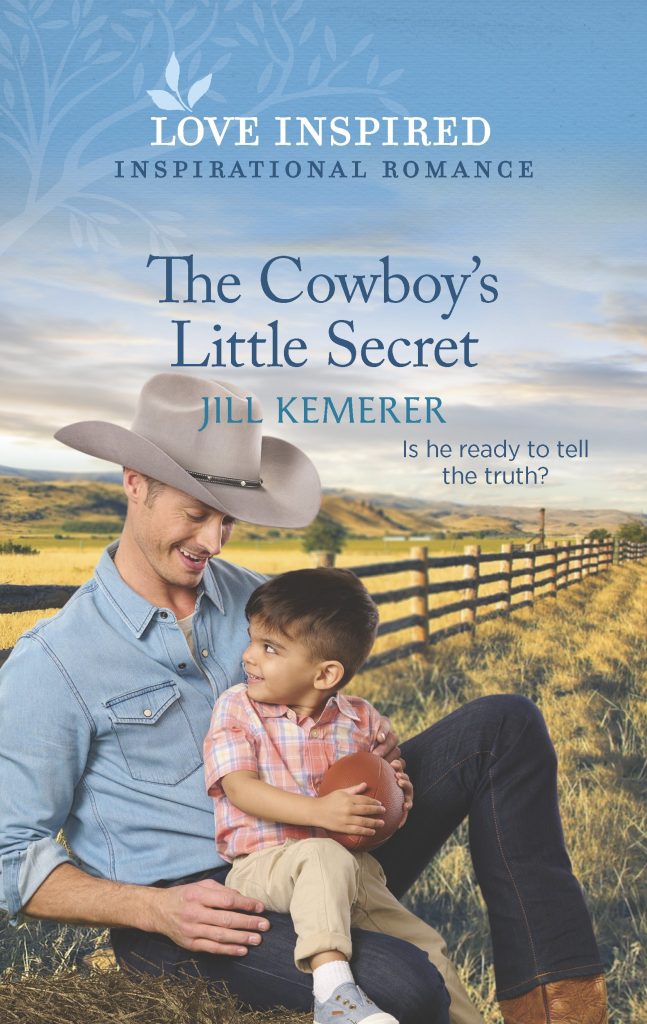 To keep his child's nanny
He'll have to let down his guard

The last thing struggling cattle rancher Austin Watkins needs, or wants, is for his son's nanny to quit. But Cassie Berber longs to follow her dreams. The solution seems simple: prove to Cassie she can have the life she's always wanted right here in their small town. There's just one problem—Austin has a secret. And the only way to get Cassie to stay is to tell the truth…
PURCHASE THE COWBOY'S LITTLE SECRET
---
If you're familiar with the series, expect to see cameos from all the characters–Sawyer and Tess, Jet and Holly, Randy and Hannah, Mac and Bridget, and Blaine and Sienna. They all want Cassie to stay in Sunrise Bend, but she's ready to move on now that her beloved grandfather has passed away. She's attracted to Austin, but she tends to be attracted to the older, more mature type. It's gotten here in trouble in the past. She's not making that mistake again.
Austin likes Cassie–a lot. But he can't offer her a future, not when he's proven time and again that he freezes in emergencies. Plus, he's too old for her. And then there's AJ…that's a secret only his brother knows about.
Austin and Cassie both need to let down their guards. Will they trust God in order to embrace a future with each other?
Would you like to read a preview? Preview The Cowboy's Little Secret
I hope you enjoy this book! My next release will be this fall with the first book in my new series, Wyoming Legacies. Thank you for celebrating with me!