New Books I Want to Read + Giveaway
New books!
It seems like every month I'm excited about several new books releasing. This month is no exception! I'm sharing two books I can't wait to read. And Tina Radcliffe has graciously offered a signed paperback of her new release, The Baby Inheritance to one reader! The giveaway entry form is below (US only, 18+).
Let's get started!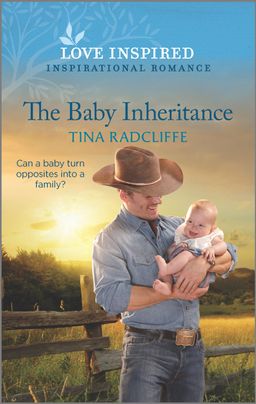 An infant in need…
But she's a package deal.
After the tragic loss of his best friends, rancher Drew Morgan willingly accepts guardianship of their six-month-old baby—until he learns big-city professor Sadie Ross has temporary custody as well. Opposites in every way, the pair now has eight weeks together on Drew's ranch to decide who will become the permanent parent. Could this makeshift family turn into something real…before the deadline is up?
Purchase The Baby Inheritance Here! (#commission earned)
---
Isn't this cover precious? I must not be the only one who thinks so because The Baby Inheritance hit the #13 spot on the Publishers Weekly bestseller list for mass market books! Congratulations, Tina! This book is also the first in her new Lazy M Ranch series. Woohoo!
Tina is giving away one paperback copy to one blessed reader! The entry form is below. This giveaway is for US only, 18+, void where prohibited. It runs from 12:00am 05/10/2023 through 12:00am 05/23/2023.
a Rafflecopter giveaway
If you cannot see the entry form, simply go to The Baby Inheritance Giveaway on Rafflecopter (linked).
---
Next up is The Shifting Current by Dani Pettrey!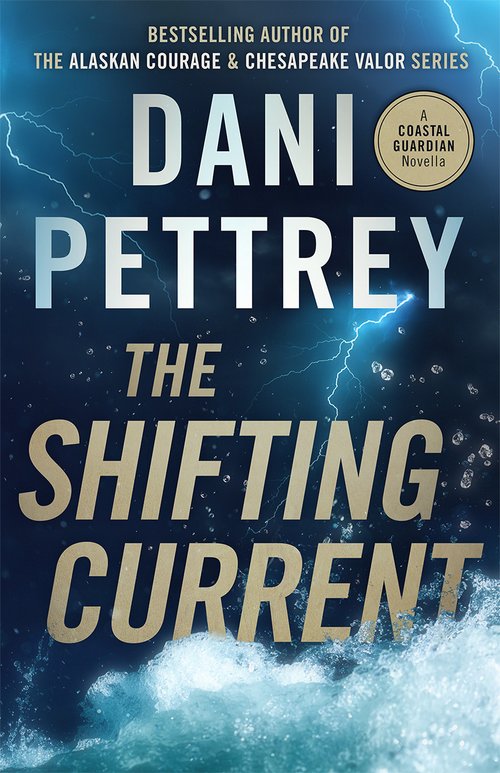 When Coast Guard Investigative Service Special Agent LOGAN PERRY's beloved grandfather is murdered, he gets on the first flight to his hometown of Cauldron Creek, New Mexico. His teammate, friend, and the woman he secretly loves, EMMY THORTON, joins him.
Emmy knows Logan will pursue the investigation no matter the cost. She won't let the man she loves go alone. She needs to be at his side, even if he believes she's going simply out of friendship.
What looks like a robbery gone wrong rapidly shifts, drawing Emmy and Logan into a dizzying maze where nothing is as it appears. Their only lead is a female drifter who's always one step ahead. Every clue slips through their fingers as threats against them grow deadlier. Having only each other to rely on, their love for one another deepens, but will they live long enough to admit it?
They're in the killer's sights. One wrong move and they'll become the next victims. 
Purchase The Shifting Current Here! (#commissionearned)
This novella is part of the Coastal Guardian series, and the ebook is a bargain at only $2.99! If you haven't read any of Dani's romantic suspense novels, do yourself a favor and try one!
What new books are you looking forward to this month?
Have a great day!
Note: As an Amazon Associate I earn from qualifying purchases.