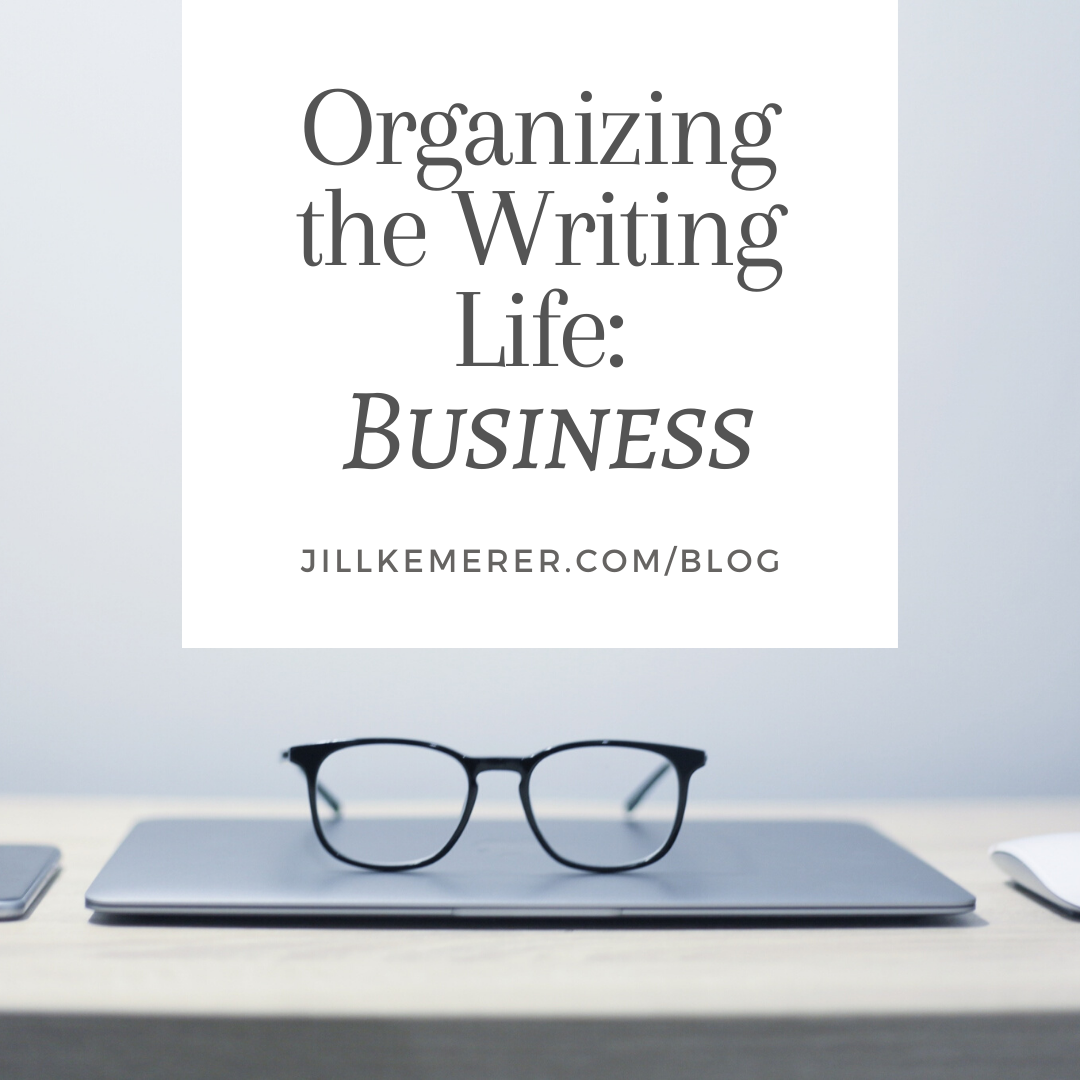 It's been over a decade since I submitted my first proposal to an editor who'd requested it. Back then I wrote in our living room, where I had a small folding chair and a tiny table for a desk. I didn't care! I was so excited to finally be taking the plunge and sending out my work.
Over the years, everything got more complicated. Between digital drafts, contracts, author copies of my books, income/expense reports and all the other million and one items I need to be able to access easily, there was no way a tiny table was going to cut it. I had to come up with a system.
Thankfully, I adore systems!