Current Obsessions {September 2019}
It's funny how things sneak up on you. Like catching Gilmore Girls fever a few years ago before Netflix released Gilmore Girls: A Year in the Life. Or panicking because you have Bath & Body Works coupons about to expire! (The horror!)
My current obsessions are similar. I didn't see them sneak up on me, but sneak up on me they did.
My current obsessions:
1.Leon Bridges Radio on Spotify. One day I turned on this mellow station…and I keep going back to it. I can't stop! Maybe I have a problem…
2. Elizabeth Holmes. To be fair, I've been reading about this woman and her company, Theranos, for two years. I finally ordered Bad Blood: Secrets and Lies in a Silicon Valley Startup by John Carreyrou, and it was gripping.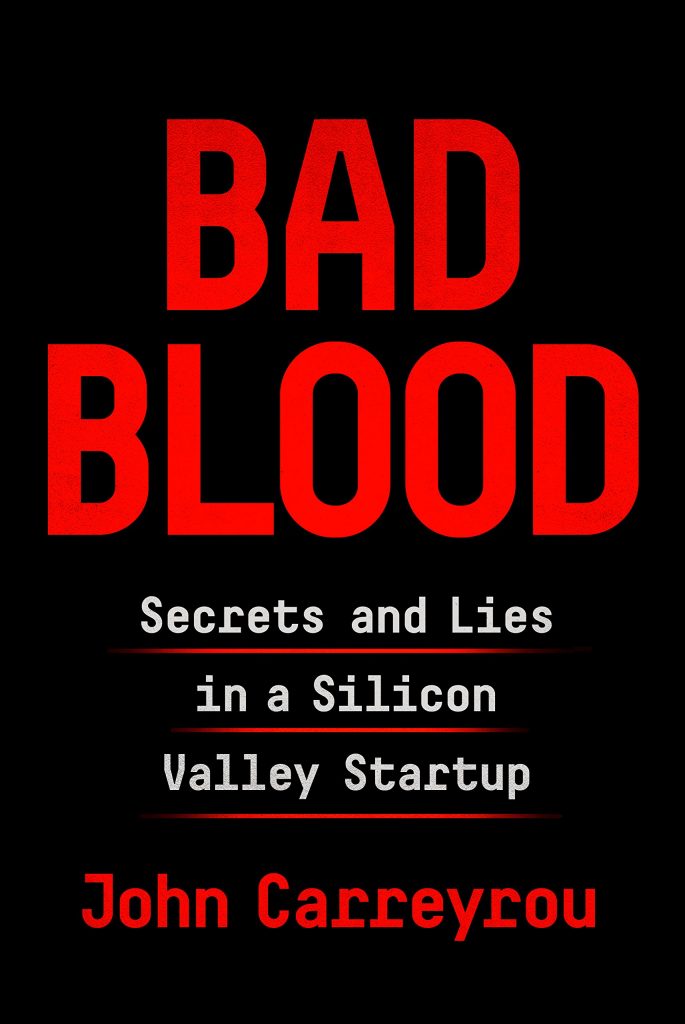 3. Fiber One cereal. I know–this isn't on your obsession list. It's not on anyone's. I get it. But, hey, it's really hard to get the recommended amount of fiber in my diet, and Fiber One has remedied this for me!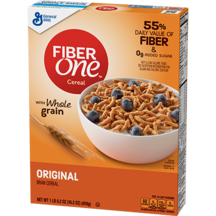 4. Making my office as ergonomic as possible. These joints need all the help they can get. I broke down and bought a new office chair with adjustable settings for the seat height, tilt, lumbar and arm height. I also ordered an ergonomic wireless keyboard.
5. My new Apple Spice candle by DW Home. Smells like fall!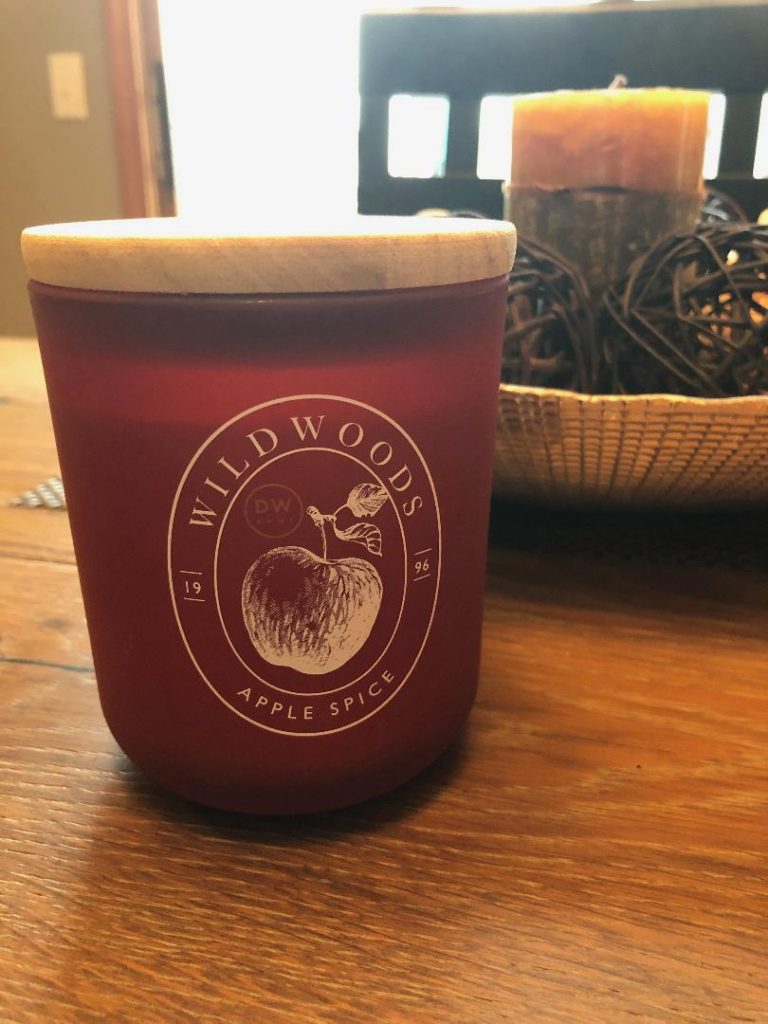 6. Football! My favorite time of the year! Saturdays are for college football (I'm a Michigan Wolverines fan), and Sundays are for NFL games. I'll be the first to admit I skip Sunday football a LOT. My teams (Detroit Lions and Cleveland Browns) usually let me down, so I feel no guilt napping while they play.
As you can see, pumpkin spice did NOT make the list. Why? Because apple spice edged it out this year. Don't get me wrong, I love me some pumpkin, but I'm all about the apples right now! In fact, it's high time I made an apple pie…
What are you currently obsessed with? I'd love to hear–leave a comment!