Cover Reveal and Giveaway!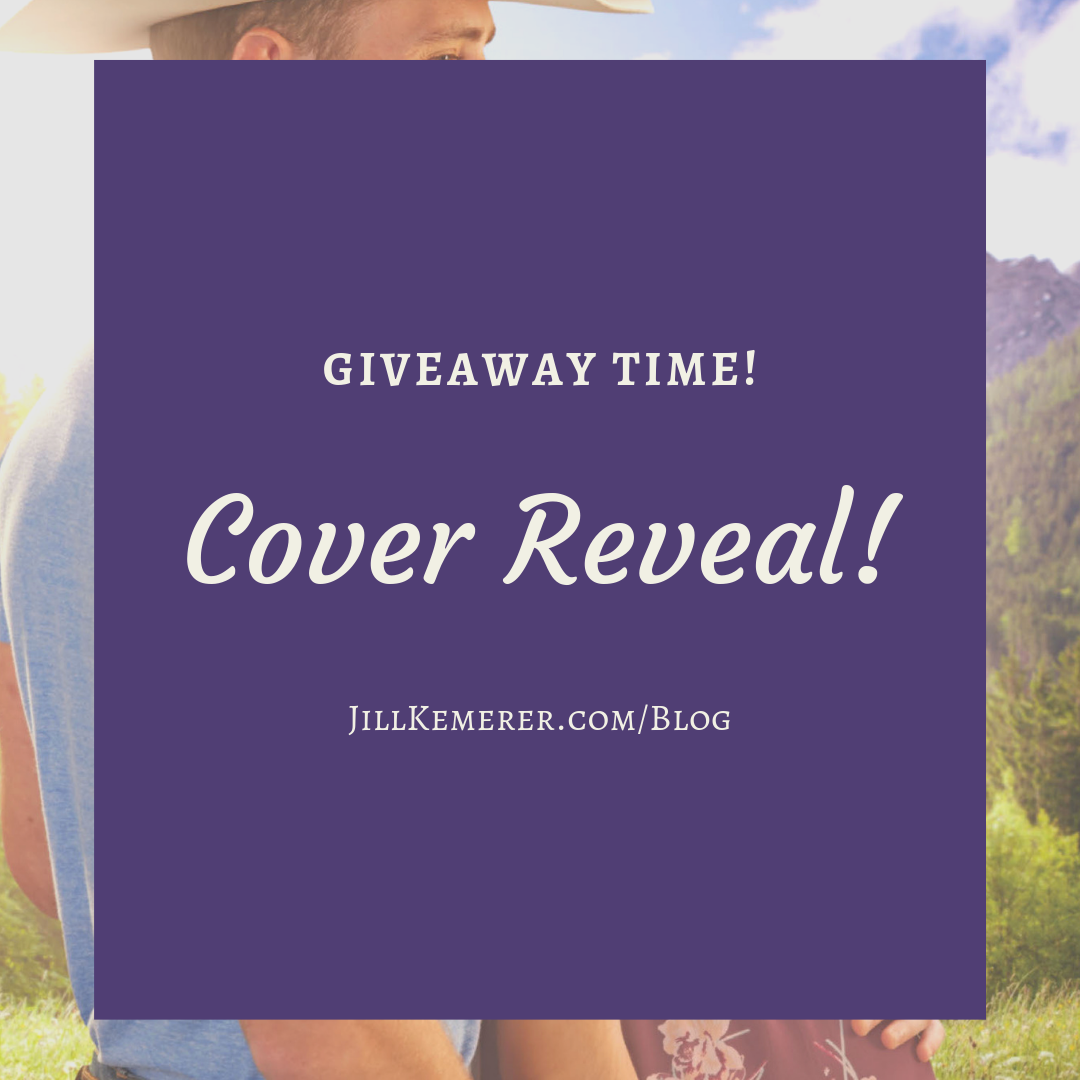 It's cover time! Whoop! Whoop!
I'm so excited to share with you the cover of my May 2019 release (and final Wyoming Cowboys book), His Wyoming Baby Blessing!
What do you think?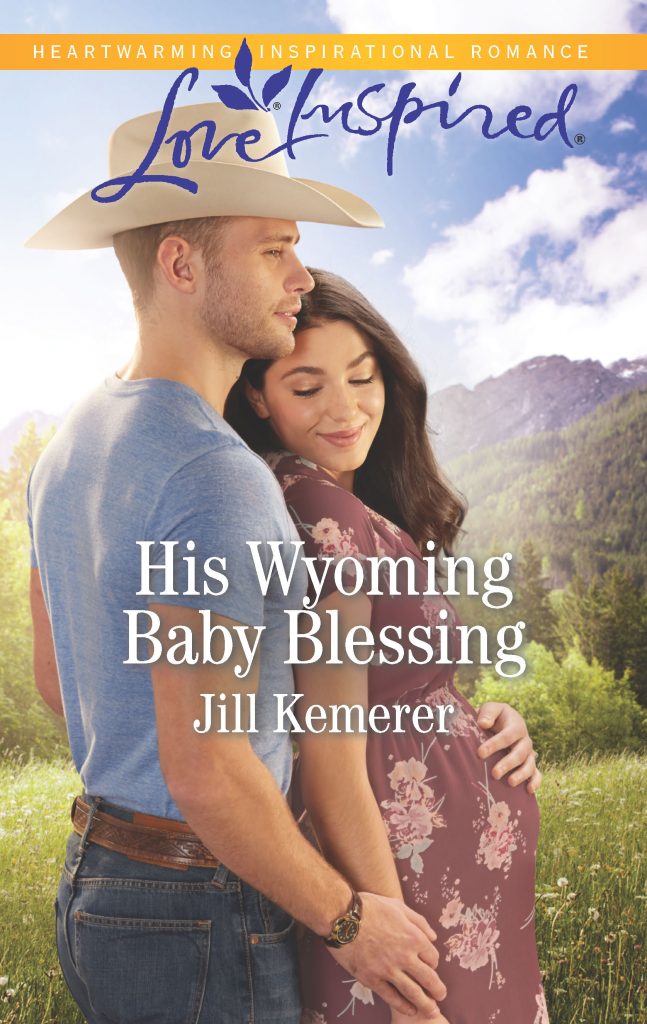 She's pregnant on his doorstep…
Saddle up for this Wyoming Cowboys novel!
When his childhood friend Kit McAllistor shows up, widowed and pregnant, rancher Wade Croft offers her a place to stay…but he can't offer her his heart. As old feelings begin to surface, past tragedies force Wade to ignore them. But on the brink of losing his ranch, will he also risk losing the woman he's beginning to love…or can he cowboy up in time?
As if this wasn't fabulous enough news, my friend Jill Lynn (the other Jill of "the Jills"), is giving away one signed copy of HER new release, The Rancher's Unexpected Baby!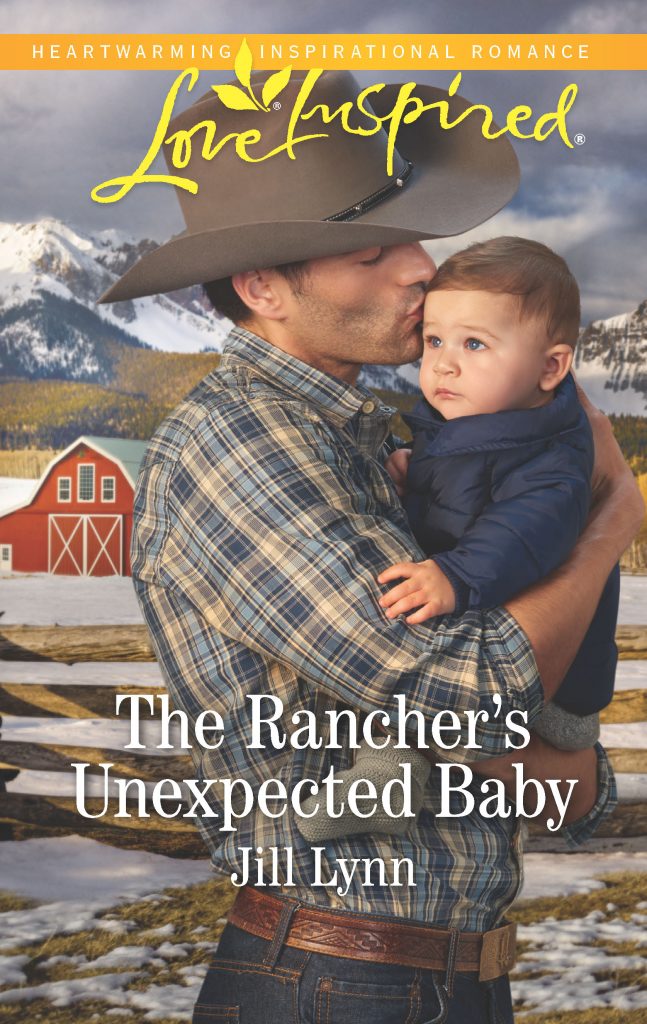 FROM BACHELOR TO DADDY…OVERNIGHT!
After his marriage ended, Gage Frasier vowed he'd never remarry or have children—but now he's guardian of an orphaned baby boy. Thankfully, his friend's sweet sister, Emma Wilder, offers to nanny while Gage seeks a more suitable family for the child. But soon Gage finds himself bonding with his new son…and with Emma. Parenthood surprised Gage, but will love sneak up on him, too?
Purchase The Rancher's Unexpected Baby HERE!
Fun fact: The Rancher's Unexpected Baby was the working title of my book, His Wyoming Baby Blessing. Hey, great Jill minds think alike!
To enter The Rancher's Unexpected Baby giveaway, click on the link below for the easy entry options! This giveaway is for US Residents, 18+ older. See Terms & Conditions for full rules.
Ranchers, babies, and surprises–oh my! What do you love in a cover?
Have a terrific day!