Cover Reveal! Wyoming Sweethearts Book 4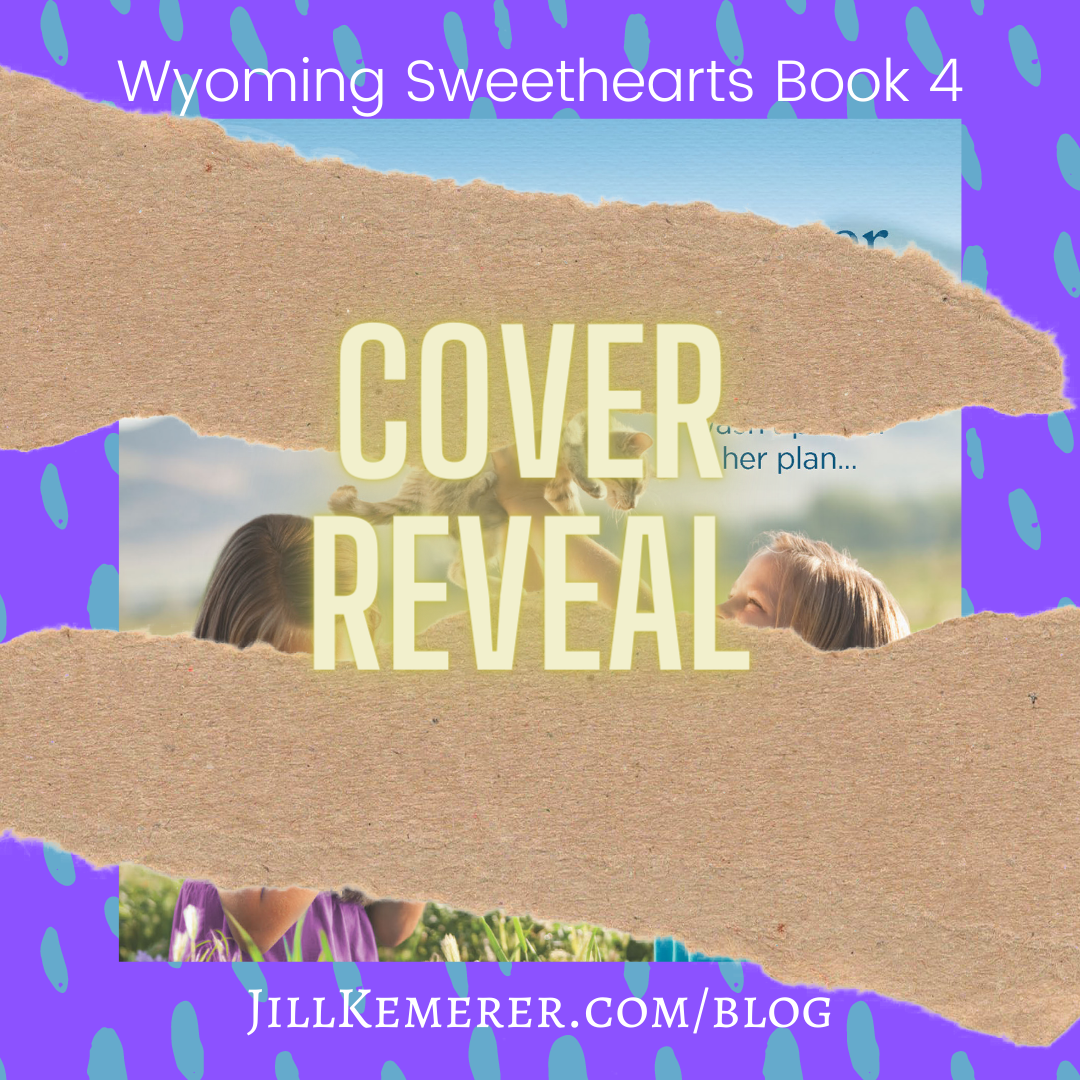 The fourth and final book in my Wyoming Sweethearts officially has a title and a cover! Woohoo!
Without further ado…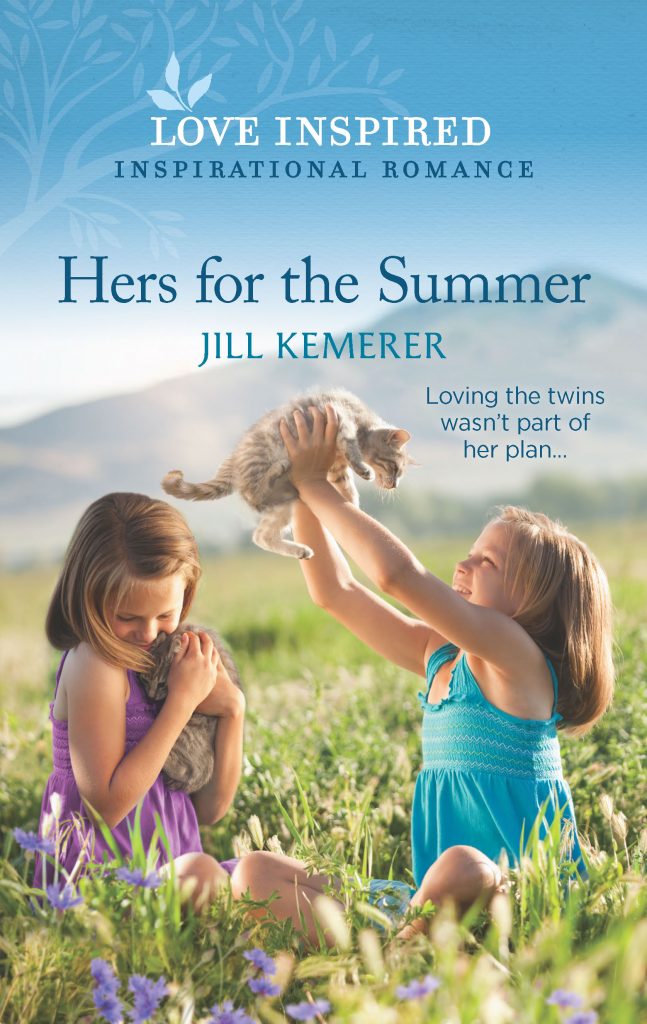 Isn't that the cutest thing?
I mean…twins! And kittens! And summer! And sunshine!
And did I mention this book features Eden Page? and Ryder Fanning?
Yes!! Many of you have emailed me to find out if Eden is getting her story. She is. She is, indeed.
Here's a little about the book:
A family for the summer…
Or the beginning of forever?
Eden Page reluctantly agrees to babysit Ryder Fanning's five-year-old identical twin daughters—but only for the summer. After that, she's taking charge of her own life, even if it means leaving behind her family ranch that Ryder now owns. But this cowboy, who's determined never to marry again, could give her everything she wants…including the family and childhood home she loves.
You can preorder the book now! Purchase links are available at HERS FOR THE SUMMER.
And if you haven't had a chance to read the first three books in the series, they're all available for purchase online–paperback version or ebook. Simply go to my BOOKS page and click on the images for purchase links.
What do you think about the cover? Yay or Nay?
Have a terrific day!!