Cover Reveal! Writer Wednesday
The past two weeks have been so nice! We've visited family, and I've been able to catch up with several friends. I'm loving it! My writing schedule has been a bit more relaxed, too, which allows me to putter and read more than usual. Both puttering and reading make me happy. :)
Another lovely surprise? I got my cover for Yuletide Redemption! This book releases December 1, 2016, but paperbacks will be hitting store shelves as soon as November 22, 2016. It's also available for preorder! I can barely take the excitement! Yay!!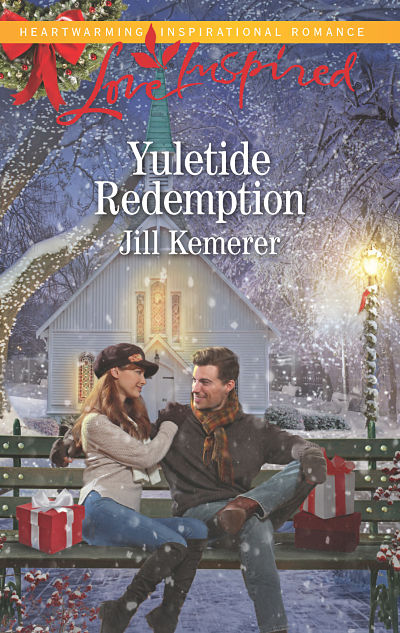 A Mother's Christmas Wish 
After an accident leaves Celeste Monroe to raise her baby nephew, all she wants is to provide one-year-old Parker with a happy life. She hopes taking a job caring for injured Sam Sheffield will help fulfill that goal. But Sam's determination to avoid the world throws a wrench in her plans. Despite his best efforts, Sam can't take his eyes off the pretty caretaker. Her strength and her loving nature has him falling for her—and her baby. But he refuses to burden them with a man who's not whole. Can Celeste convince Sam he's daddy—and husband—material in time for them to celebrate Christmas together?
Here are the preorder links!
***
How is your summer going? What do you still want to squeeze in?
Have a terrific day!