Cover Reveal! Hometown Hero's Redemption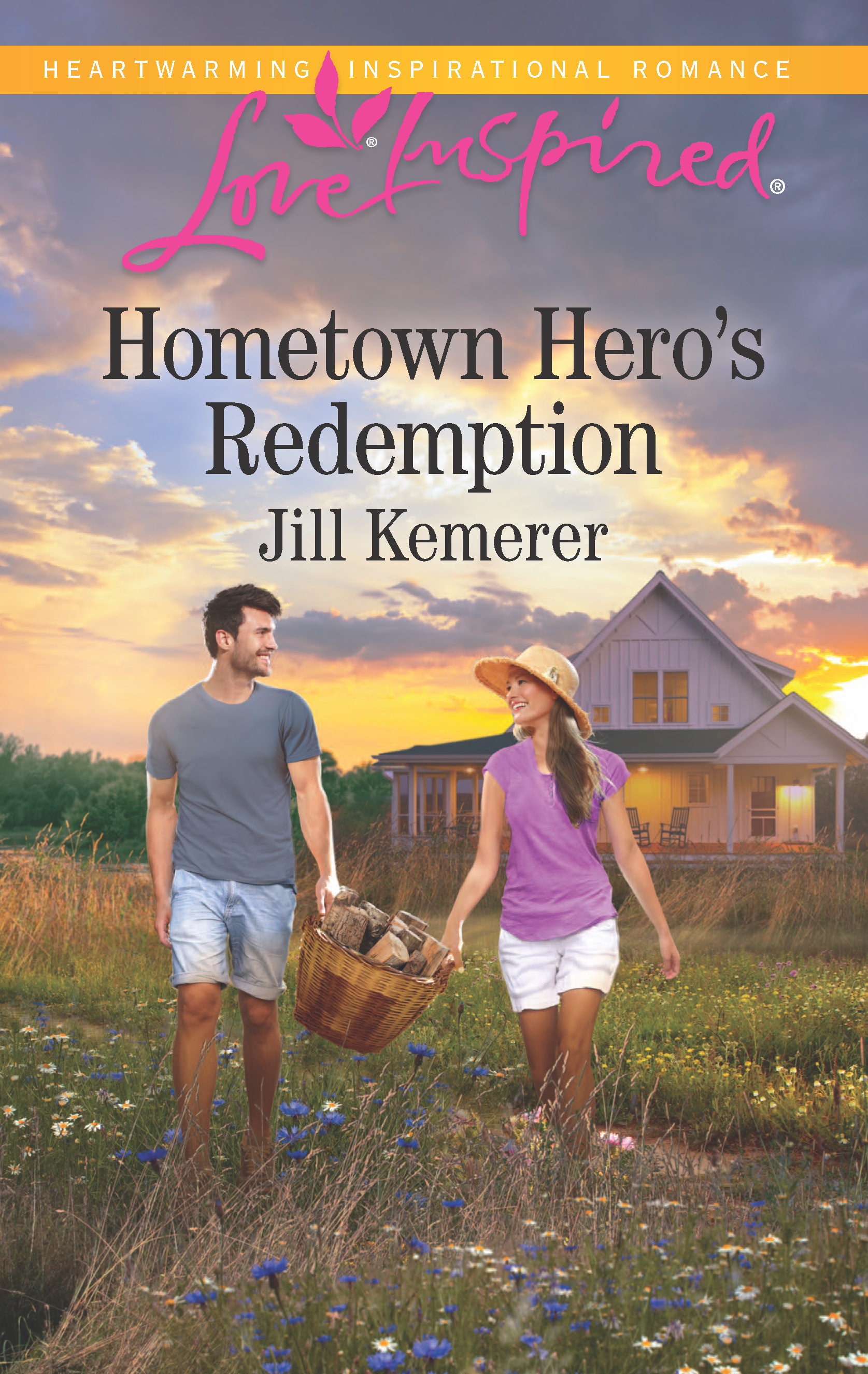 Happy Friday! It's an extra exciting day for me because I get to share the cover of my fifth book!
Hometown Hero's Redemption is the final book in the Lake Endwell series. I've loved this fictional Michigan town so much. It's hard to say goodbye! This story is dear to me, and I hope you love it as much as I do. It will be available June 2017!
Without further ado…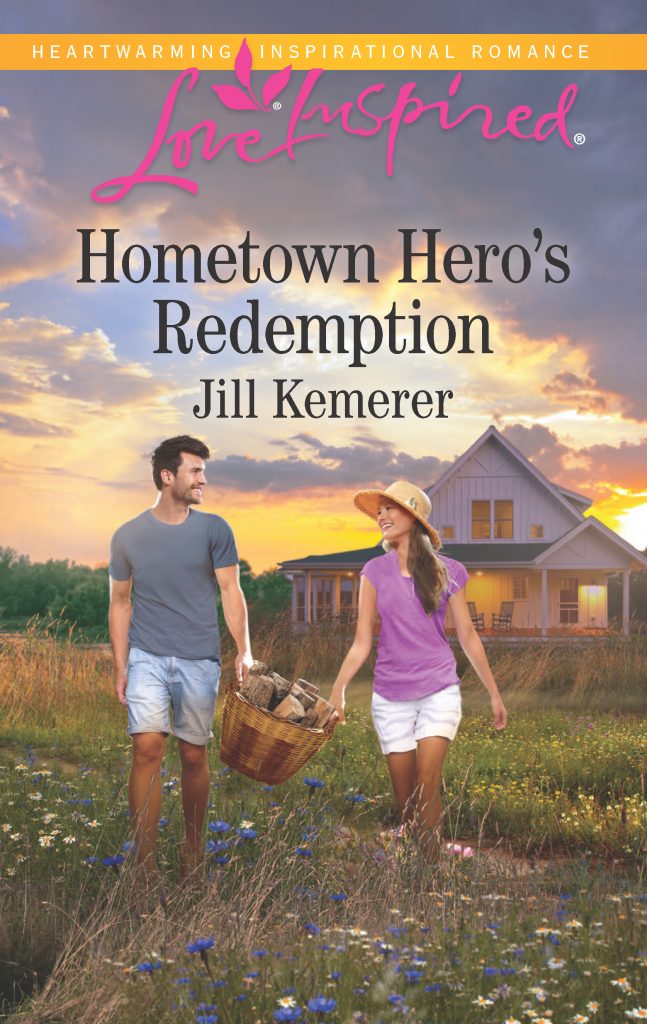 A Temporary Father 
When he becomes guardian to his friend's troubled ten-year-old boy, firefighter Drew Gannon knows he needs help. But before he can get former social worker Lauren Pierce to agree, he's got to prove he's changed from the sports jock who gave her a hard time back in high school. Returning home, Lauren wants no part of her old profession. She only wants to forget the unspeakable tragedy she left behind. She can't take responsibility for another child. Or a reunion with Drew—no matter how generous he's become. But a desperate boy and his handsome guardian may be more than Lauren can resist…
***
What are your weekend plans?
Have a great day!