Digital Release Day and Character Casting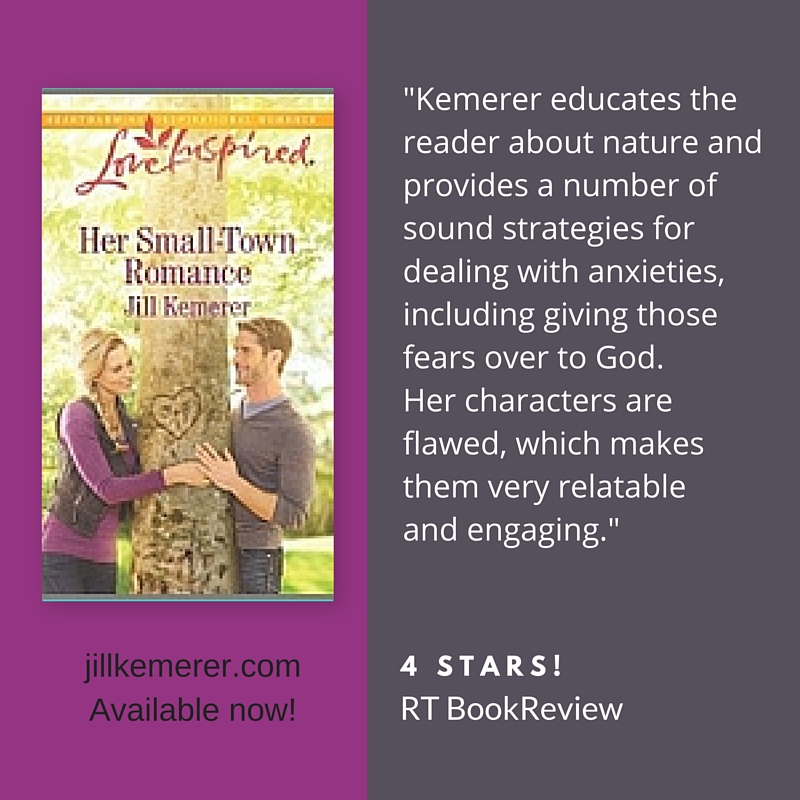 Yippee! Her Small-Town Romance releases as an ebook today! I had so much fun writing this book. Set in spring/early summer in fictional Lake Endwell, Michigan, Her Small-Town Romance follows Bryan Sheffield as he's faced with a dilemma. His divorce years ago emotionally scarred him, and he's sworn off dating and marriage. But the new girl in town needs his help overcoming her fear of the woods. Add a rambunctious Saint Bernard, a meddling aunt, and a secret he's keeping from his family–Bryan's life just got tossed like a Caesar salad.
Here's the Pinterest board I created for the book:
Follow Jill's board Her Small-Town Romance: Lake Endwell Book 3 on Pinterest.
I cast a blonde Theo James as Bryan, and Jade could only be Isla Fischer. What a cute couple! I love finding pictures to represent different parts of the book. Teeny, the Saint Bernard, is captured perfectly on a couch. She's so huggable. :)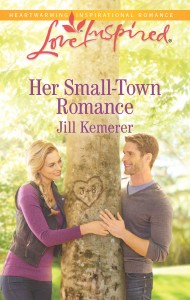 Finding Her Way Home 
Cozy Lake Endwell, Michigan, seems the perfect place for Jade Emerson's new T-shirt shop—and perhaps a fresh start. After a lifetime of letdowns, she is finally ready to face the future on her own. So when local wilderness guide Bryan Sheffield offers to help Jade overcome a past trauma, she warns him they will remain strictly business. But soon, with the help of Bryan's big, complicated family and a boisterous St. Bernard named Teeny, Jade's frozen heart begins to thaw. Now Jade wonders if she can return the favor, bringing a little happiness to a man who has long kept his own sorrow under wraps…
Interested in purchasing Her Small-Town Romance? All the purchase links are found HERE. Paperbacks are available in stores such as Walmart, Kmart, Barnes & Noble, Meijers, Books A Million, and grocery stores or you can order one online.
Do you usually read ebooks or paperbacks? I read both!
Have a terrific day!