Writing Roundup: October 11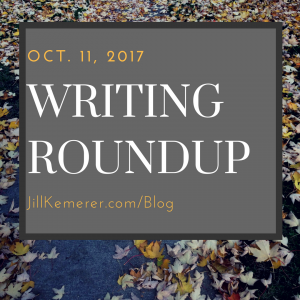 I've read several great blog posts about writing lately. I'm not always great about reading blogs, but when I do, I'm amazed at the timely content. I figured you'd be interested in them, too, so I'm sharing them here!
Amy Green, fiction publicist at Bethany House Publishers, was a guest on Seekerville Monday. She shares her "Top Ten Writing Industry Issues You Should Care About." While all ten are terrific, I was drawn to Writing in Community and Time Management. Both are dear to my heart. I've linked the full article below. And stop by Seekerville all of October for chances to win prizes. They're celebrating ten years of blogging with a month-long party! (Happy birthday, Seekerville!)
Novelist Peter Leavell discusses how to find an adoring audience in "Gather a Flock" at Seriously Write. It's a clever, true post, and I hope you'll take a few minutes to read it. The link is below!
And, last but not least, author Jody Hedlund shows how reviews–good AND bad–are helpful in "Why Getting Some Negative Reviews Can be Positive," at Inspired by Life and Fiction. I especially like Jody's points about how readers need reliable reviews and how feedback keeps authors from growing complacent.
***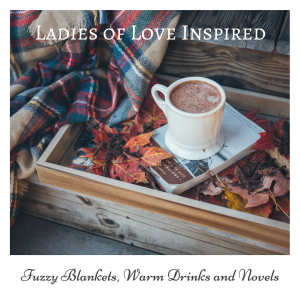 Yesterday, I wrote "Fuzzy Blankets, Warm Drinks and Novels" for Ladies of Love Inspired. Pop on over for a few book recommendations!
Do you read blogs? Have a favorite? Please share in the comments!