Writing Romance 101: The Opening Pages #WW
I've been reading romance novels since I was thirteen. Sure, some say that's young, but I have no regrets. I would buy old Harlequin paperbacks at flea markets. They were typically from the 70s and early 80s–very clean and intriguing!
I was hooked. I still read a lot of romance novels, in addition to books in just about any other genre. What can I say? I love to read!
Here are some of the things I've learned about writing romance novels. The opening pages are important–vital, really–to establishing to the reader that the book is indeed a romance.
Introduce the hero and heroine as soon as possible. Sometimes I pick up a book thinking it's a romance, but when no clear hero and heroine have been introduced until chapter three, I assume I'm reading a different genre.
Avoid too much early interaction with members of the opposite sex who aren't the love interests. Romance readers instinctively root for the first woman and man who are introduced. This means you should avoid having the POV character interact with an opposite-sex character before their love interest. Chances are, the reader will expect the other character to be the hero or heroine!
Hint at inner conflicts and what's at stake. The hero and heroine should have clear reasons why they can't instantly fall in love, the higher the stakes the better. Clue the reader in early–don't make them wait until page 125 to worry how will these two ever fall in love?
Set the tone. Setting details, introspection, narrative and even dialogue clue the reader in to the tone and subgenre of the book. A romantic suspense will be edgy and fast-paced. An Amish romance won't be set in New York City (although, I suppose, it could be done!).
Build Tension. Readers keep turning the page when they're worried or curious. Keep them on edge. Leave questions unanswered. Create a sense of foreboding about unspoken issues. They'll love you for it!
Make the reader care. Characters coasting through life are boring. I'm sorry, but they are. Give your characters problems. They don't even have to be enormous problems. We all have times when our worries crush us. Bring that intensity to life. Let the reader in on the anxiety your characters feel, and they will care enough to read to the end.
I'd love to hear YOUR tips on what's important in the opening pages of a romance novel. Leave a comment!
And don't forget, my fun giveaway is still going on! Click on HER COWBOY TILL CHRISTMAS GIVEAWAY and scroll down for the easy entry options! US only. 18+.
In stores for one more week!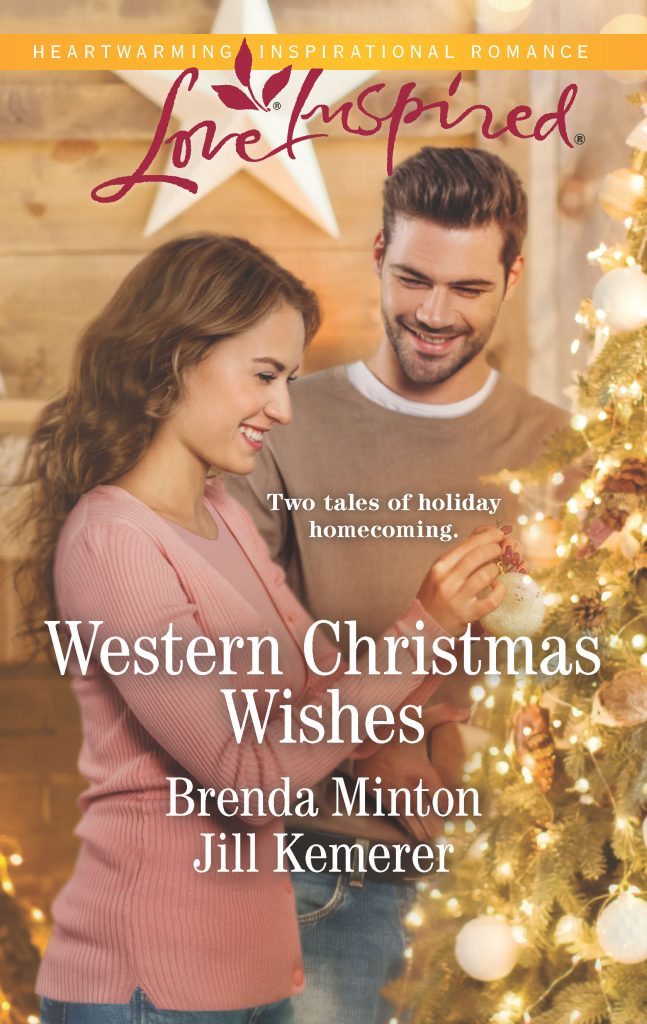 For purchase links and more, click HERE!