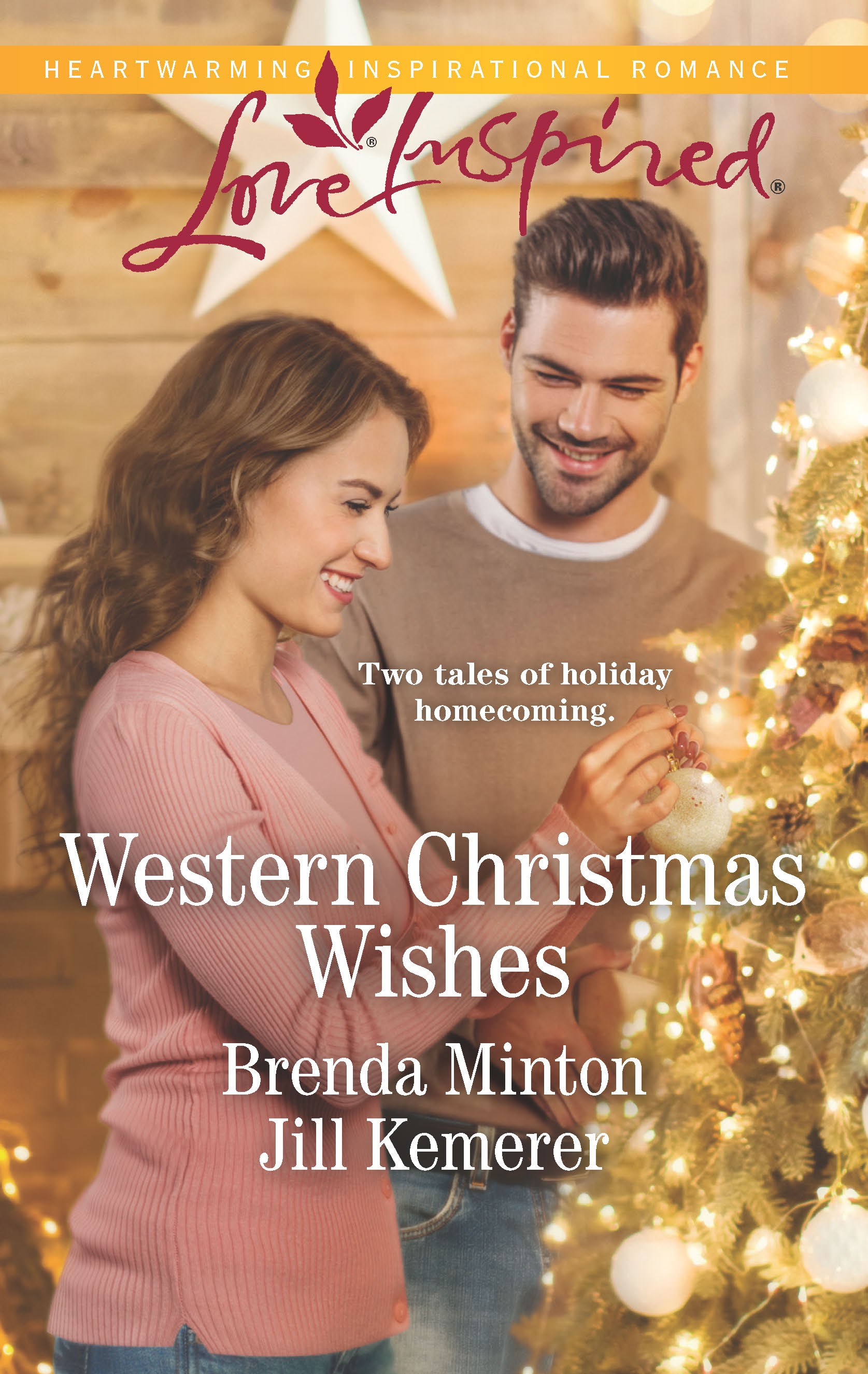 Jill Kemerer is a participant in the Amazon Services LLC Associates Program, an affiliate advertising program designed to provide a means for sites to earn advertising fees by advertising and linking to amazon.com.
Google Play and the Google Play logo are trademarks of Google Inc.
*Coming Soon*
Try the first chapter for free! Click HERE for free sample!