Writer's Life: Patricia Johns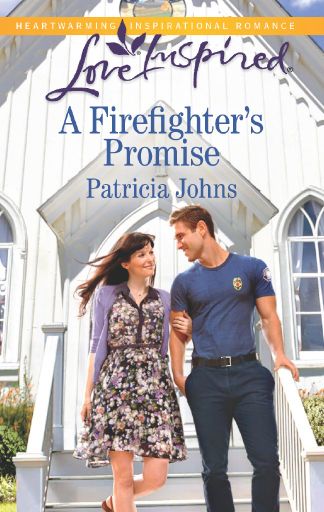 Welcome to another edition of Writer's Life, my interview series with authors of sweet or inspirational romance novels. Today I'm giddy to have Patricia Johns as my guest! She has another Harlequin Love Inspired out this month– A Firefighter's Promise! *swooning* One of these days, we will meet in real life. Until then, Patricia, congratulations on another gorgeous cover and on your upcoming Harlequin American Romance, Safe in the Lawman's Arms!
Let's get to it!
1. What about writing makes your heart sing?
Being able to write full time is a dream come true! I've always been a writer, but being published has got to be the best high! The offer of a book contract really never gets old.
2. What is the biggest hurdle you're facing right now as a writer?
Taking a break! I am doing my best to keep my writing within my office hours so that my family gets me during evenings and weekends, but it's not easy. When my brain is firing ahead, it's really hard to tell it to wait until Monday.
3. What do you do to fill your creative well?
I watch TV. I know that sounds so counterintuitive, but it just lets my brain swim for a bit. My days are pretty busy with writing, parenting, wifing… so having an hour to watch a show on TV is nice way to recharge.
4. What are you working on now?
Right now, I'm working on a proposal for a book for the American Romance line. It's already contracted, and now it's my turn to show them what it will look like! This is a fun stage. I like having so many possibilities.
***
I love zoning out to HGTV's Fixer Upper or to a Detroit Tigers Baseball game. It's good to have creative downtime. I try to keep business hours, too, but some months are too busy. It's hard! Thank you so much for being my guest!
***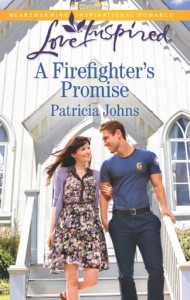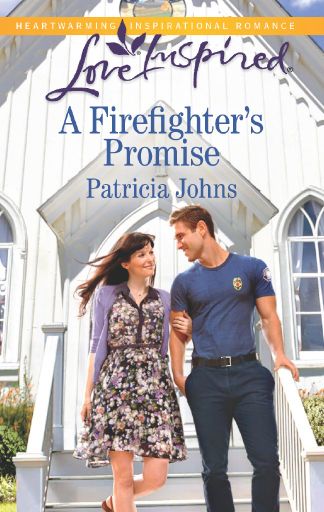 A Firefighter's Promise ~
When the baby he rescued seven years ago returns—with his widowed adoptive mom—Deputy Fire Chief Matt Bailey can't turn them away. Desperate to escape the reminders of his failure in the line of duty, Matt is close to leaving town. But one look at Rachel Carter and her son, Christopher, has him second-guessing his plans. Rachel is a mom in need of a hero for her son. But as much as she wants the two to bond, she's determined to keep her distance from Matt. After losing her husband on the job, she promised never to love another fireman. Yet somehow she finds herself drawn to the one man she should avoid.
Purchase A Firefighter's Promise Here!!
***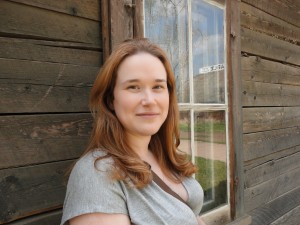 Patricia Johns writes from Alberta, Canada where the winters are long and cold–a perfect recipe for writing! She lives with one husband, one child, and two birds. She writes for both Harlequin Love Inspired and Harlequin American Romance. For more information, visit patriciajohnsromance.com.
***
Okay, readers, be honest! You love a good fireman, right?? I know I do!
Have a terrific day!