Preorder A Cowboy to Rely On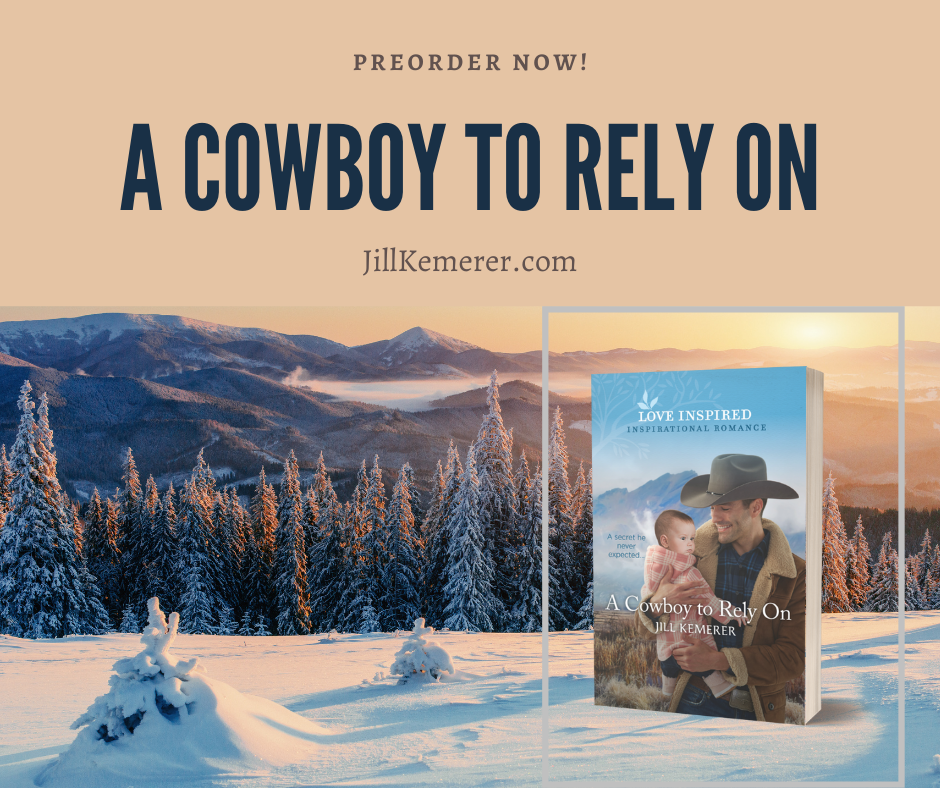 Hunky cowboy alert!!
Wyoming Ranchers book 2–A Cowboy to Rely On–is available for preorder! It will be in stores on December 28, 2021. If you'd like to order it now, go to A COWBOY TO RELY ON (linked) for links to all the major retail sites!
Here's the cover (I love this cover!!):
A lonely rancher. His brother's surprise widow.
Can they find their way home?
Still processing his grief, Jet Mayer is shocked to learn his late brother had a secret wife and child. Though he's neck-deep running his family's ranch, nothing will keep Jet from supporting Holly and little Clara. But Holly wants to follow her own path—even if Jet's the steadfast man she once wished for. Can they somehow reconcile their dreams to make a forever life together?
***
If you haven't read book 1 yet, you can order The Prodigal's Holiday Hope online from all major retailers. All the links, along with a sneak peak and Pinterest board can be found by clicking HERE.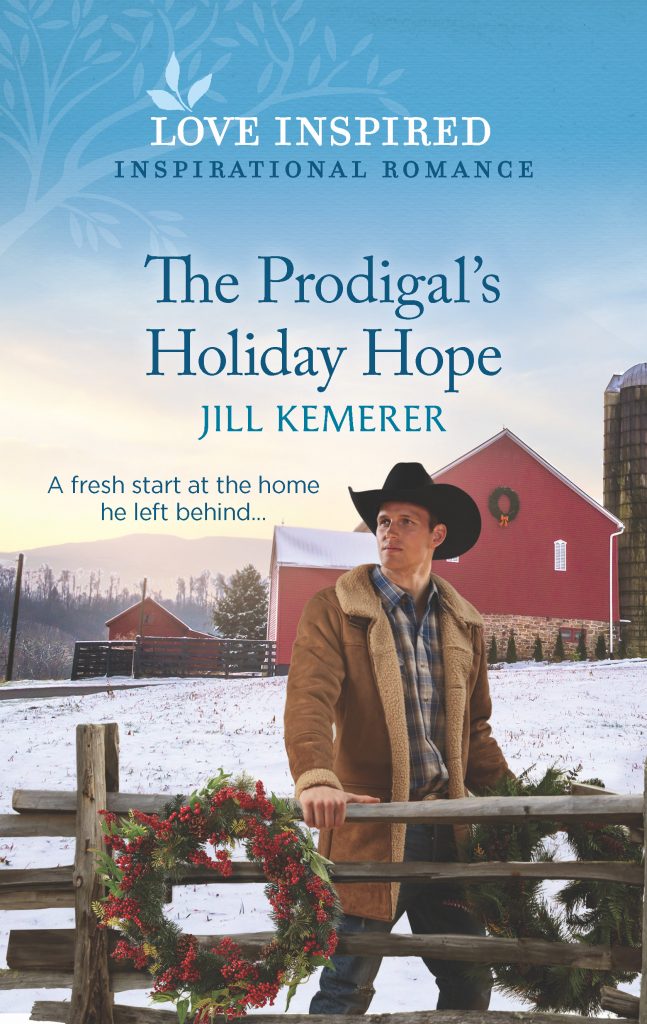 He's learned from his mistakes…
But can he prove he's changed?
When Sawyer Roth is hired to work on his childhood ranch, he knows he has a damaged reputation to repair. Tess Malone, the new ranch owner's daughter, is the hardest to win over. But as Christmas approaches, Tess and her toddler son find a way into Sawyer's heart. He lost everything the last time he put his trust in love. Can he risk it all again?
***
News from my world: We finally got all of our Christmas decorations up! YES! I'm listening to Christmas music, working on another book in this series, and looking forward to baking and watching Hallmark movies. I have quite a few recorded. They're the best!
How are you on the holiday prep?
Have a terrific day!