A Cowboy To Rely On Release Day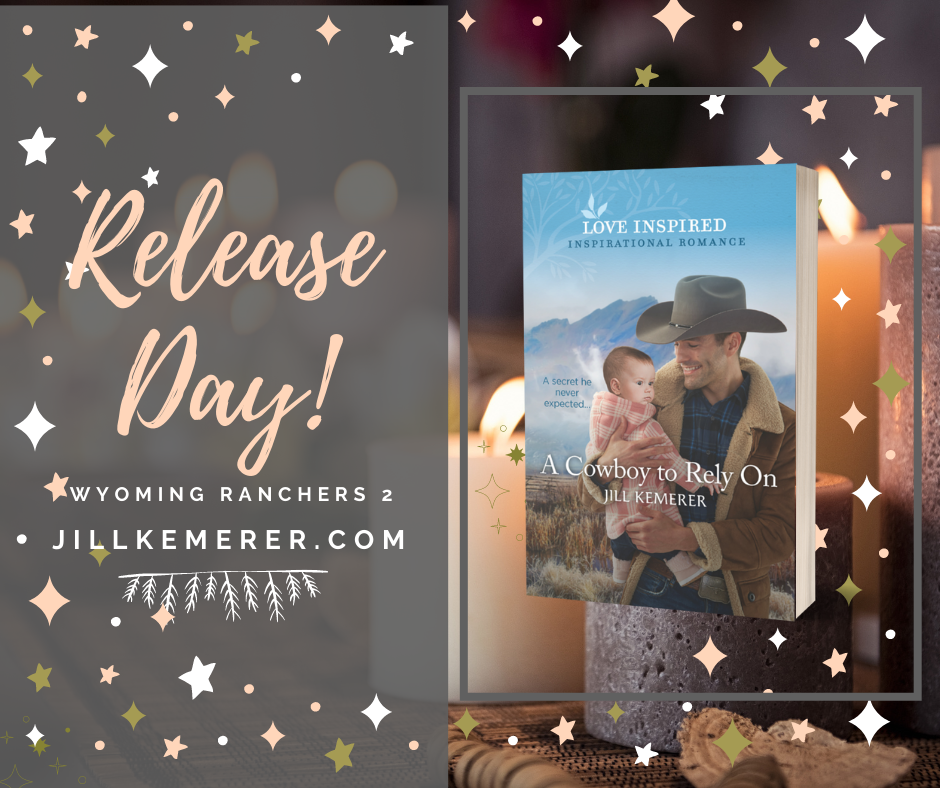 It's here!!
A COWBOY TO RELY ON release day–book 2 in my Wyoming Ranchers series is in stores now! Woohoo!!
This book follows Jet Mayer as he searches for answers about his estranged brother's death a year ago and stumbles onto two shocking secrets–a widow and a baby! Holly and little Clara are struggling, so when the Mayer family comes into the picture, she reluctantly accepts their help. Little do she and Jet know how much their lives will change by the end of the book!
Here's the cover and back copy: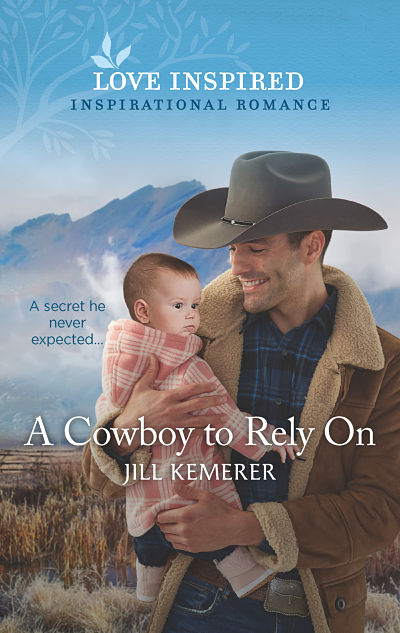 A lonely rancher. His brother's surprise widow.
Can they find their way home?
Still processing his grief, Jet Mayer is shocked to learn his late brother had a secret wife and child. Though he's neck-deep running his family's ranch, nothing will keep Jet from supporting Holly and little Clara. But Holly wants to follow her own path—even if Jet's the steadfast man she once wished for. Can they somehow reconcile their dreams to make a forever life together?
I hope you had a very merry Christmas! Enjoy these final days of 2021.
Have a delightful holiday season and a HAPPY NEW YEAR!! Thank you for stopping by!