Release Day! Guarding His Secret
Not only is summer almost here, but I have a new book out! Woohoo!!

GUARDING HIS SECRET is book 3 in my Wyoming Ranchers series, and it's also the sixth book in Love Inspired's K-9 Companion series. I'm super excited about this book!

Randy and Hannah have been friends for years. When his brother has to leave town due to an emergency, Randy asks Hannah to run his store while he takes care of the family ranch. But his brother returns with a secret baby, throwing all their lives into chaos. Add a rambunctious puppy and a retired service dog who seems to see right through Randy's own secrets, and it will be a summer to remember!

Check out this short book trailer for GUARDING HIS SECRET:

Release Day! Guarding His Secret Trailer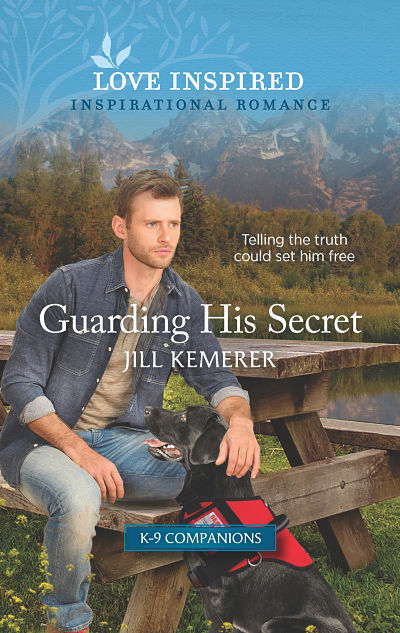 He's hiding something…
Can a special K-9 encourage him to reveal all?
When a family crisis leaves rancher Randy Watkins caring for a surprise baby nephew, he turns to longtime friend Hannah Carr for help. But Randy has a heart condition—a secret he's determined to hide…until Hannah's clever retired service dog threatens to expose it. As friendship turns to something more, can Randy trust Hannah with the truth?
Purchase links, Pinterest inspiration board, and link to read a sample can be found at GUARDING HIS SECRET!
Thank you to everyone who entered the giveaway on my blog! The winner has been emailed. I appreciate you.
Have a terrific day!