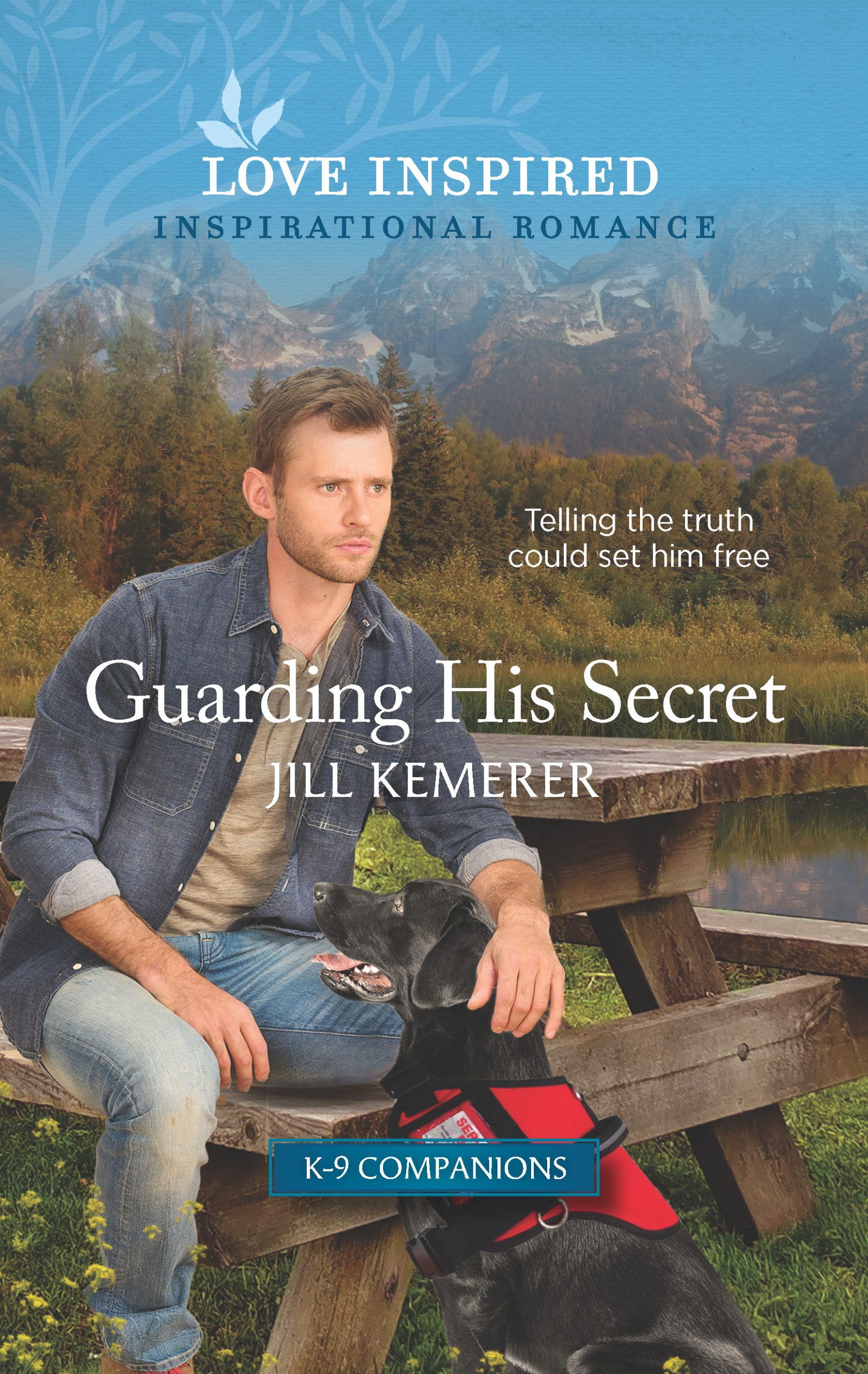 GUARDING HIS SECRET
Wyoming Ranchers Book 3
He's hiding something…
Can a special K-9 encourage him to reveal all?
When a family crisis leaves rancher Randy Watkins caring for a surprise baby nephew, he turns to longtime friend Hannah Carr for help. But Randy has a heart condition—a secret he's determined to hide…until Hannah's clever retired service dog threatens to expose it. As friendship turns to something more, can Randy trust Hannah with the truth?
Book Information:
ISBN: 978-1335759290
Publisher: Love Inspired
Release Date: May 24, 2022
Jill Kemerer is a participant in the Amazon Services LLC Associates Program, an affiliate advertising program designed to provide a means for sites to earn advertising fees by advertising and linking to amazon.com.
Commission earned (iBooks)
Check out my inspiration board for Guarding His Secret!
*If the board isn't visible, please click HERE to go directly to Pinterest.*
Please consider leaving a review on Goodreads, BookBub or Amazon (#ad)!
If you don't keep paperbacks after you read them, please pass it on to a friend, donate it to your church library or leave a copy in a nursing home.
Follow Jill Kemerer on Amazon and BookBub for release updates!