Cover Reveal! The Cowboy's Christmas Blessings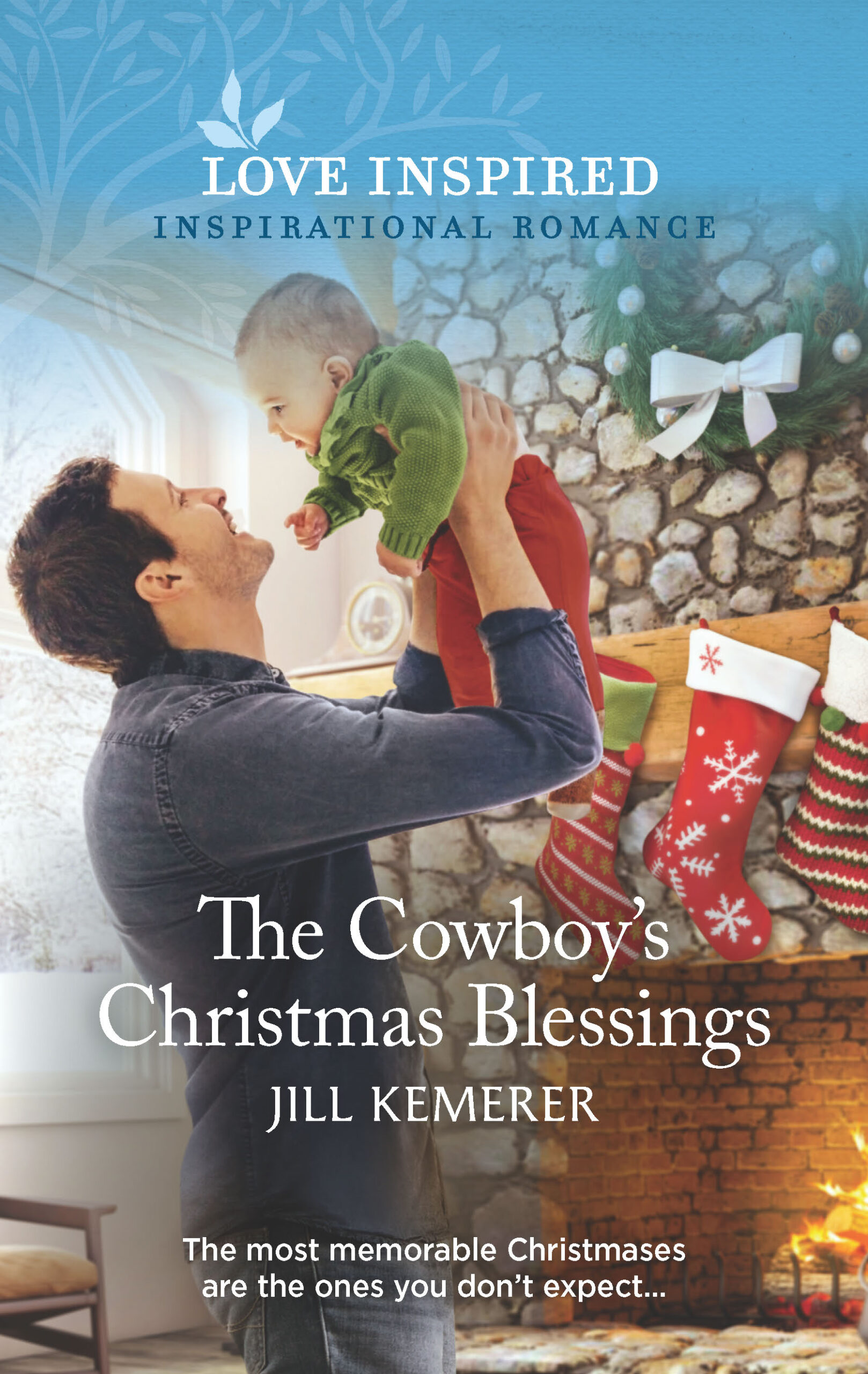 I'm super excited to share my new cover with you! This is the third book in my Wyoming Sweethearts series, and it releases late September.
Here it is!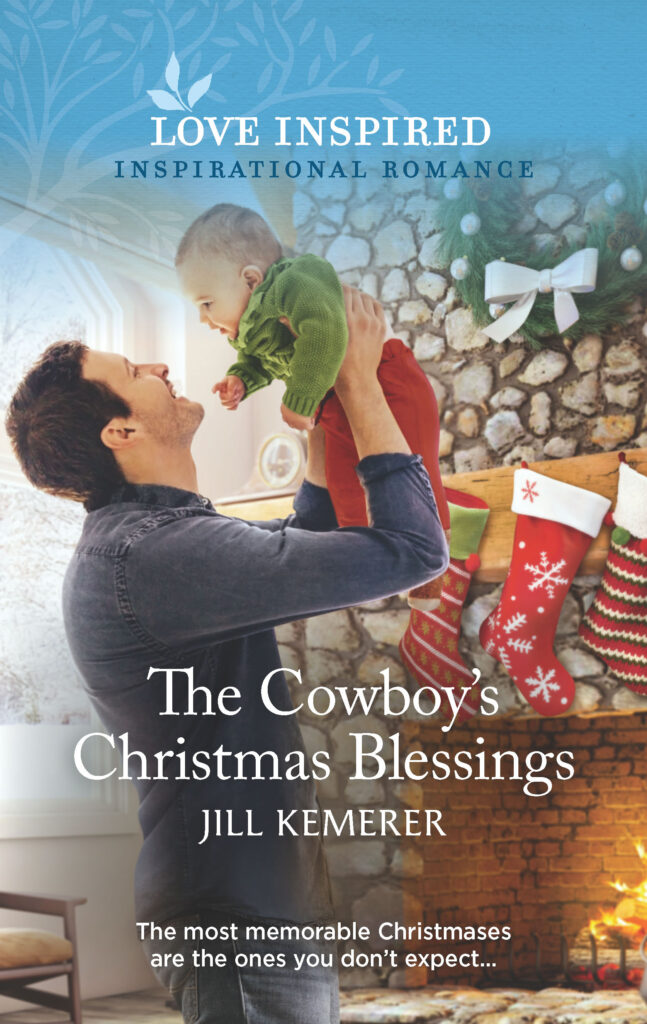 Will welcoming them for Christmas have him wishing for more?
Judd Wilson lives a solitary life…until he learns Nicole Taylor and her infant triplets need somewhere to stay. The cabin on his ranch is the perfect solution, but now his quiet Christmas alone feels a lot more crowded. Recently widowed, Nicole questions her swiftly developing feelings for Judd, even if the older man is wonderful with her babies. Is she ready to take that leap again?
This story features the sweetest triplet babies! I loved writing it. And Christmas books are always special to me. I can't wait until it releases!
Enjoy your day!