2 Great Books Giveaway! Week 2: Almost Like Being in Love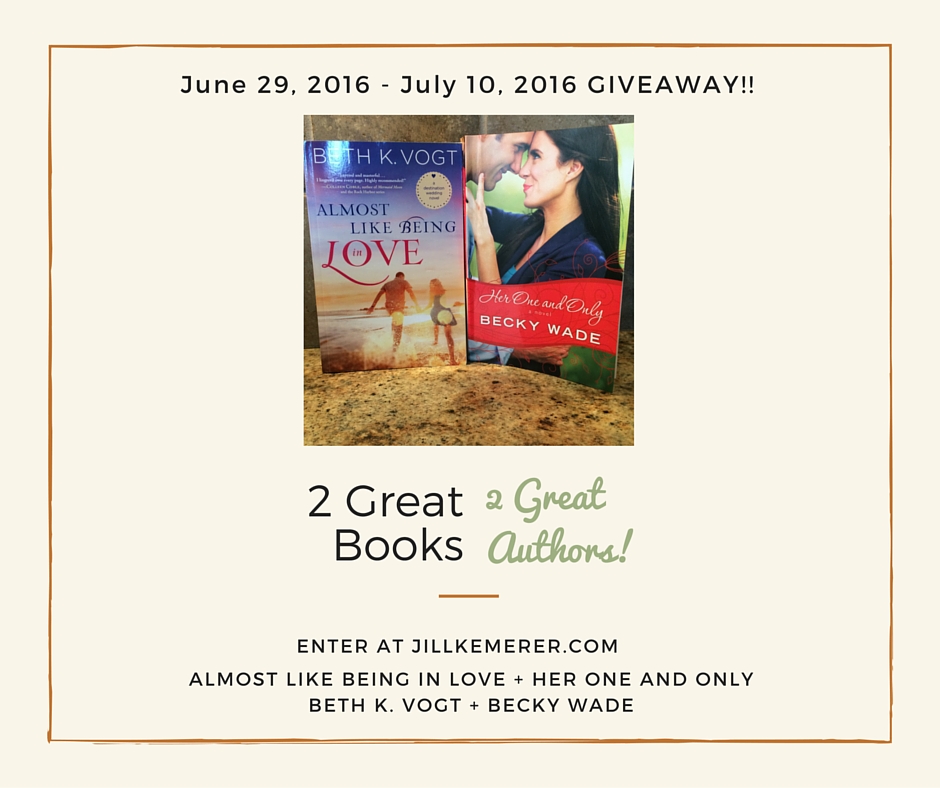 The 2 Great Books by 2 Great Authors Giveaway continues! Last week I featured Becky Wade's Her One and Only, the fourth and final book in the Porter Family series. This week is Beth K. Vogt's Almost Like Being in Love, part of her Wedding Destinations series! I'll be giving away a gently used copy of Becky's novel and a new copy of Beth's novel on July 10, 2016 so be sure to scroll below for the easy entry form!
2 Great Books by 2 Great Authors! Week 2: Almost Like Being in Love by Beth K. Vogt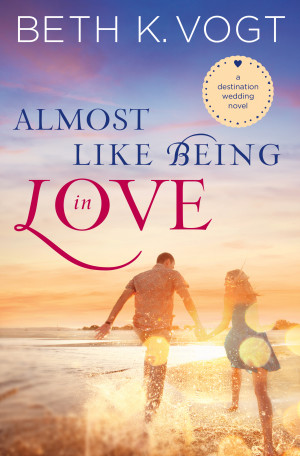 She's won a luxurious dream wedding—now all she needs is the groom!  
Winning an all-expenses paid Colorado destination wedding might seem like a dream come true for some people—but Caron Hollister and her boyfriend Alex Madison aren't even engaged. How is she supposed to tell him that she's won their wedding and honeymoon when he hasn't asked her to marry him? And while everyone says they're perfect for each other, how strong is a relationship when it's built around protecting secrets?
Realtor Kade Webster's business savvy just secured his company's participation in the Springs Tour of Homes. He never imagined he would run into Caron Hollister—the woman who broke his heart—right when Webster Select Realty is taking off. When Kade learns his home stager won't be able to help with the Tour of Homes, he vaults past all the reasons he should avoid Caron, and offers her a temporary job helping him on the project. This time, their relationship is purely business—Realtor to Realtor.
Spending time with Kade again has Caron questioning who she is and what she wants. The man intrigues her—at times infuriates her—and reminds her of what she walked away from. Has she been settling for what everyone expects of her? How can Caron say "I do" to one man when she's wondering "what if?" about another?  
***
Beth's Wedding Destination series has been so much fun! Don't miss the other books in the series, Can't Buy Me Love, Crazy Little Thing Called Love and You Can't Hurry Love! You can purchase Almost Like Being in Love Here!
***
About Beth K. Vogt ~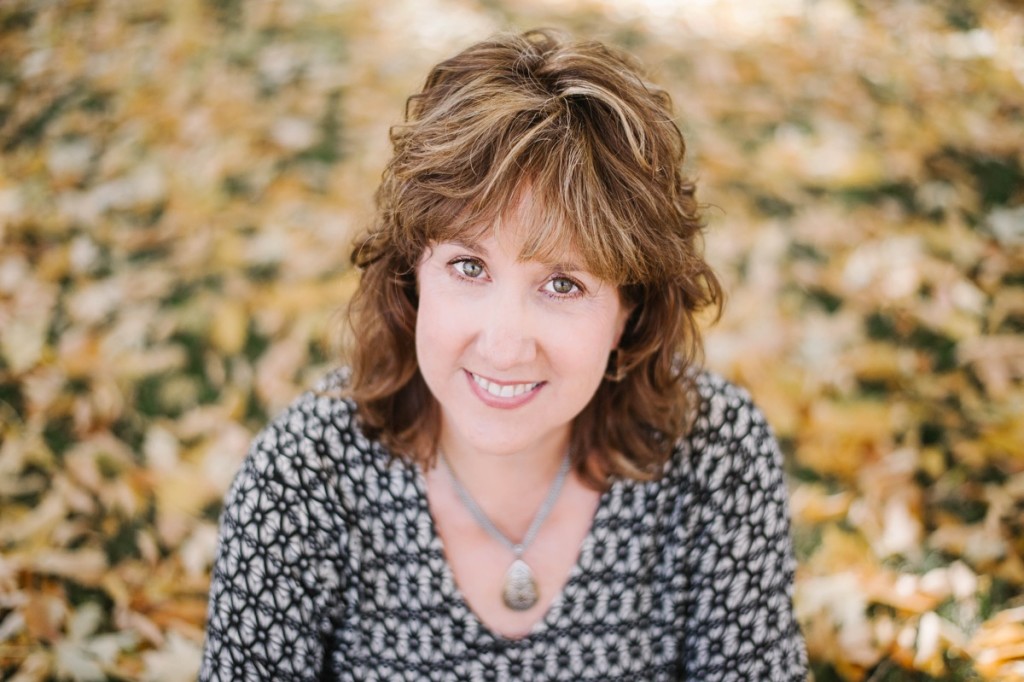 Beth K. Vogt believes God's best often waits behind the doors marked "Never." Beth is a 2016 Christy Award finalist, as well as a 2015 RITA® finalist, and two-time ACFW Carol Award finalist. She continues her destination wedding series with You Can't Hurry Love (May 2016) and Almost Like Being in Love (June 2016). Visit Beth at bethvogt.com.
***
Giveaway time! Use the form below to enter to win one gently used copy of Her One and Only by Becky Wade and one new copy of Beth K. Vogt's Almost Like Being in Love!
US residents 18+. Starts June 29, 2016 at 6:00am and ends July 10, 2016 at 9:00pm EST. Full terms and conditions in entry form.
Are you as sappy as I am when it comes to weddings? I love them!
Have a terrific day!